The Cate & Chloe VIP box is a jewelry monthly subscription box that delivers the latest released jewelry from Cate & Chloe. Monthly jewelry boxes feature bracelets, necklaces, earrings, rings, and other new jewelry trends. With today's Cate & Chloe VIP Box review, we're unboxing the Cate & Chloe VIP Box November 2016 jewelry subscription box. The November Cate & Chloe VIP Box theme was Invincible.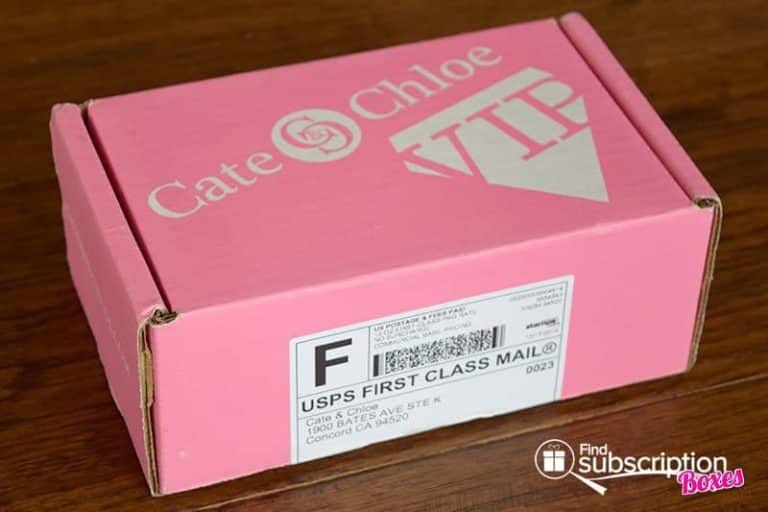 Cate & Chloe includes a product card describing that month's theme and jewelry items. The VIP box also includes a Perk of the Month item.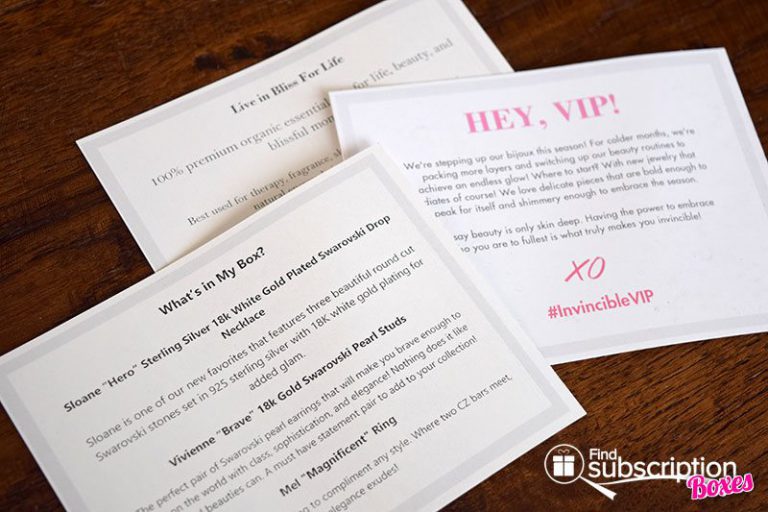 Here's a first look inside our Cate & Chloe November 2016 VIP Box.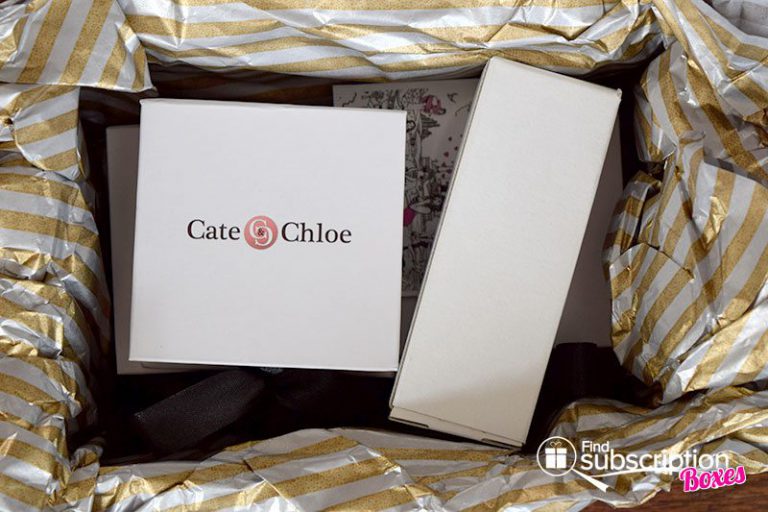 Inside the Cate & Chloe VIP Box November 2016 Box
Your monthly Cate & Chloe VIP box will have 1 to 3 jewelry pieces, depending on your monthly jewelry subscription. There were 3 jewelry pieces plus two bonus items in our November Cate & Chloe VIP Box monthly subscription box for jewelry.
Sloane "Hero" Sterling Silver 18k White Gold Plated Swarovski Drop Necklace
Featuring three round cut Swarovski stones, this 925 sterling silver necklace with 18k white gold plating provides extra glam.


Vivienne "Brave" 18k Gold Swarovski Pearl Studs
Take on the world with class, sophistication and elegance with this perfect pair of Swarovski pearl earrings.


Mel "Magnificent" Ring
This charming and delicate ring has two CZ bars that add a touch of sparkle and complement any style.


Perk of the Month: Bliss Beauty Peppermint Essential Oil – Use this essential oil for therapy, fragrance, skin, cold & flu relief and so much more!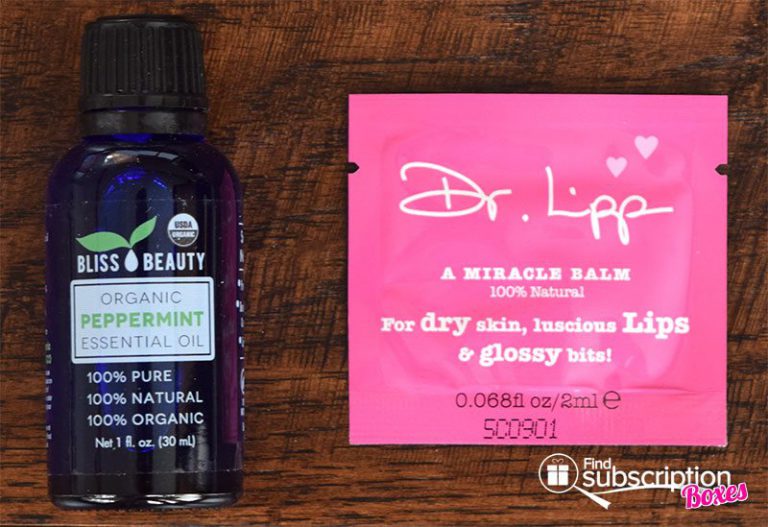 Cate & Chloe VIP Box November 2016 Box Review Wrap-Up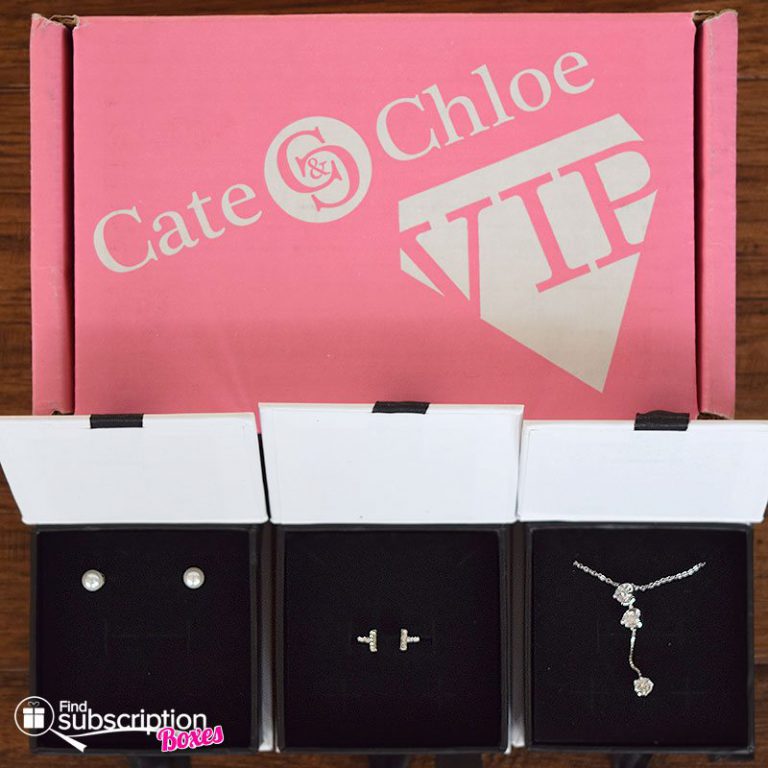 The jewelry in our November Cate & Chloe VIP Box were great additions to our jewelry box. Each of the jewelry items have classy, elegant designs perfect for a night on the town or to dress up a daytime look. The Sloane 18K White Gold drop necklace is simply gorgeous. The three Swarovski, round cut stones are cut so they sparkle with every movement. We love that one of the stones dangles for added length and drama.
The "Brave" Swarovski Pearl Stud earrings are simple and elegant. It's a must-have addition for every jewelry box to dress up any outfit or to accessorize with more casual styles.
The Mel "Magnificent" ring is lined with Cubic Zirconia stones on the two bars and along the sides. The ring can be adjusted to fit whichever finger you want to wear it on. Both the Swarovski pearl stud earrings and the CZ ring perfectly accent the necklace.
What did you receive in your November Cate & Chloe VIP box?