Sci-Fi Block is a monthly sci-fi subscription box for science fiction fans. Every month, Nerd Block hand-picks a collection of licensed merchandise and collectibles representing the very best in science fiction entertainment to include in your monthly sci-fi box. With today's Sci-Fi Block review, we're unboxing the December 2015 Sci-Fi Block.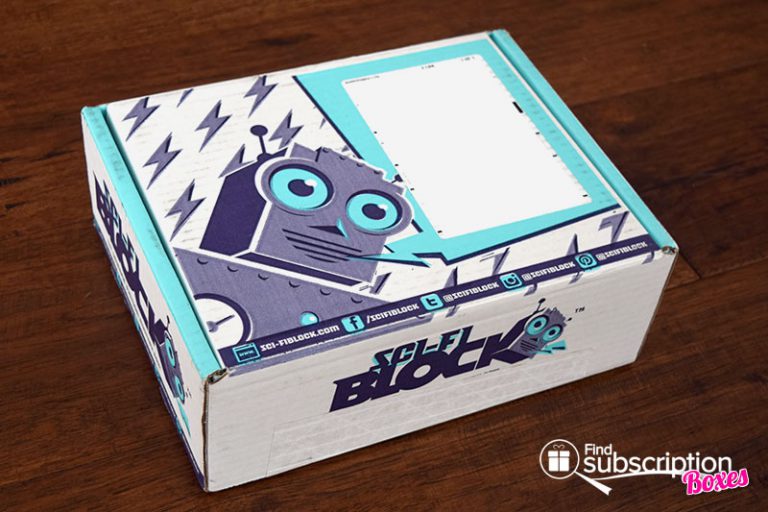 Sci-Fi Block includes a colorful product card that has the information about the science fiction collectibles in that month's box.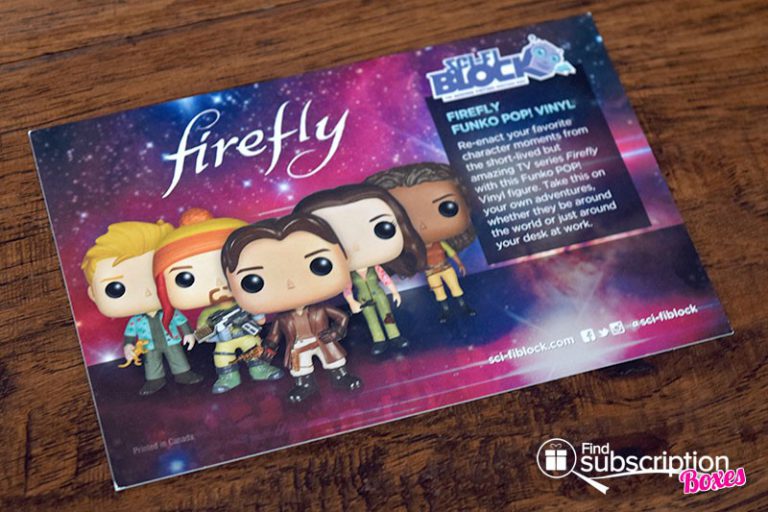 Here's a first look inside our December Sci-Fi Block.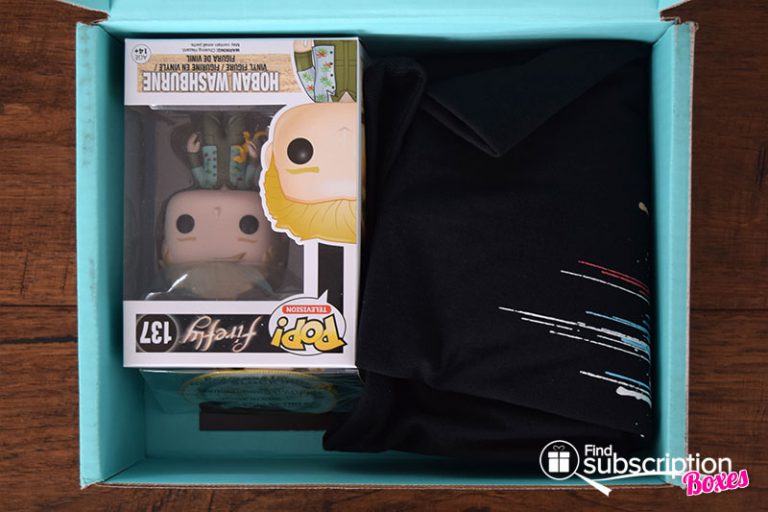 Inside the December 2015 Sci-Fi Block

There were 6 sci-fi items in our Sci-Fi Block December 2015 box.
EXCLUSIVE First Order Stormtrooper T-Shirt
This exclusive Star Wars t-shirt will ensure you arrive to your viewing of Star Wars: The Force Awakens in style.
Star Wars Villain Prints
Star Wars fans can frame these Lee Howard prints of Star Wars villains Kylo Ren, Darth Vader and a Stormtrooper.
Firefly Funko Pop! Vinyl
Get ready for your own adventures and re-enact your favorite moments with this Funko POP! Vinyl figure from the amazing Firefly TV series.
EXCLUSIVE Paranormal Investigator Patch
Attach this patch to your bag, jeans or jacket to let others know you're searching for the truth.
EXCLUSIVE Star Trek Tribble
While they may be cute, try to keep these pet Tribbles out of trouble or you might find your ship overrun.
EXCLUSIVE Sci-Fi Block Ray Gun Keyring
This keyring us a fun replica of the retro and deadly ray gun.
December 2015 Sci-Fi Block Review Wrap-Up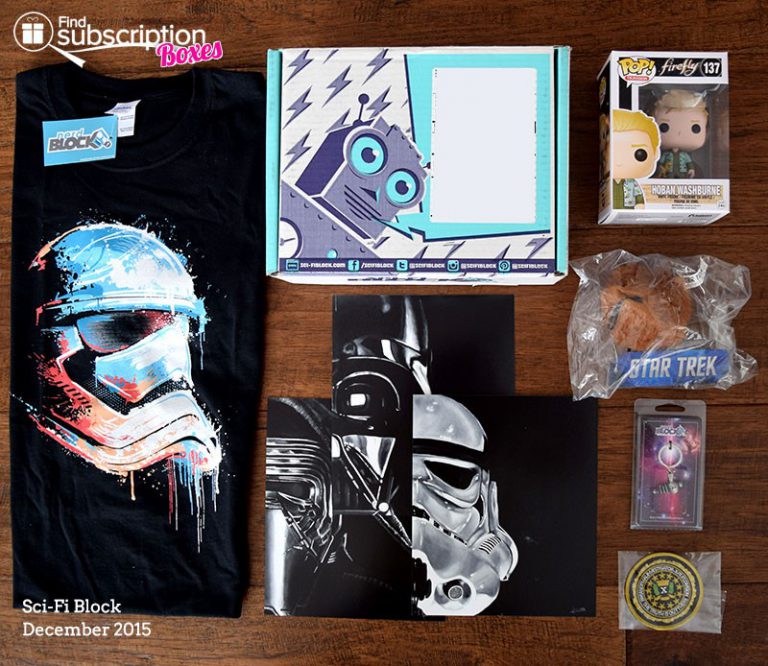 The December 2015 Sci-Fi Block was filled with fun collectible from awesome sci-fi cult favorites. True science fiction geeks will instantly recognize troublesome Star Trek and Firefly items. The exclusive X-Files patch is great for Scully or Mulder fans. The Star Wars Stormtrooper t-shirt and prints are great additions with the recent release of Star Wars: The Force Awakens.
What was your favorite December Sci-Fi Block nerd collectible?