Nerd Block Jr. is a monthly subscription box of toys and collectibles for young nerd boys. Each box has exclusive and collectible merchandise from your child's favorite name brands. In addition, a ShirtPunch! t-shirt is now included with each nerd box for kids. With today's Nerd Block Jr. review, we're unboxing the December 2016 Nerd Block Jr. for Boys box.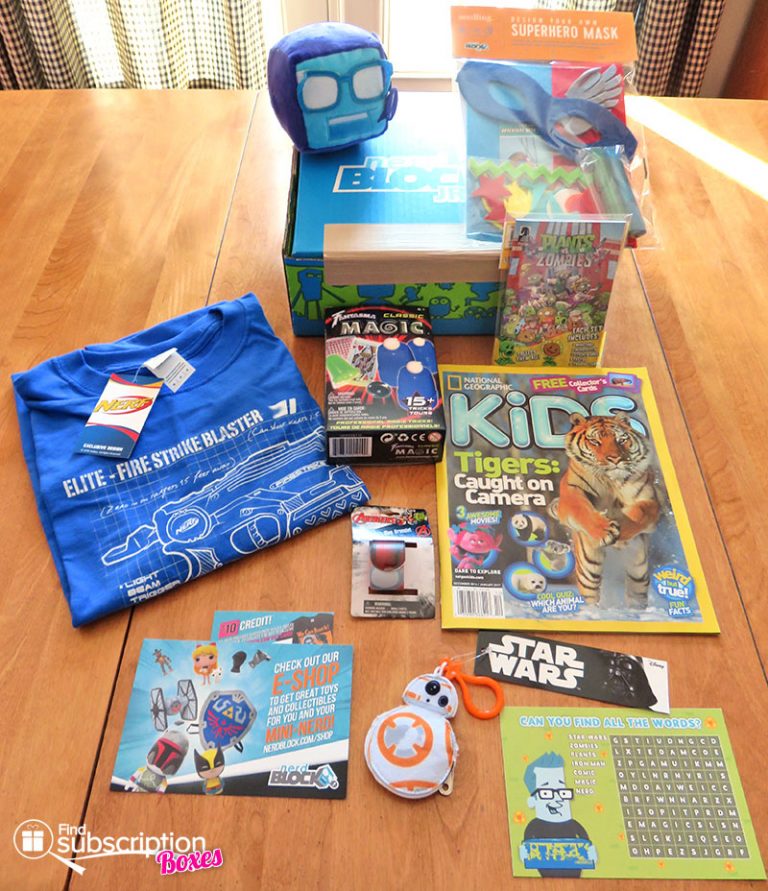 Inside the December 2016 Nerd Block Jr. for Boys Box
The December 2016 Nerd Block Jr for boys box contained 8 items from multiple pop culture favorites. Plus, there's a bonus ShirtPunch! credit, and a card with a sneak peek into the January Nerd Block Jr. for Boys box. As always, collector's items are sealed and/or tagged, giving the subscriber the option to open and play with the items or saving them for a collection. There are no duplicate brands in this shipment. The items for the December Nerd Block Jr box are:
1. Fantasma Classic Magic kit with 15 tricks and directions (some tricks may need additional items found in the household).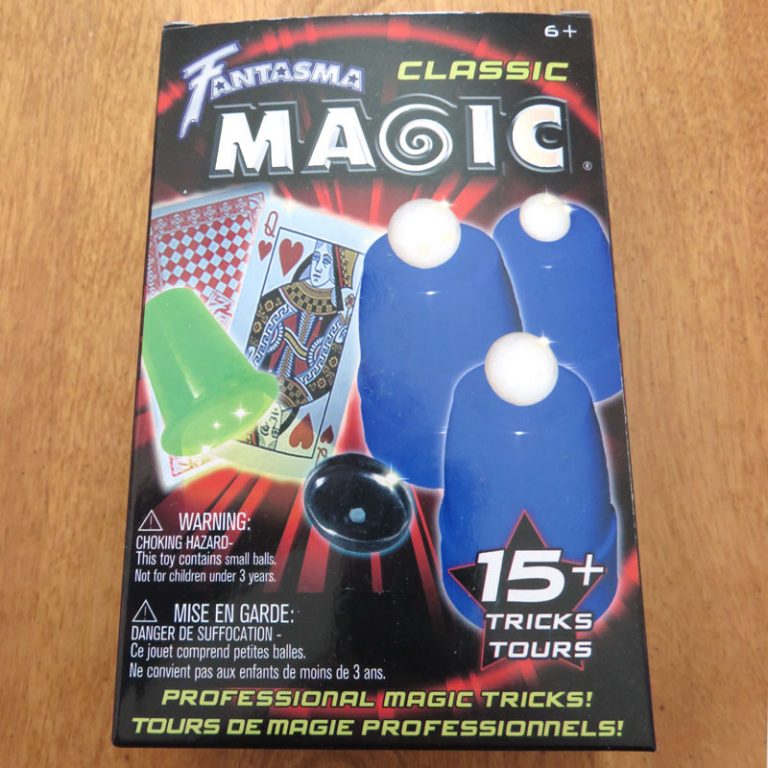 2. Star Wars BB-8 Zipper Pull coin pouch. Perfect for hanging on a backpack or jacket and can hold a few coins.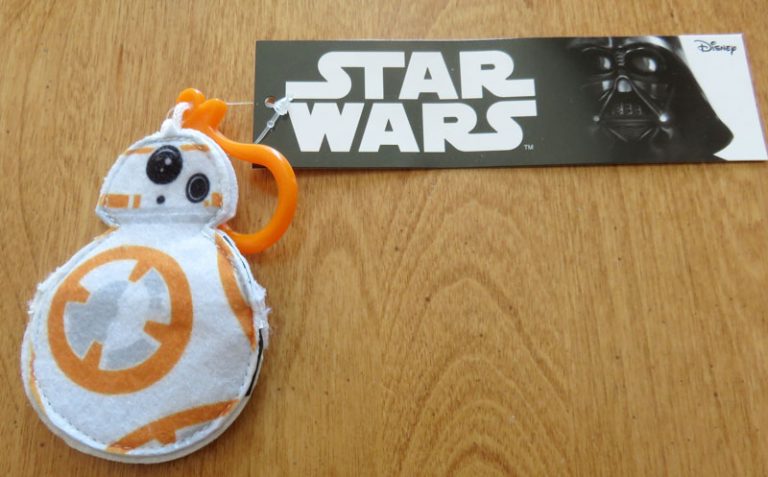 3. National Geographic KIDS Magazine in a full, current issue. A fun-filled magazine with facts and information which makes learning fun.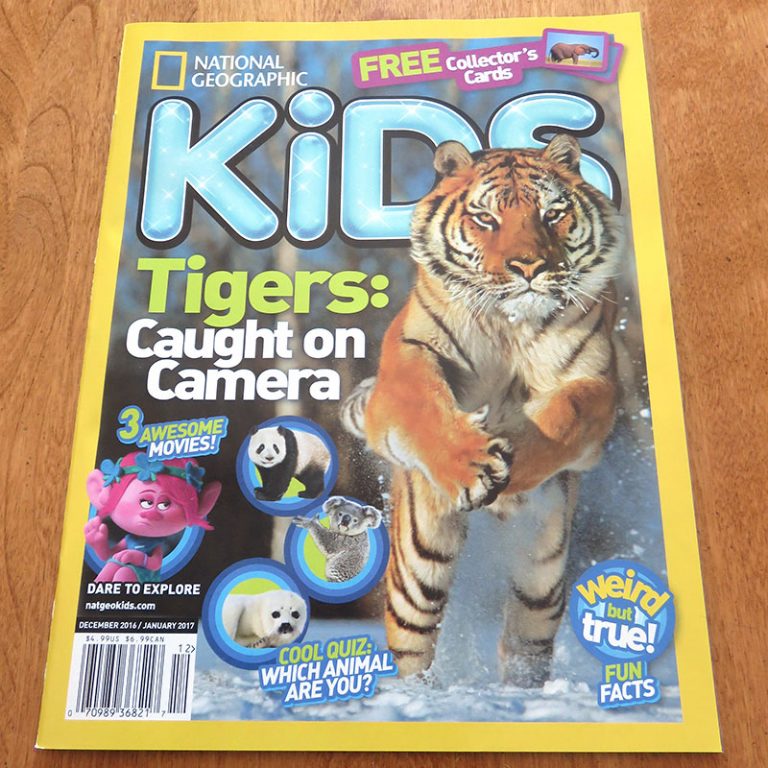 4. Marvel Avengers Iron Man slap bracelet. One-size-fits-all bracelet that "slaps" onto the wrist.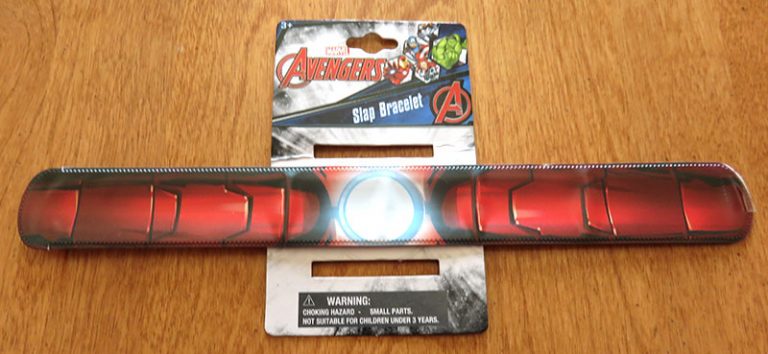 5. ShirtPunch! T-shirt: Nerf Elite-Fire Strike Blaster print. Pick the size when ordering the subscription plan. High quality t-shirt brand.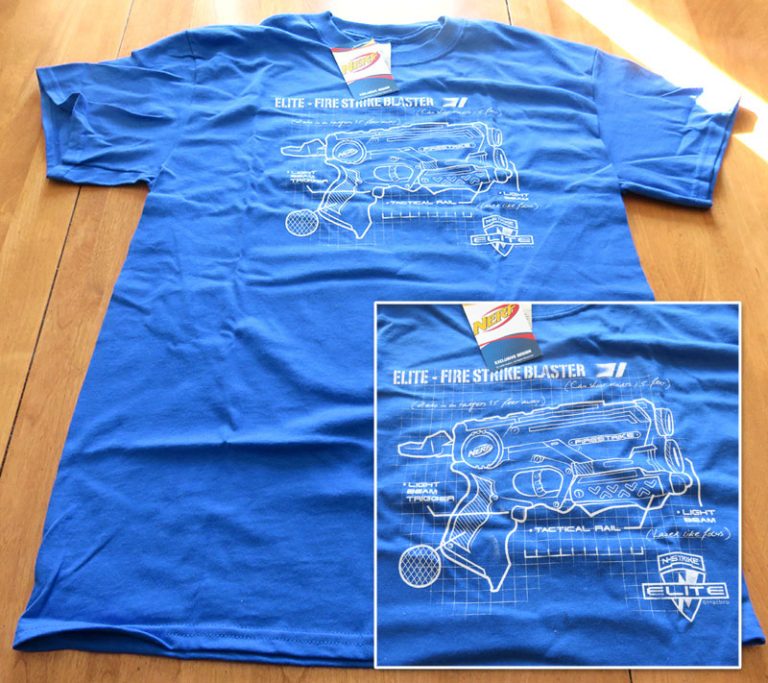 6. Nerd Block cube plush. Your favorite subscription box logo in a 3D plush collectible.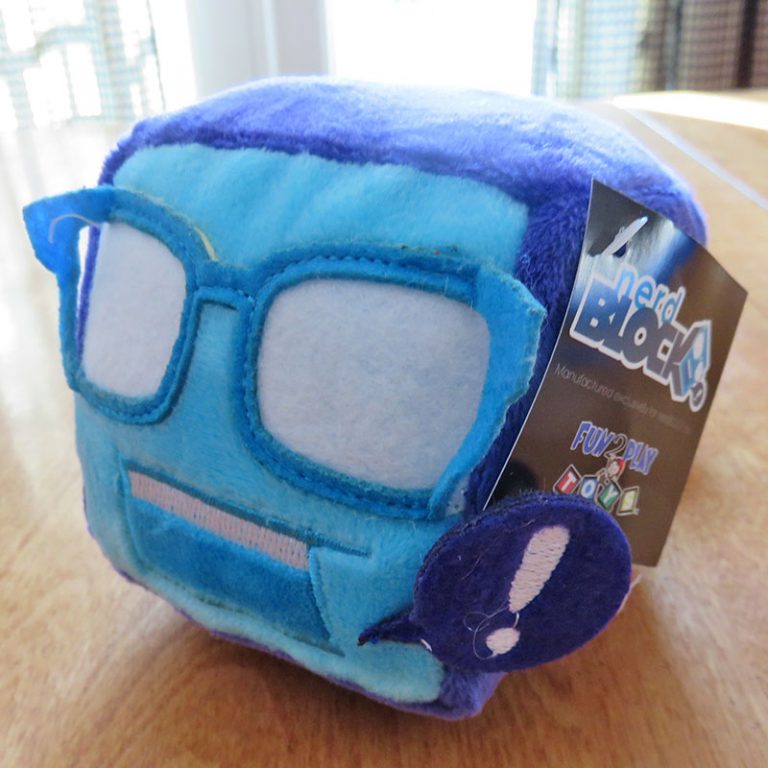 7. Design Your Own Superhero Mask kit by Seedling. Blue mask with felt sheets and shapes, plus glitter glue.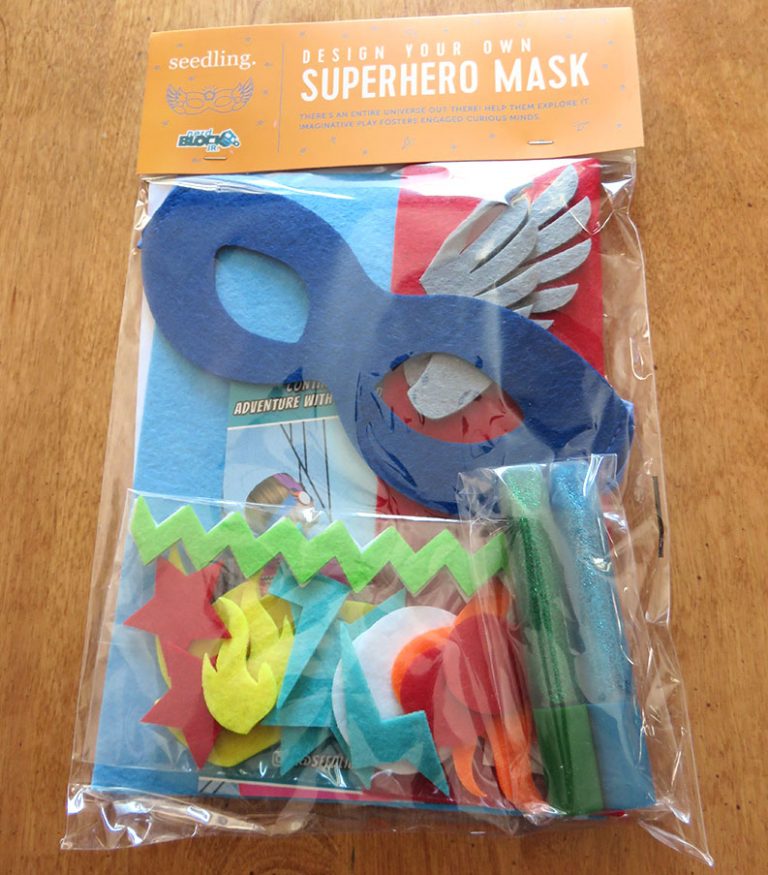 8. Plants vs. Zombies by Dark Horse Minicomic Set. 1 minicomic, 1 miniposter, 1 sticker sheet, 1 tattoo, and 2 (of 6) trading cards.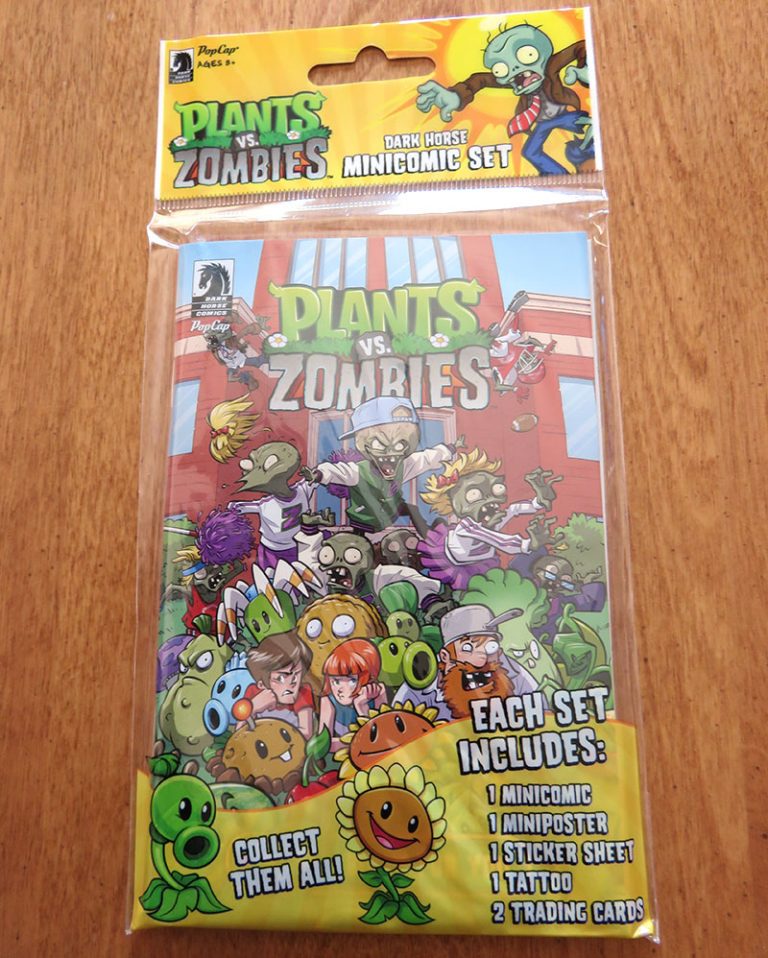 December 2016 Nerd Block Jr. for Boys Box Review Wrap-Up
The December 2016 Nerd Block Jr. for Boys box delievereda fun mix of items perfect for the young collector or enthusiast of Geek and Nerd pop culture. Kids can play with or save the collectibles or even trade with a friend—with permission from a parent.
There are six different themes to choose from on the Nerd Block subscription boxes website: Classic, Arcade, Sci Fi, Horror, Comic, T-shirt, and Jr (great for kids), and you can switch themes at any time. The Jr. box allows you to pick for boys or for girls ages 6-11, contains 4-6 toys per Block, and has a $40 retail value. They offer some special promotions, and all of their boxes are "Geek test, Nerd Approved." Their boxes appeal to many ages and their website invites fans to post Nerd Block unpacking videos on YouTube for all to enjoy.
What was your favorite December Nerd Block Jr. for Boys collectible?