Degustabox is a monthly subscription box that delivers 10-15 surprise food products in each box. The items are carefully selected from name brands, will contain new flavors, and give you a new option to think about the next time you're looking for a break in your eating routine. Degustaboxes are $19.99 per box which includes shipping. With every box, you'll receive a lot of goodies at a price which is less than what you would see in the stores. With today's Degustabox review, we're unboxing the Degustabox December 2016 food and snack box.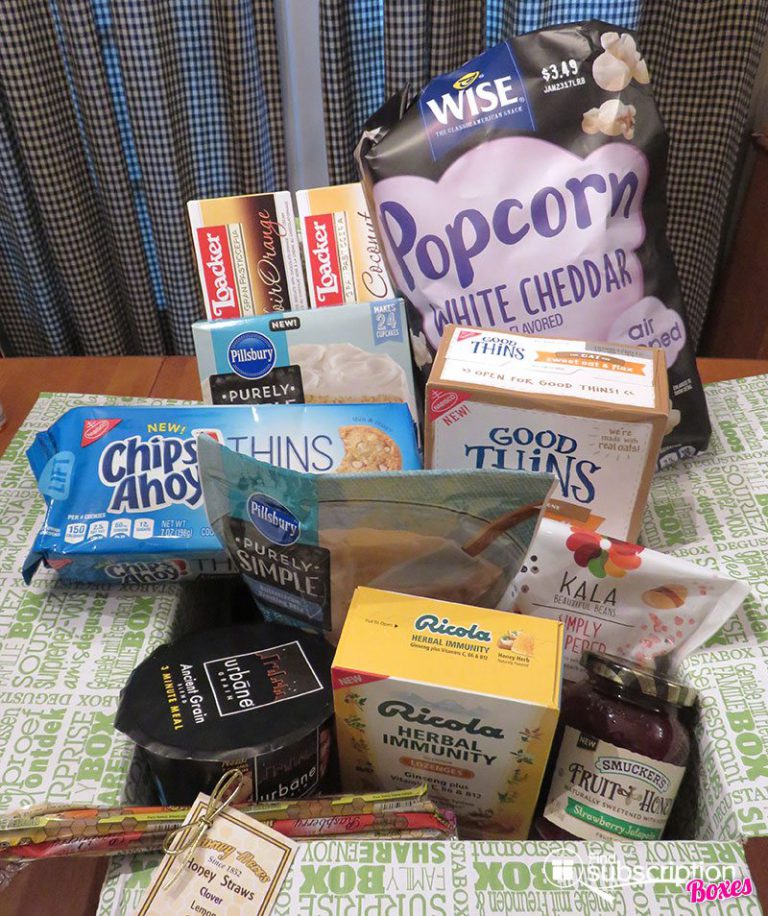 Inside the Degustabox December 2016 Snack Box
The December Degustabox contained ten featured items, plus some of the items contained multiple items. There also recipes included and coupons. We also received a sheet of Degustabox gift tags for the holidays in whimsical designs for any gift occasion.
1. Pillsbury Purely Simple Cake and Cupcake Mix and Frosting Mix. The Purely Simple line contains no coloring, preservatives, or artificial flavors to bake a delicious treat at home. One full-size package of each mix was received. Perfect for holiday baking!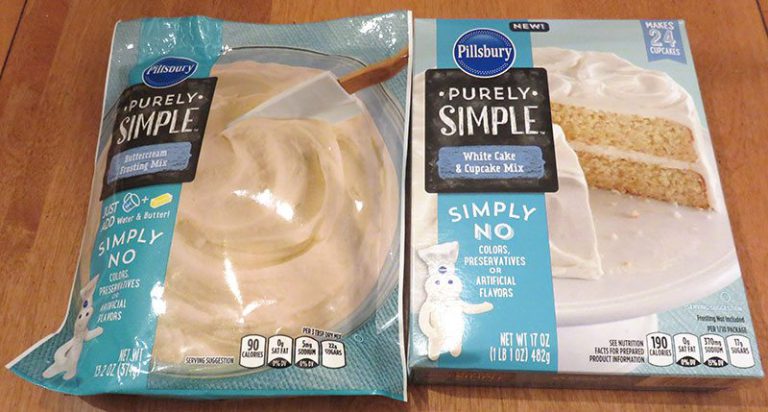 2. Kala Beans are made with real beans that are roasted and seasoned to make a healthy snack. They come in four varieties, one 5 oz pouch was received.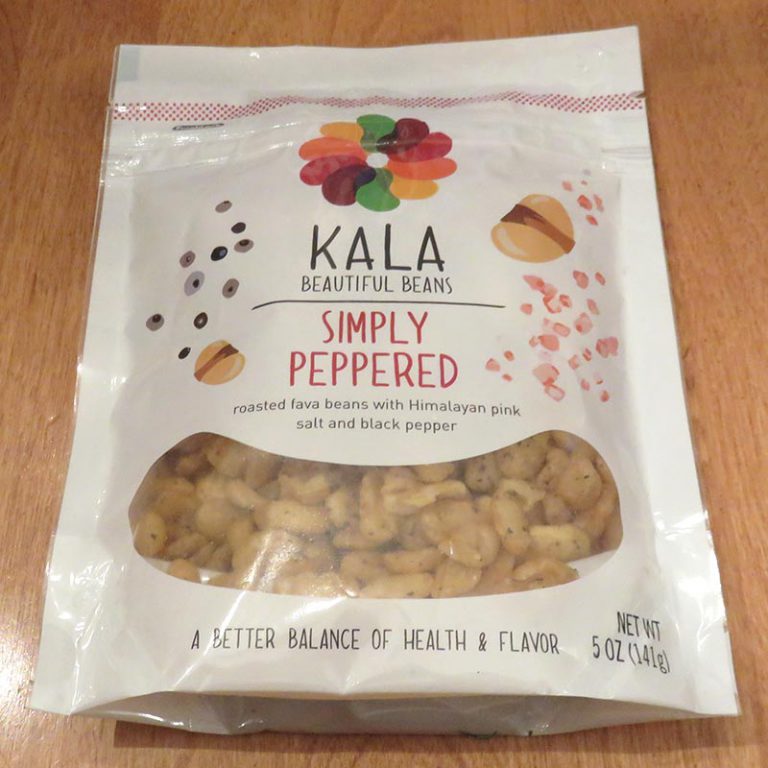 3. Honey Acres Honey Straws are individual servings of raw honey in sealed tubes. Perfect for sweetening a drink or drizzling over food, they travel well and stay fresh. Received 5 straws, they sell in packs of 100.

4.Chips Ahoy THINS Cinnamon Sugar Cookies from Nabisco. A new line of thin and crispy cookies and just right for snacking.  1 full-size 7 oz package.
5.Smucker's Fruit & Honey Fruit Spread. Spreads made from fruit and sweetened with honey in a variety of flavors from a trusted brand. Subscribers receive 1 of 2 flavors in a 9 oz jar.
6. Urbane Grain 3 Minute Meals made with Ancient Grains. These meals contain amaranth, sorghum, and barley with up to 9 grams of protein and 5 grams of fiber per serving in 7 flavors. Subscribers received 1 meal in either a single-serve cup or pouch.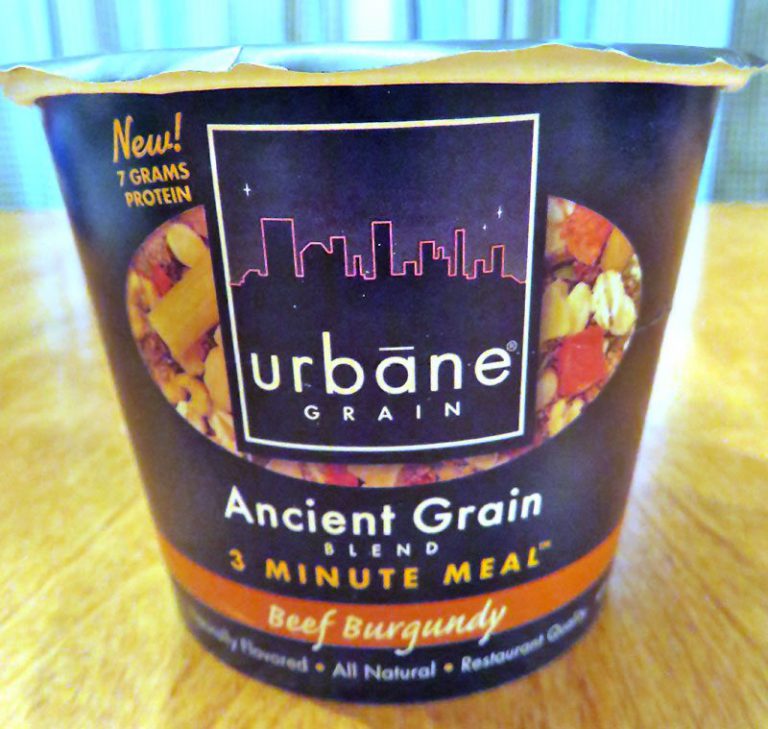 7. Ricola Immunity Honey Herb Supplement Lozenges. Made with ginseng, vitamins C, B6, and B12 to support immune system in a handy, easy to consume lozenge form. 28-count box. These are perfect to help you stay healthy during Winter weather.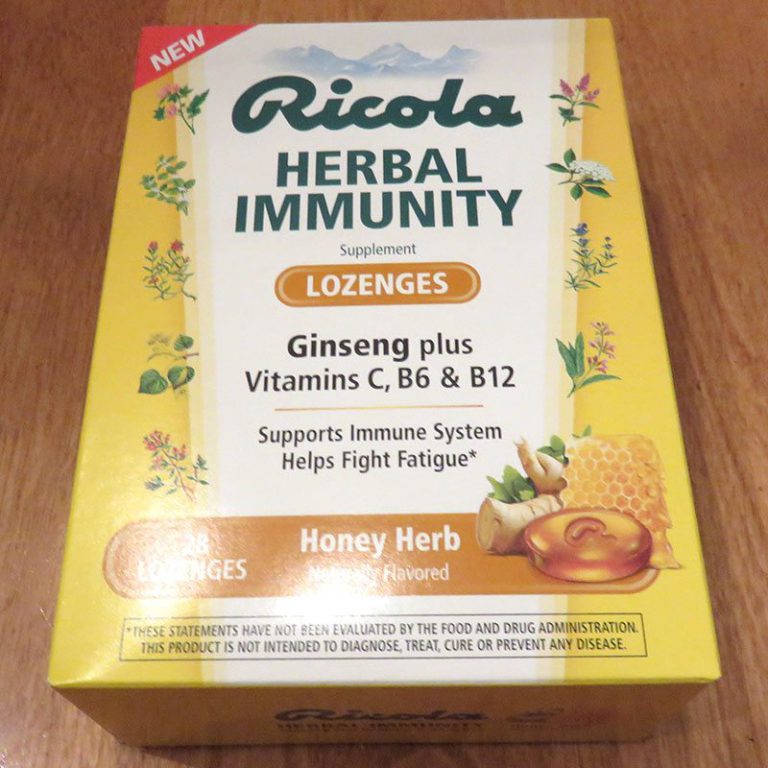 8. Good Thins Sweet Oat and Flax Snack from Nabisco. Crispy thin squares made with real grains. Free from: artificial colors, flavors, cholesterol, partially hydrogenated oils, and high fructose corn syrup. In a full-size 6.5 oz box.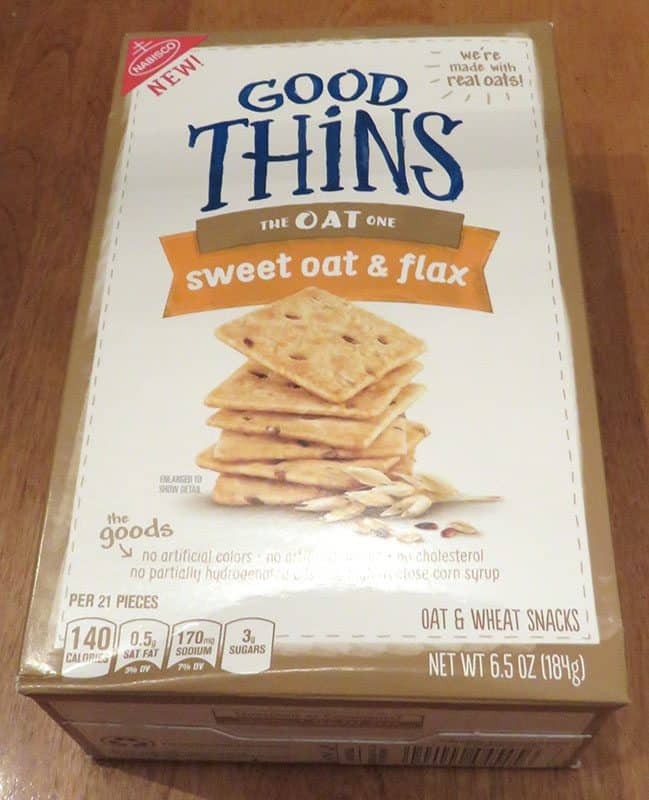 9. Loacker Gran Pasticceria crispy wafer biscuits (cookies) with cream and chocolate glaze. Made in Italy for a delicious treat. December Degustaboxes contained two 3.53 oz packages. Each box contains a different flavor. We received Coconut and Noir Orange.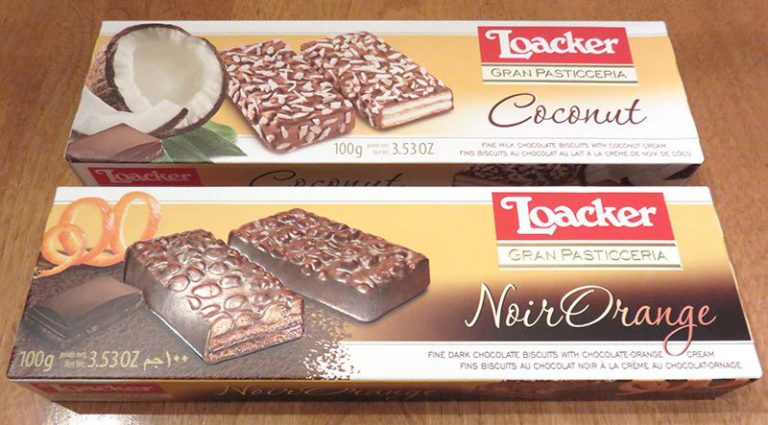 10. Wise Popcorn. Air-popped and naturally whole grain and gluten-free in delicious flavors. We received a 6.5 oz bag, flavors will vary with either White Cheddar or Butter. Another great healthy snack option.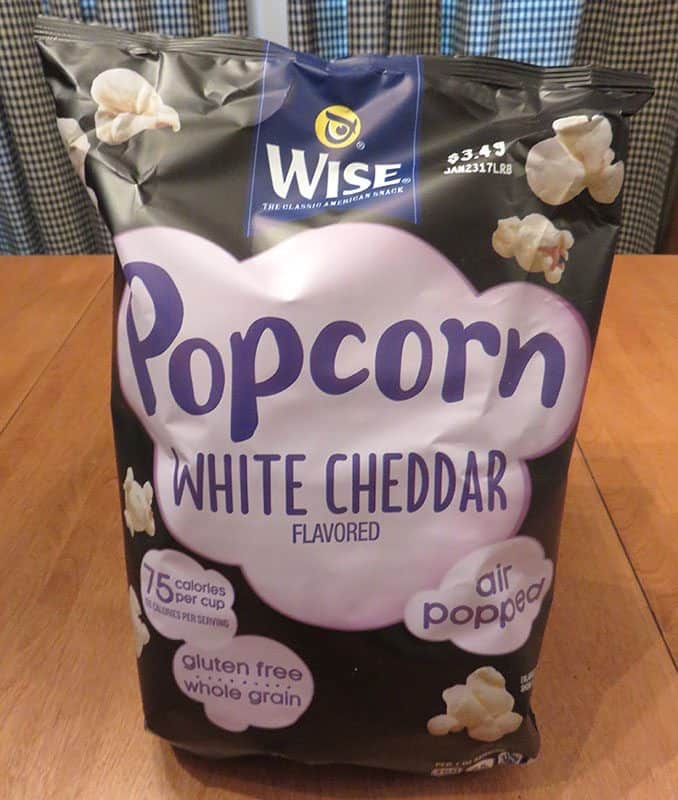 Degustabox December 2016 Box Review Wrap-Up
Degustabox is a great monthly subscription box for snacks and you can earn Degusta points toward free boxes by referring friends, completing surveys, and gifting box subscriptions. Each Degustabox also includes recipe ideas for using the delicious products in the snack box. Sometimes, there are coupons to purchase featured items at your favorite retailer. Every Degustabox delivers great value of food items in a surprise monthly snack box.
What was your favorite food item from the Degustabox December 2016 box?
Degustabox 50% Off Coupon Code
Try new flavors and delicious foods and snacks every month with a Degustabox monthly subscription box! For a limited time, new Degustabox subscribers can use Degustabox promo code AERHM to save 50% off your 1st Degustabox.