Degustabox is a monthly subscription box that delivers 10-15 surprise food products to your door every month. The items are carefully selected from name brands, will contain new flavors, and give you a new option to think about the next time you're looking for a break in your eating routine.  Monthly Degustabox subscriptions are $19.99 per box which includes shipping; you'll receive a lot of goodies at a price which is less than what you would see in the stores. With today's Degustabox review, we're unboxing the Degustabox February 2017 food and snack box.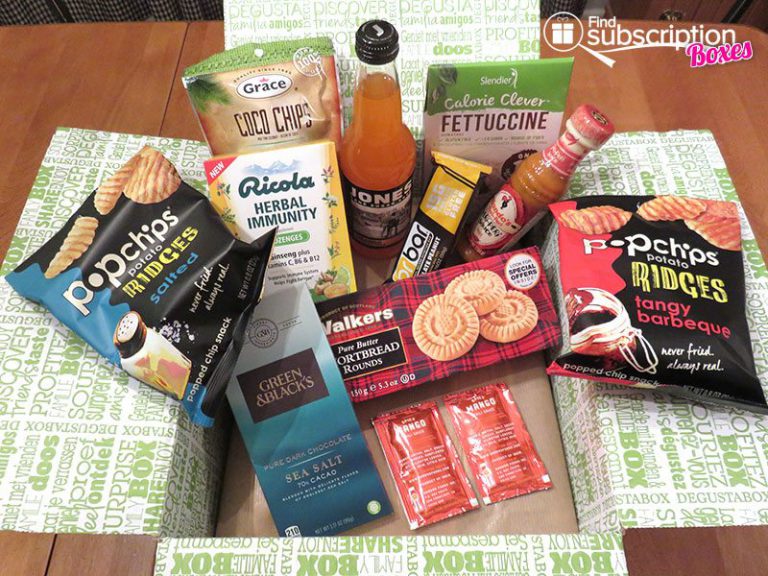 Inside the Degustabox February 2017 Snack Box
The February Degustabox contained 9 brands–one brand had multiples–for a total of 10 items, and some free samples with a discount coupon code for future purchase.
1. Popchips Ridges, we received 2 snack bags: perfect salted and tangy barbeque flavors. Chips that are baked, not fried, ridged, and have great flavor for a no-guilt treat.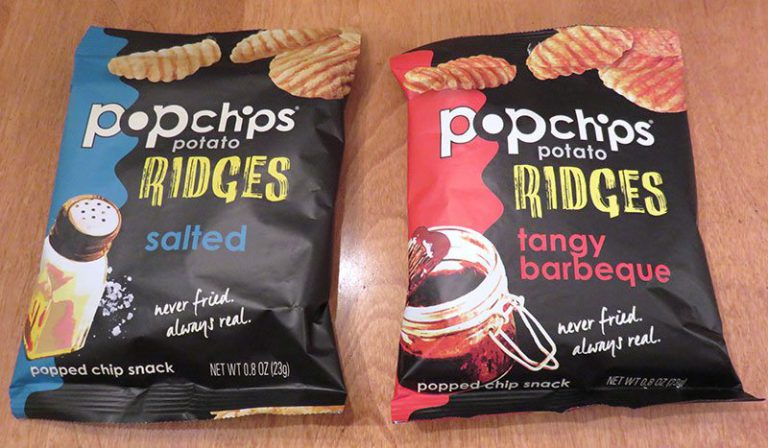 2. Grace Foods Coco Chips are an all-natural chipped coconut snack to eat as-is or as a topping for your favorite treat. Gluten-free, no preservatives, no artificial colors, or flavors. High in lauric acid, low in sugar, and no cholesterol. From Thailand. One pouch.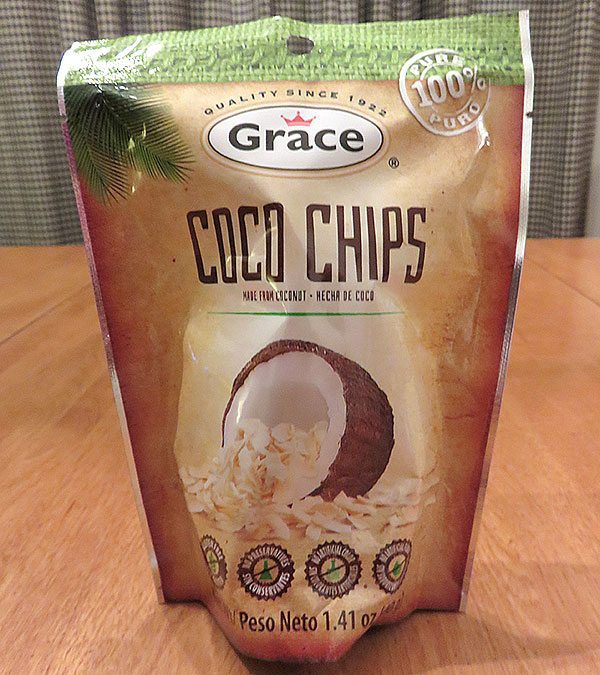 3. Walkers Shortbread traditional rounds with the thistle design—the symbol of Scotland. Made with butter, flour, sugar, and a pinch of salt, they are a rich and tasty treat perfect with tea, coffee, or alone. Imported from Scotland. We received one box.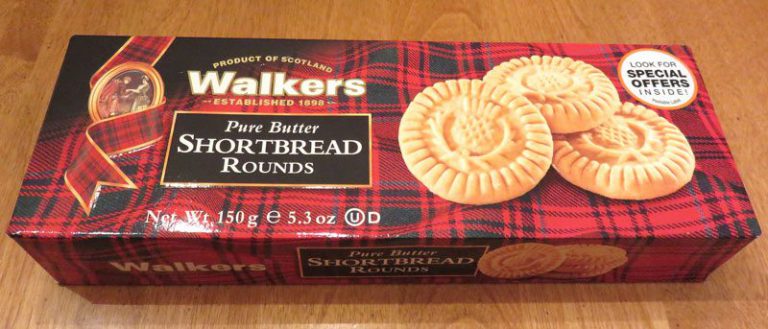 4. Nando's Peri-Peri sauce made with African Bird's Eye Chili and a blend of ingredients: lemon, onion, garlic, and spices. This hot sauce was made famous for the chicken dish served by the restaurant with the same name. It has a hot and spicy kick. One bottle.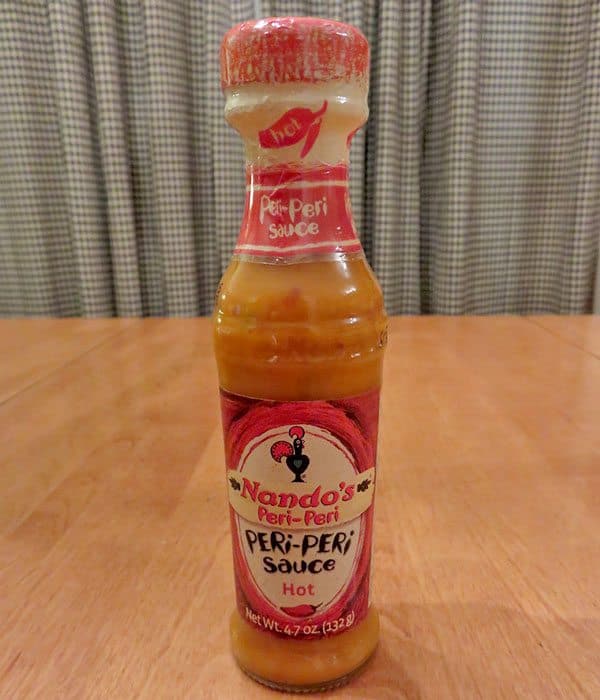 5. Slendier is an Australian brand of Organic Konjac Pasta, Rice, and Noodles.  It's low calorie, low carb, fat-free, gluten-free, dairy-free, sugar-free, a good source of fiber, and pre-cooked. A healthier option for a multitude of dietary needs. We received 1 box of 3 possible pasta options. Imported from Australia.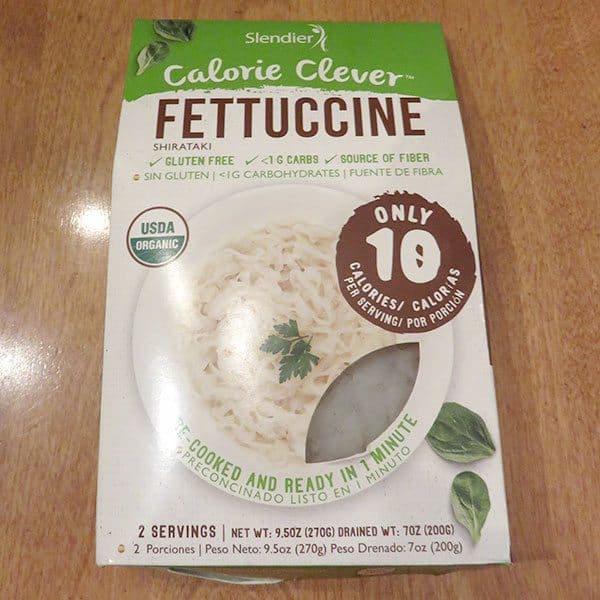 6. Ricola Herbal Immunity Lozenges. 1 box of 28 lozenges. The supplements are non-GMO with a proprietary blend of 10 Swiss herbs, infused with ginseng, and contain Vitamins C, B6, and B12. From Switzerland.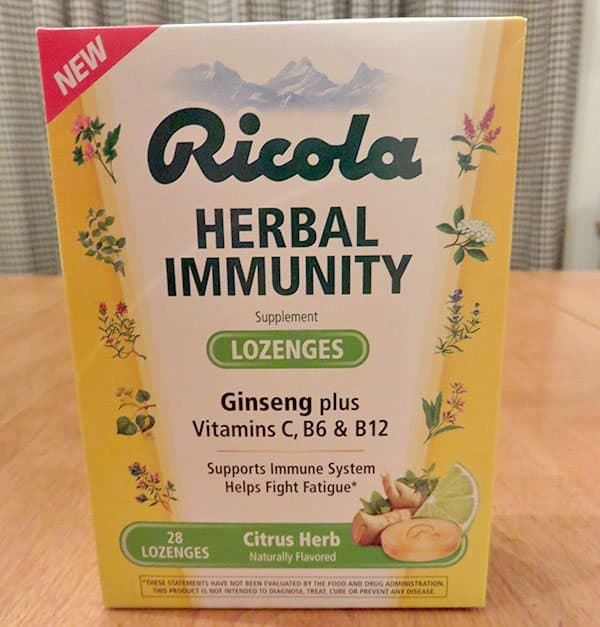 7. PR Bars protein bars. All-natural and gluten-free with a blend of carbs and vitamins, they contain whey and soy. Great for post-work out or when you need a pick-me-up. We received one bar in the chocolate peanut flavor.

8. Jones Soda in Orange & Cream. Made with natural cane sugar. One bottle with an inspirational message in the cap. A tasty and refreshing beverage.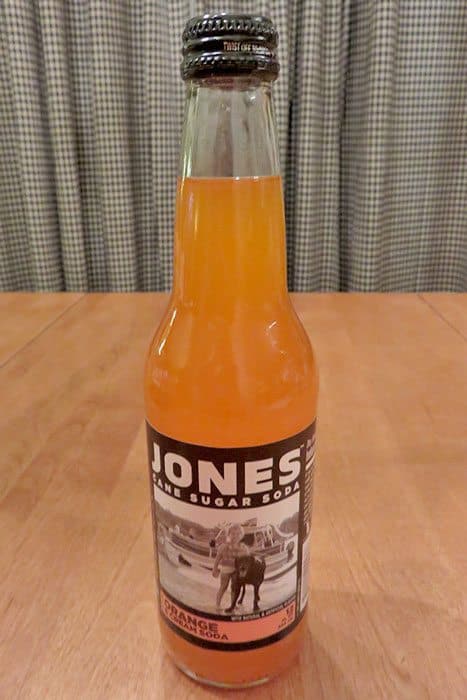 9. Green & Black's Pure Dark Chocolate bar with Sea Salt. Signature dark chocolate with flakes of Anglesey sea salt, hand harvested from the Irish Sea. Smooth chocolate with crunch from the sea salt. No artificial flavors, preservatives, or colors. One 3.17oz bar. Made in Poland.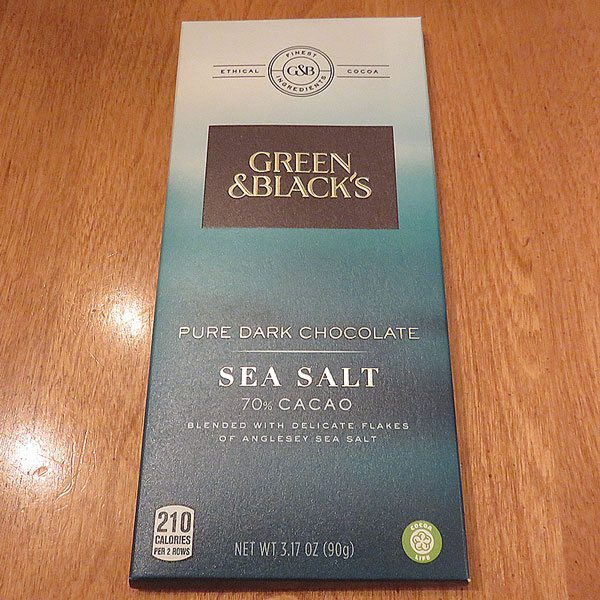 10. Bonus samples of Spicy Mango Sauce packets from Bandar Foods. Two packets. Discount coupon code for future purchase.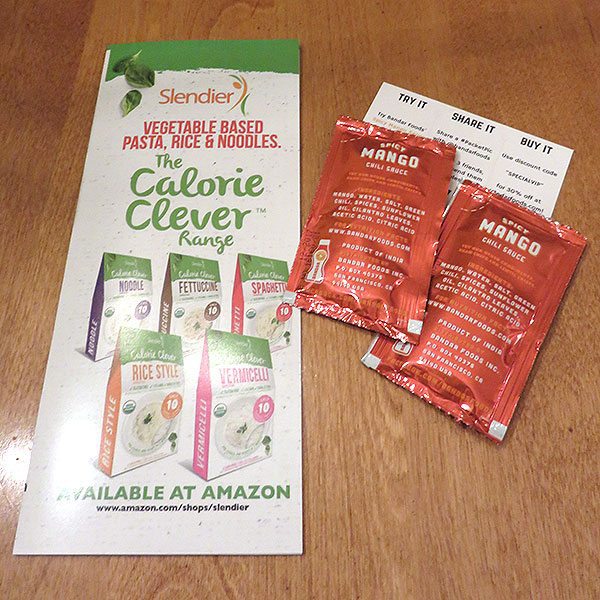 Everyone in the family enjoyed the drinks, snacks and foods in February's Degustabox. Each box of snacks delivers a great value of products. Boxes also include recipe ideas for some of the different cooking sauce and ingredients in the box. Occasionally, there are coupons to purchase featured items at your favorite retailer.
What was your favorite food item from the Degustabox February 2017 box?
Degustabox 50% Off Coupon Code
Try new flavors and delicious foods and snacks every month with a Degustabox monthly subscription box! For a limited time, new Degustabox subscribers can use Degustabox promo code AERHM to save 50% off your 1st Degustabox.