GLOSSYBOX is a monthly beauty subscription box that sends five products from luxury and niche beauty brands each month. With today's GLOSSYBOX review, we're unboxing the February 2016 GLOSSYBOX beauty box. This month's box had beautiful, love-themed design.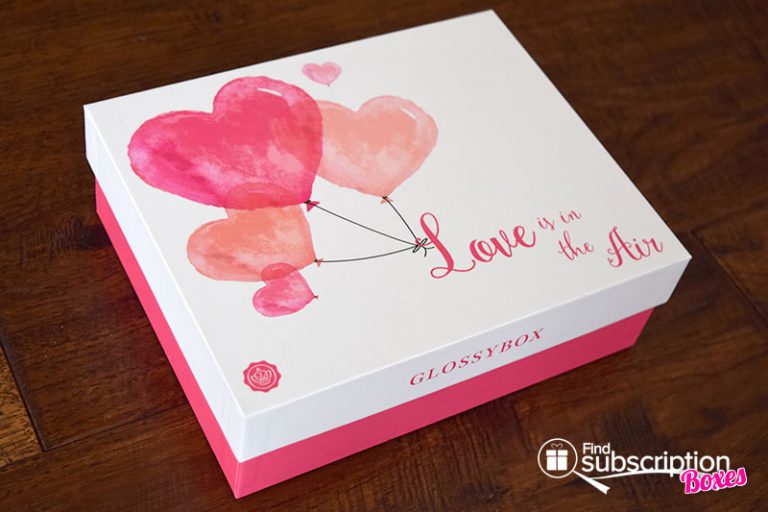 GLOSSYBOX includes a product flyer with each beauty box. The flyer describes each of that month's picks as well as offers useful beauty tips.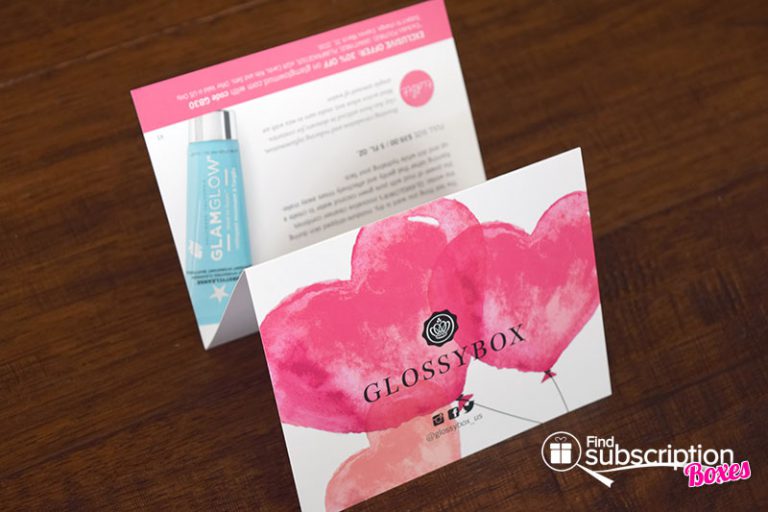 Here's a first look inside our February GLOSSYBOX.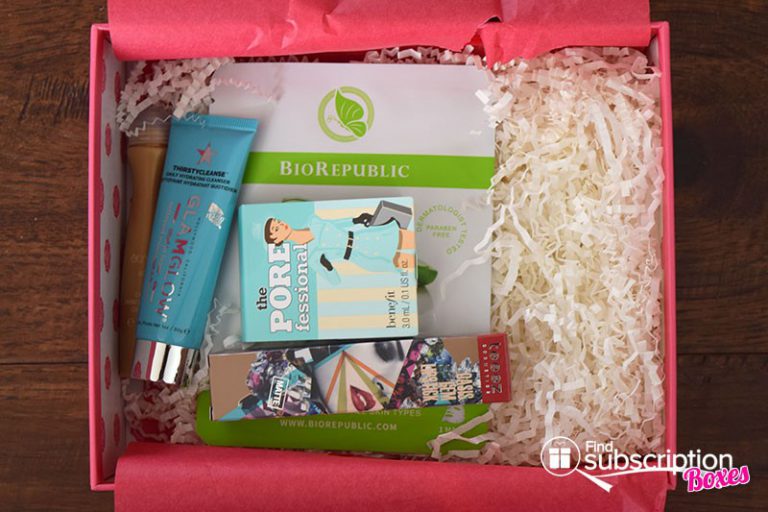 Inside the February 2016 GLOSSYBOX
There were 5 beauty items in our February GLOSSYBOX.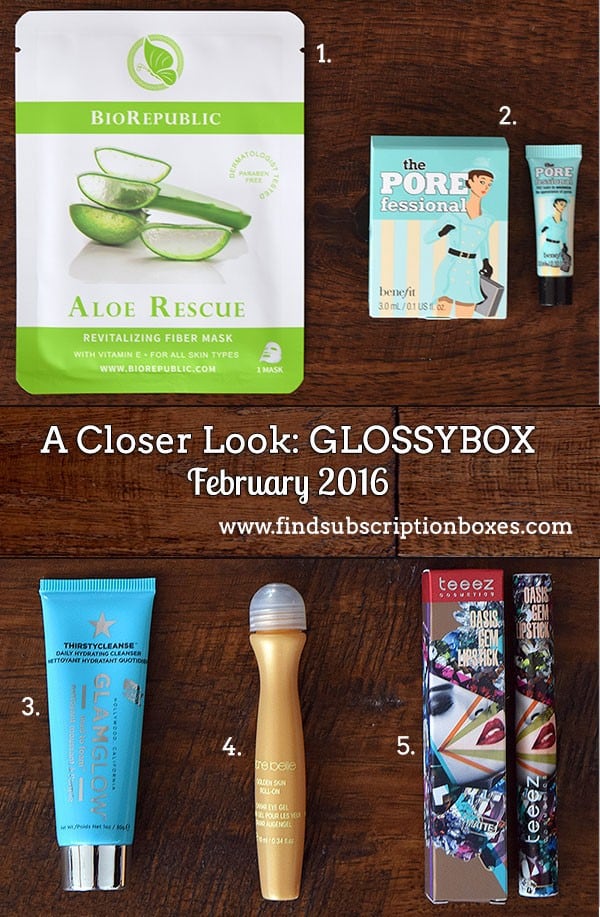 BioRepublic Skincare Sheet Mask
Infuse your skin with vitamin E and natural extracts in with this one sheet fiber mask.
Benefit Cosmetics The Porefessional Face Primer
Smooth this face primer on your skin to even skin-tone and get a flawless finish.
GLAMGLOW ThristyCleanse Daily Hydrating Cleanser
GLAMGLOW combines the power of mud with pure green coconut water to create his gentle and effective foaming lather. Use it to help revive your dry, winter skin.
Etre Belle Cosmetics Golden Skin Roll-On Caviar Eye Gel
Combat signs of fatigue and firm tired skin around your eyes with this Golden Skin roll-on.
teeez cosmetics Oasis Gem Lipstick in Heat Wave Ruby
This limited edition lipstick has a daring, berry-hued color that's perfect for any style.
February 2016 GLOSSYBOX Review Wrap-Up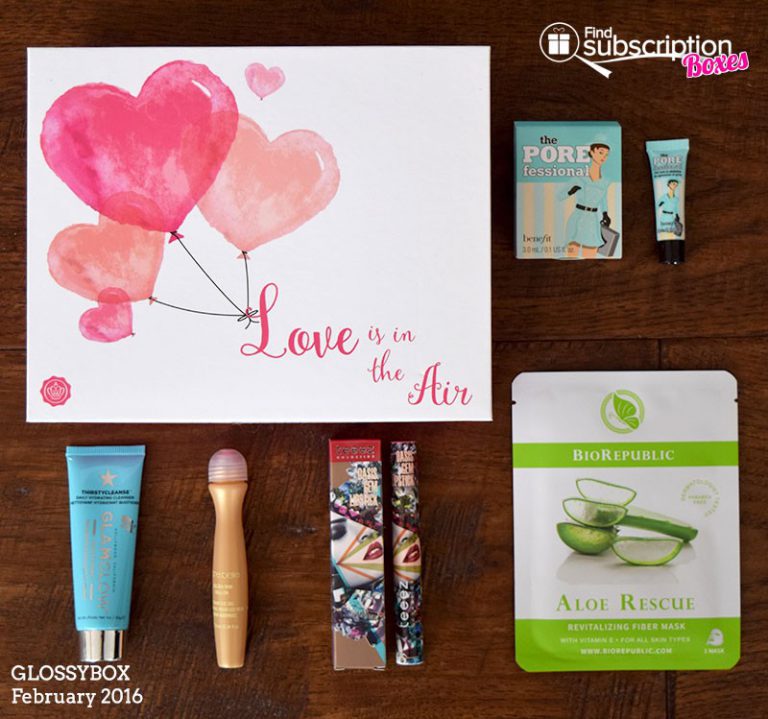 The February GLOSSYBOX once again delivered a surprise mix of luxury beauty goodies. We're already fans of GLAMGLOW and can't wait to try this foaming mud cleanser. The moisturizing sheet mask is a great way to nourish your face after this long winter. The roll-one caviar eye gel can help give tired eyes a quick refresh. The Benefit face primer and teeez lipstick make it easy to get the perfect look.
What was your favorite GLOSSYBOX February beauty item?
GLOSSYBOX Free Gift Promo Code
For a limited time, use GLOSSYBOX free gift coupon code PERFUME to get a FREE Sabe Masson Le Soft Perfume with new subscriptions.