Brick Loot is a subscription box for anyone who love creating with Legos and Brick. Each Brick Loot subscription box has unique, custom, and never-before-seen creations which work with Lego and custom building projects. Each subscription box is filled with 4-8 items hand-curated by Brick specialists who scour worldwide for the latest and greatest features. With today's Brick Loot review, we're unboxing the February 2017 Brick Loot box.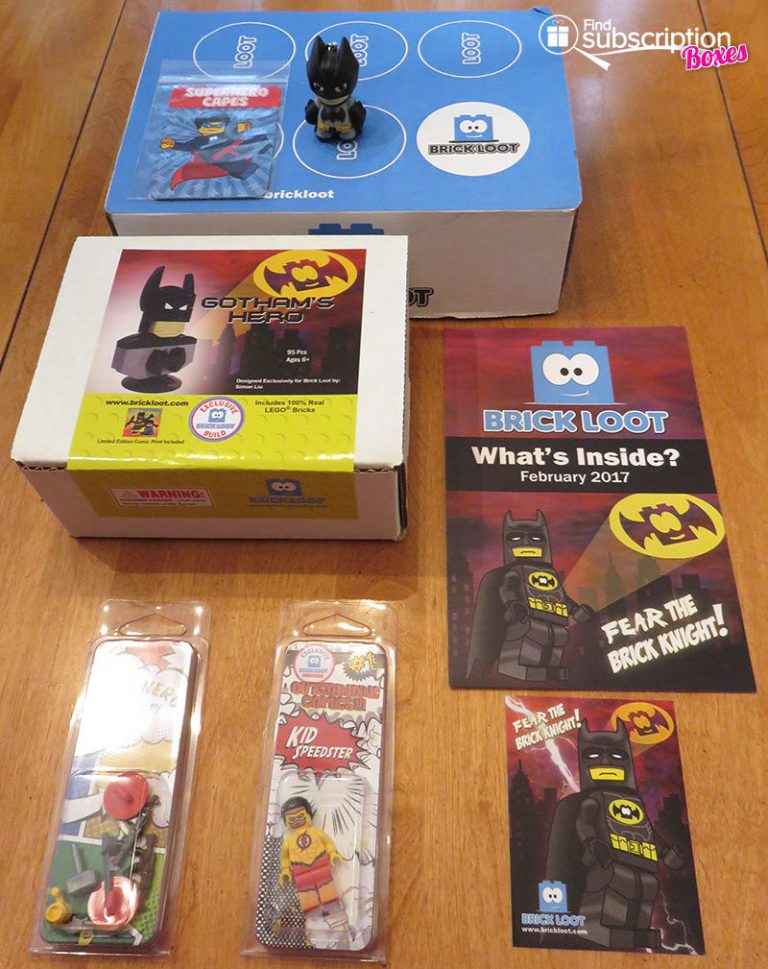 Inside the February 2017 Brick Loot Box
The Brick Loot February's theme is "Fear the Brick Knight!" Similar to a favorite superhero from Gotham, it features items to enhance your superhero collection with accessories for creative play or display. Our builder found 5 distinctive items in this month's shipment: a large Gotham's Hero Brick Knight with exclusive print, capes and accessories for Minifigures, a special key chain, a unique Minifigure, plus the monthly collectible sticker.
Our Gotham's Hero Exclusive Build is made with 100% Lego bricks and designed by Simon Liu, aka Si-MOCs. A link to his website and other creations is included on the card.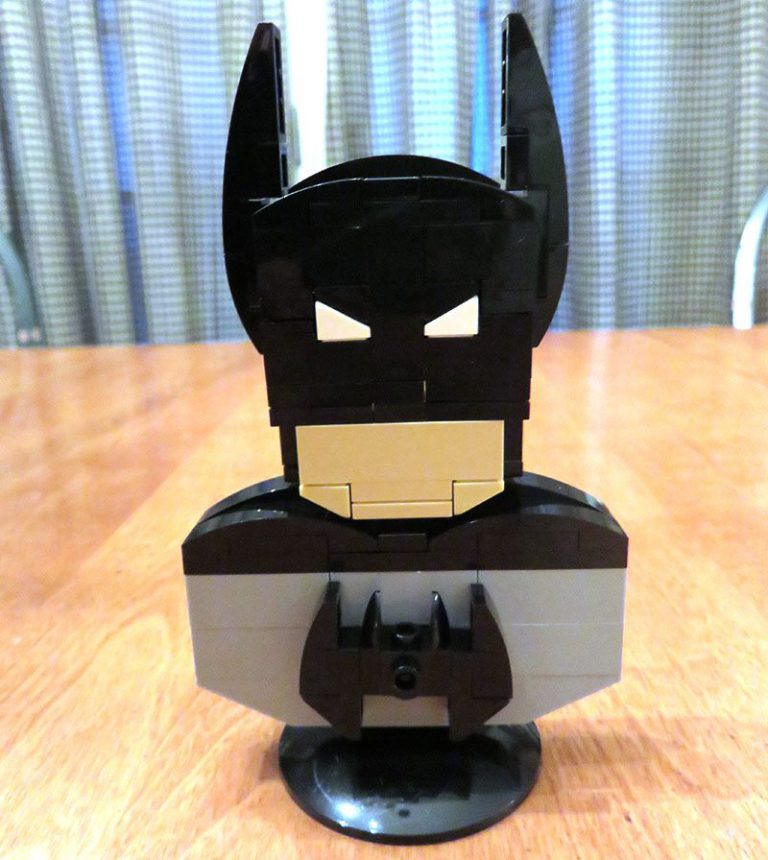 Included in the box with the Dark Night is a Bonus Exclusive Art Print from Marc Alan Fishman Designs. Mr. Fishman is a graphic designer, comic book author, and digital artist. This build was very easy to put together.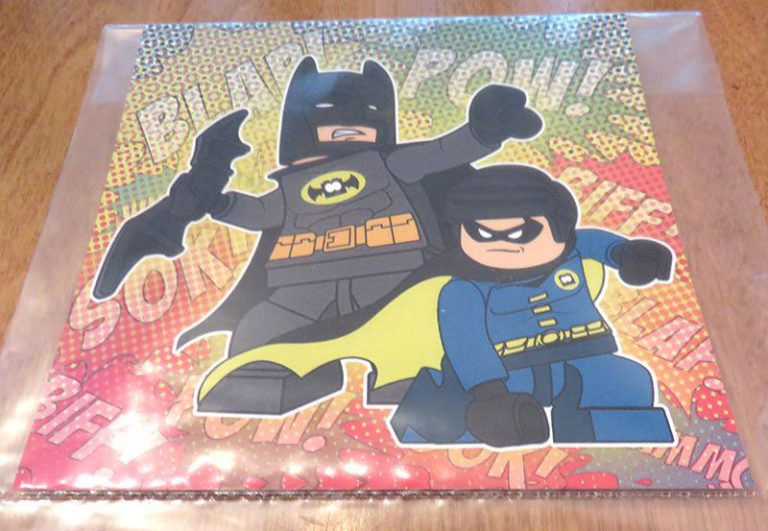 Superhero Capes will fit and transform any Minifigure into a caped crusader superhero. It includes four different colored capes for playing enjoyment.
Superhero Accessory kit contains eight items, Lego and non-Lego brand, for superhero or first responder creative play and will fit any Minifigure.
Superhero Key Chain Light is a twin of your favorite superhero from Gotham: his eyes glow brightly, and it's perfect for seeing in the dark, using as a key chain, or attaching to a backpack.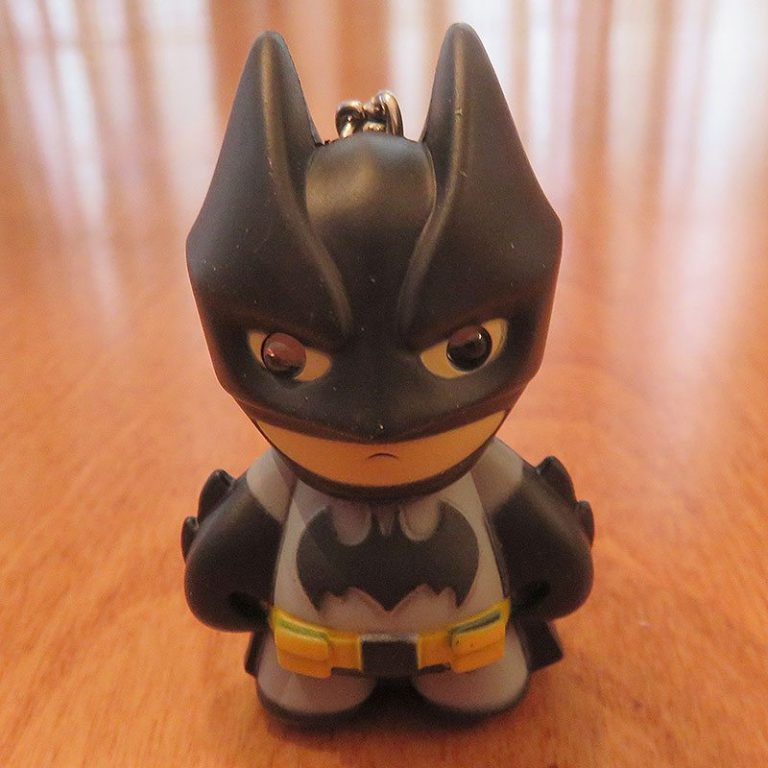 Kid Speedster: Custom 100% Lego Minifigure is designed by Myles Dupont and custom printed by United Brick for Brick Loot. United Brick specializes in printed Lego items. The Kid Speedster is your very own unique superhero and can be adorned with any of the capes or accessories in this month's shipment.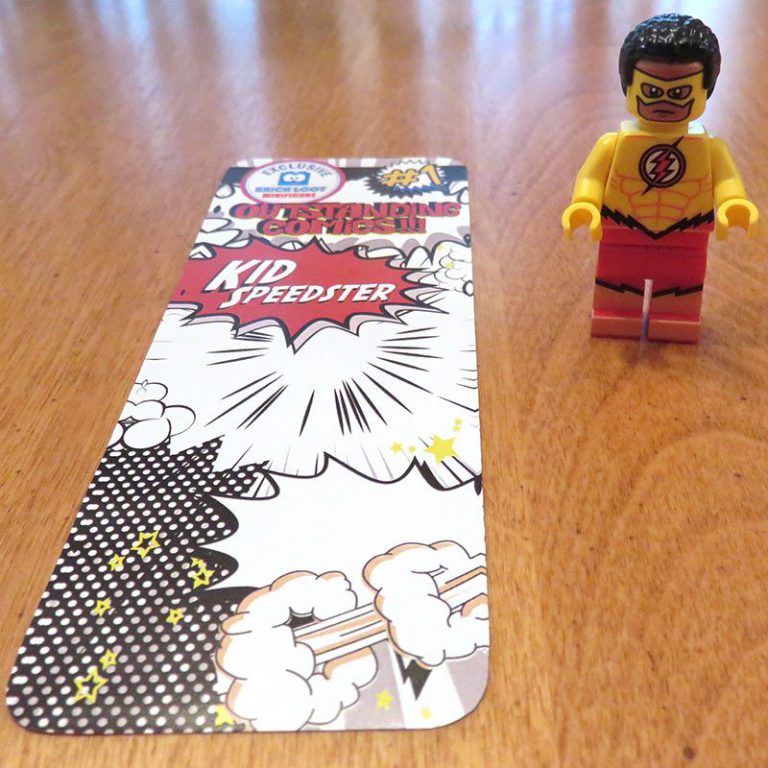 The sticker features the Brick Knight of this month's theme. It's a great addition to our collector's Brick Loot sticker collection.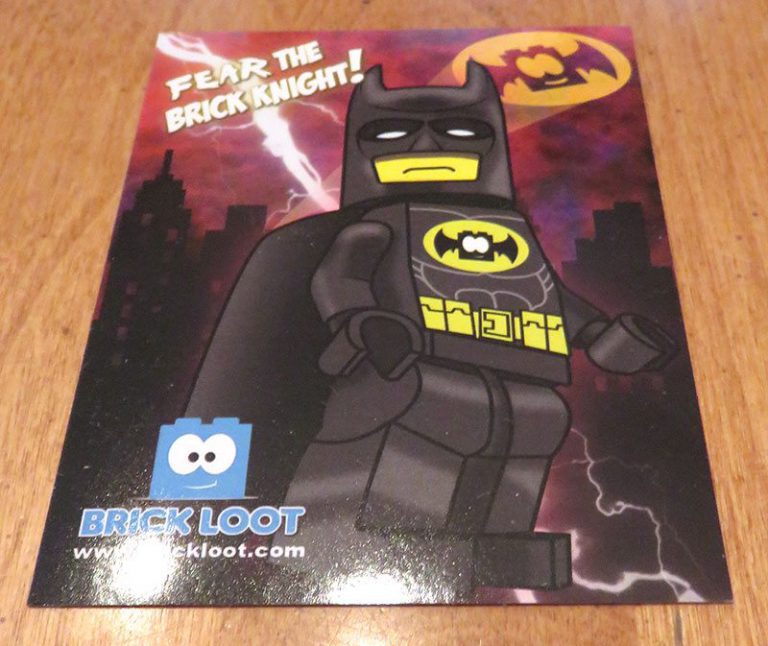 Our builder cited the Gotham's Hero and the Superhero Key Chain Light as his favorites, and he's looking forward to adding all the items to his vast brick collection. The Gotham's Hero is reminiscent of his favorite superhero. The February 2017 Brick Loot was his favorite Brick Loot box shipment. The "Fear the Brick Knight!" theme is enjoyable for all ages, and the collector's items are wonderful for the long term. The Brick Loot boxes are geared for anyone ages 6+ (yes, adults, too). Each month's contents are a surprise. There are several plans, and the boxes can be gifted to others.
Brick Loot Coupon Code
Exclusively for Find Subscription Boxes readers, use Brick Loot coupon code FSB10 to save 10% off any Brick Loot subscription!