Nerd Block Jr. is a monthly subscription for nerd and geek kids. Each Nerd Block Jr. for Boys subscription box delivers exclusive and collectible merchandise, and other nerd goodies from your favorite name brands every month. A ShirtPunch! T-shirt is also included with each Nerd Block Jr. for Boys subscription box. With today's Nerd Block Jr. review, we're unboxing the February 2017 Nerd Block Jr. for Boys box.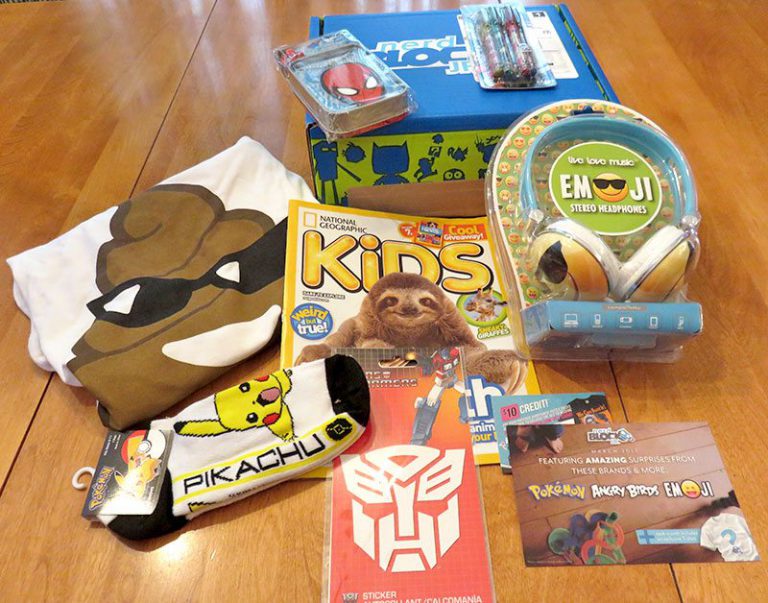 Inside the February 2017 Nerd Block Jr. for Boys Box
The February Nerd Block Jr. shipment contained 7 items from multiple pop culture favorites, plus a coupon credit toward a ShirtPunch! gift card by collecting the pieces each month. There's also a card with hints of the brands featured in March's collection. As always, collector's items are sealed and/or tagged, giving the subscriber the option to open and play with the items or saving them for a collection.
The items in the February 2017 Nerd Block Jr. Boys' shipment are:
1. Transformers decal from SandyLion. The trademark logo for the brand in a high quality sticker which is made in the USA.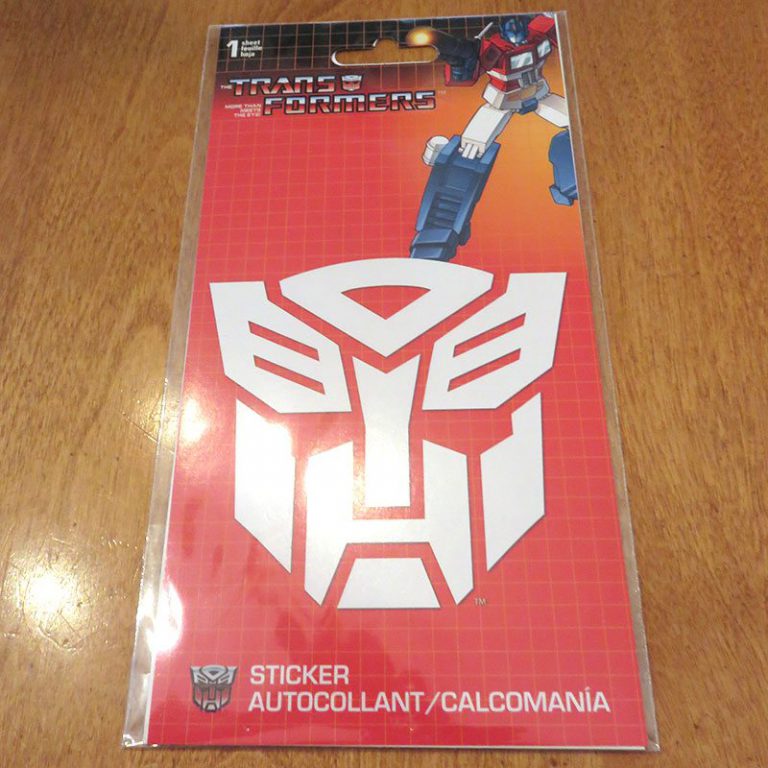 2. Emoji Headphones from Live. Love. Music. Stereo sound quality, adjustable, universal 3.5mm input, compatible with Mac/PC, mobile phones, gaming, tablets, and MP3 players. Fun emoji on the earpiece of the headphone, and they're labeled for the left and right ears.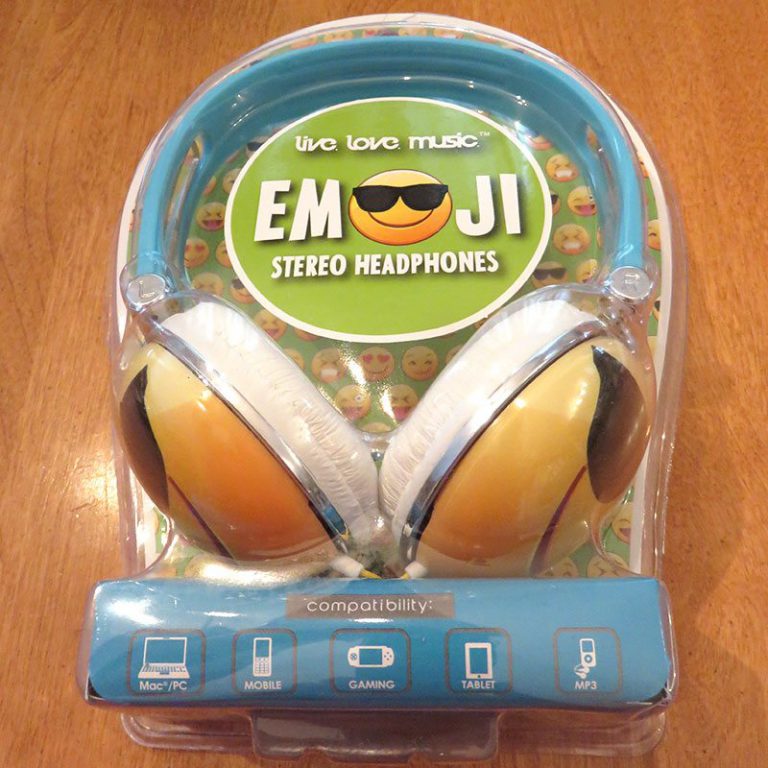 3. Pokemon low cut socks. Comfortable and fun to wear. Will receive 1 pair of the 3 featured; we received Pikachu.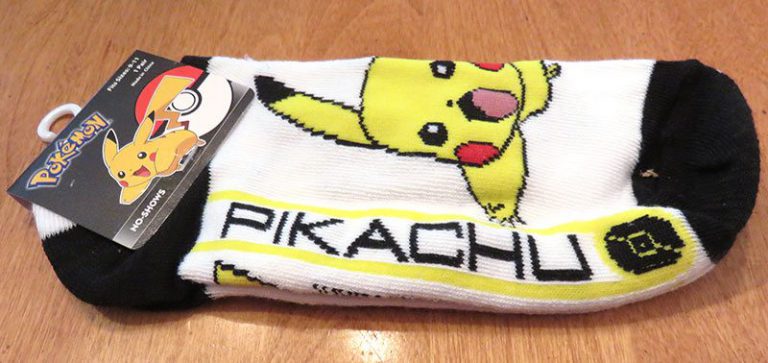 4. ShirtPunch! T-shirt Exclusive with an Emoji design. Pick the size when ordering the box. High-quality t-shirt brand.
5. The Avengers 5-count gel pens in assorted colors from InkWorks will make drawing and writing fun.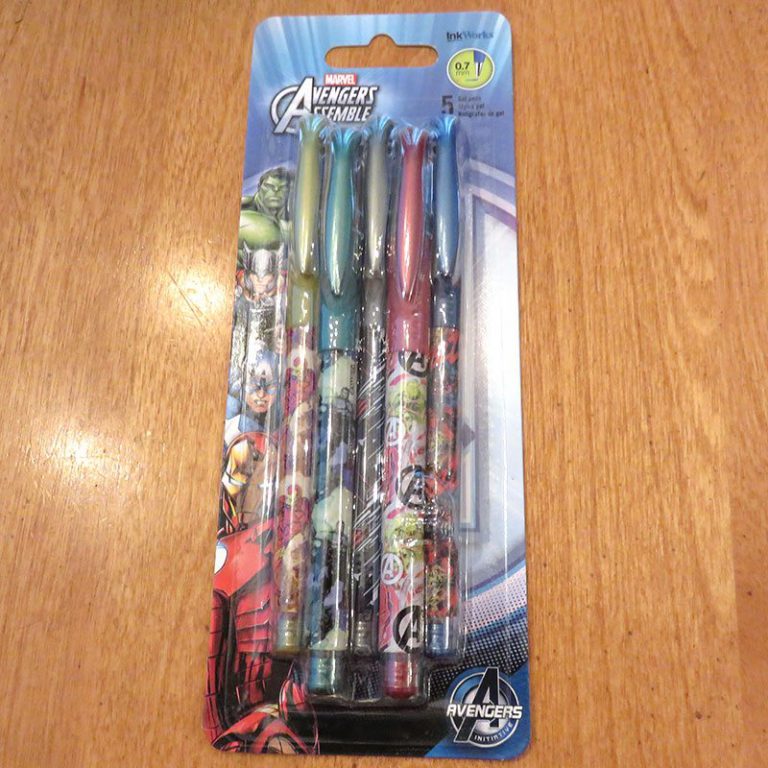 6. National Geographic KIDS Magazine in a full, current issue. A fun-filled magazine with facts and information which makes learning fun.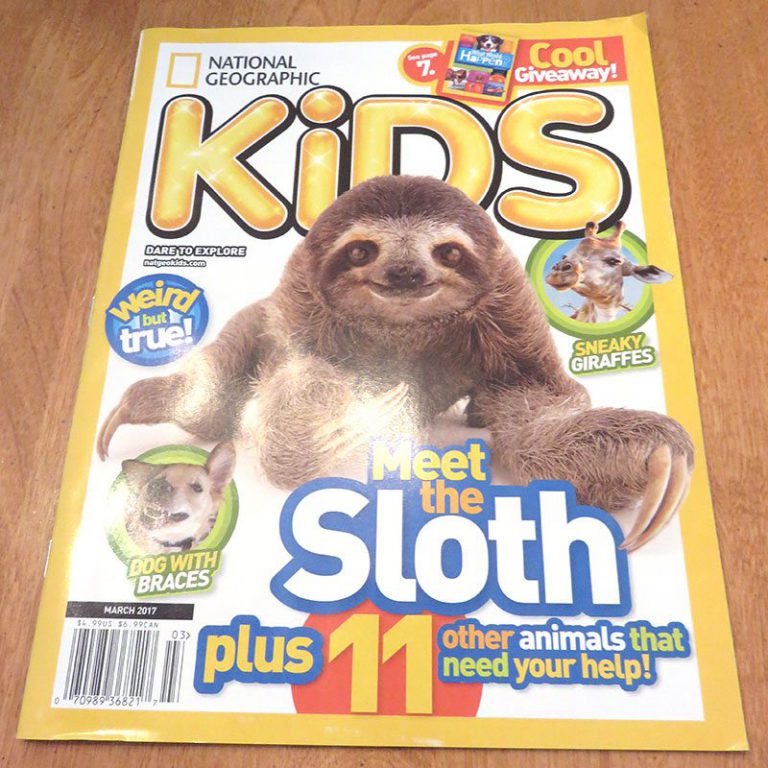 7. Spider-Man collectible tin with a necklace inside. Design based on the Marvel Ultimate Spider-Man television series.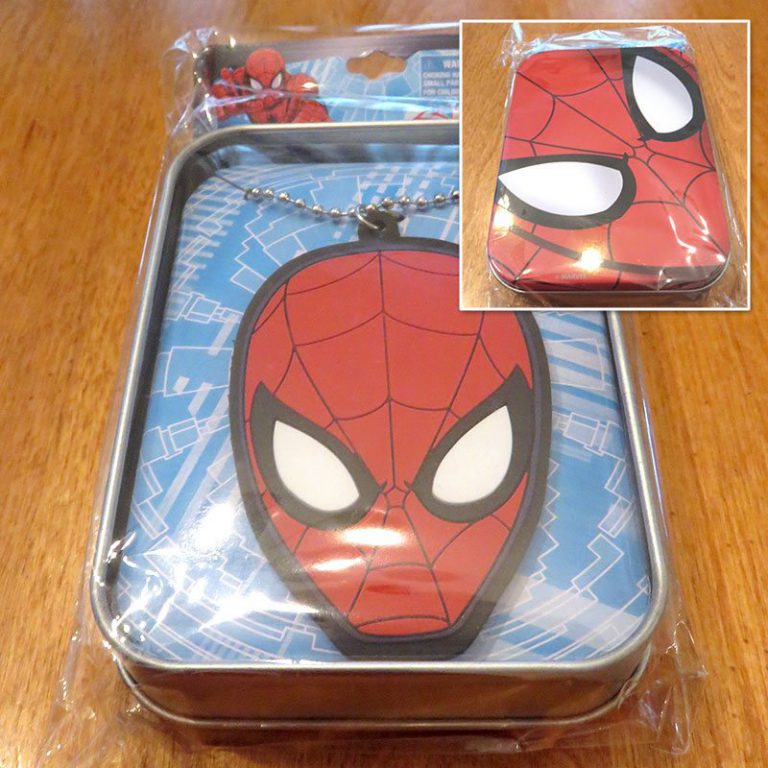 February 2017 Nerd Block Jr. for Boys Box Review Wrap-Up
Our collector's favorite item is the Emoji t-shirt, though he knows it's not appropriate for school, he can have fun wearing it at home. All of the items are high quality and great for fun and learning. Mom remembers receiving the National Geographic Kid's magazine as a kid and is glad to share reading it with her kids.
This is a fun mix of items perfect for the collector or enthusiast of Geek and Nerd pop culture for playing with or saving for the future or perhaps trading with a friend—with permission from a parent.
In addition to Nerd Block Jr., Nerd Block offers a variety of different themes to choose from for your monthly nerd subscription box: Classic Block, Gamer Block, Sci-Fan Block, Horror Block, Comic Block, Shirt Block, and Jr (great for kids), and you can switch themes at any time. The Jr. box allows you to pick for boys or for girls ages 6-11, contains 4-6 toys per Block, and has a $40 retail value. A new feature on the website is a shop to buy selected extra items featured in the boxes. They offer some special promotions, and all of their boxes are "Geek test, Nerd Approved." Their boxes appeal to many ages and their website invites fans to post Nerd Block unpacking videos on YouTube for all to enjoy.
Nerd Block Jr. for Boys Coupon Code
Exclusively for Find Subscription Boxes readers! Join Nerd Block Jr. for Boys today and save 15% off your 1st month with code FINDBOXES. Subscribe today!