Flair and Paper delivers a monthly curated collection of unique designed greeting cards and stationery items. Each box will include 4-5 greeting cards and 1-2 stationery items. New designs are released each month, and plans start at $19.99 per month. Today, I will be reviewing Flair and Paper's December 2018 curation.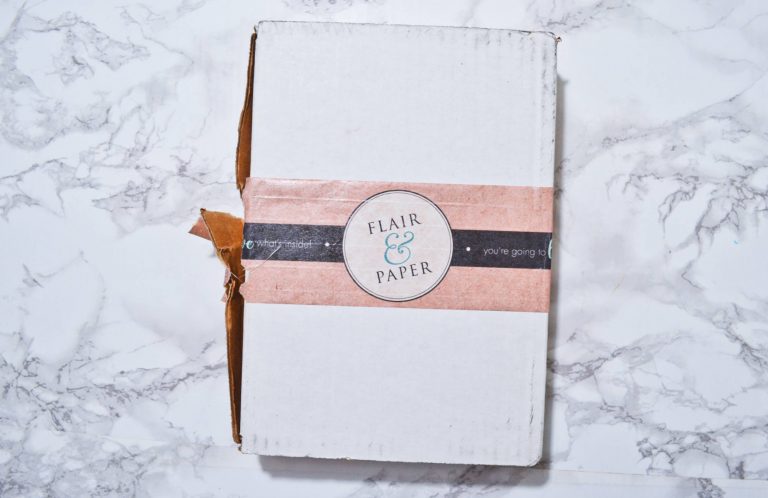 Flair and Paper uses tissue paper and cardboard squiggles to make sure each item arrives in perfect condition.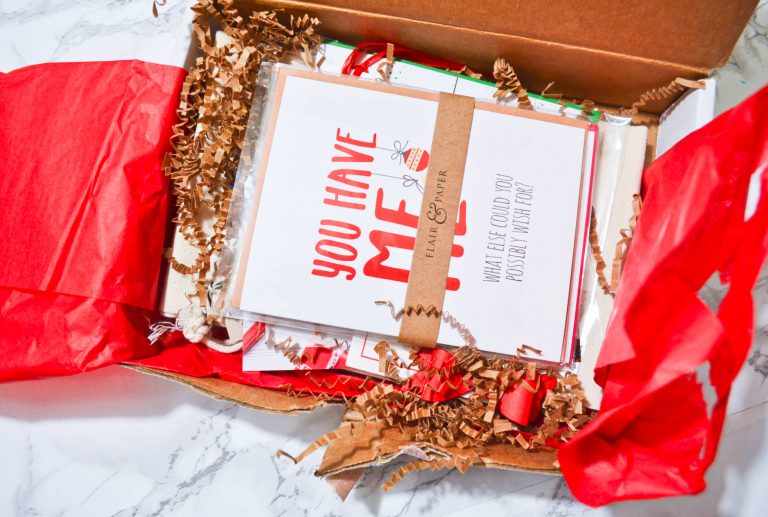 December 2018's theme in Unwrap the Magic. Flair and Paper curated a mix of everyday and seasonal sentiments to inspire subscribers to spread a little magic of their own! This month's selection included 5 cards and 5 extra items.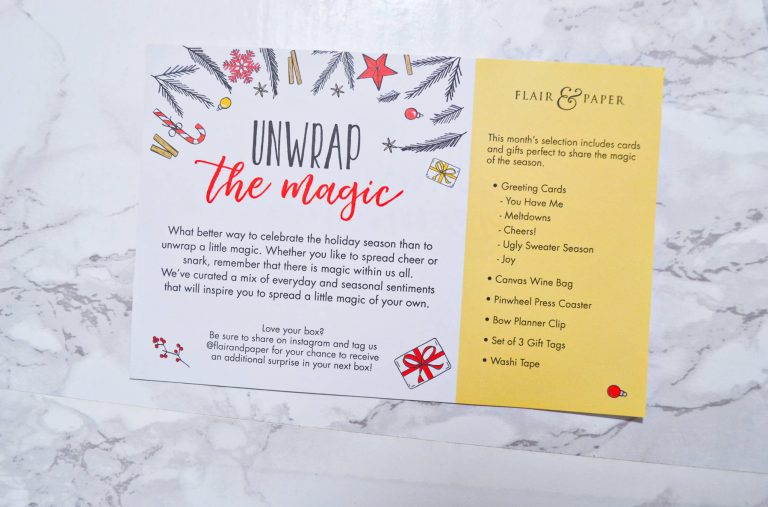 Let's take a look at everything inside December's Box!
This "Cheers" coaster is adorable, and perfect for giving to someone alongside a bottle of wine. It's made from cardboard so it isn't very durable, but it's still a cute gift. Alternatively, you could break it out during a New Year's Eve celebration.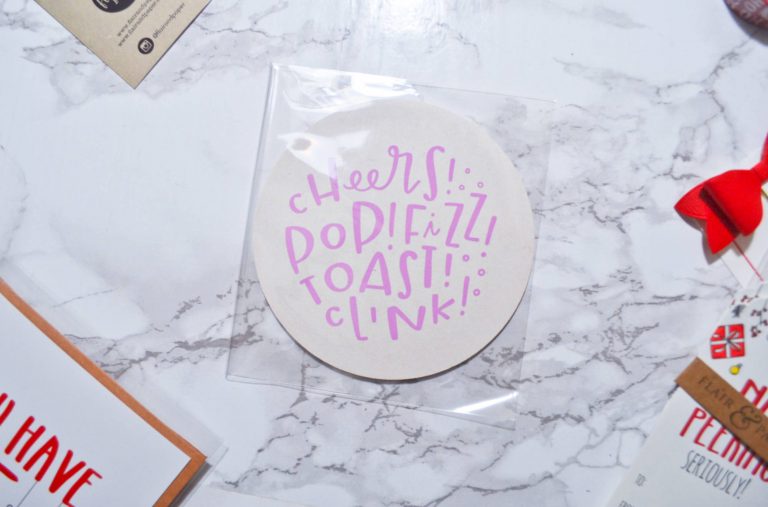 Next, this Bow Planner Clip will bring the perfect holiday flair to your monthly planner. Or, use it during your birthday month! The red bow is bright and flamboyant, and perfect to hold your page. I love receiving planner clips from Flair and Paper because they are always so creative!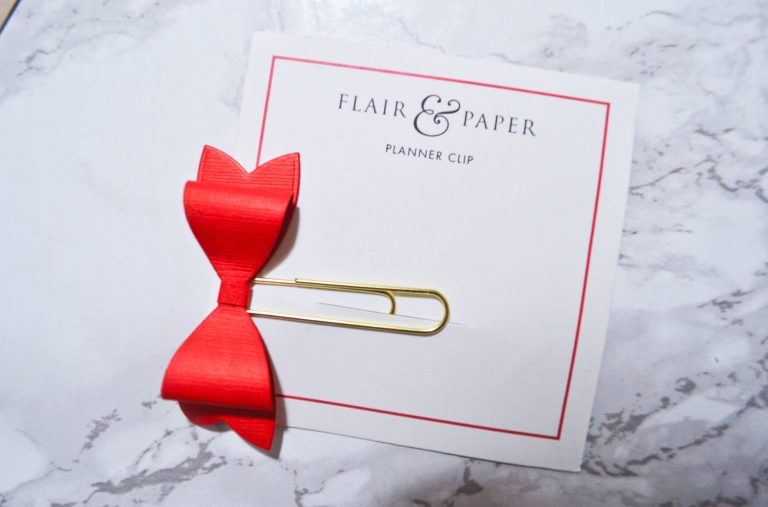 To go along with the clip, Flair and Paper included a calendar planner insert for the month of December. The top of the page features illustrations of pine cones, ornaments, and presents!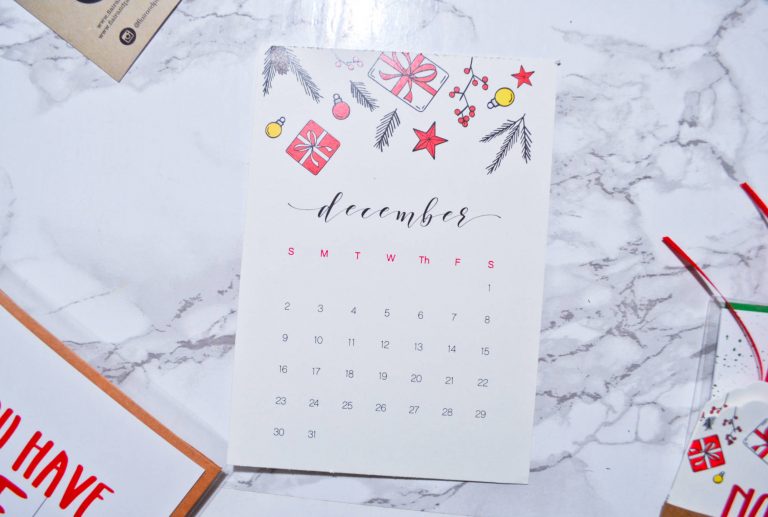 I also received a little pack of festive Ho Ho Ho washi tape. If you've never tried washi tape, you are missing out! It's such a fun, easy way to liven up planner pages – and you can even use it for home decor projects. You could also use it to create a border inside of a holiday card.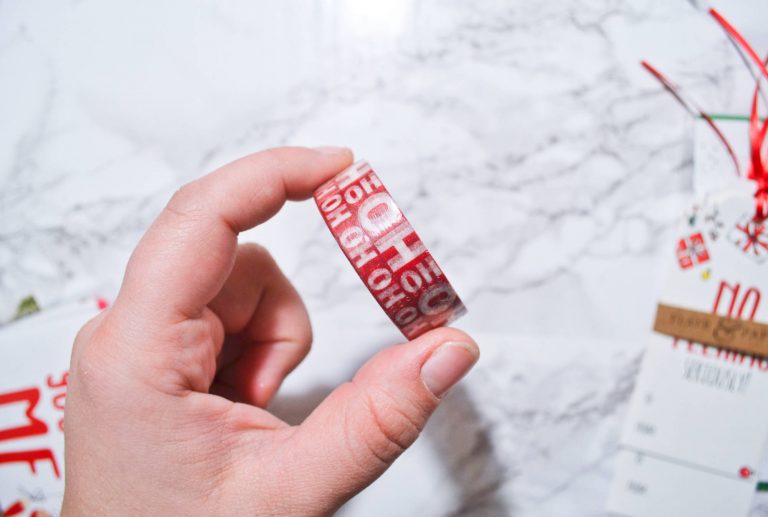 The next item(s) in my box was this adorable set of gift tags, featuring the same illustration as the planner page. I never seem to have gift tags on hand, so these were really useful during the holidays.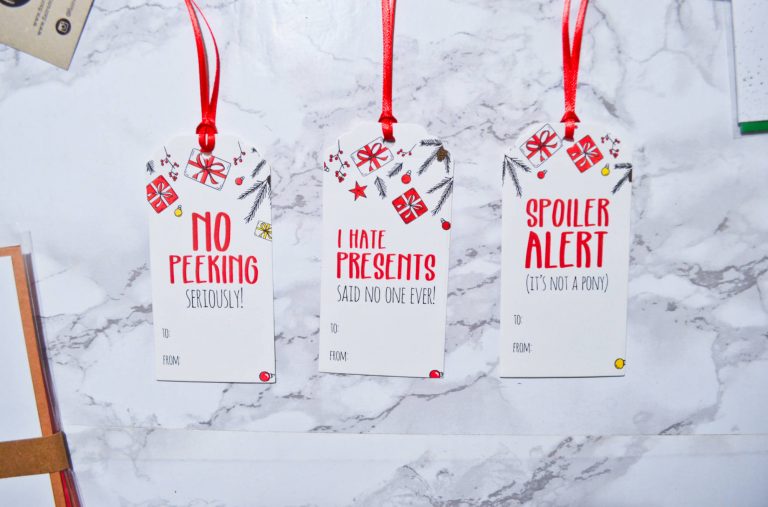 The final accessory item is this canvas "Cheers" wine bag. Flair & Paper basically handed me a Christmas present – a bottle of wine in the canvas bag, along with the coaster and a card. This is my second wine accessory I've received from Flair & Paper. I give away a lot of wine, so keep it coming!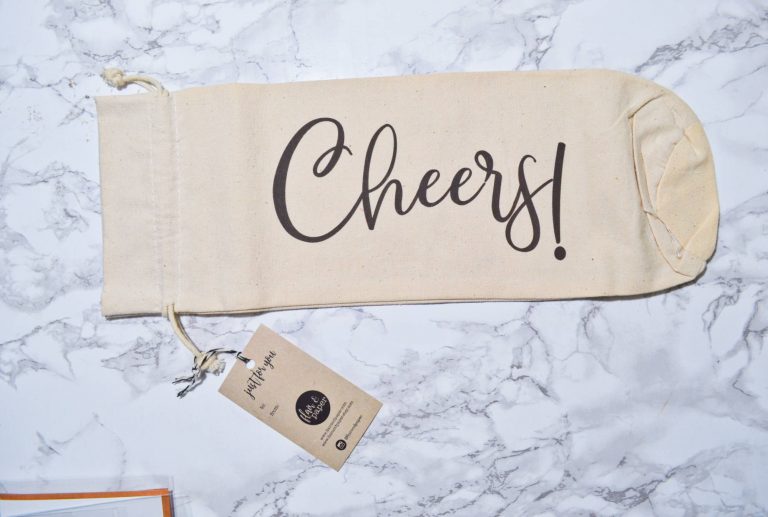 Now, let's look at the greeting cards included in December's curation. There were five cards in total: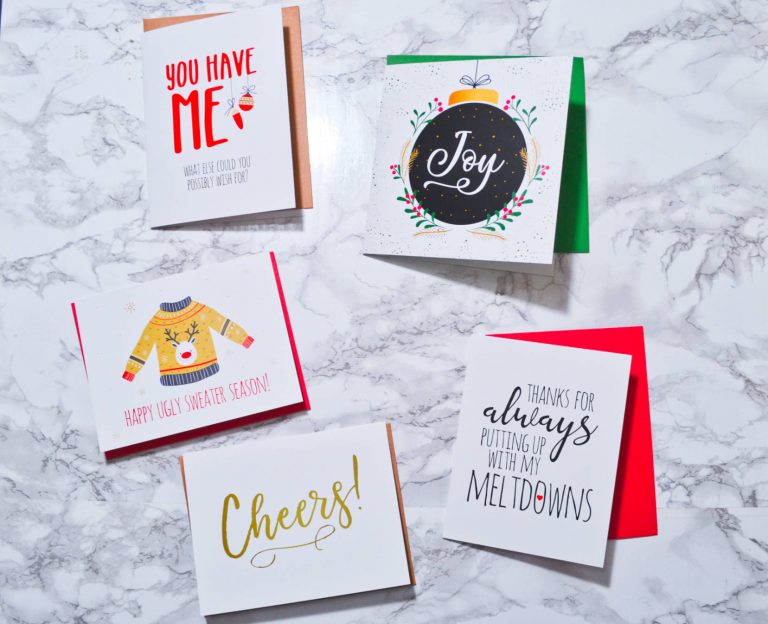 Thanks for Always Putting Up With My Meltdowns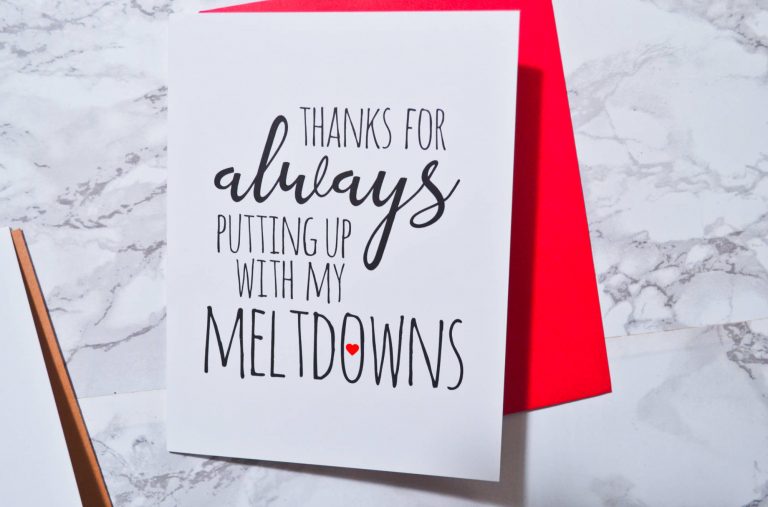 Cheers!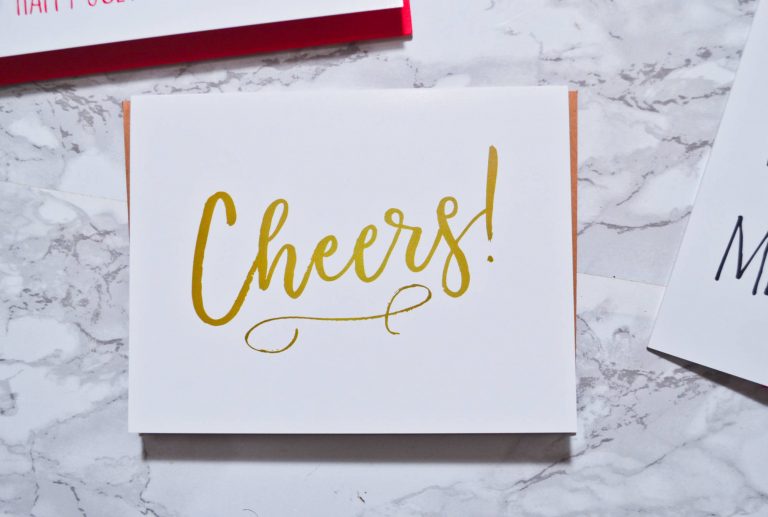 Happy Ugly Sweater Season!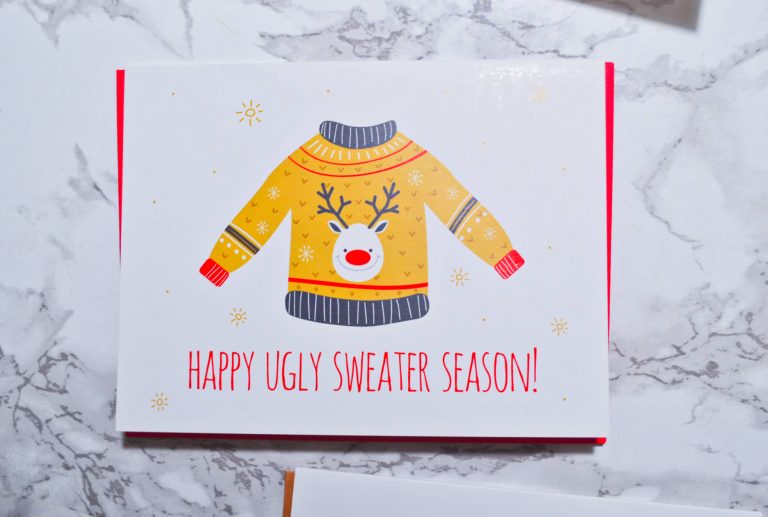 Joy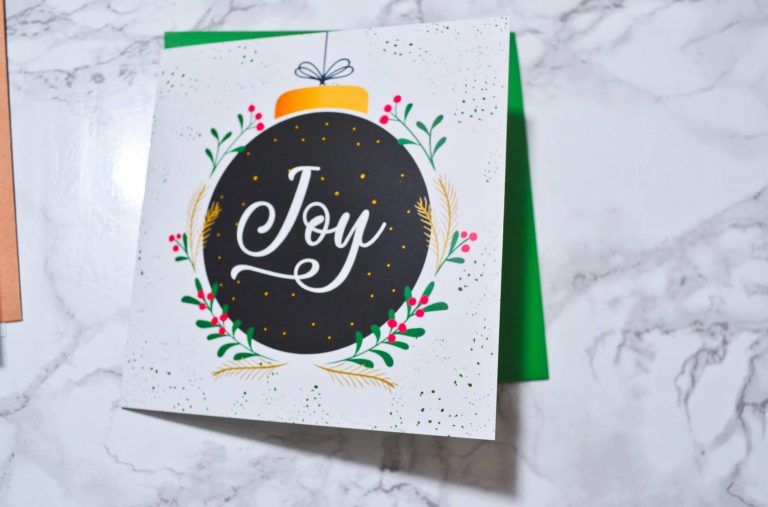 You Have Me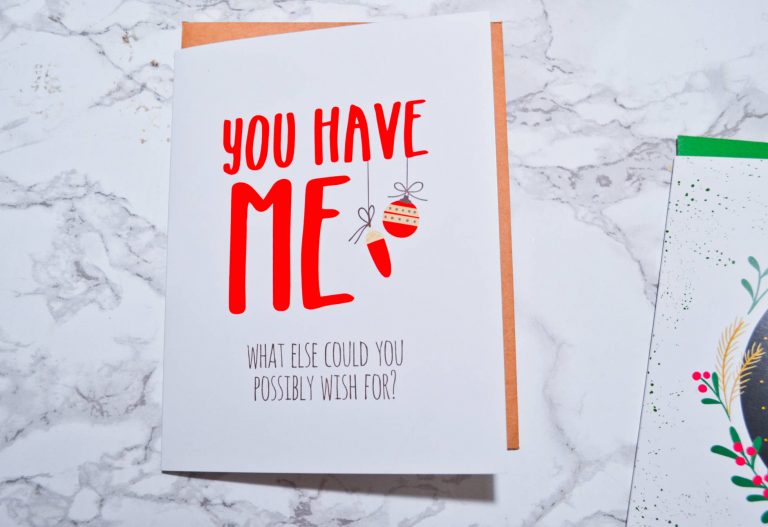 Oh my goodness, I adore all of these cards! Each of them are so unique, and I especially love the illustrations on the Ugly Sweater card and the Joy card. Flair and Paper never fails to impress me with the quality of their cards, and the creativity of their bonus items. This curation made the holidays a little less stressful, and I gave away every single card to friends and family.