Flair and Paper delivers a monthly curated collection of unique designed greeting cards and stationery items. Each box will include 4-5 greeting cards and 1-2 stationery items. New designs are released each month, and plans start at $19.99 per month. Today, I will be reviewing Flair and Paper's March 2019 curation, which was themed "Just Breathe."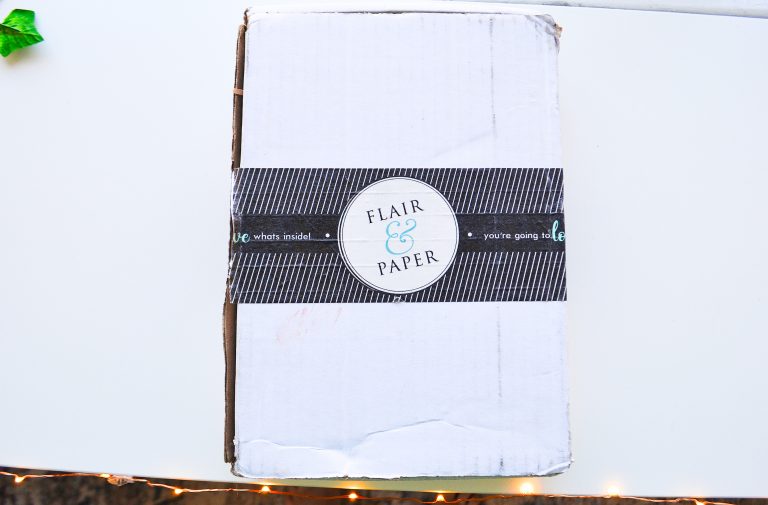 Each month's box includes a card  with an overview of month's theme and products. March's theme, Just Breathe, is meant to inspire you to slow down and enjoy life.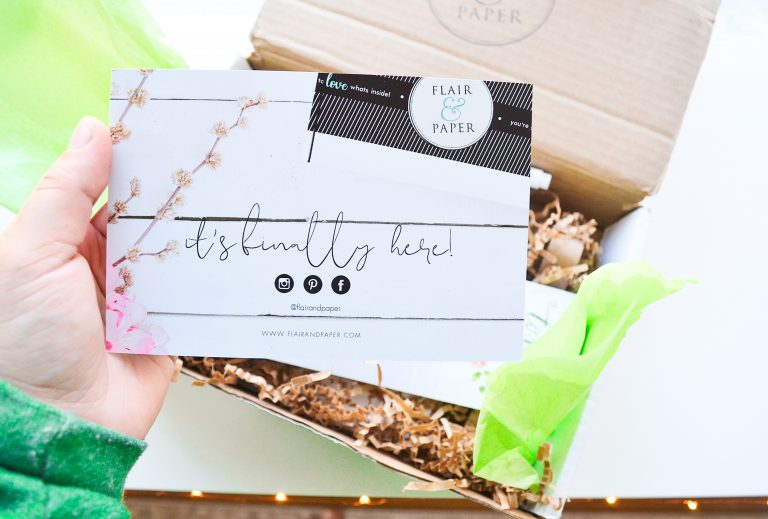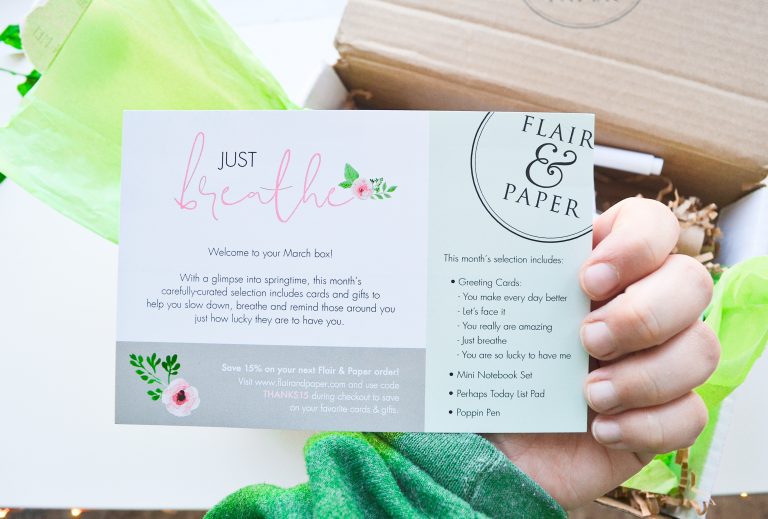 March's curation included five gorgeous greeting cards! Right away, I noticed that there is a green and pink theme going on, which is evocative of spring and blooming life.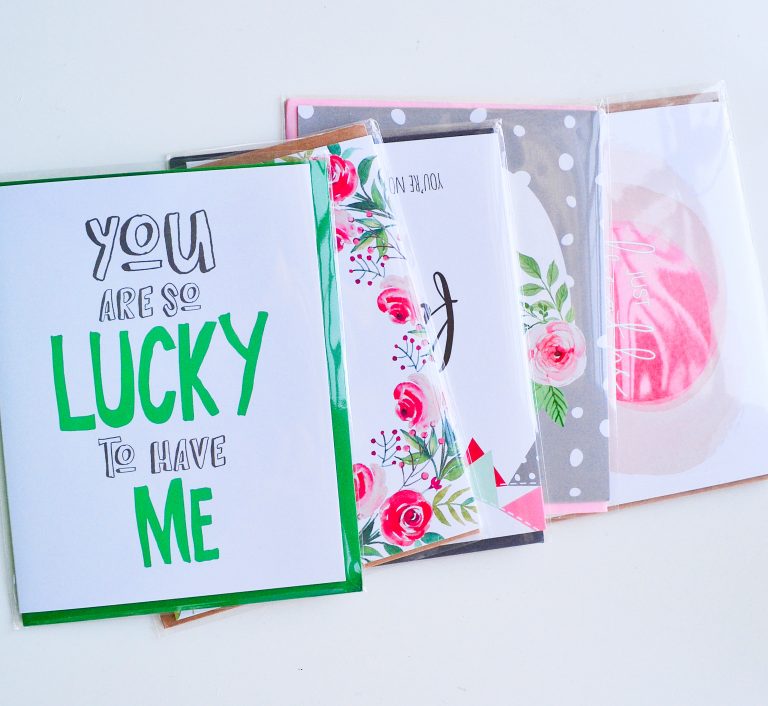 Let's take a look at the individual cards!
You are So Lucky to Have Me Card
This green card immediately made me think of St. Patrick's day, but this card is also perfect as a humorous anniversary card. Personally, I would prefer to give and receive a card that's a little more romantic, but I am sure there are loads of people who would love this!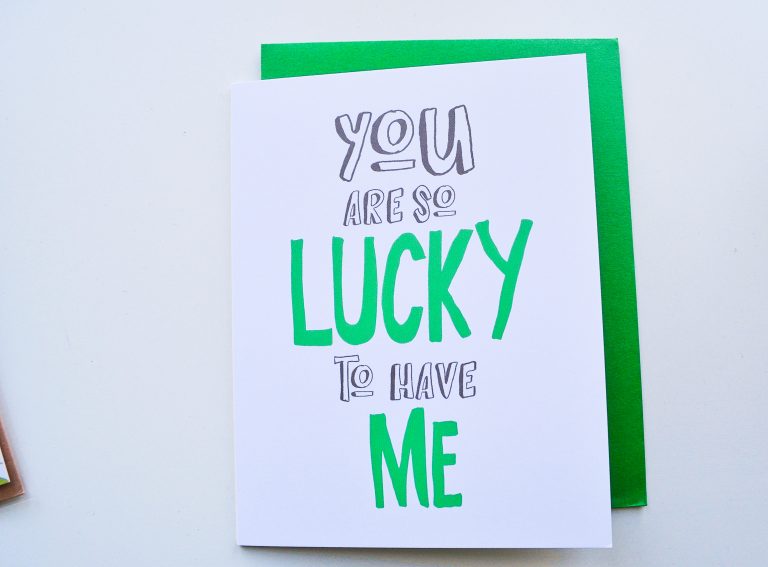 You Really Are Amazing Card
Hmm, are you seeing a theme here? This card also has a slightly sarcastic message, which is in stark contrast to the floral, whimsical design. I'm kind of sad about this, because I definitely would have given the card to my fiance otherwise.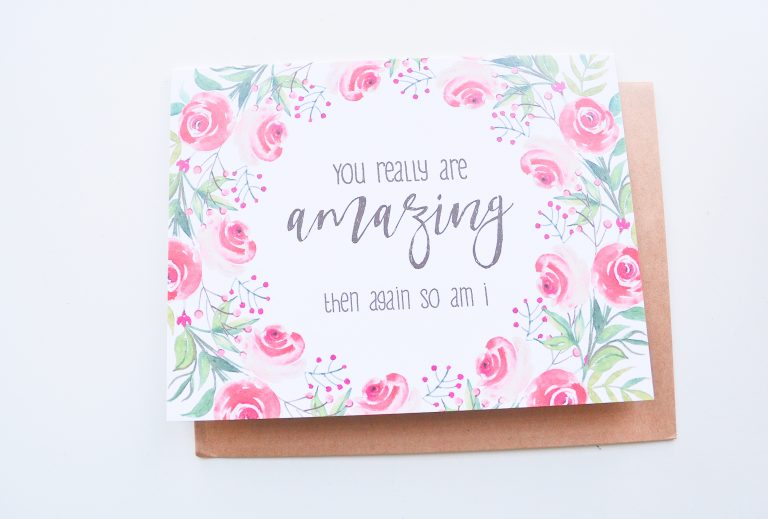 Let's Face It Card
Another one! To be fair, the theme card says this month was curated with cards that let people know how lucky they are to have you. So, you can definitely expect a little snark. However, I just can't see myself giving these cards to anybody. Call me sentimental, but I really love to give heartfelt cards! That being said, I love the illustrations on this card, as well as the color scheme. Mint green is one of my favorite colors, so I'm loving that cupcake icing.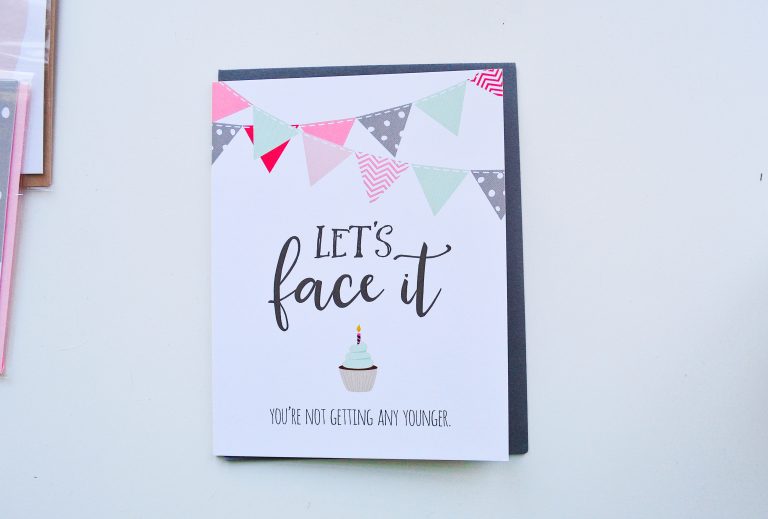 You Make Every Day Better Card
This is more my style! I love the playful polka dot background, and the beautiful floral signet. This is a card I would definitely use!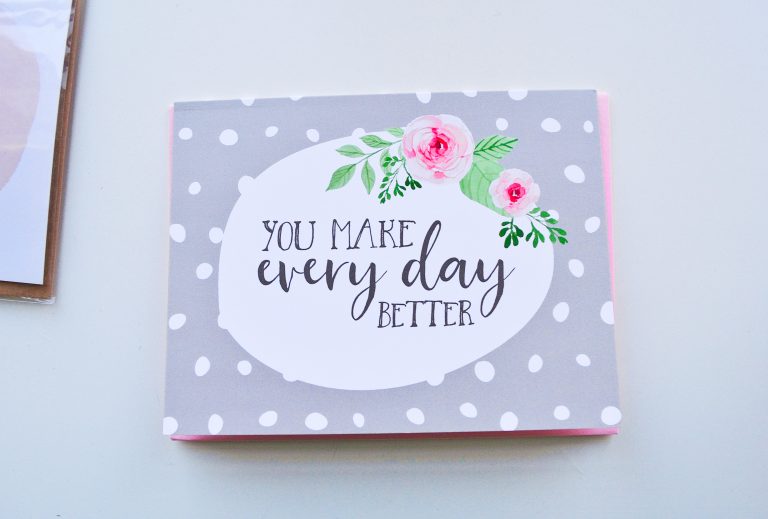 Just Breathe
Honestly, I would like to give this card to myself. It inspires feelings of serenity, which I desperately need this season. This is my favorite card in the box; it is simple, aesthetically pleasing, and pure.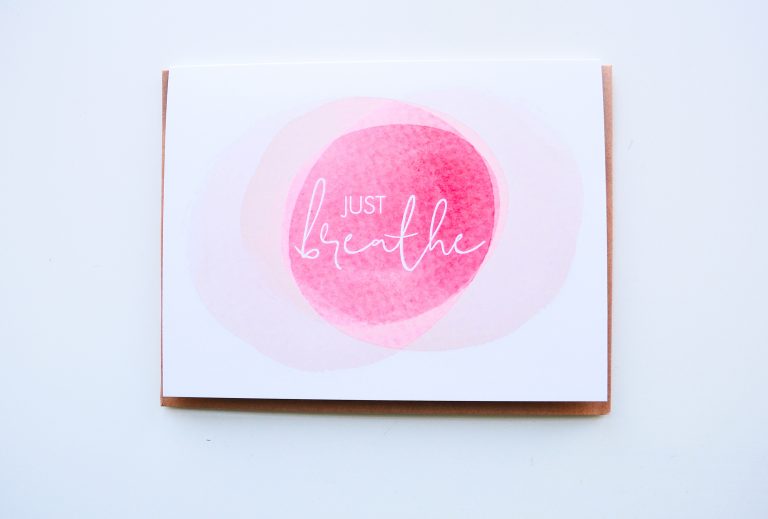 All right, let's take a look at the bonus stationery items in March's box! First, I received these two notepads, and a ballpoint pen. I juggle a couple different jobs, and I always try to keep a notepad handy for my to-do lists. These are just so gosh-darn cute; I'm going to put them in my purse right away!!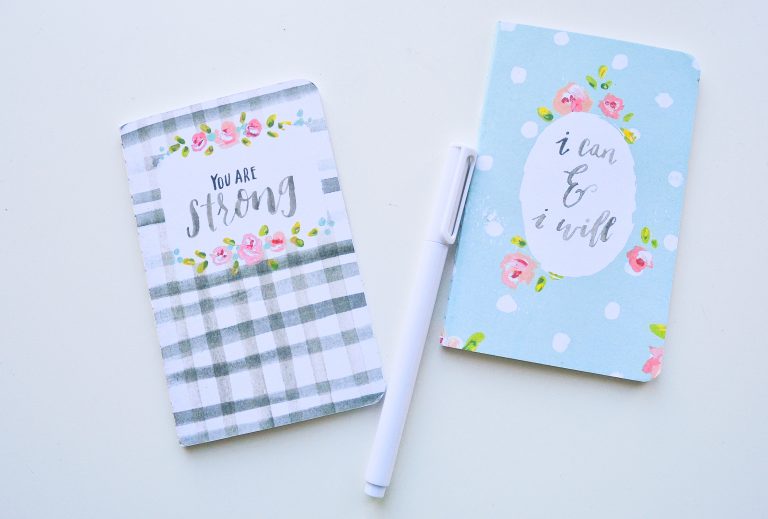 I also received a sticky notepad with – get this – magnets on the back!!! That is such a genius idea! I'm using this on my fridge for grocery lists.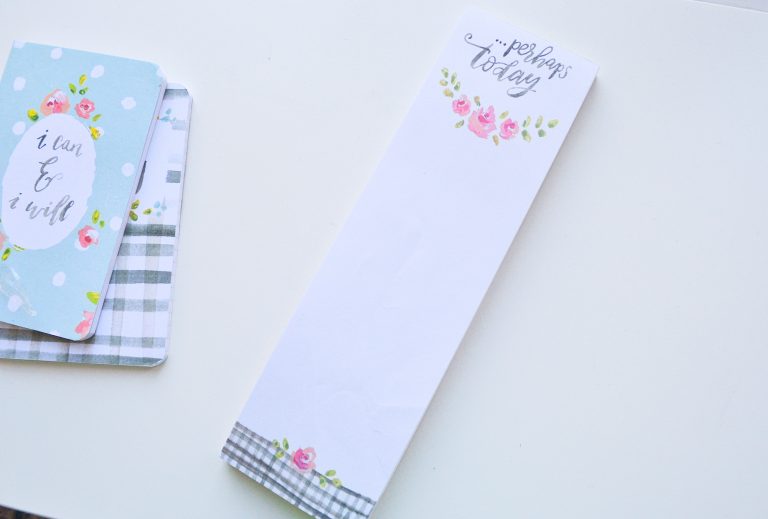 The final item in the March 2019 Flair and Paper box is a calendar sheet. Because of mail forwarding, I didn't receive this package until after March was over. It's a bummer, because this sheet is gorgeous and I would have loved to use it!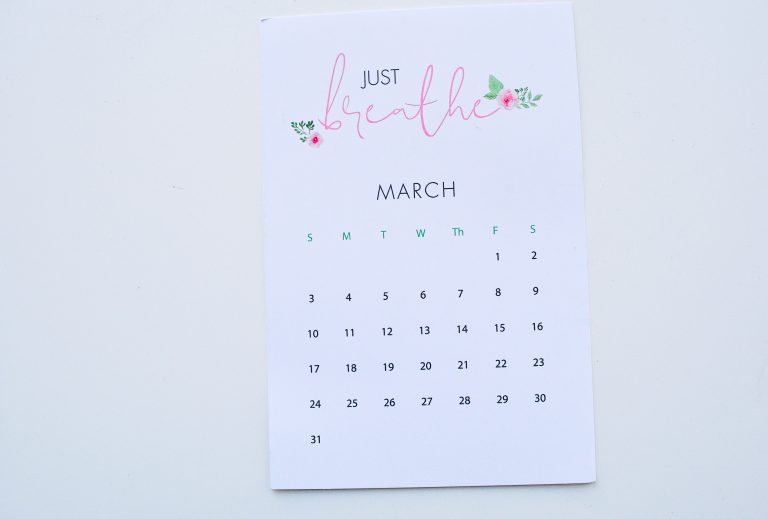 Even though a few of the cards weren't really my style, I still loved the aesthetic of March's box. I also think the bonus items were gorgeous while still being practical!