Flair and Paper delivers a curated collection of greeting cards and stationery items each month. Monthly boxes include 4-5 greeting cards and 1-2 stationery items. New designs are released each month, and plans start at $19.99 per month. Today I will be reviewing Flair and Paper's October curation!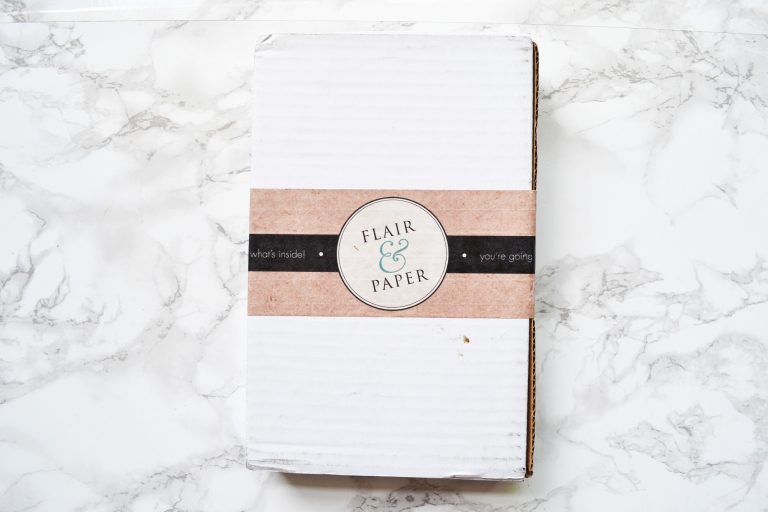 There was a fair amount of packing material in my box, and each item arrived in perfect condition.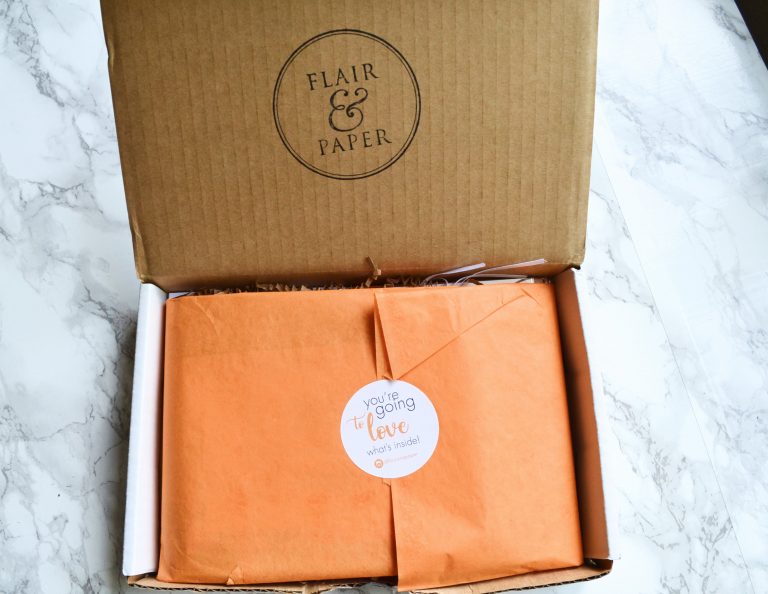 October's theme is "Simply Wonder-fall!" Fall is my favorite time of year, so I'm thrilled with this theme. I love that Flair and Paper included a couple of autumn colored fake leaves to set the mood.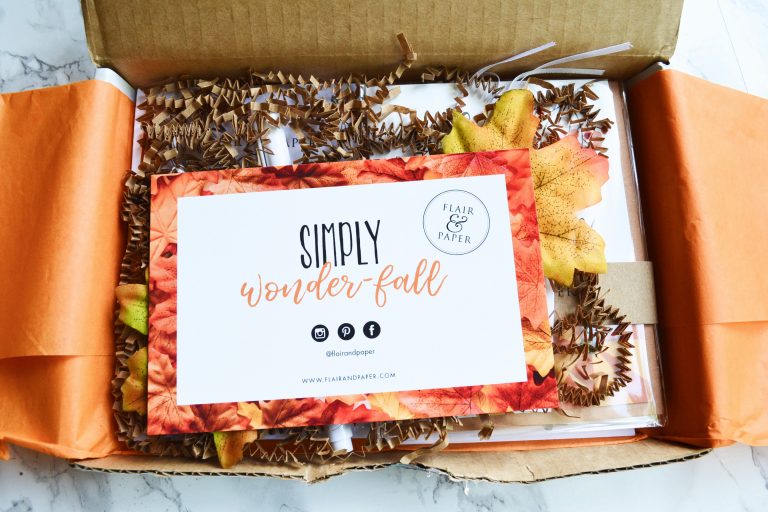 My box included a little card with a coupon code for 15% off cards and gifts at Flair and Paper; "THANKS15". The card also listed each item that is inside the box. You can see that this month's curation includes 5 greeting cards and 3 stationery items!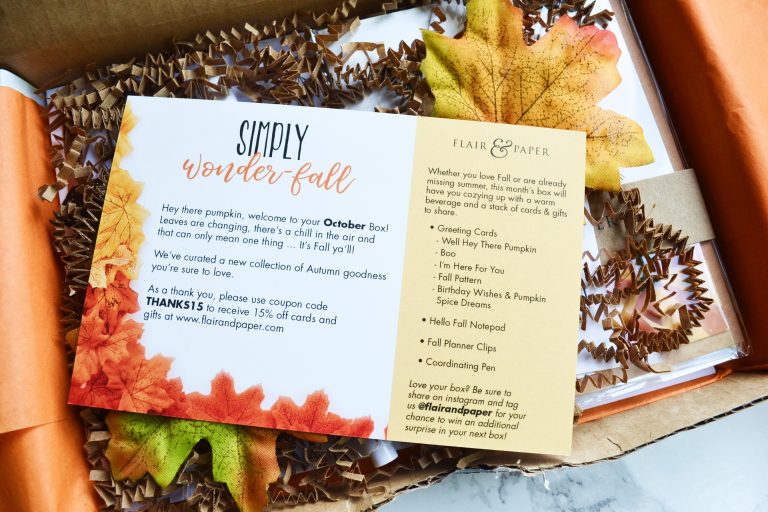 All of the items are color-coordinated, and definitely fit the Fall theme. Here's a quick look at everything I received: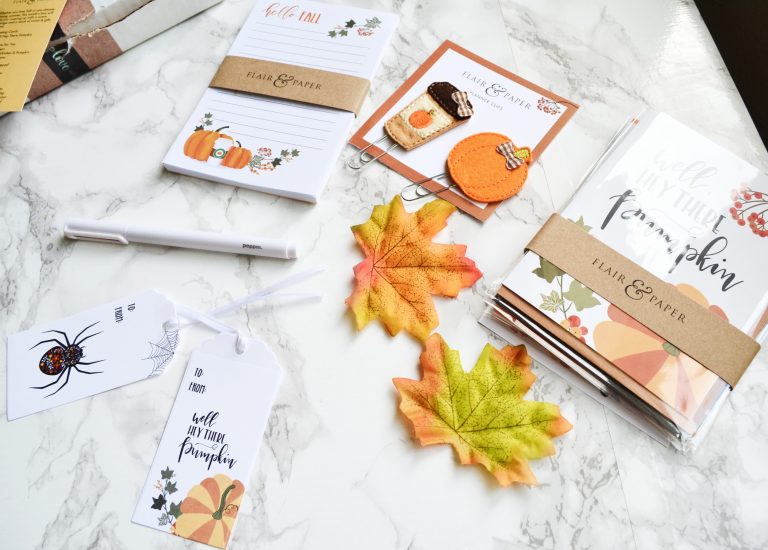 All right, let's go through the stationery items. First, I received two cute little gift tags. These aren't included on the product list, so I'm assuming they are a bonus item. They match two of the greeting cards, and are made from thick, sturdy cardstock. The illustrations are vibrant and creative, and I especially love the spider tag. I love to give gifts, so I will definitely be making use of these this fall season.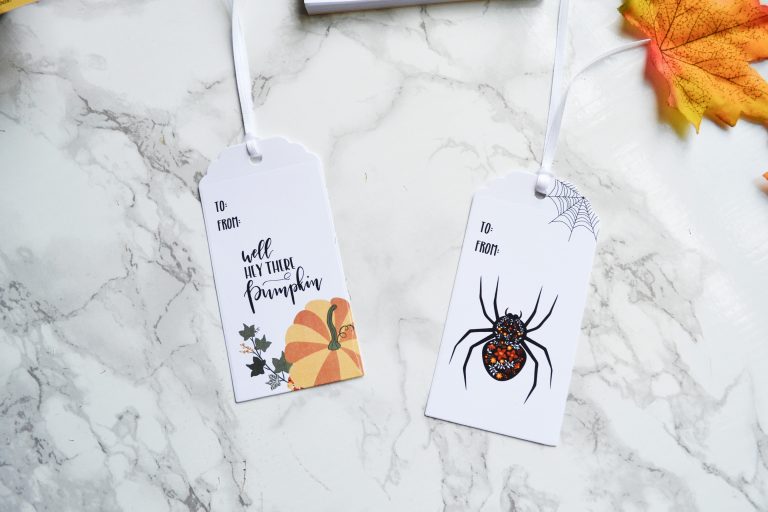 Next, I received an adorable set of Planner Clips. These are felt clips; one is shaped like a pumpkin spice latte, and the other is a pumpkin. I don't use a planner often, but I have been using these as regular bookmarks. I absolutely love these; they are well made, and oh-so-cute. What better way to represent fall than through pumpkins?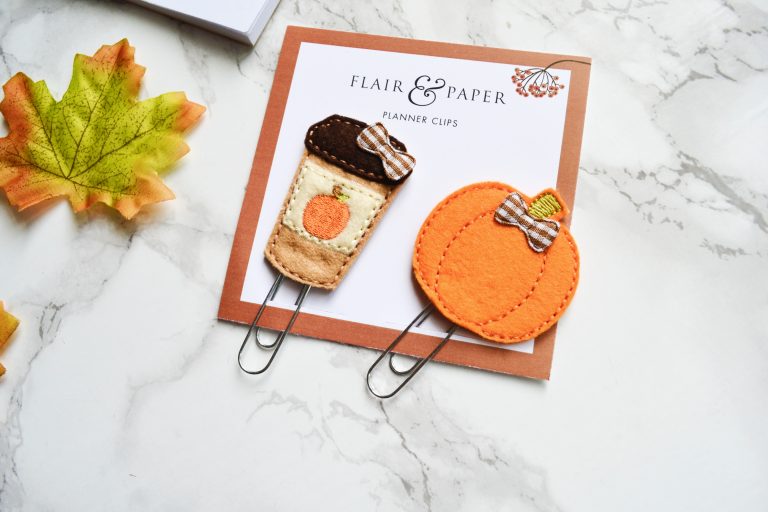 I also received a Hello Fall notepad, which features illustrations of autumn foliage, pumpkins, and a pumpkin spice latte. I love to collect cute notepads to write my grocery lists on, so I am getting some great use out of this.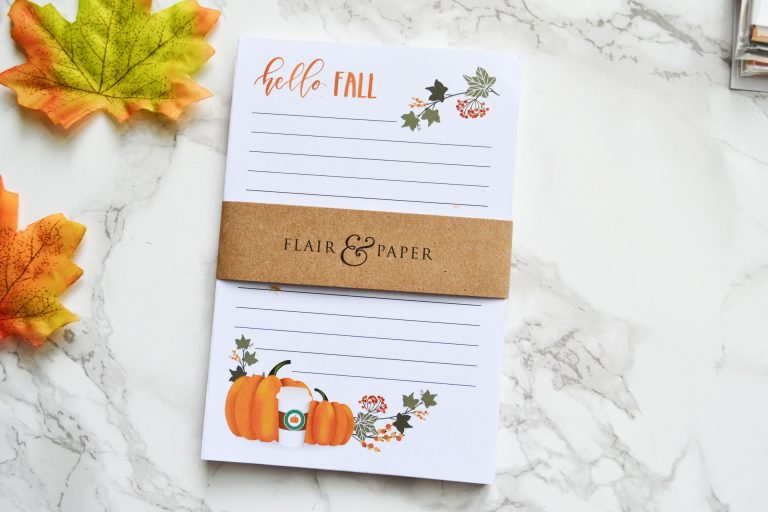 Flair and Paper also included a little pen, so that I can write on my notepad. It is pretty basic, and writes on par with a standard BIC pen.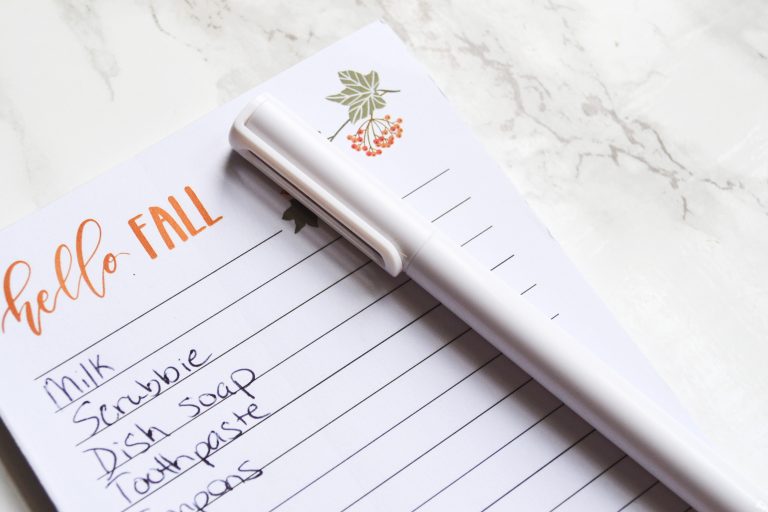 Those were all of the stationery items, so let's move on to greeting cards! I received a total of 5 greeting cards in October's curation.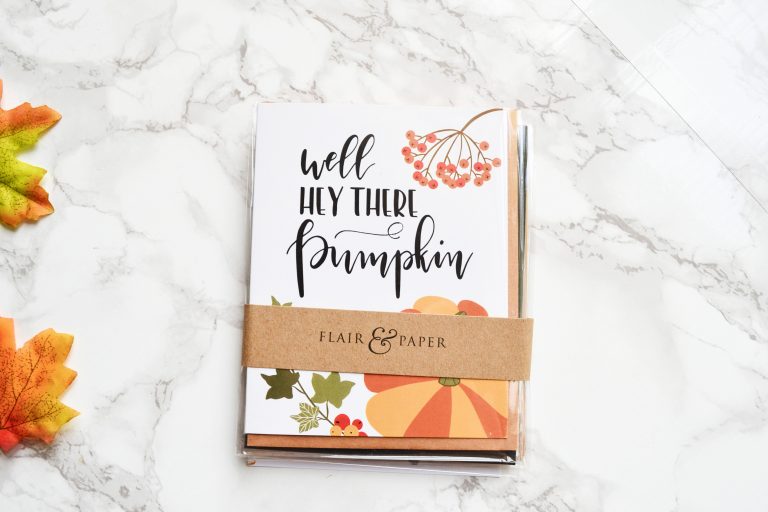 "Well Hey There Pumpkin" Card

"Boo" Card

"I'm Here for You" Card

"Birthday Wishes & Pumpkin Spice Dreams" Card

"Fall Pattern" Card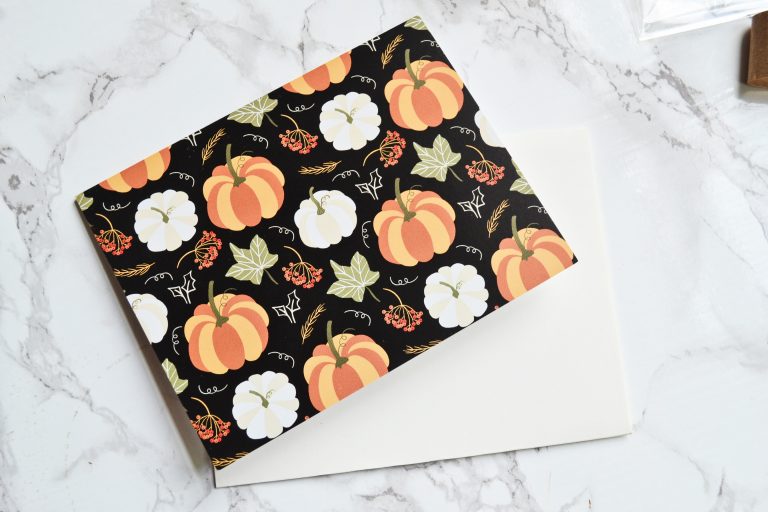 As you can see, each greeting card design is perfect for the fall theme, and the illustrations are bold and colorful. I love that the cards can fit a variety of occasions – from birthdays and Halloween, to regretful and celebratory occasions. I absolutely love the illustrations on each card; the "Boo" and "Fall Patterns" are my favorites though! Each card is made of quality cardstock, and arrived with crisp matching envelopes. I think these cards are unique, and way better than anything you could find in the drugstore. I'm beyond impressed!
I also received a little October calendar in my greeting card pack, featuring the same illustration as on the notepad. This was not featured on the information card, so I think it is another bonus item.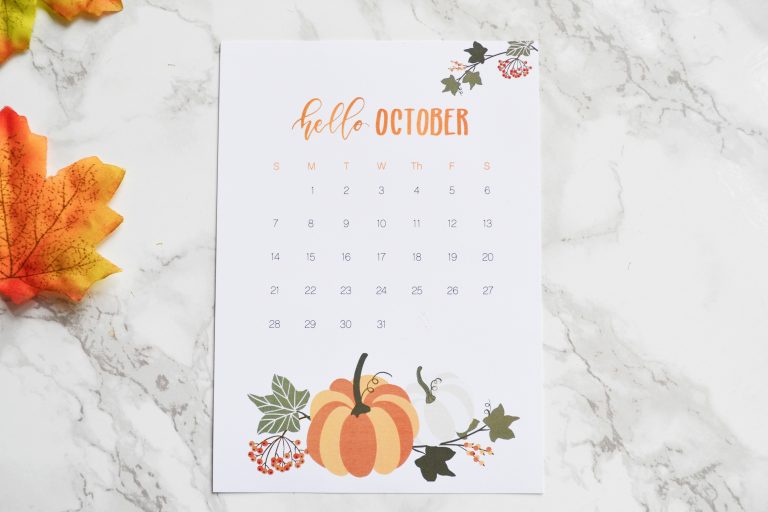 Overall, I loved Flair and Paper's October curation. I think they did an excellent job designing cards that really fit the fall theme. I also love how they included so many items! In total there were five greeting cards, three stationery items, and two bonus items. This box has a great value, and is incredibly cute – plus, having stationery on hand is always useful!