Hello everybody! Today I'm back reviewing one of my favorite subscription boxes: Glossybox. This is a beauty subscription service that sends out a mixture of five full sized and deluxe sample sized beauty products each month. Glossybox currently has four subscription options:
1 Month Plan: $21
3 Month Plan: $58.50  ($19.50/box)
6 Month Plan: $111  ($18.50/box)
12 Month Plan: $210  ($17.50/box)
Each Glossybox is themed; February's theme was Glossy Kisses. This curated box contains products that you can use for a fun night out with friends, or a romantic date night.
In my opinion, Glossybox has the best packaging out of any other makeup subscription box. Each month the products arrive in a sturdy cardboard box with a cute design. I usually don't keep the boxes for more than a few days, but it certainly makes it fun to open.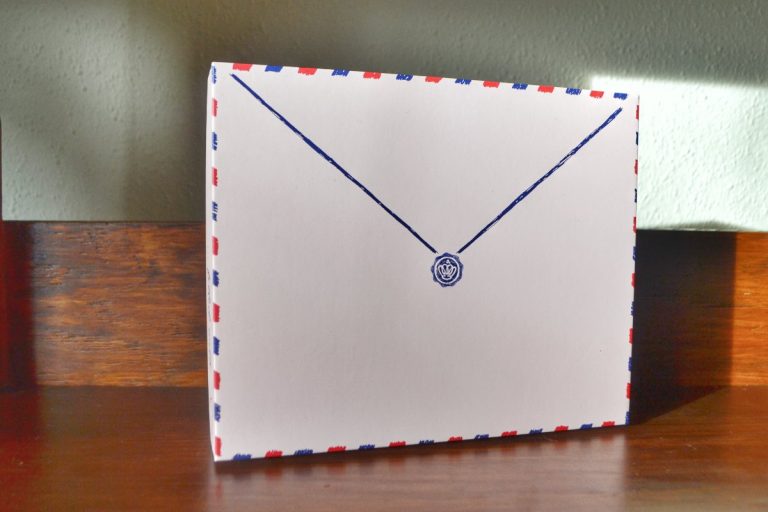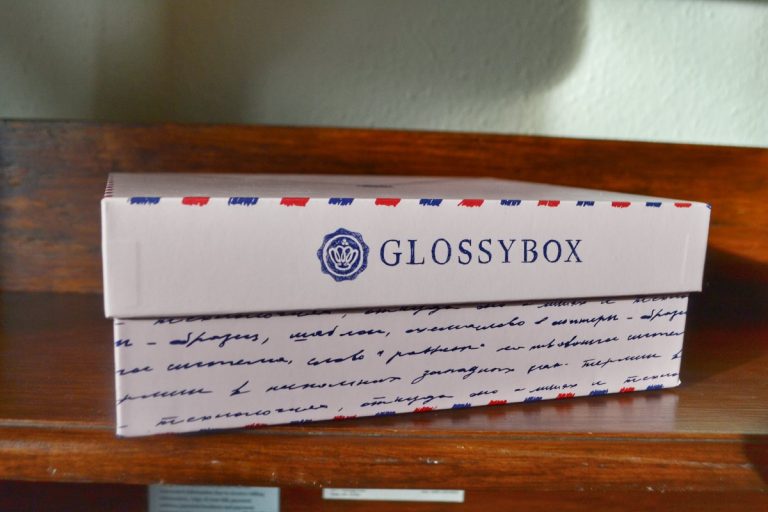 The first thing I do when I open a Glossybox is look through the product pamphlet. It has so much information about how to use each item, and it lists how much they cost.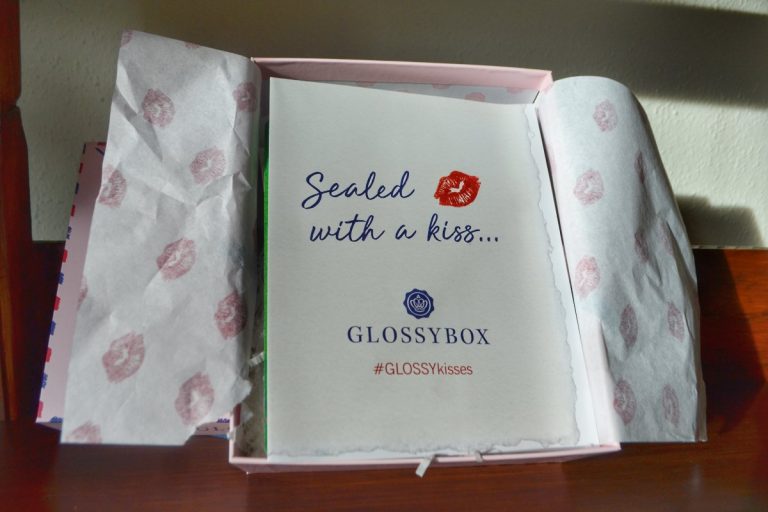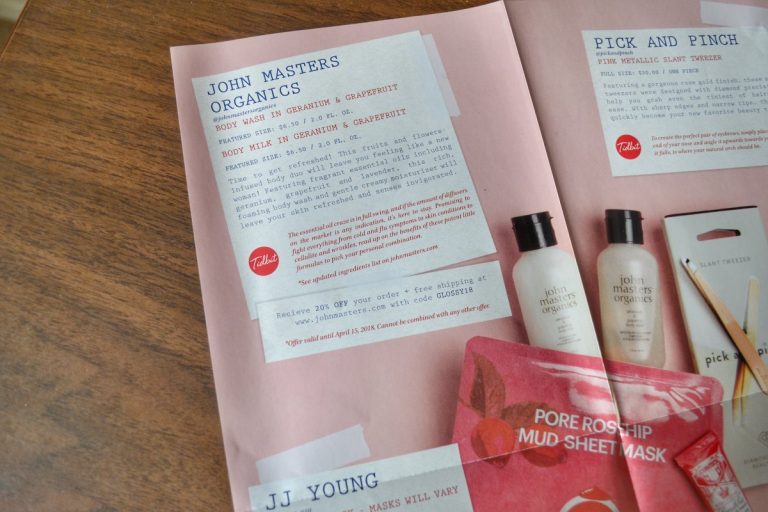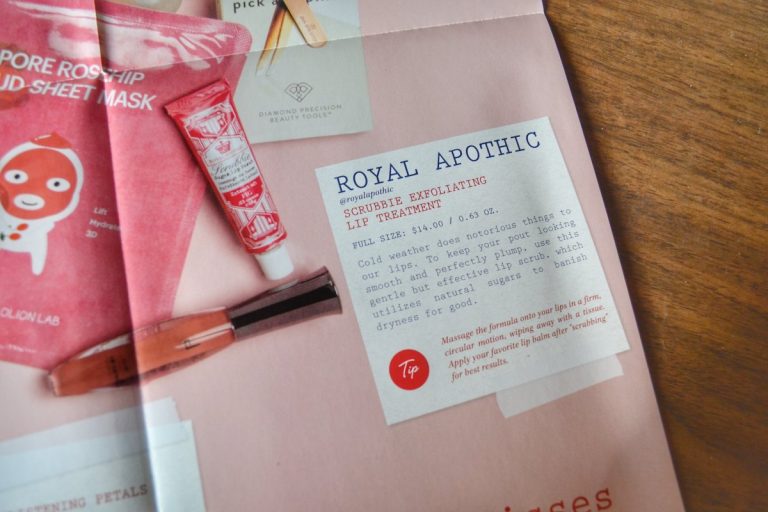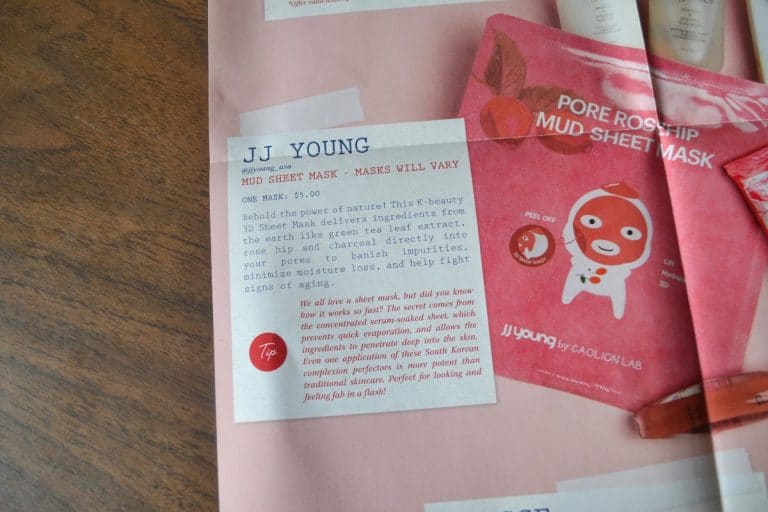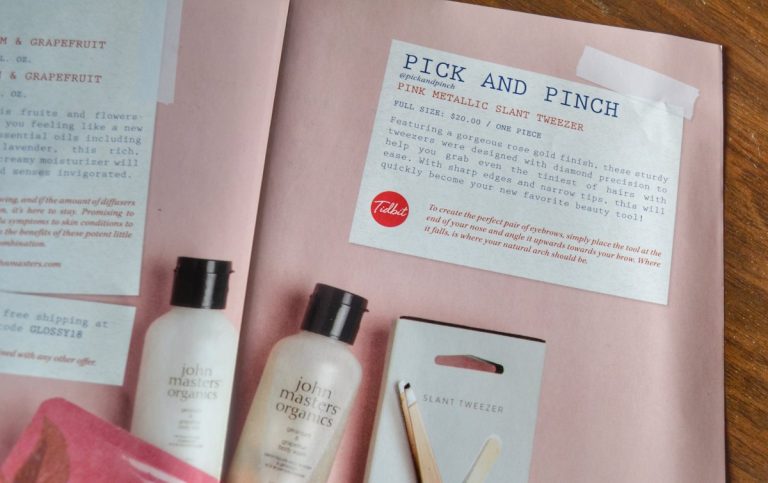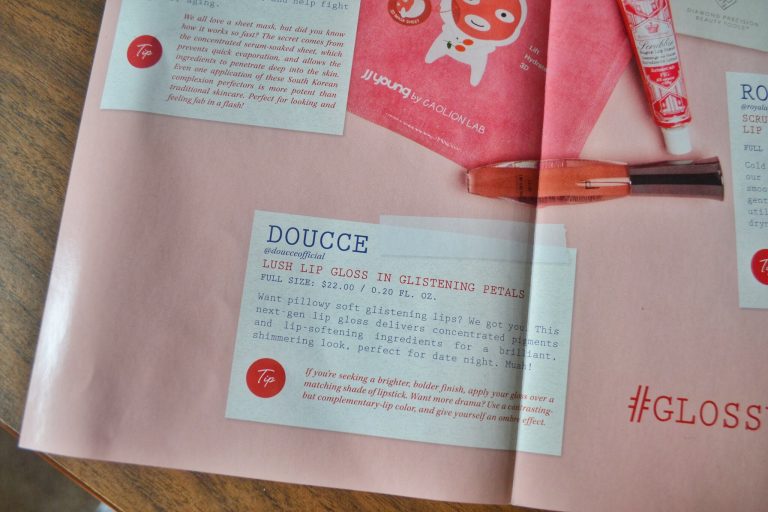 As always, Glossybox delivered a good range of products: lipcare, skincare, makeup, and a beauty tool. I like how well-rounded the boxes always are, and that I never receive little foil packets (those are the worst).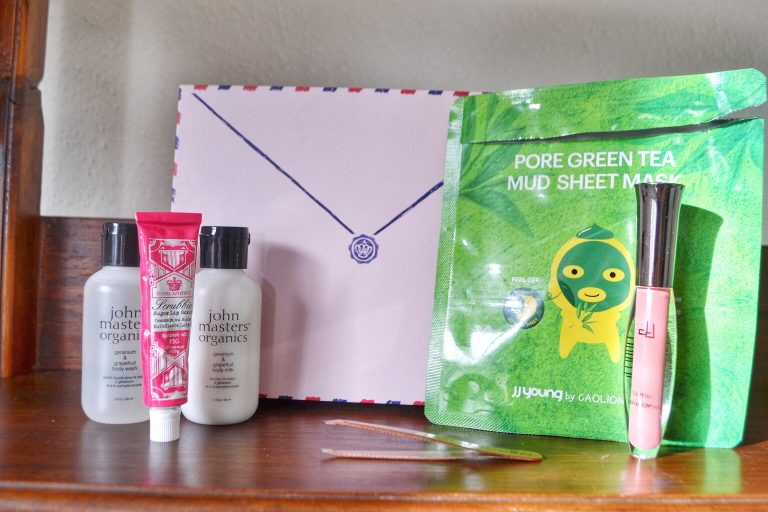 Okay, let's take a look at each item I received in February's Glossybox!
The item I was most excited to try out was the Royal Apothic Scrubbie Exfoliating Lip Treatment. This is a full sized product that is worth $14. I have recently moved and experienced a drastic temperature change – going from an 80 degree winter to snowy days has not been good for my lips. I've been experiencing cracking on my bottom lip when I smile, which is really annoying – not to mention painful. Some lip scrubs actually dry out lips further, but Royal Apothic's scrub contains natural sugars and fig extract to banish dryness. It feels a little greasy while using it, but that wipes away and leaves behind a hydrated sensation.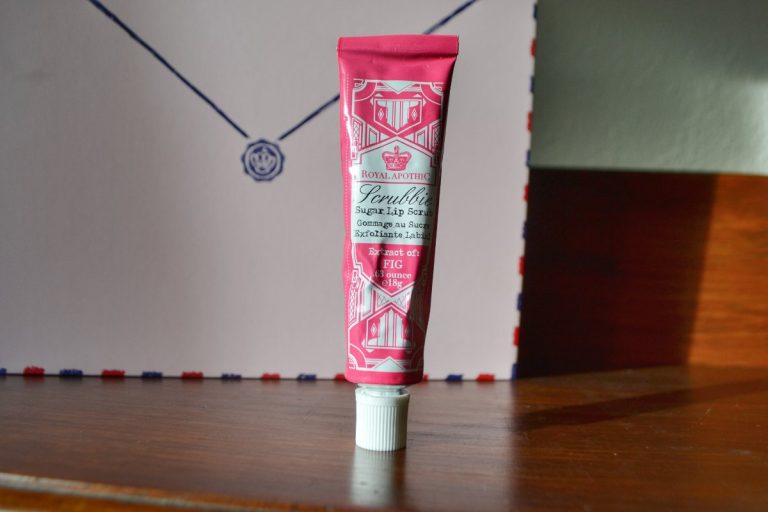 The scrub is packaged in a cute squeeze tube. I prefer this over jars of lip scrubs, which always felt unsanitary to me. No need to dip your finger into this!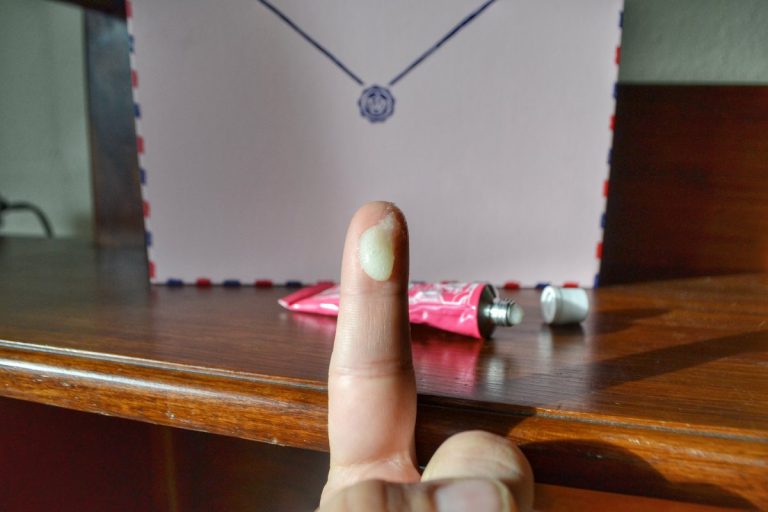 To apply, just generously massage onto your lips in a circular motion, and wipe away with a tissue.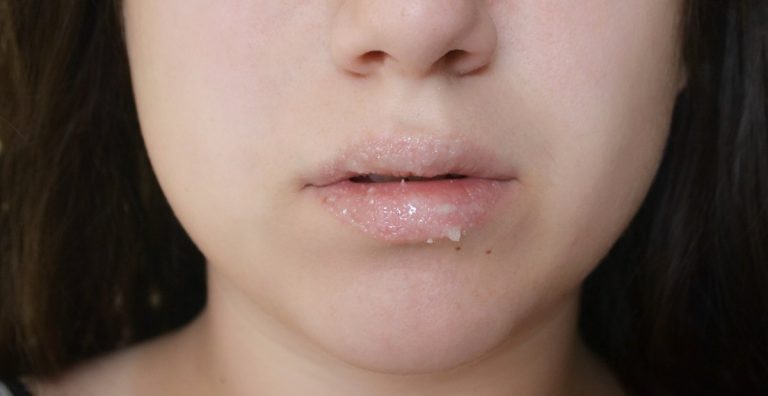 And here are my lips after using it! Completely free of flakes, and slightly plumped.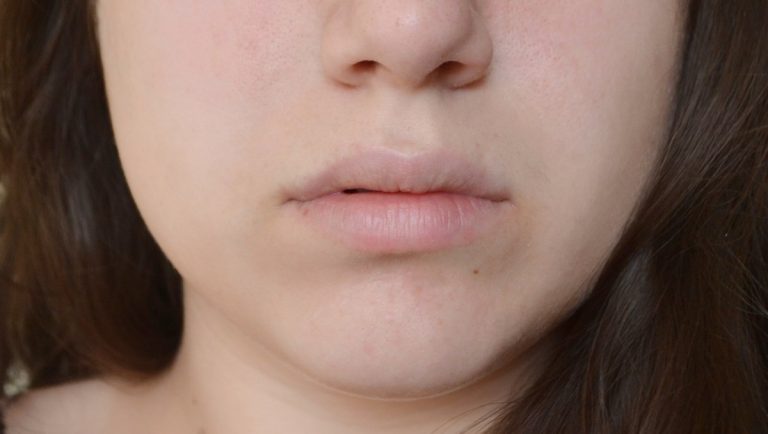 The next item I received was a JJ Young Pore Green Tea Mud Sheet Mask, which is worth $5.00. It contains green tea leaf extract to calm your skin, clears out your pores with kaolin, and banishes impurities with rose hip and charcoal. It is also supposed to help retain skin hydration, and fights signs of aging.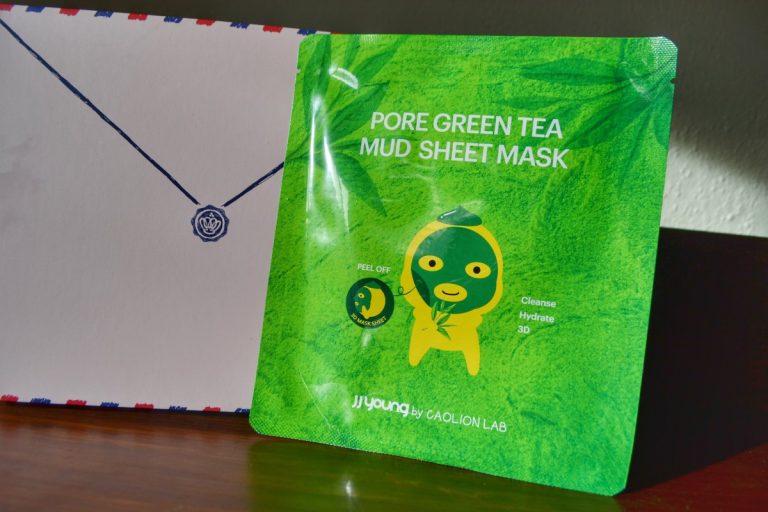 The mask came packaged between two sheets of plastic. It seemed very delicate, but it didn't rip.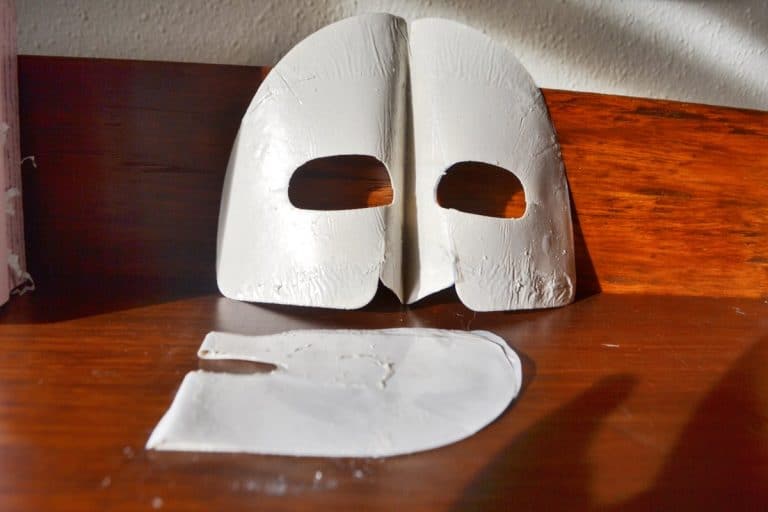 The mask had an upper half and lower half, which I really liked. I have a small head, so usually sheet masks are way too large for me. I was able to overlap the two pieces and create my own custom size. 12 hours after using the mask, I noticed small whiteheads all over my face. I think the ingredients were working to bring up gunk from deep in my pores. They have since cleared up, but I would definitely recommend using this a couple days before any kind of event to give your skin time to calm down.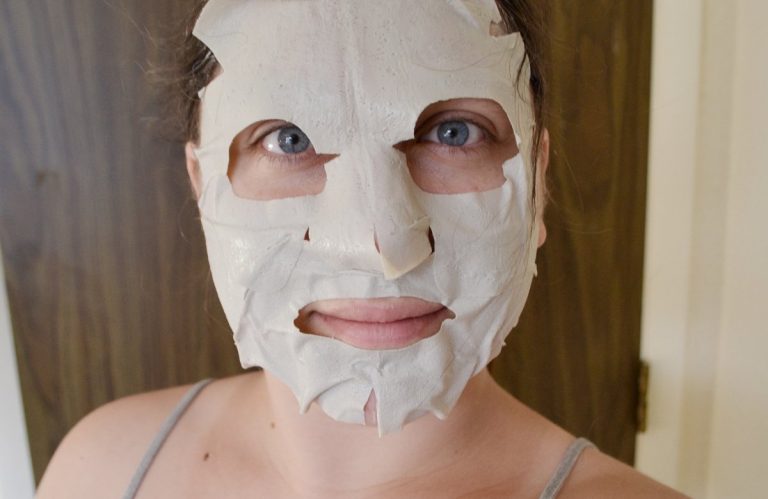 I also received a body wash and body milk duo from John Masters Organics. These are travel sized 2.0 fl oz, and are worth $13.00 together. And oh my goodness, these smell wonderful! Grapefruit is one of my favorite scents, so I have been loving these. And not only do they smell amazing, but they are also great for your skin. The geranium and grapefruit essential oils balance and refresh skin, sunflower oil retains moisture, and white tea removes excess oil without overstripping.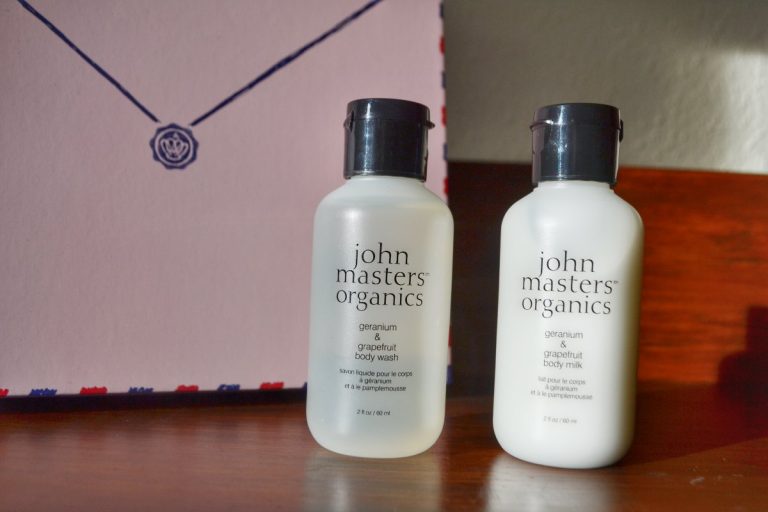 Glossybox also included Pick and Pinch Pink Metallic Slant Tweezers, which are worth $20. These tweezers are a beautiful rose gold shade, and have an ultra-precise tip.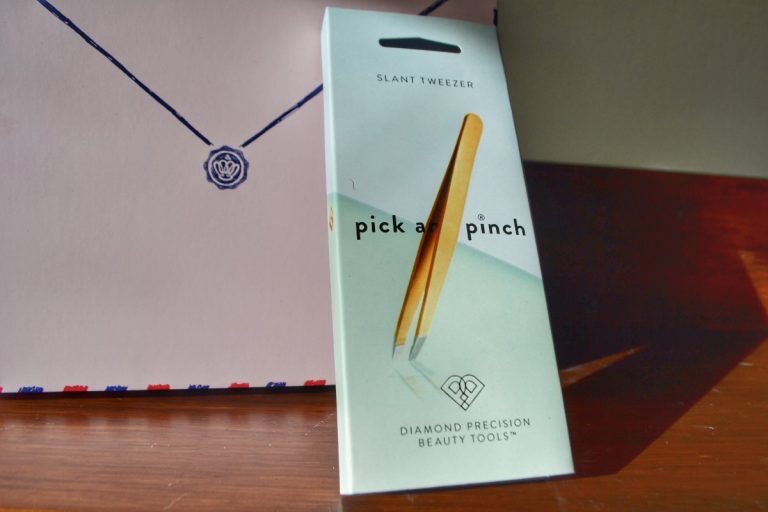 These are definitely the cutest tweezers I have ever seen!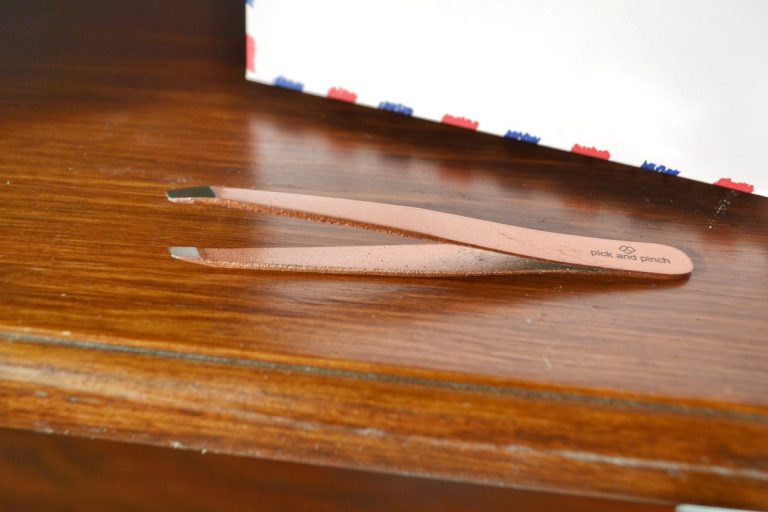 I have not plucked my brows in nearly two years, but my boyfriend uses tweezers frequently. He approves of these ones, and says he loves the slanted tip!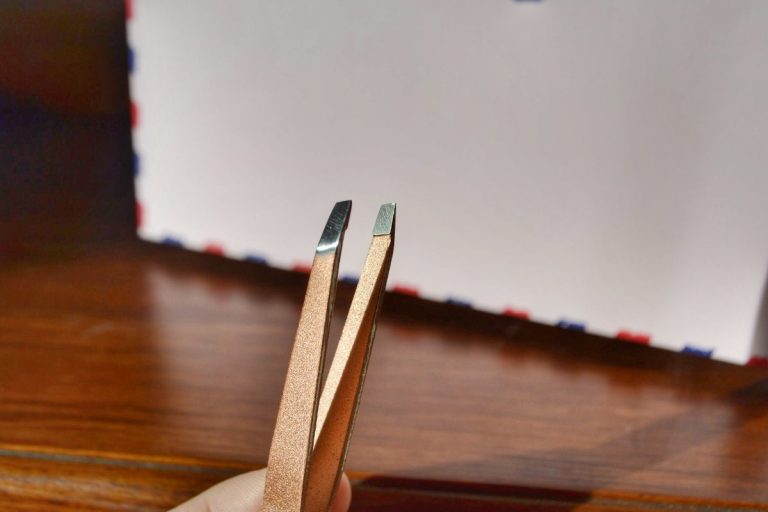 The final item I received was a Doucce Lush Lip Gloss in the shade Glistening Petals, which is worth $22. I have been receiving a lot of Doucce makeup products in various subscription boxes, and I have not always liked them. However, I really enjoyed this lip gloss! It is very pigmented, and isn't too sticky.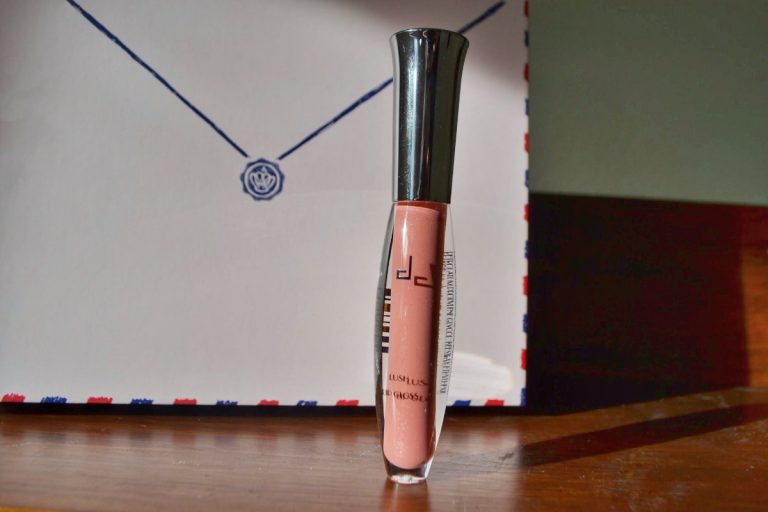 Here is Glistening Petals swatched on my hand: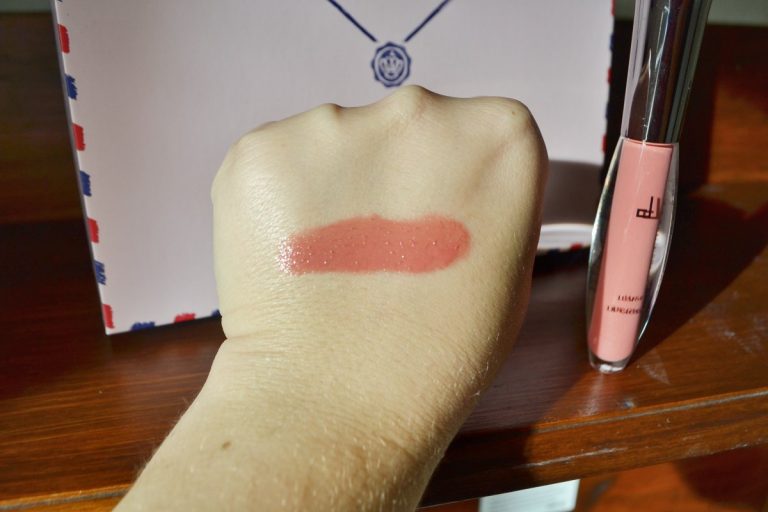 I incorporated the lip scrub, mud mask, and lip gloss in today's makeup look. I am really loving the way the Doucce lip gloss looks with everything.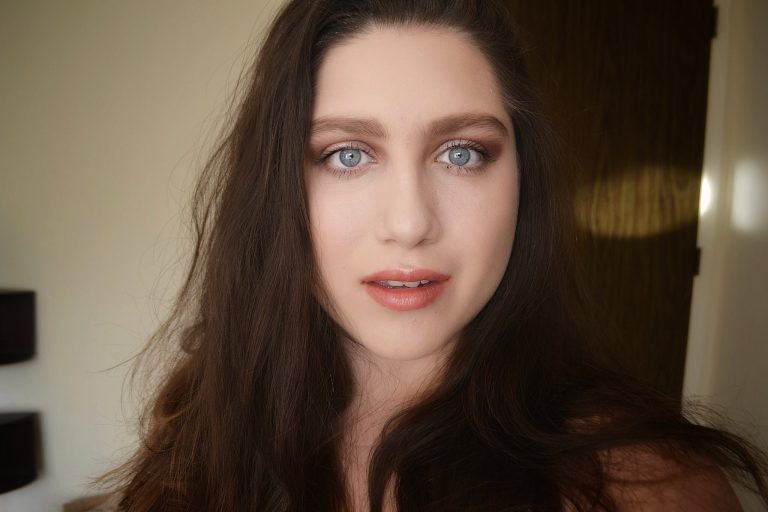 I really enjoyed February's Glossybox! I won't really use the tweezers, but I have fallen in love with the other products – especially the Royal Apothic Exfoliating Lip Treatment. Keep reading for my final verdict: