Hello everybody! Today I'm back with another Glossybox. This is one of my favorite boxes to review; I love makeup and beauty related items, and this box gives you a great range of products for an affordable price. I always find a new favorite product every month, and the boxes are worth so much more than what you pay. If you haven't heard of Glossybox, it is a monthly subscription box that sends out 5 (and sometimes 6) full sized or deluxe-sample items.
Glossybox currently has four subscription options:
1 Month Plan: $21
3 Month Plan: $58.50  ($19.50/box)
6 Month Plan: $111  ($18.50/box)
12 Month Plan: $210  ($17.50/box)
Let's take a look at March's Glossybox! The theme is "True Beauty Is…". In celebration of National Women's Day, Glossybox celebrated all month long by encouraging subscribers to nominate their friends who represent true beauty.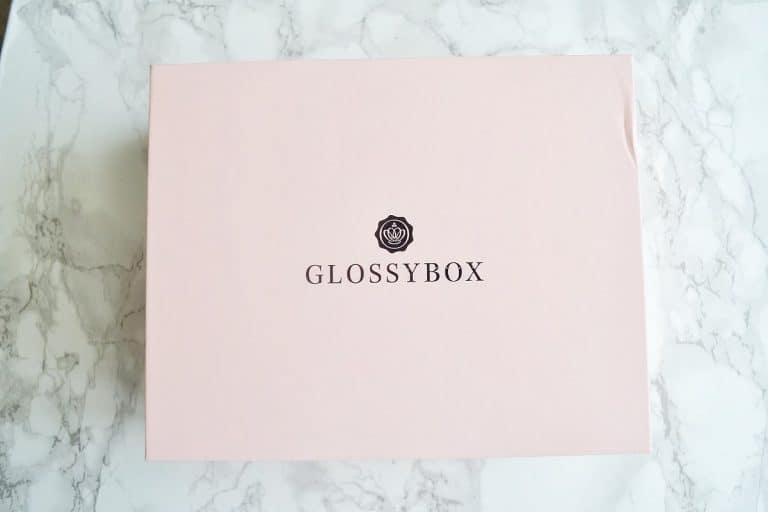 Here's a quick look at what was inside my box. We'll look at each item individually in a moment.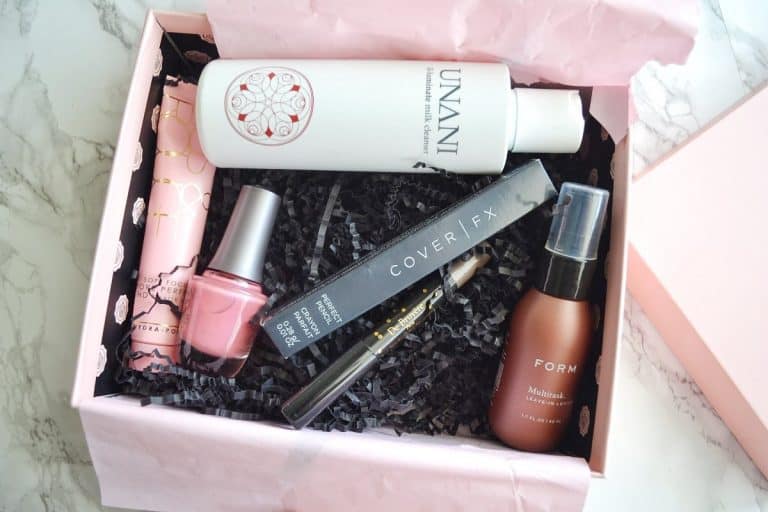 Every Glossybox comes with a little poster with information about each product.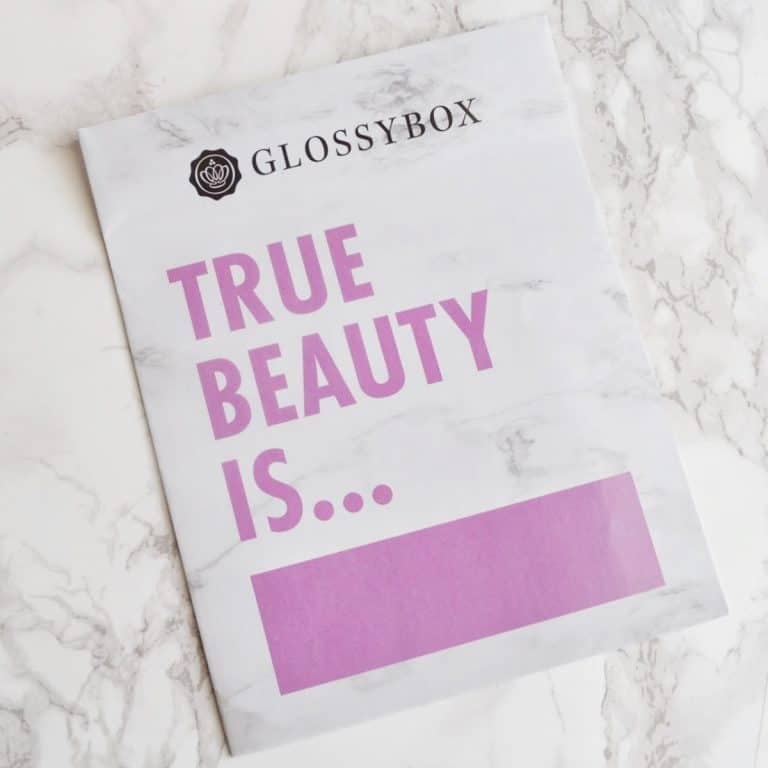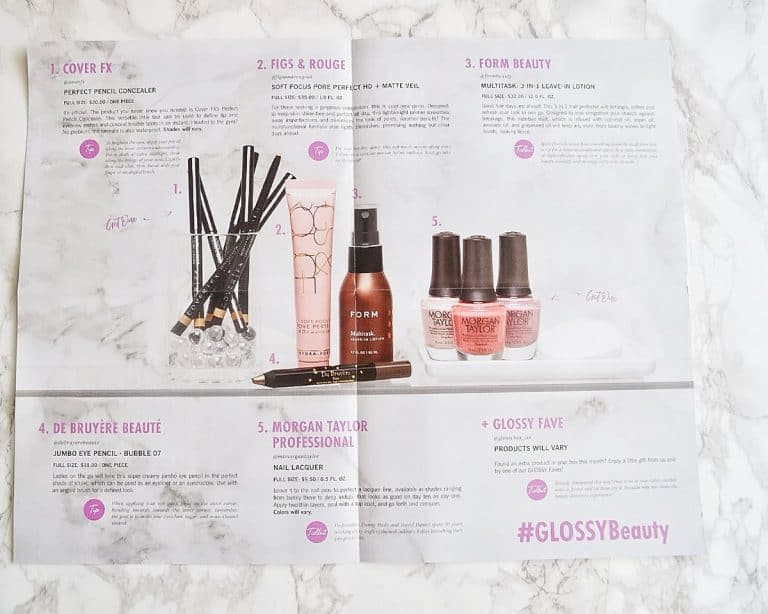 All right, the first item I received was Form Beauty Multitask Leave-In Lotion. I received a travel size bottle, worth $14. This is a leave-in conditioner that replenishes your hair's moisture and leaves it soft. It also protects against breakage, and preps your hair for styling. I am so happy they sent this out! Most of my hair treatments need to be rinsed out, and I always forget to apply them before I shower. Leave-in treatments are just so much more convenient.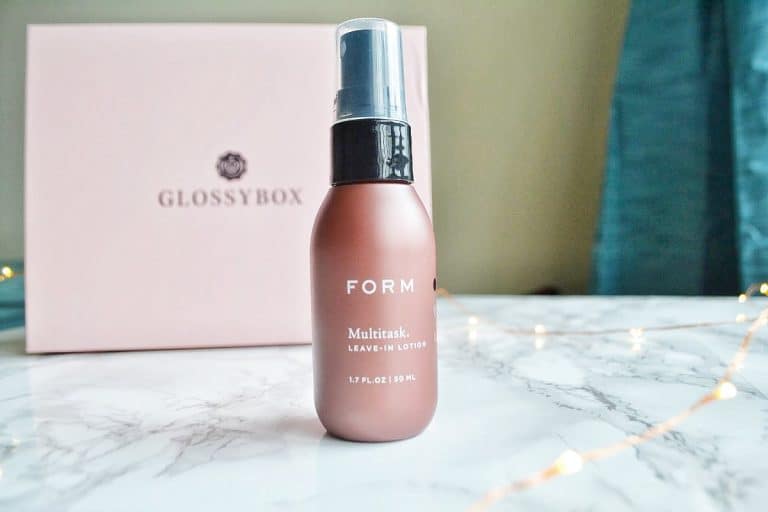 The Multitask Leave-In Lotion has a spray nozzle, but it came out with a creamy consistency. It was lightweight, and didn't feel greasy at all. I applied it from the middle of my hair, down to the tips. You can also apply this to your roots, but I typically avoid doing that because my roots already have a lot of moisture. It's just my tips that get dry and crunchy. I really like the Multitask Leave-In Lotion, and I noticed it really reduced the snarls that I usually have at the end of the day.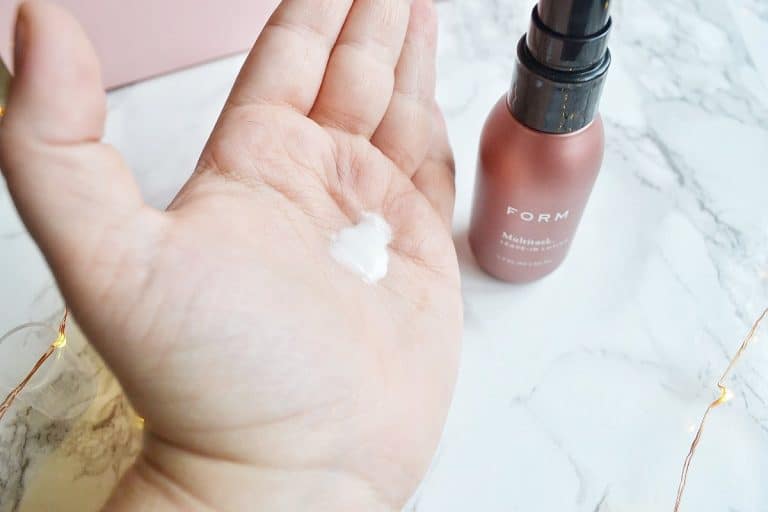 The next item I received was a Figs & Rouge Soft Focus Pore Perfect HD + Matte Veil Primer. This is full sized, and is worth $35. I have been using illuminating primers, so I'm excited to have a matte primer in my arsenal. This primer contains an HD+ Complex, which diminishes shine and has a micro-fine soft focus effect.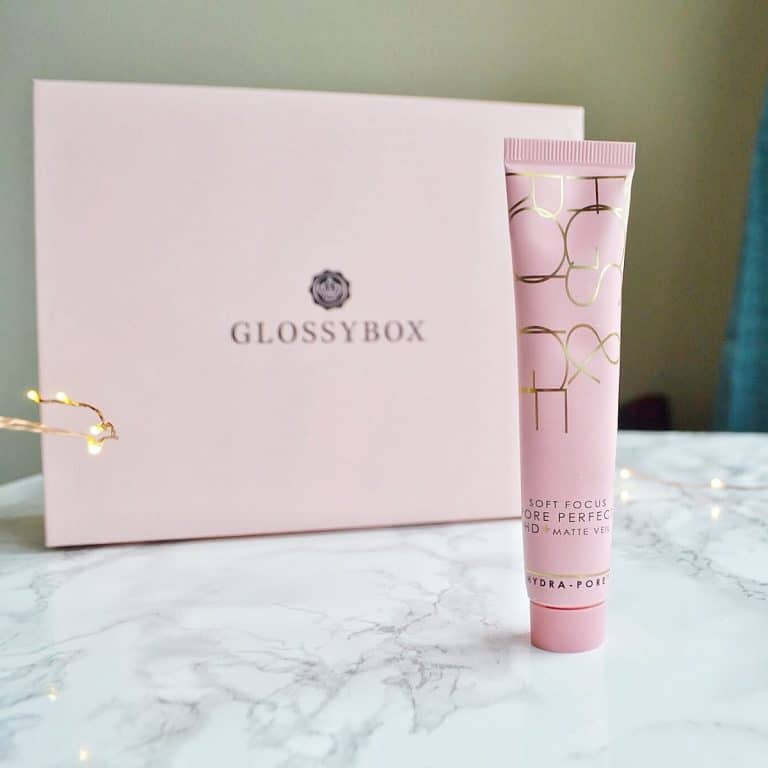 It comes out as a light pink cream, and is a little more watery than primers I have previously tried. It does a great job of blurring my pores and keeping my makeup matte. The only thing I don't like is that it has a fishy smell. However, this scent gets covered up by the rest of my makeup.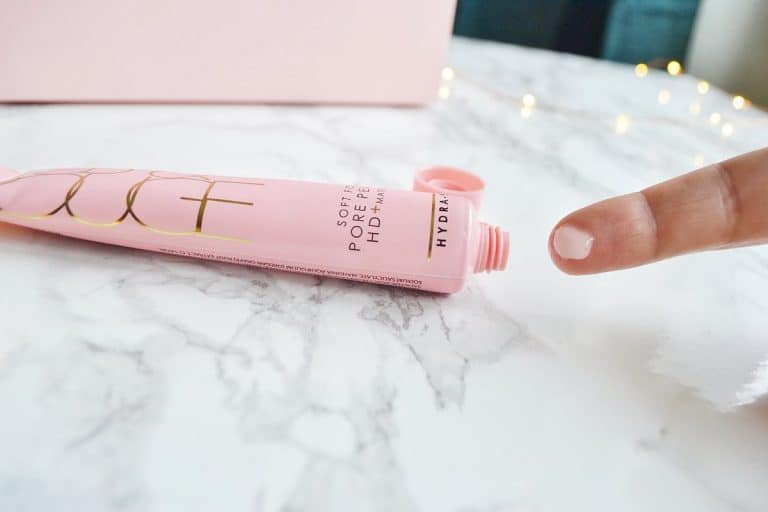 I also received a Unani Illuminate Milk Cleaner. This is a full sized bottle that is worth $24. I believe this was a "Glossy Fave" bonus item; other subscribers received varied products. I have received another Unani product in a previous Glossybox and I loved it. So, I was quite excited to try this one out! It is a cleansing milk that uses natural oils to remove impurities and restore your skin's elasticity.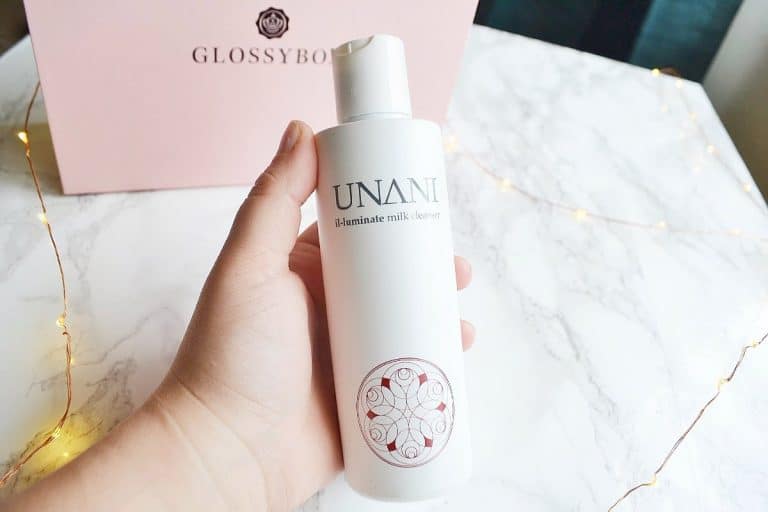 It is quite a thick cream, and a little goes a long way. I have been putting this on a cleansing brush and using it to remove my makeup. My face feels so smooth afterwards!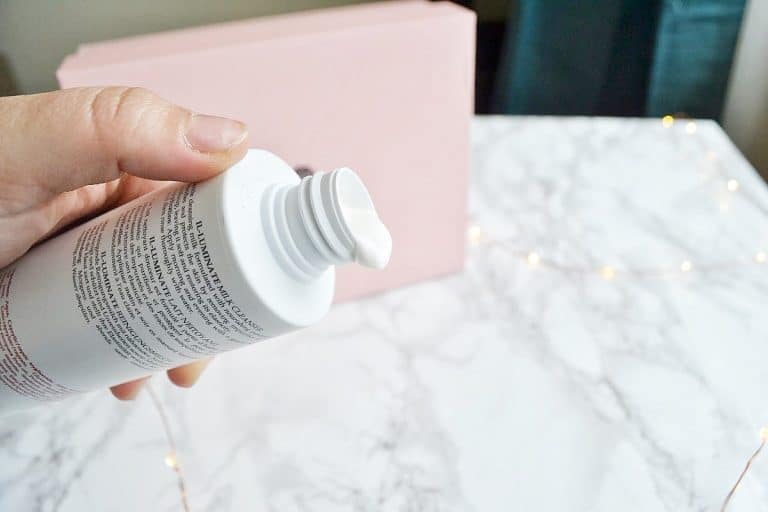 Another item in my Glossybox was this CoverFX Perfect Pencil in the shade N X Light. This is a full sized item, worth $20. This concealer has a tiny point, which makes it easy to cover up small blemishes without wasting product. You could also use it to define your brows, or brighten your waterline.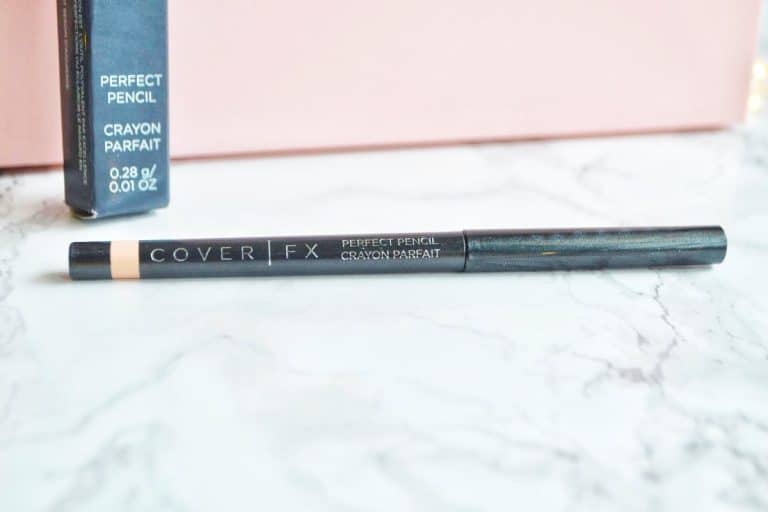 N X Light was the perfect shade for me – it is meant for porcelain to light skin with neutral undertones. It isn't my favorite concealer, because the coverage isn't enough for some of my larger pimples. However, I like using this to clean up my brows.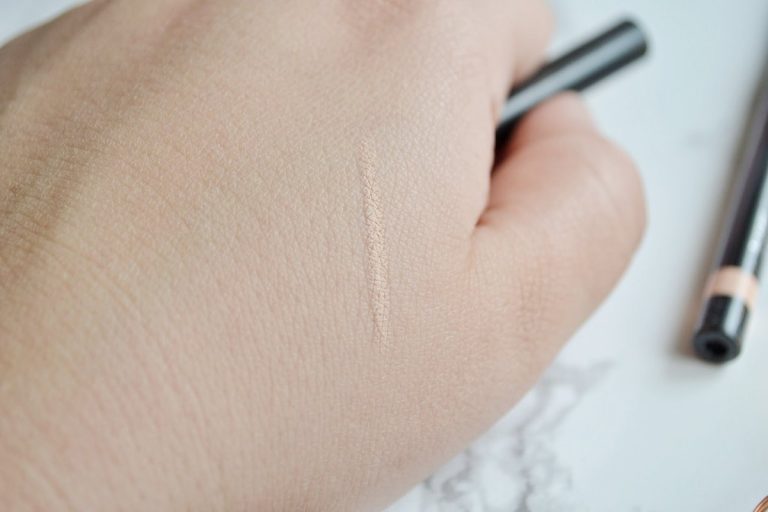 The fifth item I received was a Morgan Taylor Professional Nail Lacquer, which is worth $9.50. I don't paint my nails, so I will be giving this away to a friend. I tested it out on a sheet of paper, and it is glossy and opaque in one swipe.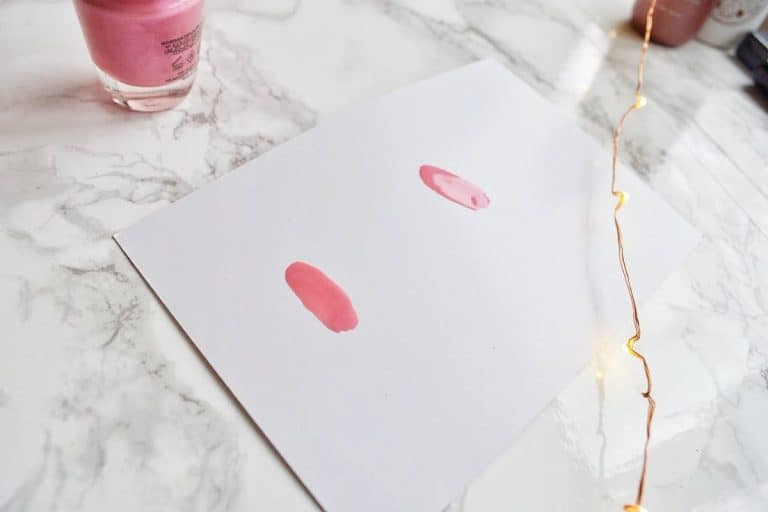 The final item I received was a De Bruyere Jumbo Eye Pencil in the shade Bubble 07. This is full sized, and is worth $18. I am not a big fan of jumbo eye pencils; I find that they swatch beautifully but are tricky to apply to the eyes. This one performed as I expected. There was little color payoff when I applied it to my eyes, and it smeared around when I tried to blend it. However, if I rubbed my finger on the stick and then patted it on my lids, it looked beautiful. This really is a nice shade; kind of a cool-toned bronze.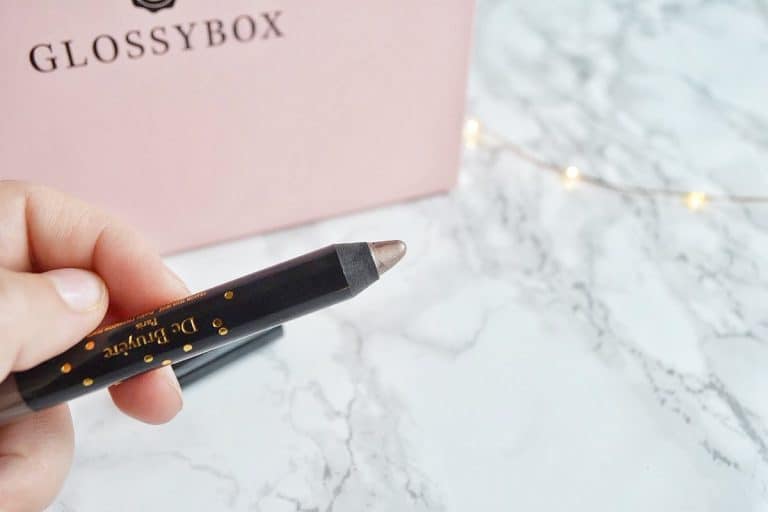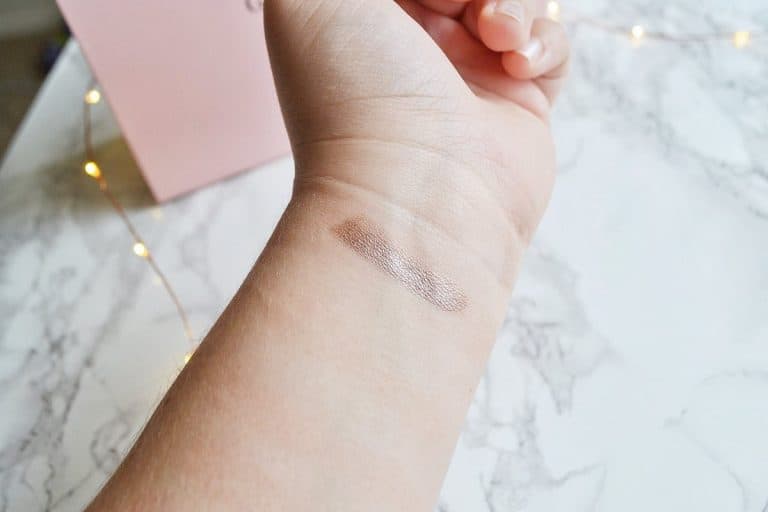 Here is how the shadow looked on my lids: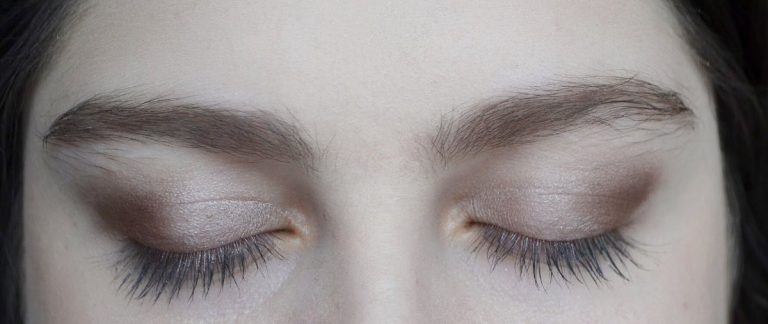 And here is how my makeup turned out today! I used the primer under my foundation, the concealer on some blemishes, and the eye pencil on my lids.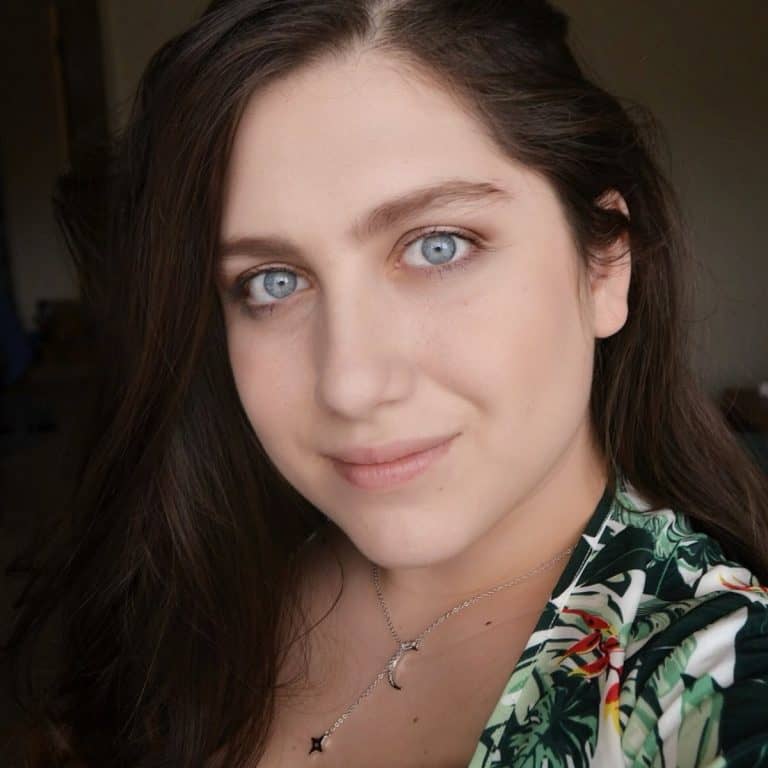 Overall, I liked this box. It wasn't the best Glossybox I've had, but I really loved four of the products. Plus, there was a bonus item – which is really awesome of them to include for no extra charge! This box had a value of $120, which is worth so much more than the $21 that you pay. Keep reading for my final score: