Glossybox is a monthly subscription service that sends five, or occasionally six, beauty products to your doorstep. Boxes are not customizable; however, they do a great job of sending out full-sized products and the overall value of each box is quite high. Right now, they have four payment options available.
1 Month Plan: $21
3 Month Plan: $58.50  ($19.50/box)
6 Month Plan: $111  ($18.50/box)
12 Month Plan: $210  ($17.50/box)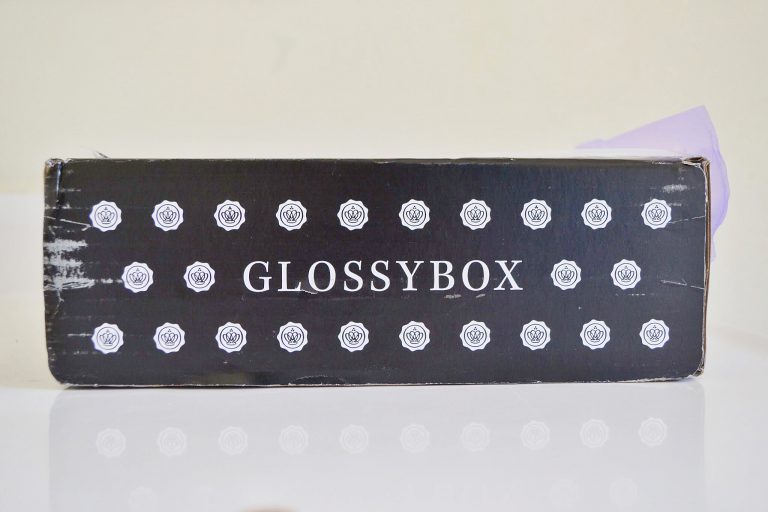 This month's theme was Glossy and Grateful. I found this statement on Glossybox's website: "In the spirit of giving, we've curated this month's box with brands that not only look good but do good, too."
This is one of the prettiest susbcription boxes I have ever seen. The packaging is elegant, and opening it was a real treat.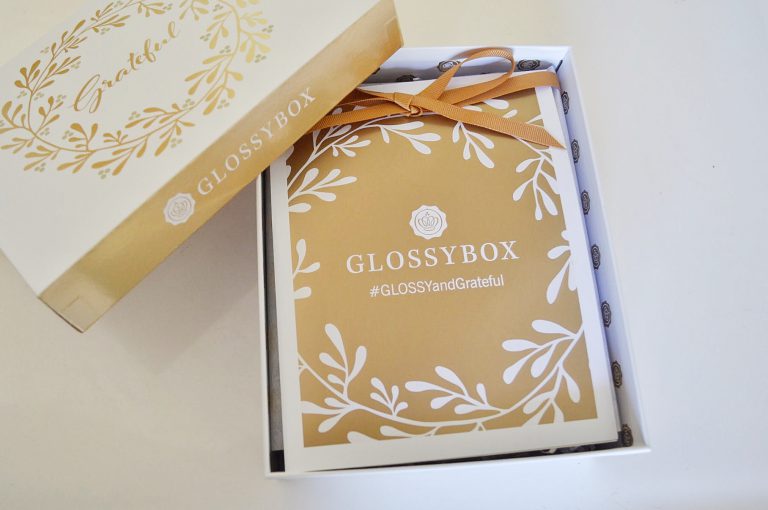 They included a handwritten thank you note inside of the box, which was very touching. It fit in perfectly with the theme of Glossy and Grateful.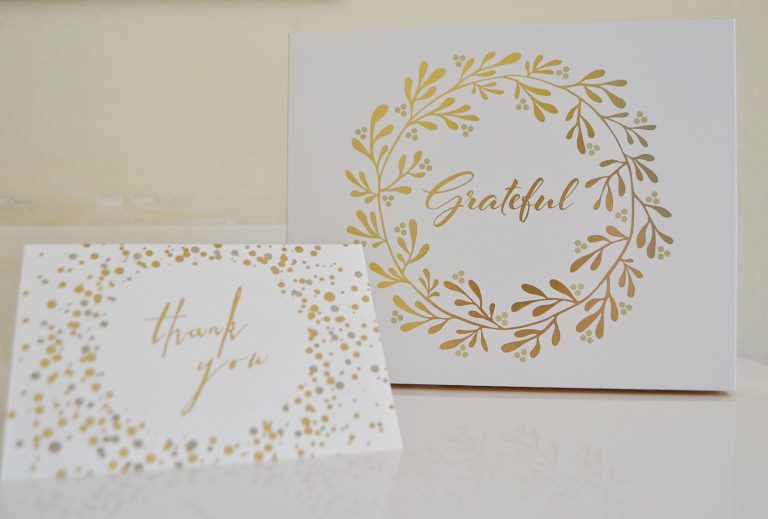 Inside the box was a shampoo and conditioner set, a primer, a perfume, a lipstick, and an eyebrow gel. I was already impressed by the variety of products. Everything arrived in perfect condition.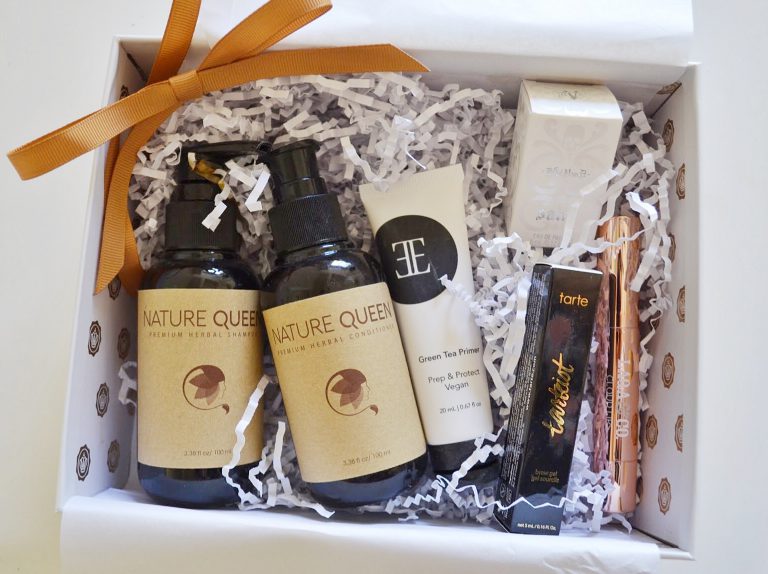 The box also included a pamphlet that gave information about each product. This was very helpful; it gave tips on how to best use the products, and listed the retail value.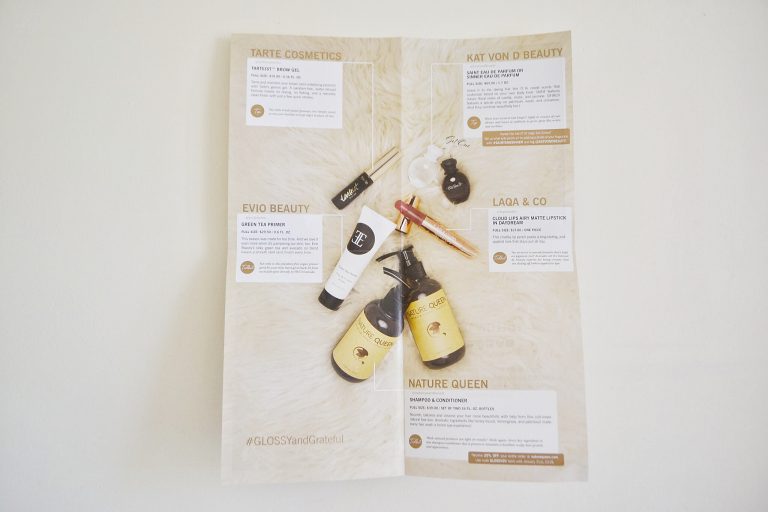 First, let's take a look at the Kat Von D "Saint" Perfume. This was the only item in the box that was not full sized. Glossybox sent out two fragrances, Sinner and Saint. I was really hoping to get Sinner, because it has notes of cinnamon, sandalwood, and patchouli – all three of which are scents that I love. I greatly prefer spicy scents over sweet or floral. However, I still really enjoyed Saint! It has notes of vanilla, soft florals, and musk. I usually don't like floral perfumes, as they tend to give me a headache and go stinky on my skin. But this is just so soft and delicate, and all together yummy.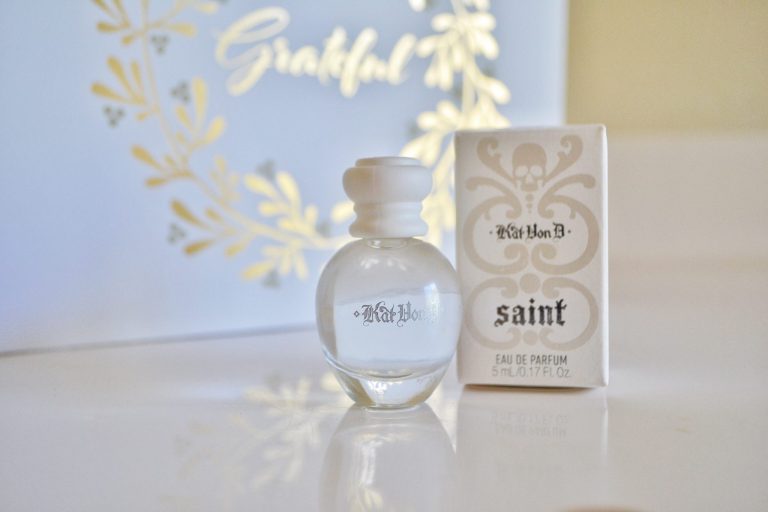 Next, I received an herbal shampoo and conditioner set from Nature Queen Beauty. I have tested them several times, and I am in love! Not only does my hair smell phenomenal, but I can rest assured that these are not pumped full of parabens and harmful chemicals. I have also noticed that my hair is a lot less frizzy the day after using these.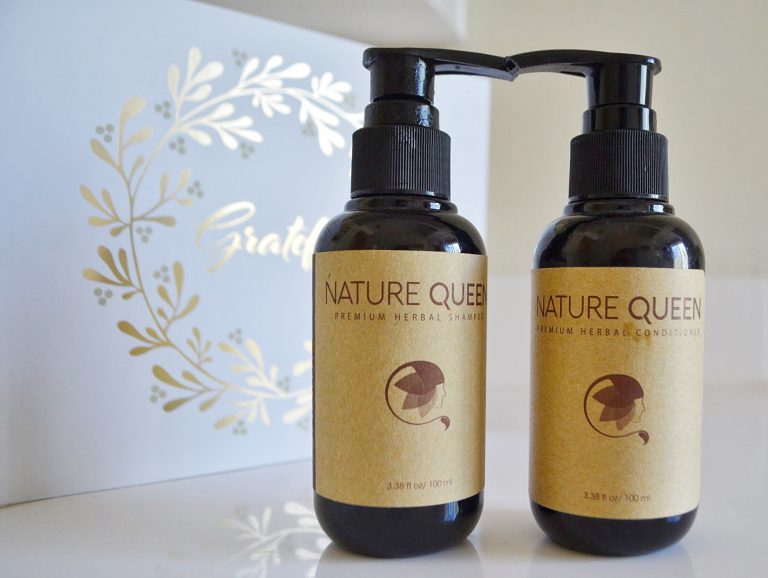 I was happy to see that I received a Cloud Lips lipstick from Laqa & Co. I already own this lipstick, but in a different shade. Glossybox sent me the shade "Daydream", which is a gorgeous rouge color. It glides on like a dream, and it makes my lips feel so soft. Plus, just one swipe is completely opaque. This has made it's way into my everyday makeup bag! It is such a wearable color, and is appropriate for me to wear while teaching.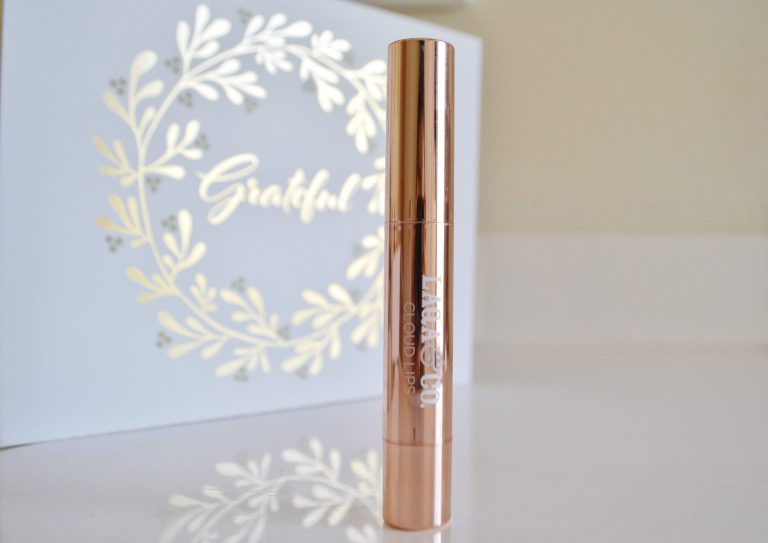 Here is the lipstick, swatched on my arm: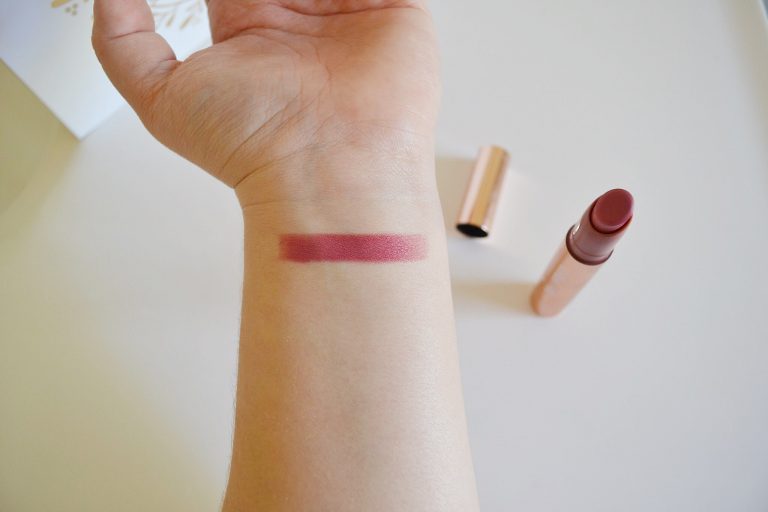 Now, on to the Tarte tarteist brow gel. I love Tarte, and own many of their products – but I have never tried this one before. It is a clear gel, which locks your hairs into place. I actually prefer tinted brow gels, so that way I don't have to use any powder to fill in lighter spots of my eyebrows. However, this is still a good product.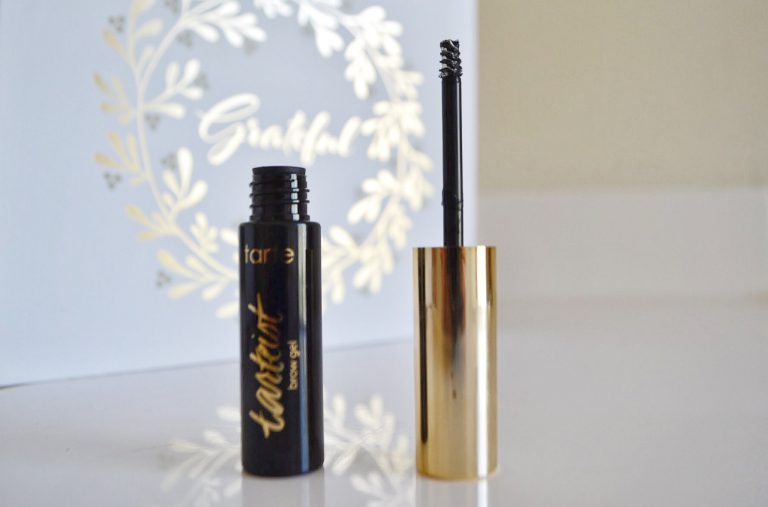 The final item I received was a Green Tea Primer from Evio Beauty. It contains green tea extract (duh), avocado oil, and aloe leaf juice to soothe your skin. My makeup looks so good when worn over this! It doesn't break up any of my foundations, which some of my primers tend to do.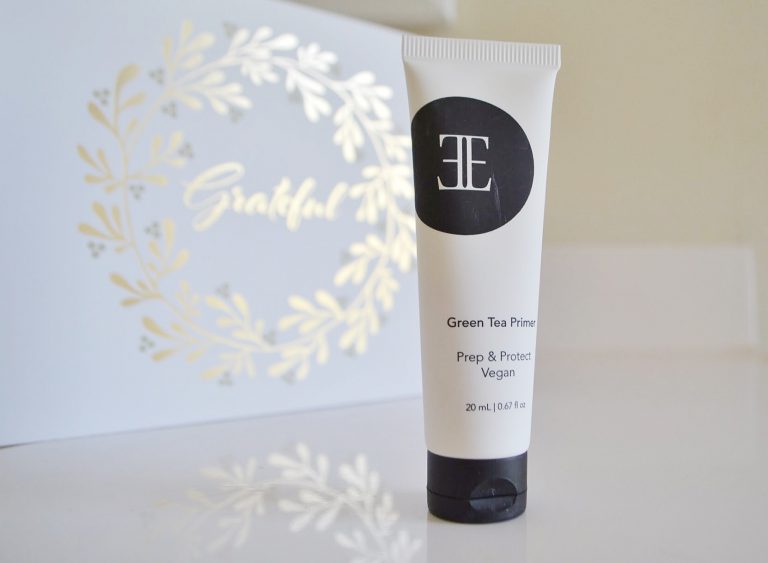 One thing that I noticed about this primer though was that it's easy to squirt out too much at once. Once it's out, it's hard to get it back in the bottle too. I really hate wasting product, so it would be nice if there was better suction on the lid.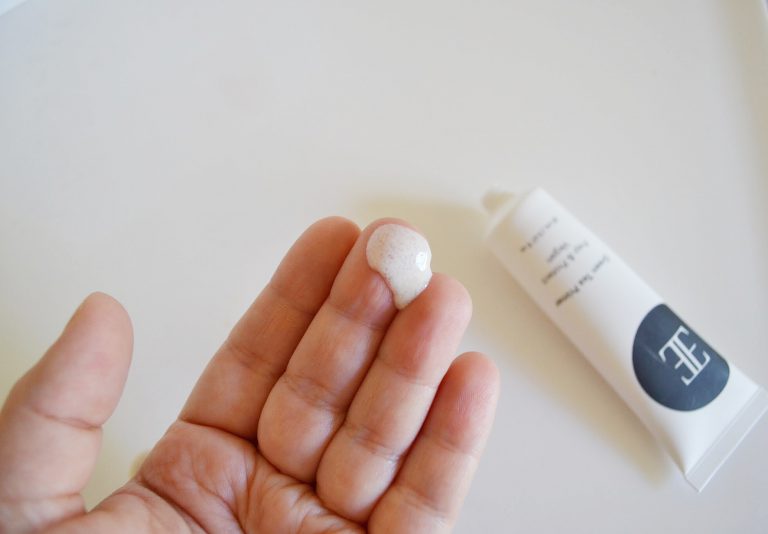 I was very impressed by November's Glossybox! I really liked each one of the products, and the box itself was a terrific value. One box costs $21, but the value was over $100! Each beauty product was high quality, and the packaging was gorgeous. I give this box a 5/5. If you would like to sign up for Glossybox, click "Subscribe" below.