The Gold Medal Wine Club is a monthly wine subscription box that delivers delicious tasting wine to front door step every month — no more running to the store in a wine emergency.
Gold Medal currently has six subscriptions winos could choose from:
Gold Medal: 2+ Medal-Winning Wines from California's Best Boutique Wineries ($39+)
Platinum: 2+ Ultra Premium, Rare Wines from California's Top Winemakers ($89+)
Garagiste: 2+ Handcrafted, Small-Lot Wines from Independent Artisan Winemakers ($75+)
Pinot Noir: 2+ Limited Production Pinot Noirs ($74+)
Diamond: 2+ Luxury-Premium, Collectible Wines ($179+)
International: 3 Exclusive Imports from Hidden Wine Country Estates ($75+)
This month, I was delivered two California wines: a Dalliance 2016 Red Wine and a High Valley 2017 Sauvignon Blanc.
Unlike last month, the wines came packaged in a cardboard molds and were packed very snuggly. It was so nice to see the wines come in their own colored mesh bags, a very nice added touch.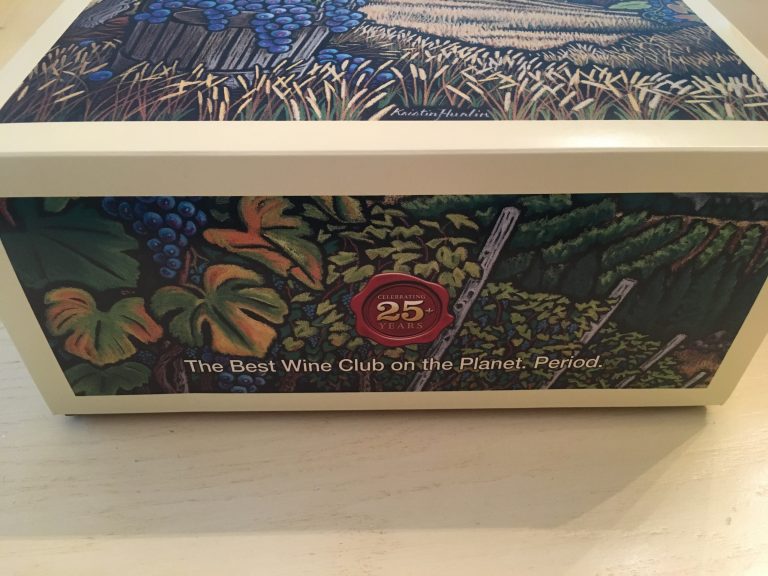 I flipped through 'The Wine Press' which is the magazine that comes with all the subscription boxes to get a better understanding of this month's selections.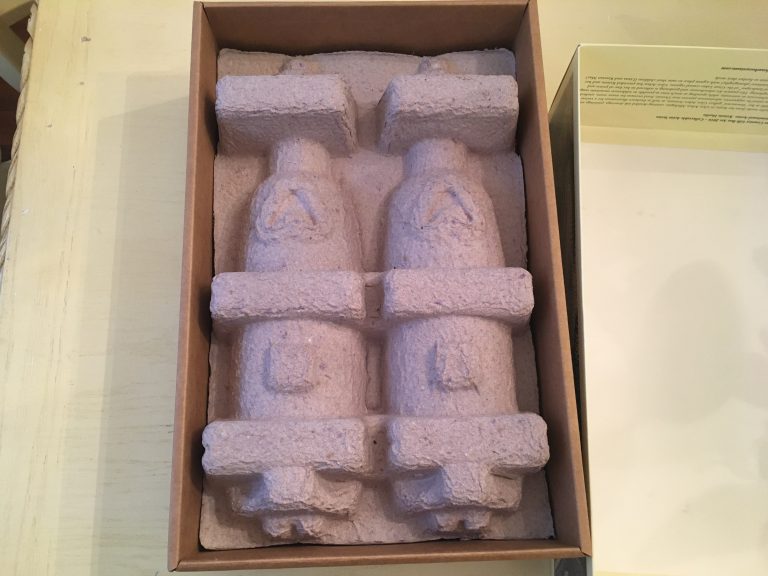 It's so nice to read up on the vineyard where the wine came from and interesting to see that this month's wine came from the same vineyard. It's so helpful to have these inserts to learn more about the wine and the recipes included inside are an added bonus!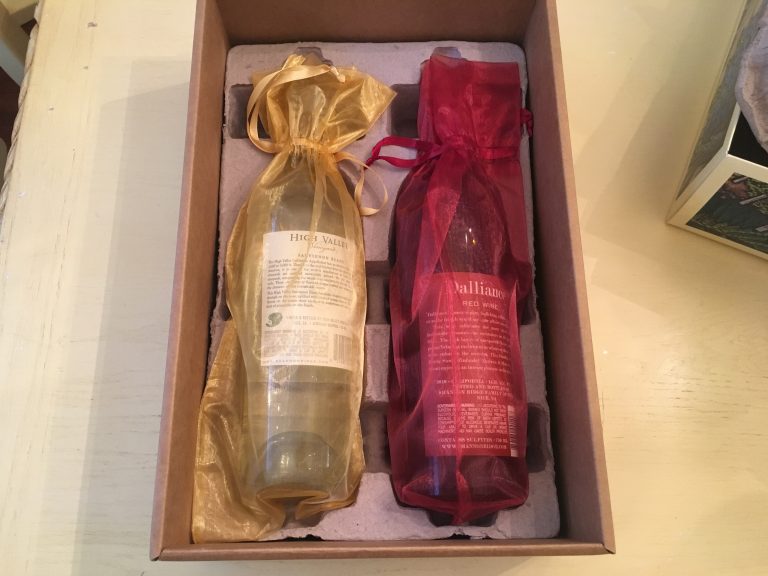 Dalliance 2016 Red Wine
Description: The Dalliance 2016 Red Wine is a dark, delicious and sensual blend from certified sustainably farmed vineyards in Lake Country and surrounding regions. It has aromas of blackberry, pie spice, and rich vanilla, making it perfect for pairing with BBQ meat dishes.
Alcohol: 14.5%
Value: $20
I'm not a huge fan of red wine but this reminded me of fall, even though it definitely works for summer months. You can definitely taste the spice and I could see why it would pair well with BBQ. It was a bit smokey and very rich but quite delicious, especially for someone who doesn't normally gravitate toward red wine.
High Valley 2017 Sauvignon Blanc
Description: This Sauvignon Blanc comes from the High Valley region of Lake Country, CA. The high elevations reach up to 3,000 feet and there is rich, volcanic soil which result in a very distinct flavor. This particular Blanc offers notes of apricot, pear, and hints of orange blossom, making it perfect to pair with grilled vegetables, seafood, and salads.
Alcohol: 13.6%
Price: $27
I love a good white wine, especially a Sauvignon Blanc and it lived up to it's name. It was so crisp and delicious, the perfect summertime taste.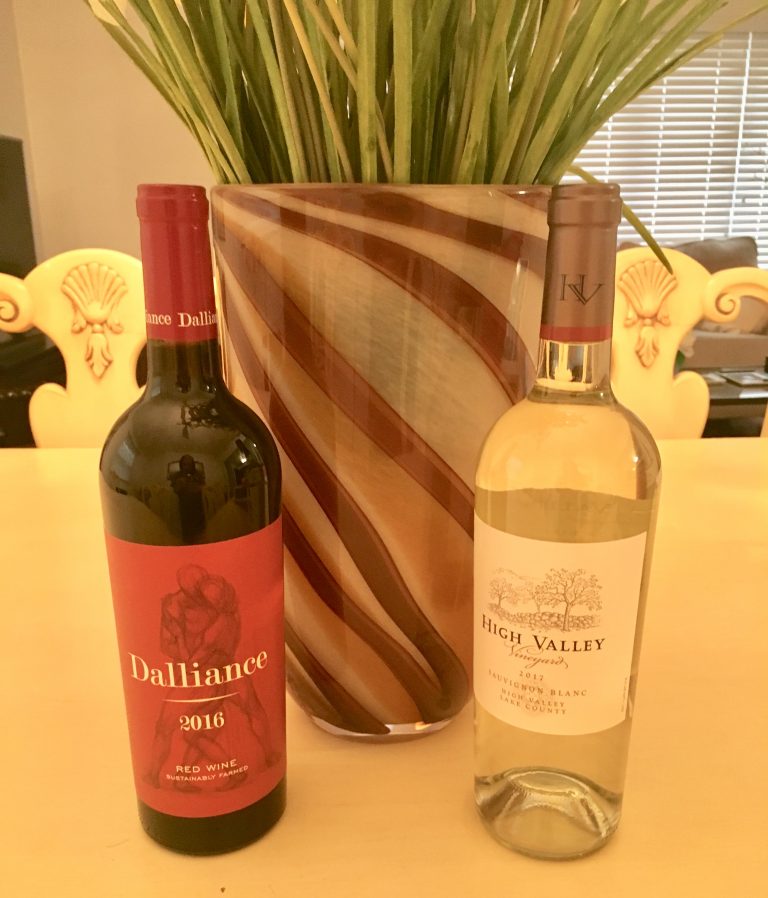 All in all, this moth's box was well worth the price tag and I got to taste two delicious wines, one of which I wouldn't pick up otherwise!