This month Gwynnie Bee launched their new arrivals format. On the 1st Sunday of each month, at least 50 new women's fashion styles, in sizes 10-32, to be added to the Gwynnie Bee closet. Then, each week an additional 12-16 new styles will be released.
In addition to being able to swap your closet an unlimited number of timers per month, Gwynnie Bee subscribers also receive a discount off retail price if they want to keep one of their items, making Gwynnie Bee a great way to get affordable plus size clothing as well.
Here's a sneak peek at the Gwynnie Bee March 2015 new style arrivals:
Fashion Flirts
Corner Office Appeal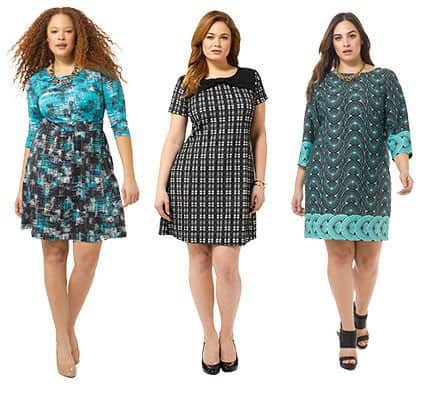 Laid-Back Comfort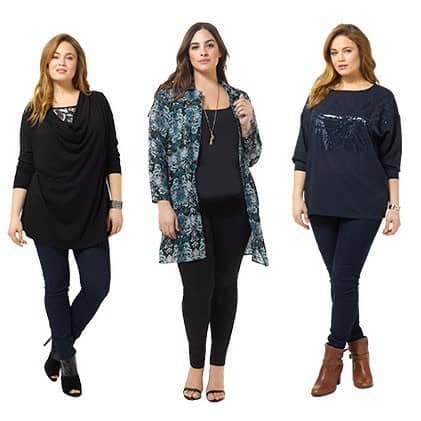 What's your favorite March Gwynnie Bee Style?
Try Gwynnie Bee for FREE for 30 Days
Are you ready to start wearing new fashions with Gwynnie Bee? Through March 31, 2015, new Gwynnie Bee subscribers can try Gwynnie Bee for FREE for 30 days! Join Gwynnie Bee today and start selecting your styles.