If you're looking to create and curate your ultimate dream closet, then Gwynnie Bee is here to help you do it! Their mission is to help connect women to fashion and clothing in a whole new way. There are thousands of styles to choose from, all you have to do is just log in online and get to shopping.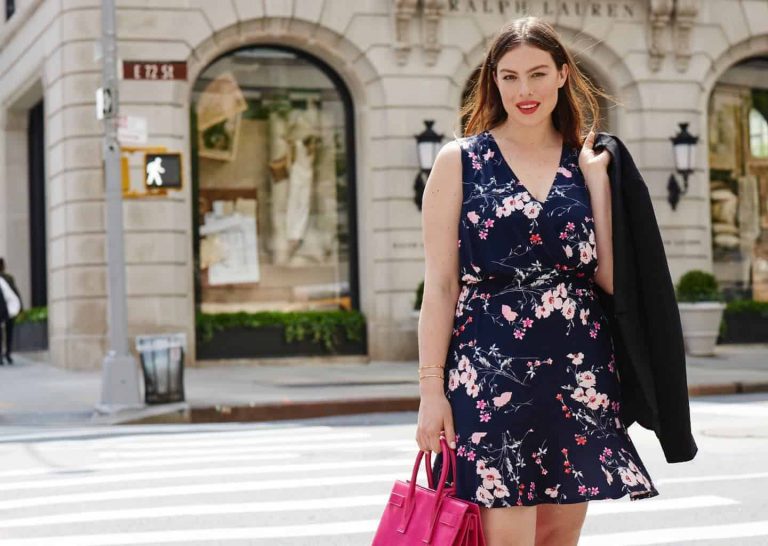 Specifically for styles 10-32, Gwynnie Bee is an online subscription service for women. Whether you're ready to revamp your wardrobe, ditch the dressing room drama, or get started with a whole new look, Gwynnie Bee is here for you. Explore top brands and collections that fit your body in just the right ways. The selection of clothes (no shoes or accessories at this point) includes high-trend pieces and collections from BB Dakota, City Chic, leota, and Karen Kane (just to name a few!) that are sure to wow and please you.
It's easy to start renting your wardrobe. There is free shipping and you can exchange clothes as many times as you'd like. Add any styles you like to your online closet. In your delivery, you'll get the latest trends and you can rock them as many times as you'd like. Fall in love with new styles that debut weekly and start to see where your own fashion personality and personae lead you. Wear the items and return them, but if you so want to keep them, you can wear and buy it for less than the retail price.
There are several subscription plans, meant to fit any budget. You can sign up for 1, 2, 3, 5, 7, and 10 items-out-at-a-time pans. One item clocks in at $49 and 10 items rings in at $199.
If you're looking for some fashion assistance, chatting with a Gwynnie Bee stylist is free. These stylists will help with a style consultation and will give you personalized clothing recommendations. Fashion at Gwynnie Be can be fun for anyone.
Currently, Gwynnie Bee ships to any street address in the United States. They are working to expand their international service in the future.