Gwynnie Bee is a monthly clothing rental subscription box for women sizes 10-32. It helps women discover and experience new clothing without limitations. Gwynnie Bee sources 150+ brands and 2000+ styles from the best plus size designers to provide you with an amazing fashion journey for any occasion and any style.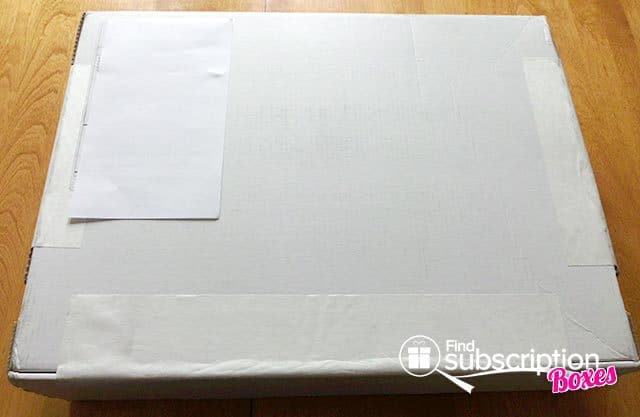 To get started, log into Gwynnie Bee and add styles into your virtual closet. Select how many items you would like to rent, at any time, with your Gwynnie Bee subscription—from 1-10 items. Gwynnie Bee will send you the item(s) for you to wear as long as you want. Return it when you want a new style or buy it to keep. Enjoy unlimited free shipping and clothing exchanges every month.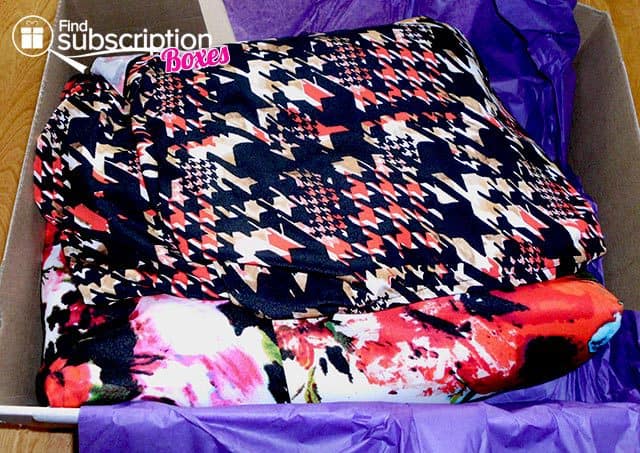 I look forward to each shipment to see what's inside the box and underneath the purple paper. The latest shipment didn't disappoint. The first item was an IGIGI Leyla top in Bordeaux Estate—an iconic houndstooth pattern. I loved the cowl (draped) neckline with ruching on the sides, in a stretch-knit fabric of poly/Spandex. It's easy and comfortable to push the sleeves up the arm. I wore it on a girls' night out, but it's so versatile, it can go from the office to evening, and anywhere in-between. I received several compliments on it.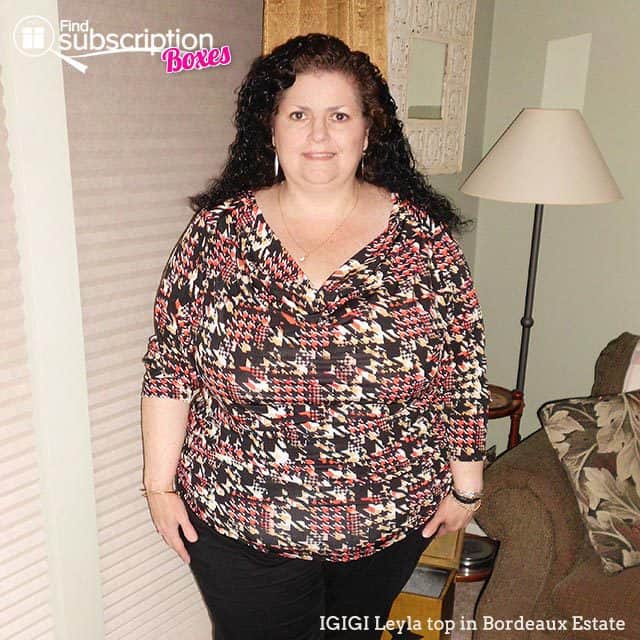 Next, there was an IGIGI Louise Jacket in Floral Print. A collarless, zip front, lined jacket with small pockets on the front. It had a slight amount of padding in the shoulders—just enough to give it shape without being too much—in a nice Ponte-knit. This would make a great wardrobe staple for Spring; it can be dressed up with black slacks or skirt, or dressed down with jeans. Any type of top, from a t-shirt to a nice shell, could go underneath in many colors to coordinate with the flowers. Perfect for an air-conditioned office or an evening out. With all the graduation parties, weddings, and showers this time of year, it would be great to pair with a solid-colored dress. I enjoyed wearing it.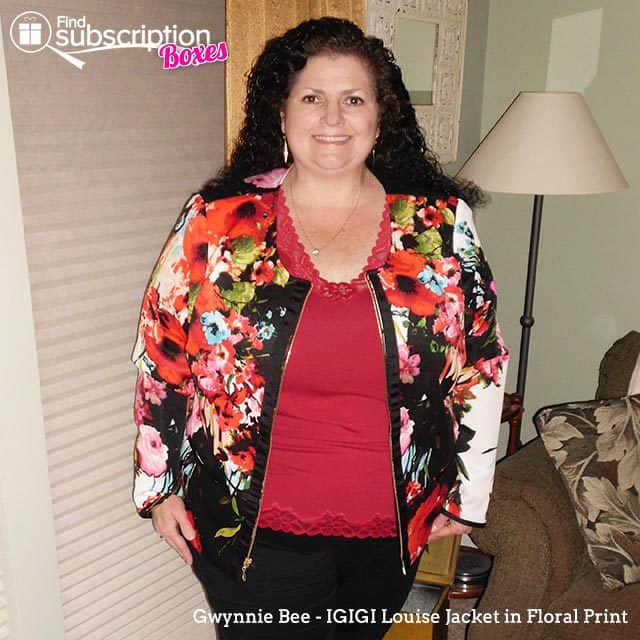 There was also a Royal Rose Shift dress by Trieste. This dress is a Gwynnie Bee Exclusive—you can't borrow or buy it anywhere else. It was a subtle shade of plum with a scoop neck, in a poly/Spandex knit, and it's fully lined. On me, it came just below the knee. It's another piece which can go from day to evening easily, not too low-cut for the office, and perfect for a date or other event.  I wore it out to an early Mother's Day dinner, and it was perfect! It's a wonderful print, and the color could be worn for Spring, Summer, and early Autumn.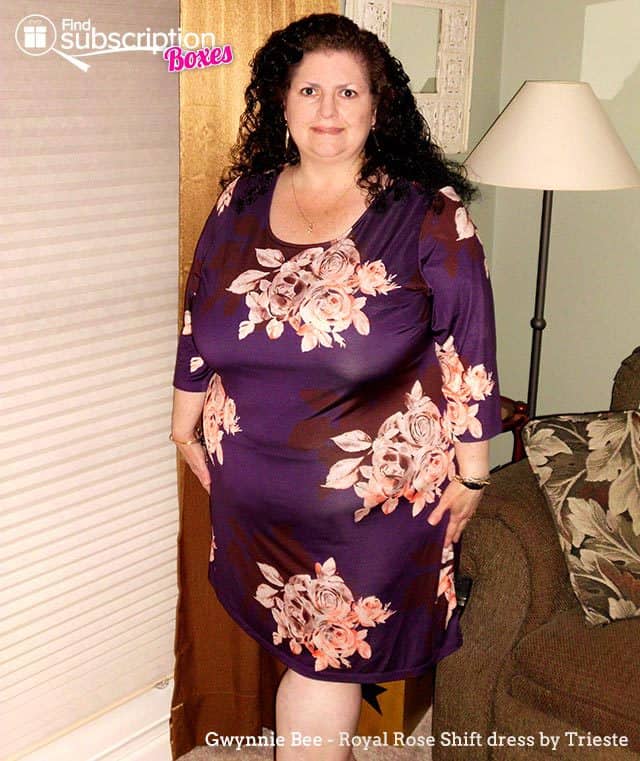 Gwynnie Bee offers lots of nice promotions which vary monthly. I look forward to the emails which show new arrivals to closet, blog posts, and right now they're showcasing Chic Weekend Wear. There's a limited-time promotion featuring designer fashions from City Chic, located in California in the US, but known as the leading designer plus size retailer in AUSTRALASIA. It's nice to see Gwynnie Bee is not only at the forefront of designer clothing in the US, but bringing in fashionable wear which is known internationally.
Gwynnie Bee Free Month Offer
For a limited time, join Gwynnie Bee and get your 1st month of Gwynnie Bee FREE. Receive 1, 2 or 3 items out at a time FREE for 30 days.