Hamptons Lane is a monthly subscription box for foodies, home gourmets, and those who just enjoy good food. Each Hamptons Lane box features artisan ingredients, unique kitchen tools and delicious recipes focused around a new monthly theme. With today's Hamptons Lane review, we're unboxing the Hamptons Lane August 2015 Fresh Grill Box.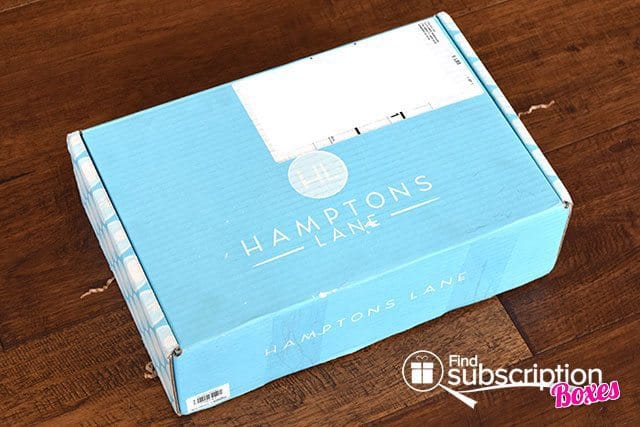 Hamptons Lane includes a detailed magazine with each box that provides cooking tips using that month's kitchen tools and easy to follow recipes featuring the ingredients in the box.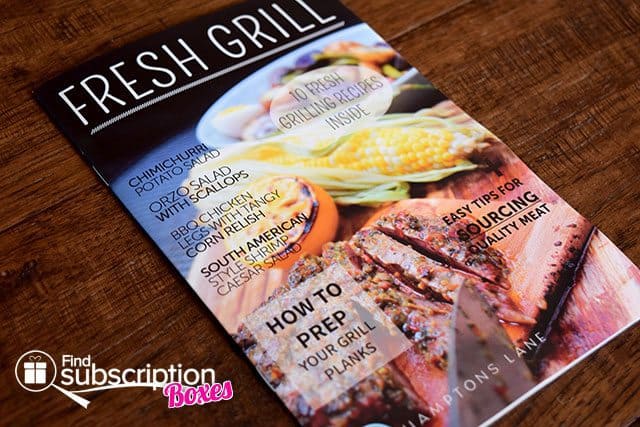 Here's a first look inside our August Hamptons Lane Fresh Grill Box.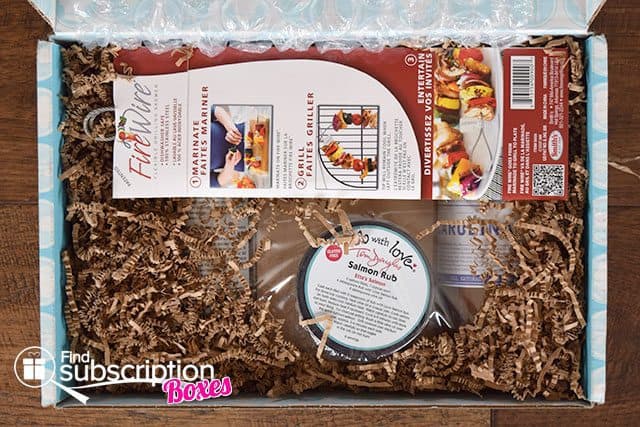 Inside the Hamptons Lane August 2015 Box
There were 5 grilling products in our Hamptons Lane August 2015 Fresh Grill Box.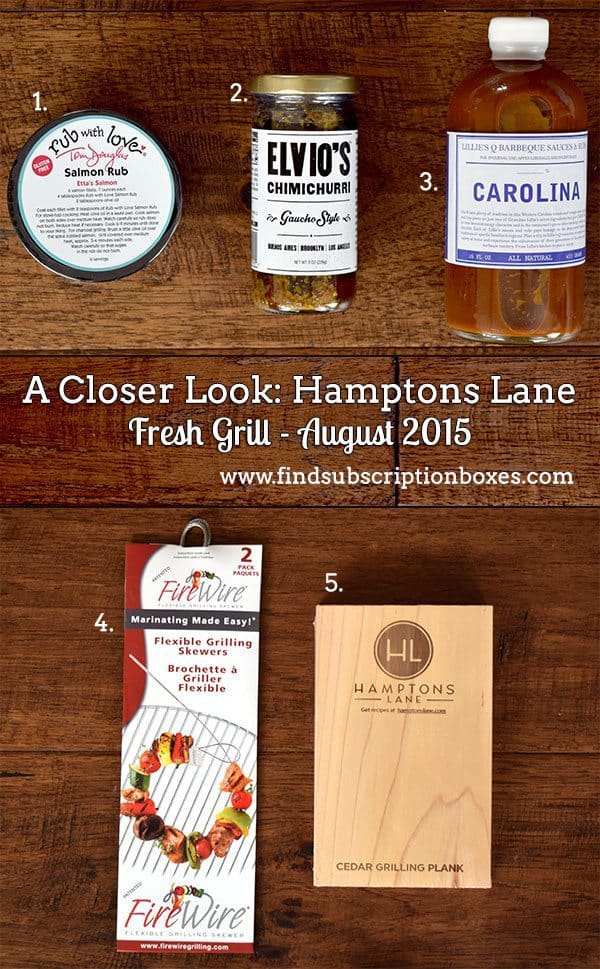 1. Tom Douglas' Award-winning Salmon Rub by Rub with Love – Retail Value: $8.25
Used in Seattle's famed Etta's restaurant, this salmon rub caramelizes on salmon to create a balanced and sweet spicy flavor.
2. Small-batch Argentinian Chimichurri Sauce from Elvio's Chimichurri – Retail Value: $17.50
One of Martha Stewart's favorite made in America products, this rustic chimichurri is made with Argentine spices and a few fresh ingredients.
3. Award-winning Carolina BBQ Sauce from Lillie's Q – Retail Value: $11.75
This Western Carolina-style BBQ sauce has a tomato and vinegar sauce and secret ingredients like lime and apple to create fresh, tangy flavor.
4. Set of FireWire Bendable Grilling Skewers from Smith Products – Retail Value: $15.00
Grilling and marinating skewers is easier and more effective with these flexible skewers.
5. Trio of Maple, Cedar, & Hickory Grill Planks from Hamptons Lane – Retail Value: $15.00
Soak these wooden grill planks in water and throw them on the grill to add unique smokiness to your grilled meats and foods.
Hamptons Lane August 2015 Box Review Wrap-Up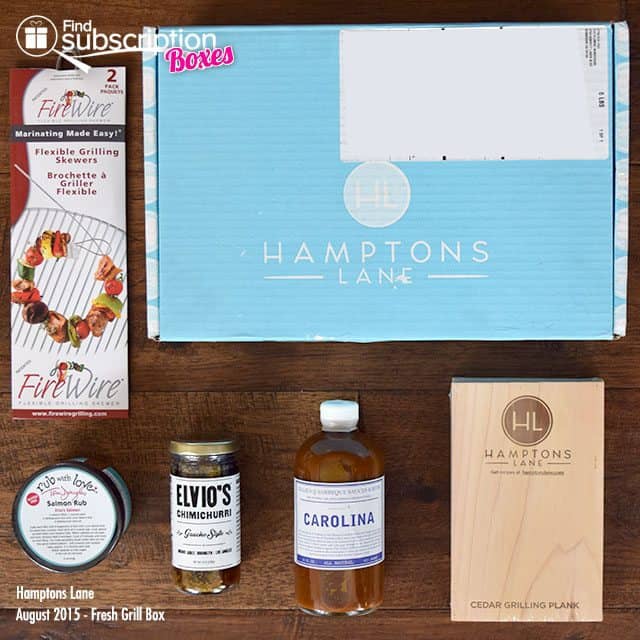 We loved the variety of unique grill-ready items in the Hamptons Lane Fresh Grill Box. We used the Carolina's BBQ Sauces to create a delicious corn relish (recipe below) following the recipe provided in the Hampton's Lane magazine. The grilling planks are a fun and unique way to add smoke to our grill meats and the chimichurri sauce is perfect for grilling up some steak with a twist.
What did you cook up using the Hamptons Lane August Fresh Grill Box?
Want to get your own Hamptons Lane Box? Use Hamptons Lane promo code Findsub10 to save $10 off your first Hamptons Lane box.
---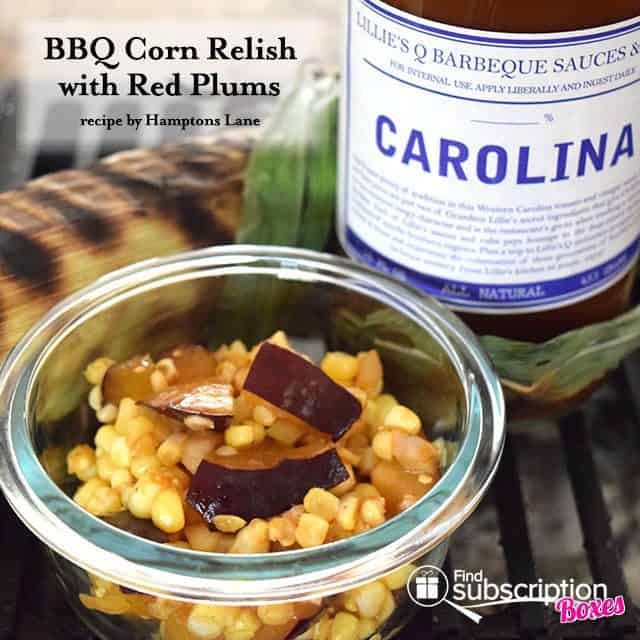 BBQ Corn Relish with Red Plums
By: Hamptons Lane
Prep Time: 15 minutes
Cook time: 15 minutes
Yield: 4
Ingredients:
2 corn cobs
1 red plum, chopped
1/4 cup red onion, diced
2 tbsp Caroline BBQ sauce
Instructions:
Soak corn cobs in water for 15 minutes.
Remove and place directly on hot grill and cook till corn is tender but still crisp.
Remove from heat and let cool.
Remove kernels from cob and place in a bowl. Add red onion, plum, and BBQ sauce.
Toss and serve. It's great with BBQ chicken!
Hot right now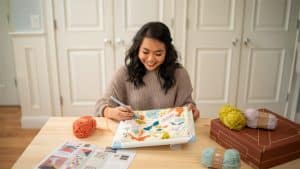 Hot right now
KiwiCo
Kid activities
From $11.97