Hamptons Lane has revealed the theme and contents of the June 2015 Hamptons Lane box. The June Hamptons Lane box theme is Modern Moroccan!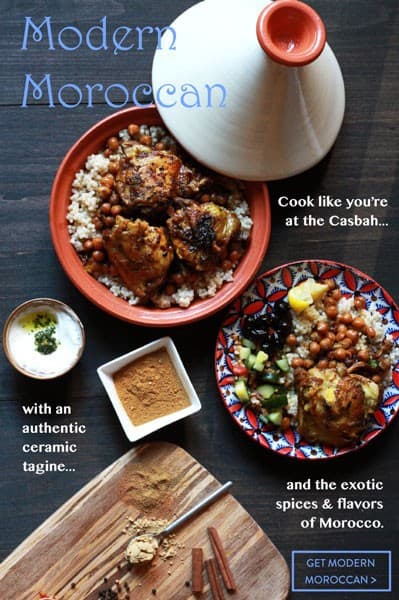 Here are the full box spoilers for the June Modern Moroccan Hamptons Lane box:
Handmade Ceramic Tagine – Custom-made by a team of artisans in Tunisia, a gorgeous tagine for slow-cooking Moroccan feasts to perfection
Artisan Harissa No. 1 – Hand-crafted by a family according to their mother's Casablancan recipe, a spicy sauce for Moroccan dishes.
Custom Ras el Hanout – Developed by the chefs at RawSpiceBar, a perfect blend of "top of the house" spices that smells just like Marrakesh
Rare Israeli Couscous – An ancient grain, special orb-like Israeli couscous are a perfect base for aromatic tagine sauces
Will you be experiencing the flavors of Morocco with the Hamptons Lane June 2015 box?
Save $10 Off Hamptons Lane
Use Hamptons Lane promo code Subscription10 to save $10 off the Hamptons Lane Modern Moroccan box!