HelloFresh delivers a weekly box of fresh ingredients and gourmet recipes for you too prepare delicious dinners in your own home. Here are the new meals on the HelloFresh Menu for Week 48, November 24, 2014:
HelloFresh Classic Box Menu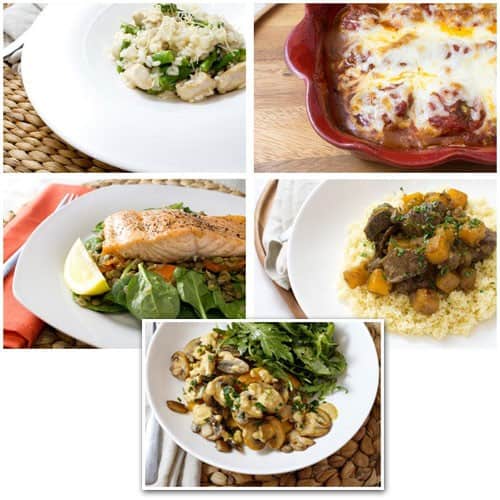 Lemony Chicken Risotto with Asparagus
Meatball Parmigiana over Buttery Linguine
Roasted Salmon with French Lentil Salad
Lamb & Butternut Squash Tagine
Mushroom Ragu over Crispy Polenta Cakes
HelloFresh Veggie Box Menu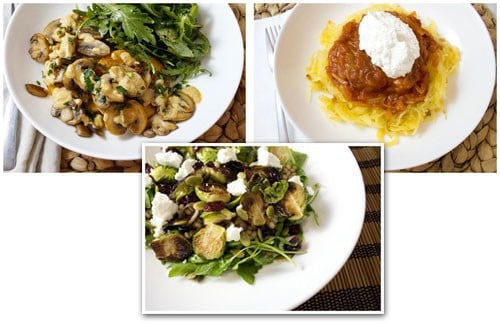 Mushroom Ragu over Crispy Polenta Cakes
Roasted Spaghetti Squash with Herby Tomato Sauce
Crispy Brussels Sprouts over Barley Salad
Which HelloFresh meals are you going to try this week?
Subscribe to HelloFresh today and save! Use coupon code CLASSIC35 to save 35% off a HelloFresh Classic Recipe Box or code VEGGIE35 to save 35% off HelloFresh Veggie Recipe Boxes.