Revive Crate from Revive Depot is a subscription box with "quality clothes at an unbeatable price." The clothing is gently used, stylish, name-brand clothing at an amazing price. With today's Revive Crate review, we're unboxing our July 2016 Revive Crate.
Revive Crate allows subscribers to choose up to 15 items each month to keep. The subscriber is able to choose the clothing on the site to fill the box, regardless of the listed price. The selection of items includes all the clothing on the site with the exception of the Consignment and Stylist Selections. This means shoes, up to five pairs, and accessories and/or handbags, up to five items, are included in the options. There are also member-only promotions and sales in the plan, access to the Exclusive Revive Program to earn points, rewards and cash with the six-month subscription.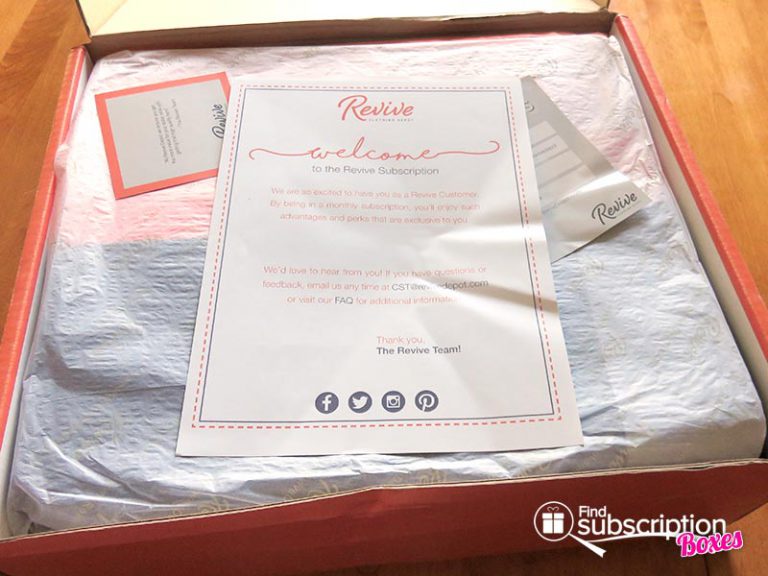 The clothing arrives in a box, with each item individually wrapped in tissue, and carefully arranged in the box. The invoice confirms the items in the box. All you have to do is clip the tags and enjoy your clothing.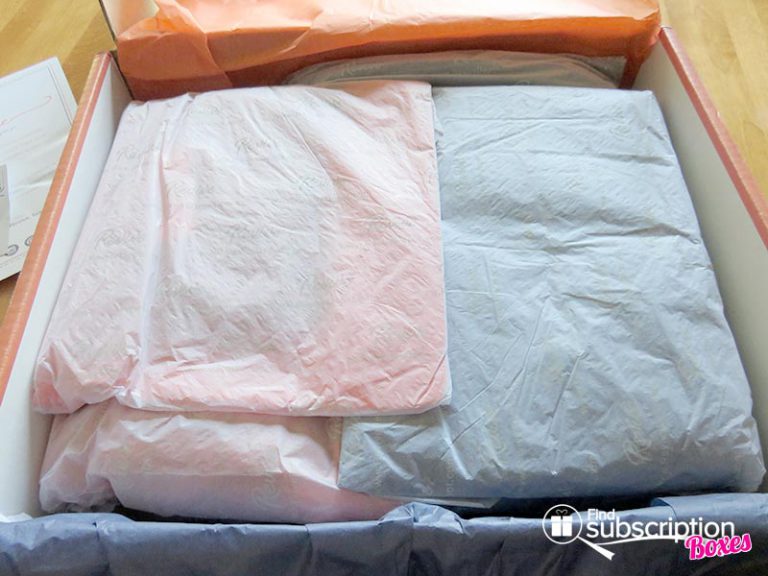 Inside Our July 2016 Revive Crate
With a Revive Crate subscription, you can choose clothing for everyone in the family: women, men, boys, girls, and even baby. There's even a large variety of clothing in most every size and style. It's easy to go through the user-friendly website to pick and choose your items to fill your Revive Crate. We chose some women's tops and skirts, as well as a pair of shorts for one of the boys.

Revive Crate is an innovative brand of subscription plans. They offer a 100% satisfaction guarantee, up-to-date styles, affordable pricing on items, and the shipments arrive quickly. You pick separates to match your closet and taste, casual and dressy, and in-between styles, and the savings is unbelievable. It's a nice way to buy new clothing for the whole family or for those who love new clothing each season. Imagine back-to-school clothing at almost a 90% savings!
Revive Crate has created a new niche with this fresh approach to buying second-hand clothing. The clothing is clean, on trend, and a nice variety of items. It's like having a secret, chic shop of gently used clothing at your fingertips; you shop conveniently from your home via computer or mobile device with a variety of payment options. You can see why the Revive Team says, "At Revive Depot we ensure you get the most value for your dollar while still getting that high quality item."
What styles did you get in your July 2016 Revive Crate?