Pantry by Try The World is a monthly subscription box for people who love discovering different food, spices, and sauces. Every month, Pantry by Try The World delivers a customized food box filled with pantry essentials from different countries across the globe. Each box can be customized to featuring only the types of food products you want to receive. With today's Pantry by Try The World review, we're unboxing our July 2017 Pantry by Try The World box.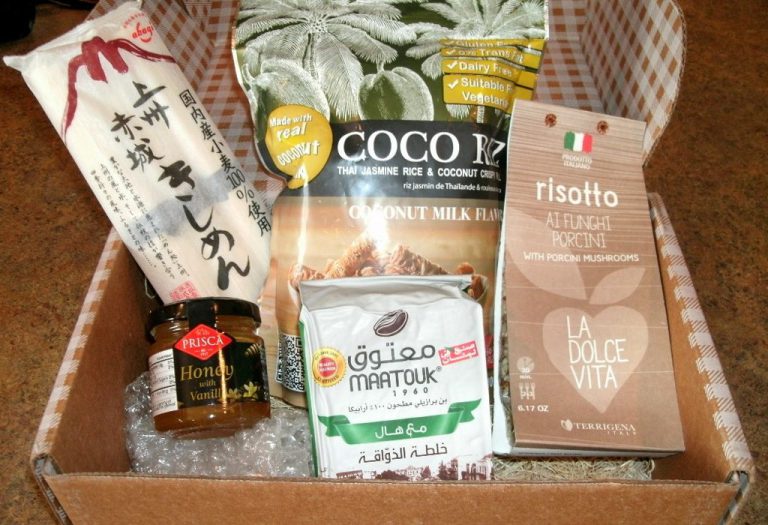 Pantry by Try The World boxes include an informational insert that lists each product and its place of origin along with other relevant bits of information. This is especially helpful since some of the product labels are in a foreign language.
Inside the July 2017 Pantry by Try The World Box
My July 2017 Try the World Pantry Box contained five different items from around the world. Here they are:
Coco Riz Coconut Rolls (Thailand) – A Thai Jasmine Rice and coconut crispy roll from Thailand! These crispy rolls have a sweet and nutty flavor and because they are made with coconut milk they also have a creamy, almost buttery taste- delicious! Conveniently, they are Gluten-free, Dairy-free, and are suitable for vegan eating. I was pleased to receive this 3.5 oz. bag, it was the perfect subtly sweet snack for me and my toddler on a few occasions.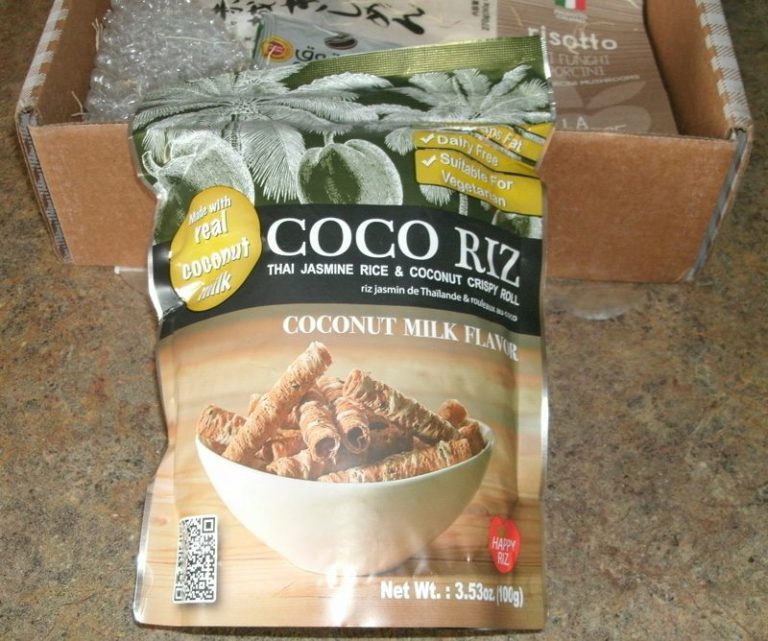 Prisca Honey with Vanilla (Portugal) – This 3.17 oz. jar of honey came straight from Portugal and actually contains whole vanilla beans to give it the vanilla flavor! The company that produced this product, Prisca, prides itself in giving customers products as close to what their founders did four generations ago. After tasting this honey I would recommend it in a morning cup of tea or coffee to add some additional flavor to your beverage.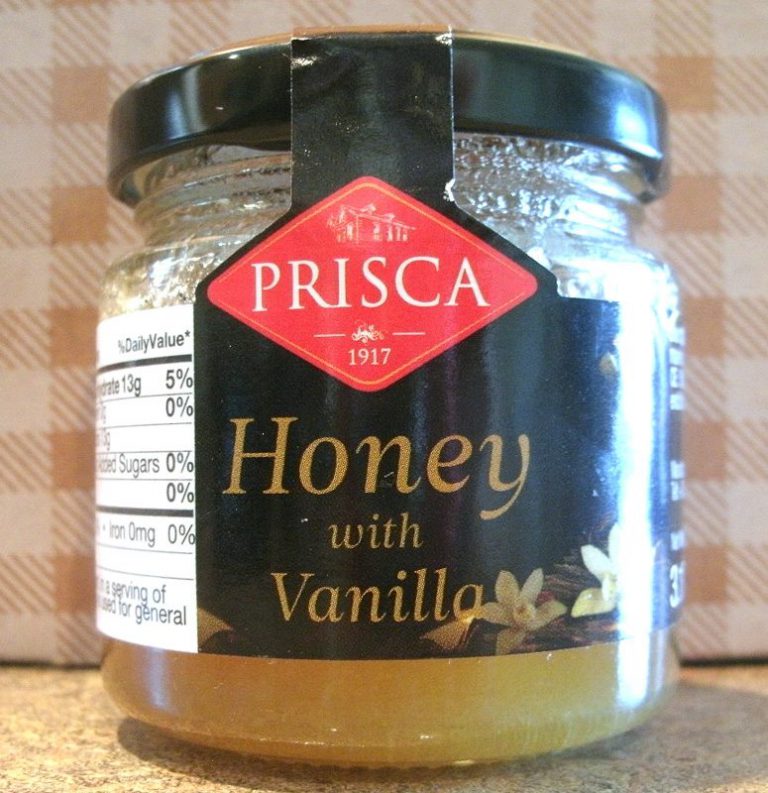 Mushroom Risotto (Italy)– This product is actually a kit that packs the seasonings, rice, and dried porcini mushrooms to give you a delicious yet convenient side-dish for 2-3 people. It contains no preservatives, dyes, glutamate, GMO's, yet the best part for me is knowing that it was produced in Italy!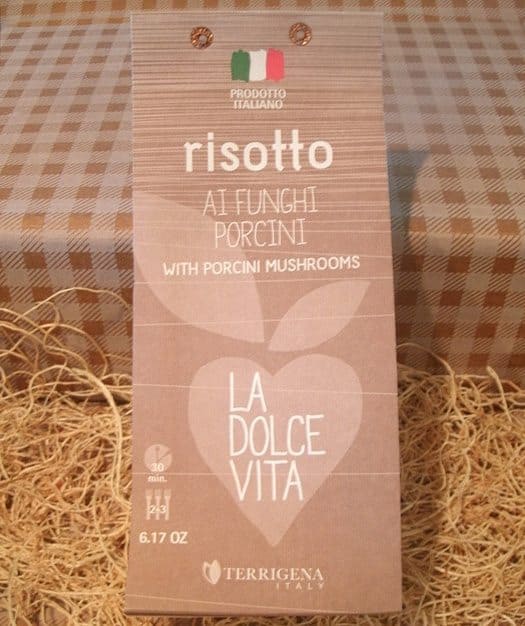 Lebanese Coffee with Cardamom (Lebanon) – This coffee was made in Lebanon and utilizes fine ground beans from Brazil. It is a gourmet blend with 5% ground cardamom, giving it a unique and dessert-like flavor and aroma. It suggests being prepared just like a Turkish coffee for a more authentic experience and flavor.
Kishimen Noodles (Japan) -These traditional Japanese noodles are made from wheat harvested in Hokkaido, Japan and go well in soups but because of their classic broad and flat shape would also make a great pasta entrée. The packaging is helpful in that it separates the noodles into three smaller and more realistic portion sizes.
What did you get in your July 2017 Pantry box?
Pantry by Try The World Coupon Code
For a limited time, new Pantry subscribers can save $10 off your 1st Pantry by Try The World Box! Just click here to join Pantry today and use coupon code PANTRY10 at save. After savings, your first Pantry by Try The World box is $19.95 + FREE shipping.