Kitchen Table Passport is a subscription plan which enables the adventurous to "eat and explore the world" from one's own kitchen. Each box contains mementos, Discovery Cards, and a Taste Package. There are several plans from which to choose, and there's even a gift option. It's a great way to learn about a new country and taste food from the featured country you can make yourself. With today's Kitchen Table Passport review, we're unboxing the June 2016 Kitchen Table Passport box.

Inside the June 2016 Kitchen Table Passport Box
I received the most recent country added to the plan, Russia–a country one of the founders of Kitchen Table Passport had visited. Upon opening the June 2016 Kitchen Table Passport box, I found the welcome card which has a brief overview of everything. It was fun sifting through the box, and the contents don't disappoint: the handmade mementos include a nesting Matryoshka doll and a Khokloma spoon, a set of ten Discovery Cards with beautiful pictures featuring culture, geography, cities, famous people, foods, history, and many other facts to learn and share;  a stamped postcard to share with a friend, and the Taste Package which contains the recipe card for Solyanka, a traditional Russian dish, a set of spices, and a list of ingredients to buy at your local store. There's also a QR code available for a playlist of Russian music to enhance your experience.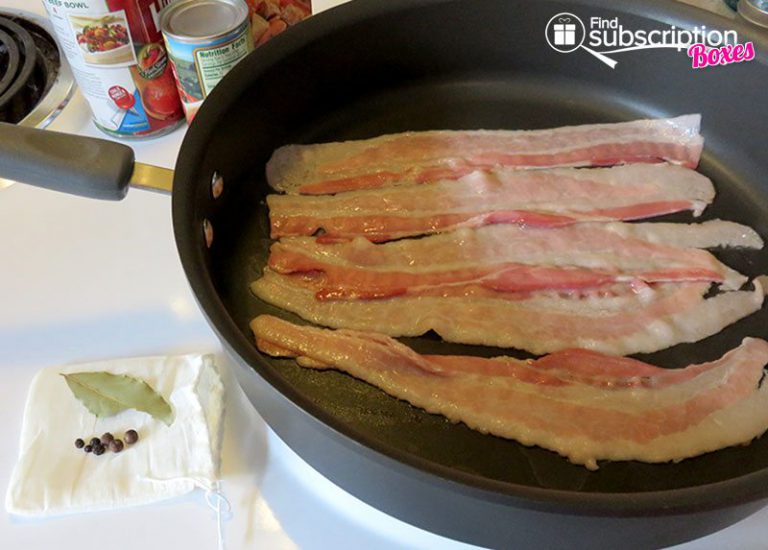 After shopping for the easy-to-find ingredients, I planned an evening to make Solyanka. Solyanka means salty, and the dish is a salty meat stew. Solyanka varies regionally, but a few things like pickles, olives, and lemon slices are always staples.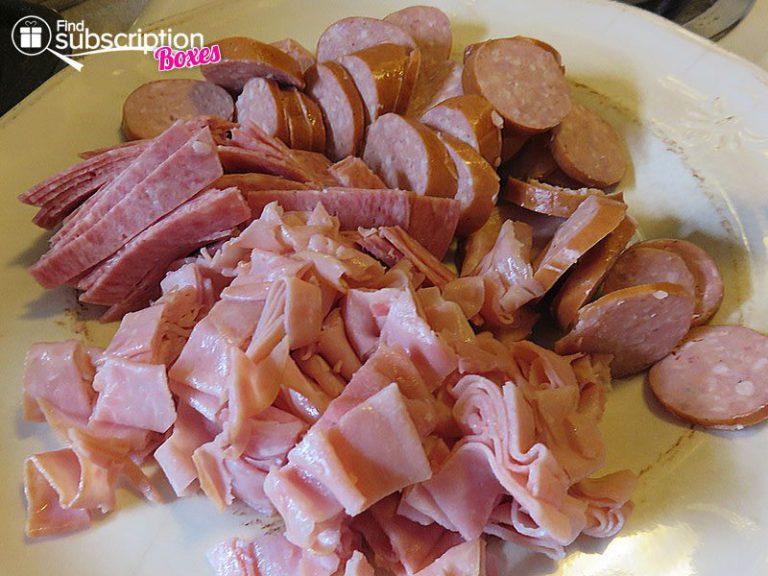 The directions are easy to follow, listed by step, and include the time needed for cooking, plus items to add at the end or to serve as a topping.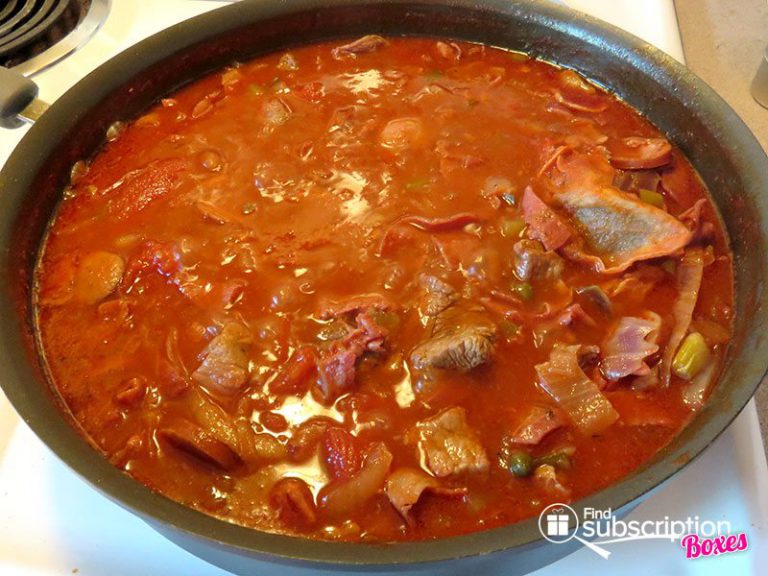 The stew was very tasty, and everyone in the family liked it. The kids enjoyed reading the Discovery Cards, but the cards are designed for any age. The mementos are a fun keepsake, and the recipe can be made again. There were enough extra spices left to make a second dish. We can't wait to see where we'll travel next with Kitchen Table Passport.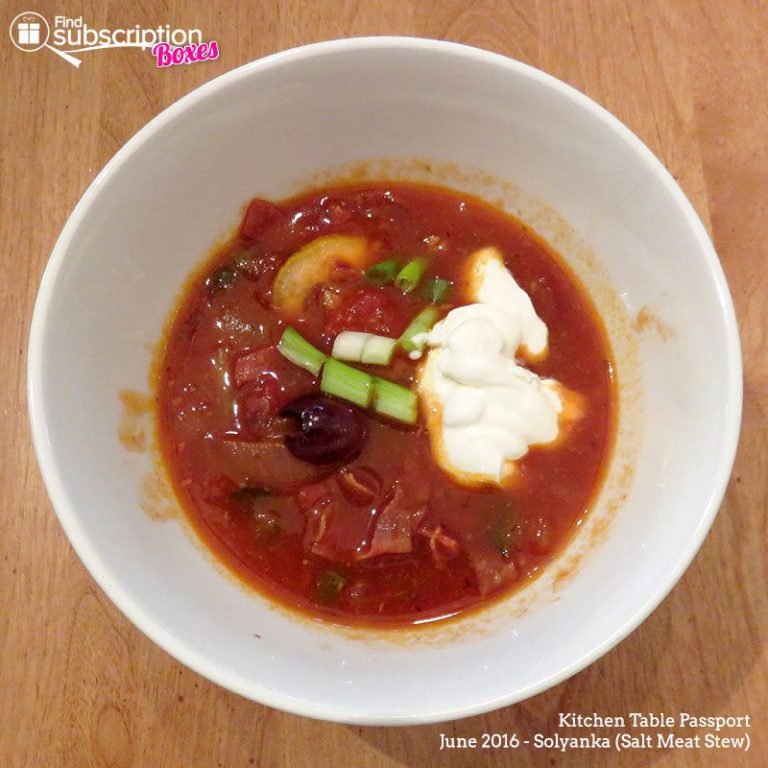 Kitchen Table Passport Coupon
For a limited time, get a FREE $10 Gift Card to spend at Kitchen Table Passport. Just click here and provide your info to get your free $10 Kitchen Table Passport gift card.