We're bringing you our latest Loot Wear review! Loot Wear is a monthly geek fashion and accessories subscription box brought to you by Loot Crate. Available in 5 different subscriptions –  Loot Socks, Loot Tees, Loot Wearable, Loot for Her, and Underwear – every Loot Wear subscription box delivers unique and often exclusive, geek clothing and accessories. With today's Loot Crate Loot Wear review, we're unboxing the June 2017 Loot Wear geek subscription boxes. The Loot Wear June 2017 theme was ALTER EGO.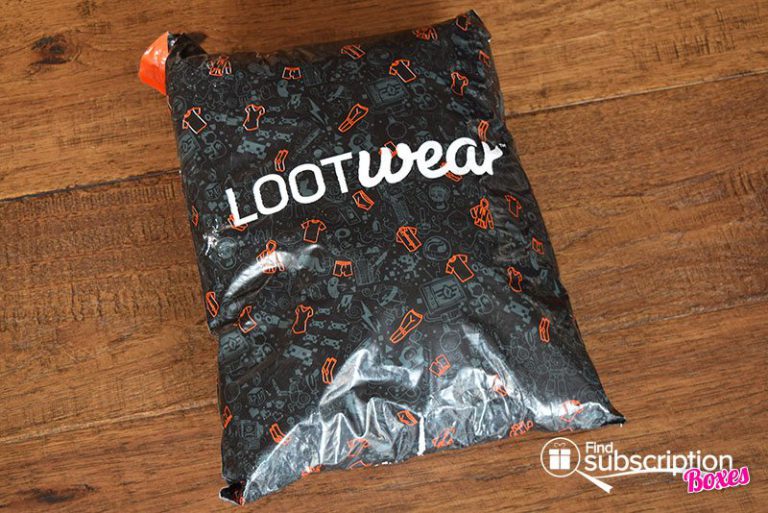 Loot Crate included a colorful flyer that had pictures and descriptions of all the geek fashion and accessories in the June Alter Ego Loot Wear collection.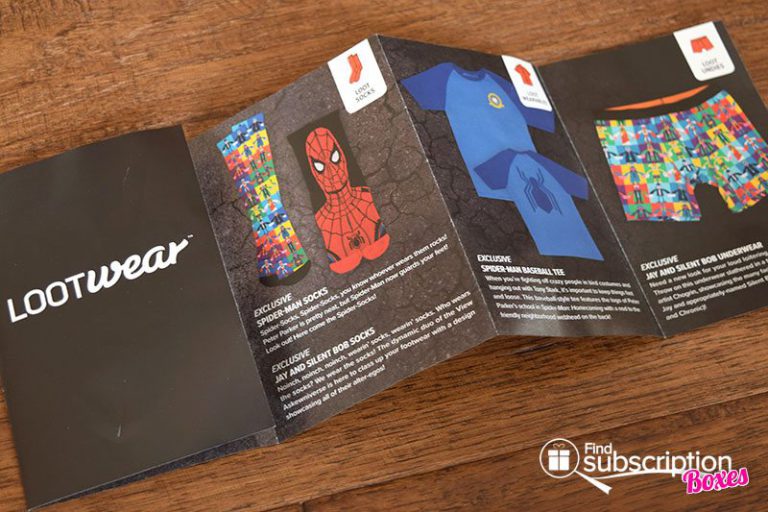 Inside the June 2017 Loot Wear Collection
June's Alter Ego Loot Tees shirt is an exclusive Transformers t-shirt. Featuring a design by artist Marco D'alfonso, this exclusive Transformers Tee shows classic Gen 1 iterations of Optimus Prime and Megatron.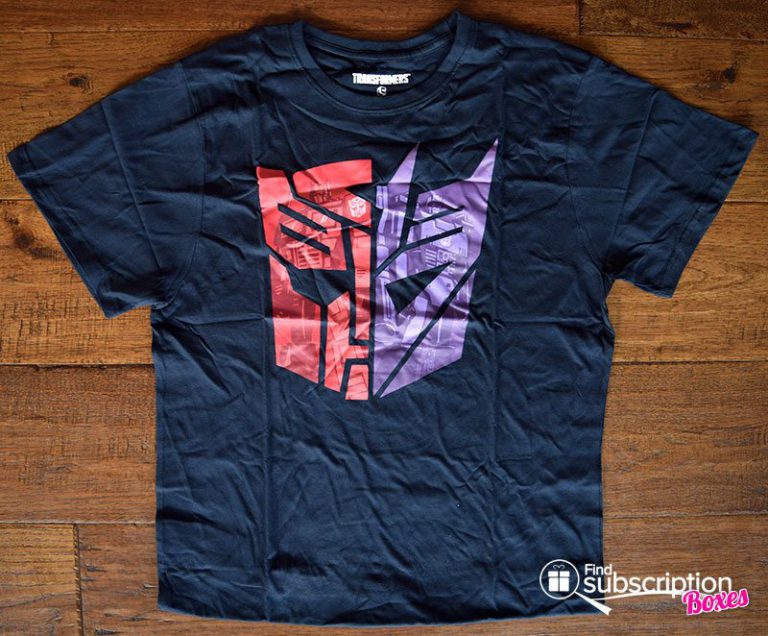 The June Loot Socks collection had two pairs of exclusive socks! Protect your feet with these exclusive Spider-Socks. Put the socks side-by-side to show Spider-Man! Next are the exclusive featuring the dynamic duo of Jay and Silent Bob. These colorful socks have cartoon depictions of all their alter-egos.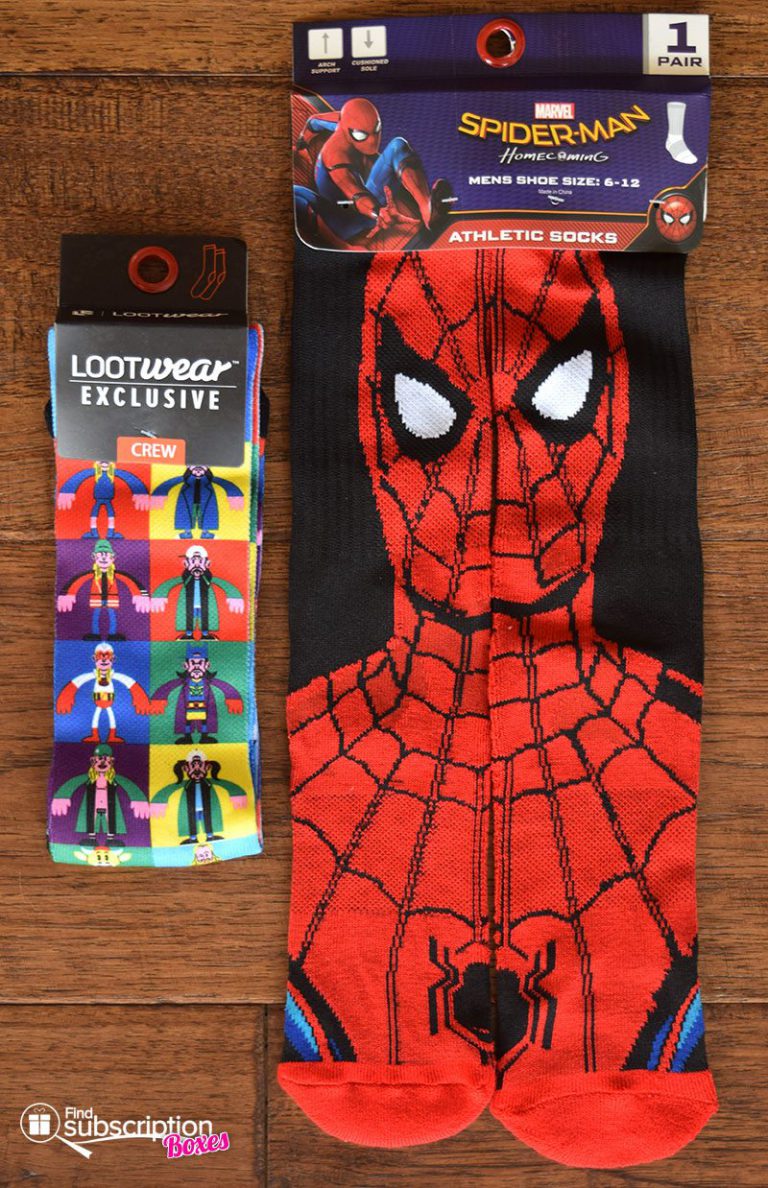 The June Alter Ego Loot Wearables item was  an exclusive Spider-Man Baseball Tee. This blue, baseball-style tee has the Spider-Man logo on the back and the Midtown School of Science & Technology logo on the front.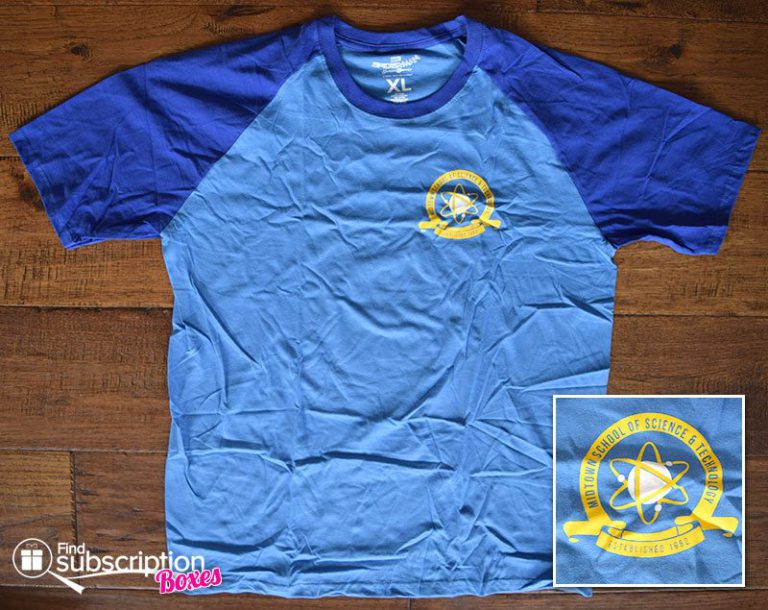 For the geek guys, the Alter Ego June Loot Undies item was Jay and Silent Bob Underwear. Matching the June Jay and Silent Bob socks, this design is by gallery artist Chogrin.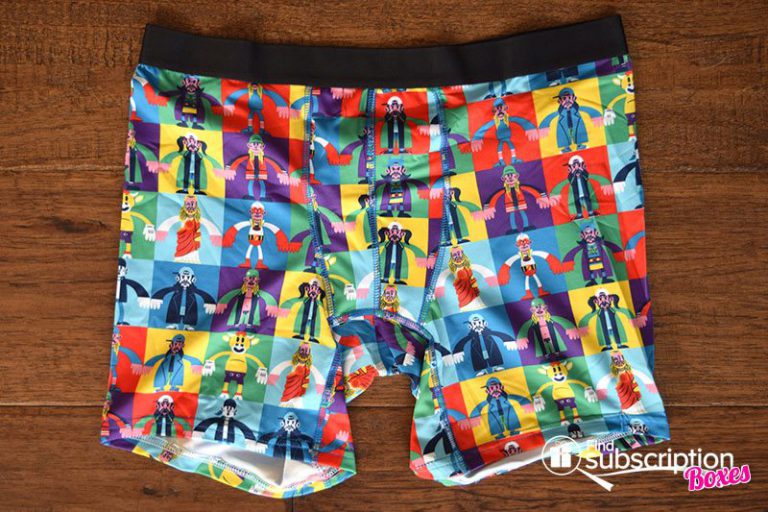 Finally, the June Loot for Her Alter Ego item was an exclusive Spider-Man Beach Towel Cinch Bag. Our favorite item from the June Loot Wear collection, this cinch bag is the perfect beach or pool accessory. It's a soft terry towel fabric tha quickly transforms from backpack to towel. The design replicates The Daily Bugle.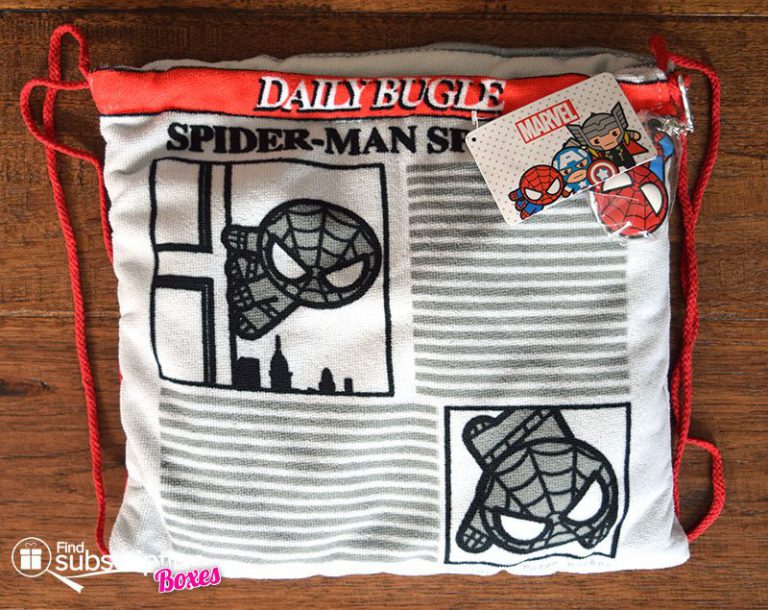 What was your favorite June 2017 Loot Wear fashion item?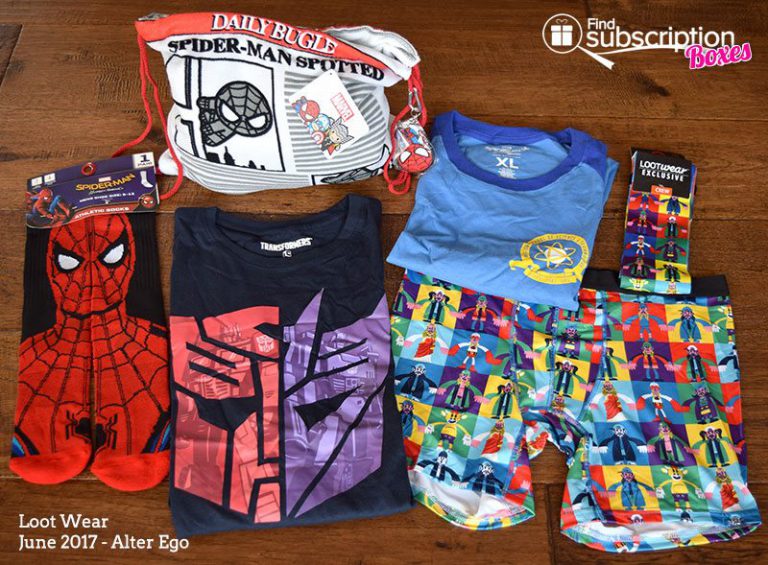 Check out the August Loot Wear spoilers for a sneak peek at this month's geek fashion!
Loot Wear Coupon Code
Use Loot Wear coupon code SAVE3 to save $3 off any new Loot Wear subscription. Code SAVE10 will save 10% off your Loot Wear subscription. Join today!