Winc is a monthly wine subscription box that sends you new wines to discover every month. Subscribers can be surprised with their monthly wine recommendations, selected based on their personal taste profile, or can log-in and choose the wines they'd like to try for their Winc subscription box. You can choose from red wines, white wines, champagne, sparkling wines and more. With today's Winc review, we're unboxing our March 2017 Winc wine delivery.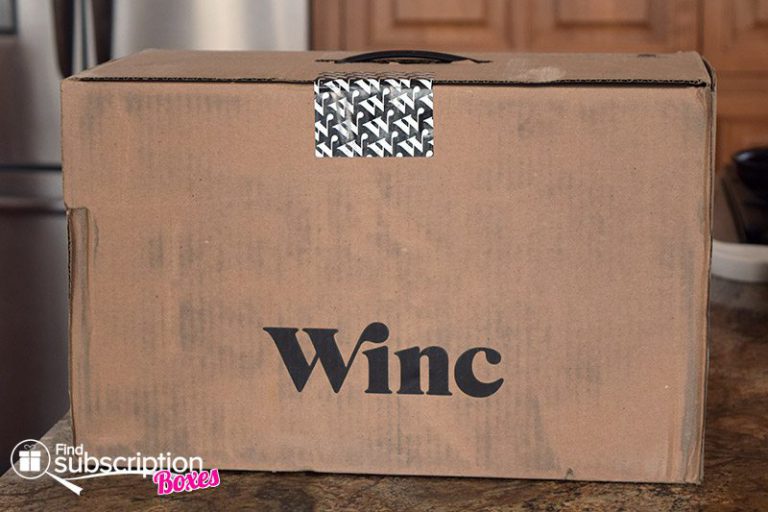 Winc includes a monthly Winc Journal in every box. The March 2017 Winc Journal featured the "A to Z of Wine," and article that shares information and fun facts about wine. There was also a catalog that listed tasting notes and pairing suggestions for featured wines.
Here's a first look inside our March 2017 Winc wine subscription box. Each wine bottle is carefully packaged to ensure they arrive safely to your home.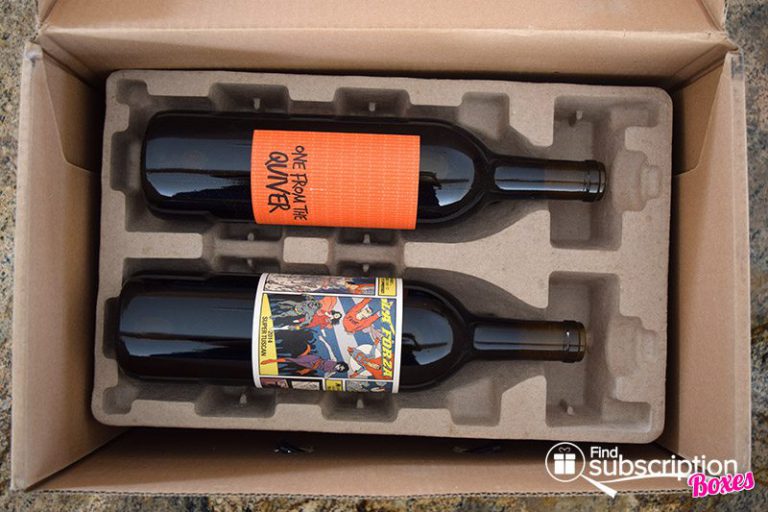 Inside the March 2017 Winc Box
There were 4 wines in our March Winc box.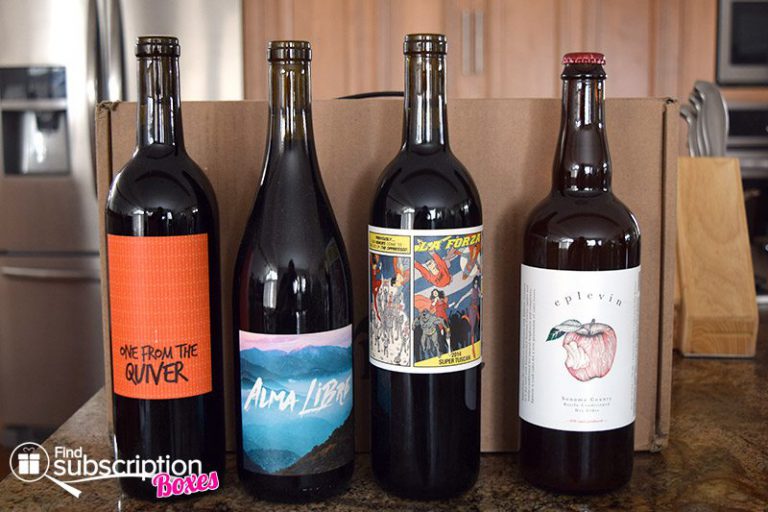 2016 One From The Quiver MALBEC, Retail: $13.00
Sweet spice and sunbaked earth on the nose combine with cherry on the palate for authentic Argentina in a bottle. Drink it with the national staple: meat. Burgers, BBQ, pork and ribs pair beautifully with this juicy red.
2016 Alma Libre RED BLEND, Retail: $13.00
An earthy red blend from Chile's Colchagua Valley with notes of blackberry and tomato leaf. Pair with any rendition of Chile's staple: meat.

2014 La Forza SUPER TUSCAN, Retail: $13.00
This 2014 Super Tuscan features a blend of Sangiovese and Cabernet Sauvignon – two of the grapes that led an Italian winemaking revolution. For this vintage, both grapes were handpicked in the fall, fermented separately and then aged in French oak barrels for 12 months, producing a full-bodied wine with notes of blackberry, cocoa and leather.
Eplevin CIDER, Retail: $13.00
With hand-picked Sonoma County apples and notes of peach and white tea, Eplevin is your new summer staple. Made with eight different types of apples – all hand-picked from Sonoma County orchards – this craft cider was fermented in tank, and then bottle-conditioned (meaning a second fermentation occurred in the bottle) to create the bubbles. The result is a dry cider with notes of green and golden apple, a bit of lemon and pineapple. We recommend drinking it alongside a burger and fries.
March 2017 Winc Review Wrap-Up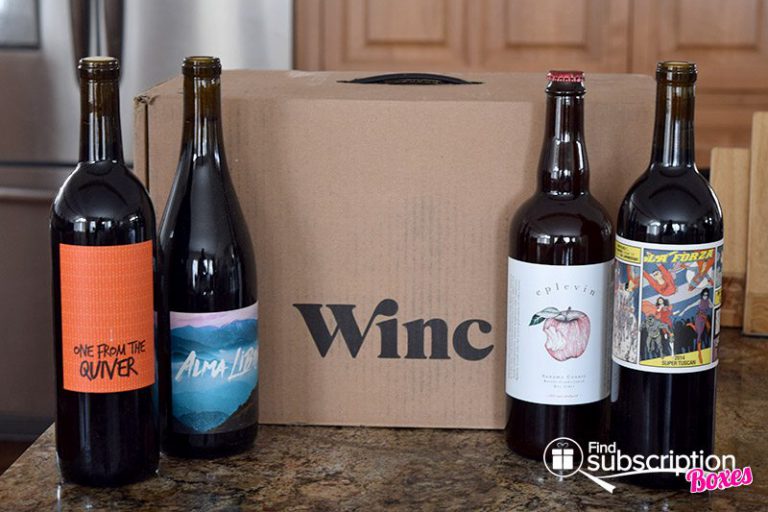 This was our first Winc wine delivery and we absolutely loved the experience. We opted to select the wines we would receive this month. Winc has a large variety of wines to choose from so we were easily able to create the perfect wine box. First up is the Eplevin Cider. We followed the recommendation and paired this refreshing cider with a burger and fries. It has crisp flavor and you can really taste the apples. Definitely a step up from some of the more mainstream apple ciders.
Next, we tried the La Forza Super Tuscan. This red wine was very fragrant, smelling of sweet berries. You can pick up hints of the berries in the wine, but they aren't dominant. The wine is semi-dri and lingers on the palette as you sip. It's smooth and very enjoyable.
The Malbec from One from the Quiver is a dry red wine that isn't too dry. It has a light, fruity flavor that isn't too sweet. You can taste the subtle cherries and spices the more you enjoy this wine.
Finally, we have the Alma Lima Red Blend. This semi-dry wine has hints of blackberry and cherries. It also has a little spice to it.
What wine did you get in your March 2017 wine subscription box?
Winc Promo Code
Save on your 1st Winc wine delivery. Click here to join Winc today and save $20 off your first order.