The Nerd Block Gamer Block M for Mature Edition is for the gamer aged 18 or older and contains 4-6 items, plus a ShirtPunch! T-shirt, without age restrictions. This box is for hardcore gamers and contains items picked by in-house gamer geeks. Collectibles, games, and game-related merchandise make Gamer Block an epic gamer subscription box. The hottest items, brand name recognition, fun items, and exclusives brought to you with the help of industry insiders. With today's Gamer Block review, I'm unboxing the May 2017 Gamer Block M for Mature edition.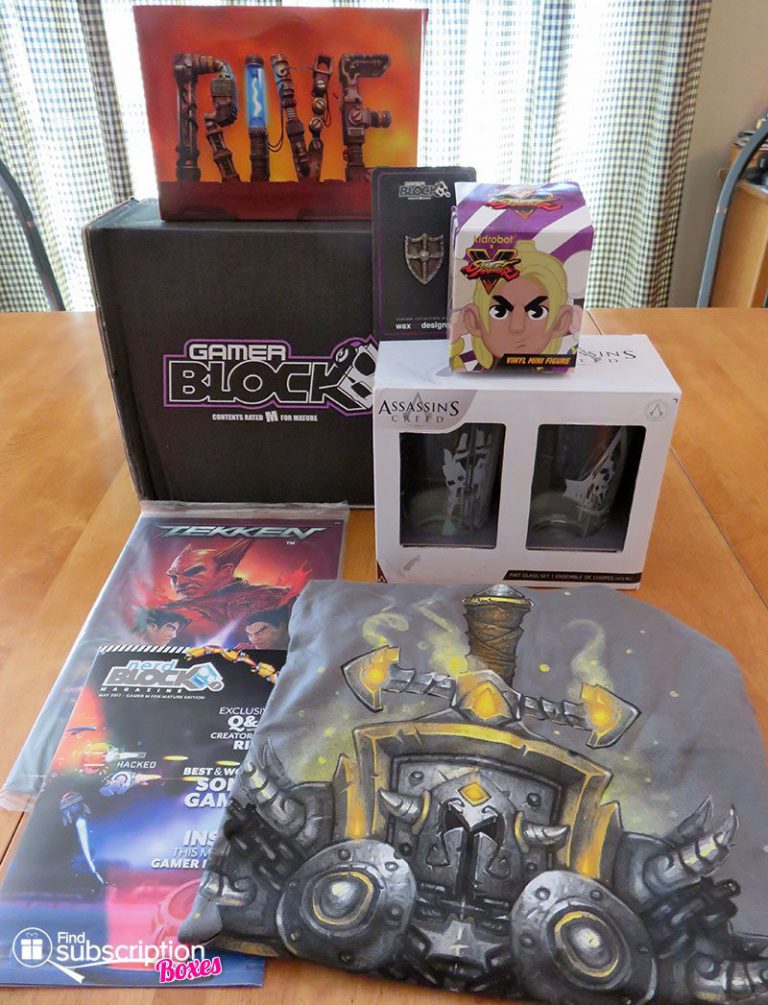 Inside the May 2017 Gamer Block M for Mature Block
The Nerd Block Magazine highlights the items curated for the box, has a Q&A section, rates games, and has insider gaming information. May's box contains 5 items, plus a ShirtPunch! T-shirt with an exclusive design, of your favorite gaming merch. As always, collector's items are sealed and/or tagged, giving the subscriber the option to open and use the items or save them for a collection.
1. RIVE downloadable STEAM game code from Two Tribe with an exclusive collector's box. A 360-degree shooter hybrid game.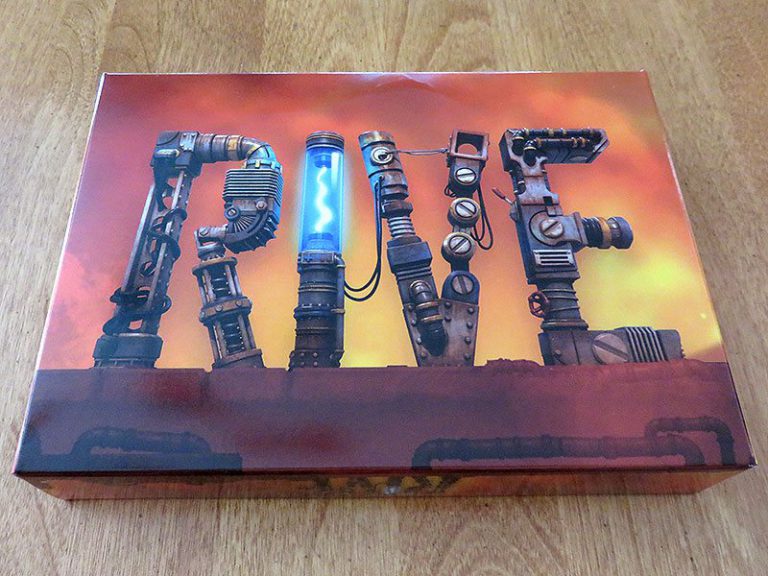 2. Shield Pin is an exclusive Gamer Block item made by waxoffdesign. Made from a zinc alloy and designed to look like warrior shields from classic games.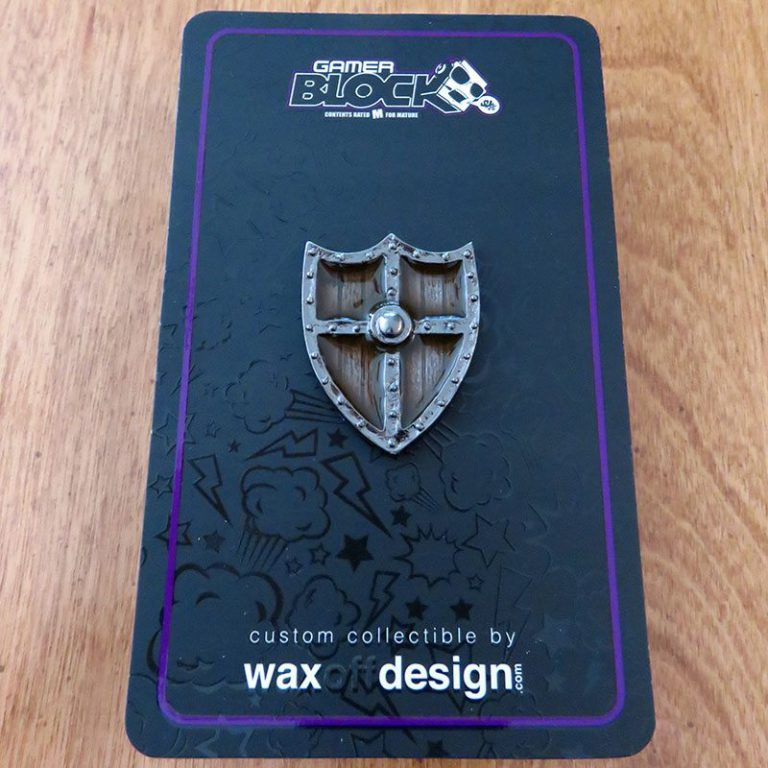 3. Street Fighter V Blind Box with a mini vinyl figure by Kidrobot. Received Ken, yours will be a surprise!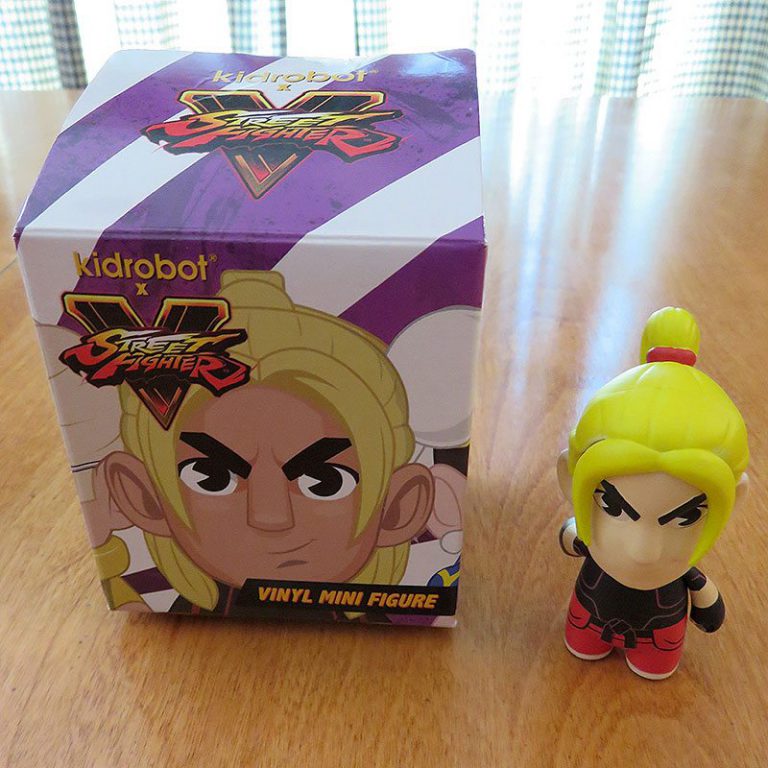 4. TEKKEN #1 comic book, sealed, and a first issue. Exclusive to coincide with the launch of TEKKEN 7 on PC and console.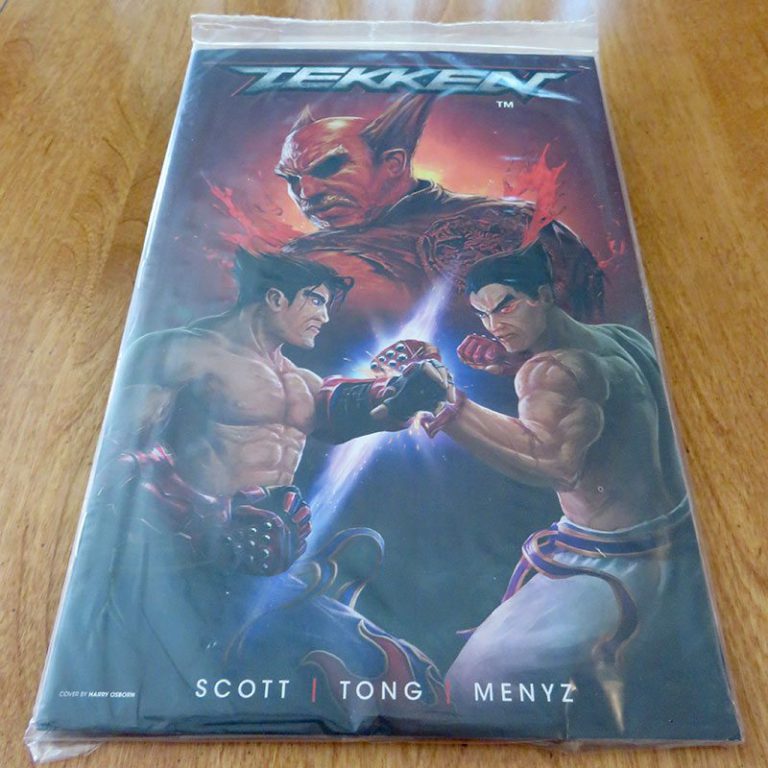 5. Assassin's Creed 2-pack of Pint Glasses **or** Bath Mat. Great collectibles from the classic franchise. You will receive only one of the items—I received the 2-pack of Pint Glasses.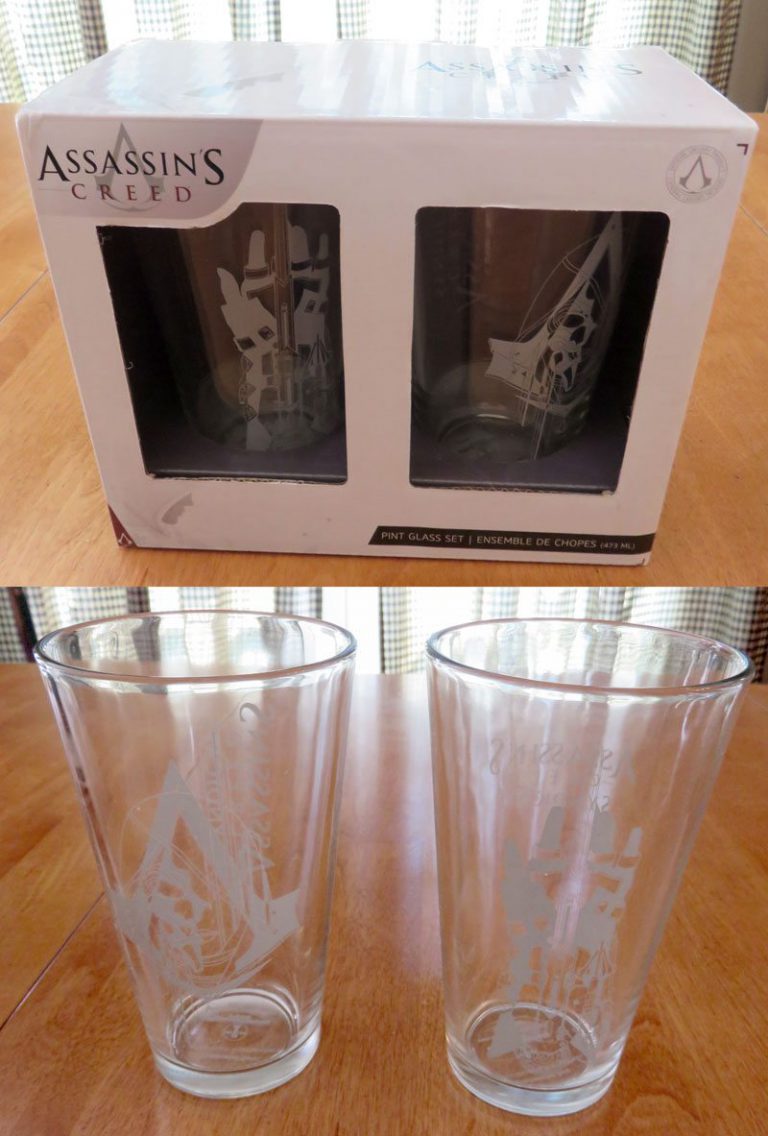 6. ShirtPunch! T-shirt in an exclusive graphic: World of Warcraft. High quality t-shirt with a tear away tag.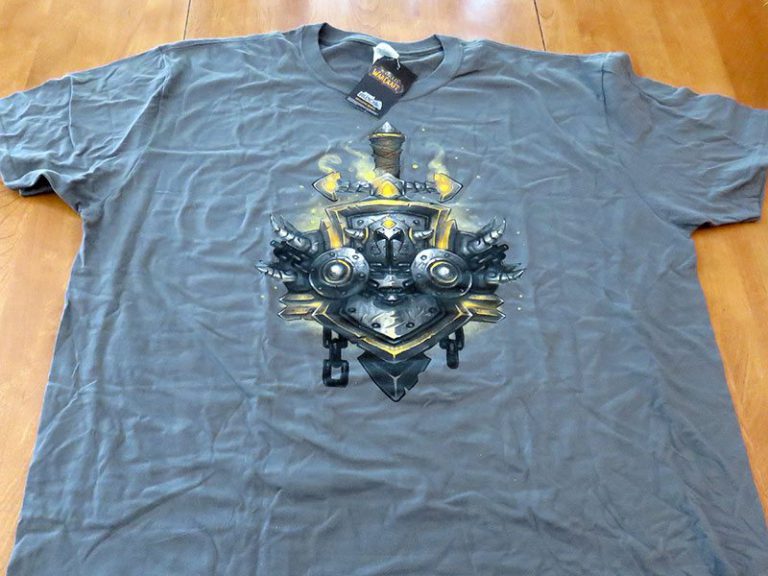 A great mix of items for the Mature gamer. I love the shield pin as my favorite in the box. High quality merch for the collector to use, display, or trade with other gamers.
If the M for Mature is not for you, you can switch to the Gamer E for Everyone Block edition. One feature on the website is a shop to buy selected extra items featured in the boxes. They offer some special promotions, and all of their boxes are "Geek test, Nerd Approved." Their boxes appeal to many ages and their website invites fans to post Nerd Block unpacking videos on YouTube for all to enjoy.
Gamer Block Promo Code
For a limited time, new subscribers can save 15% off the 1st month of any Gamer Block subscription when you use Gamer Block promo code FINDBOXES at checkout.