GlobeIn, The Artisan Box monthly subscription plan contains a wonderful assortment of highly curated, artisan-made items from all over the world based on the theme you choose. With each GlobeIn Artisan Box, GlobeIn "delivers joy by empowering and connecting remarkable, remote artisans to mindful customers." With today's GlobeIn Artisan Box review, I'm unboxing our Epicure May 2017 GlobeIn Artisan Box.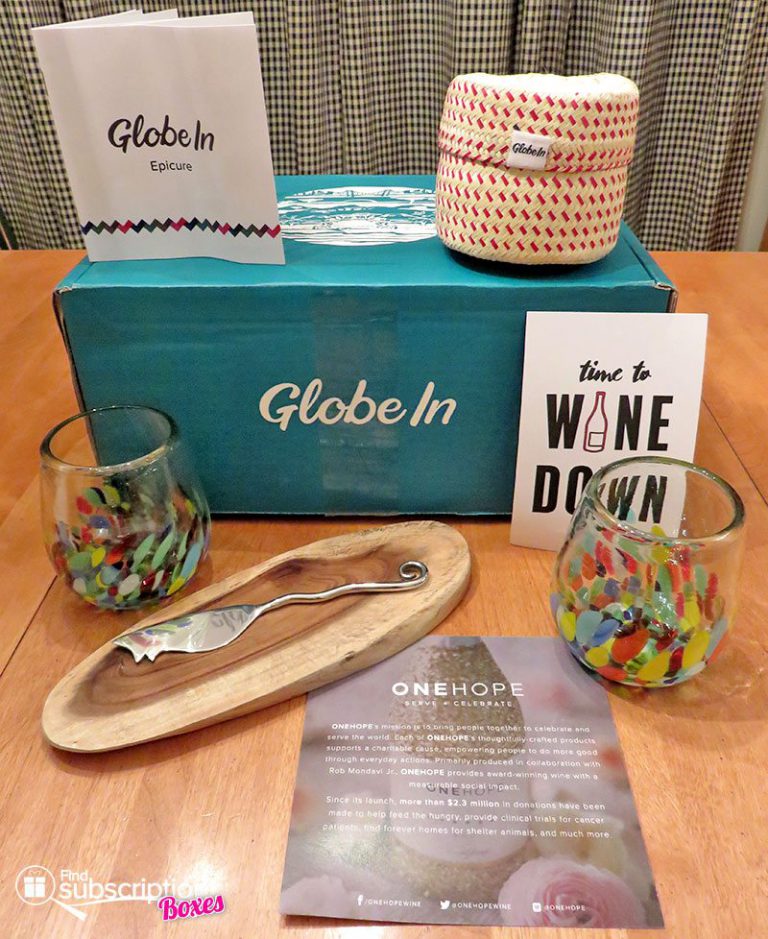 Inside the May 2017 GlobeIn Artisan Box Epicure Box
The May 2017 GlobeIn Artisan Box theme of Epicure fosters a love of wine and cheese in the featured items. There's also a focus on ONEHOPE with a mission to "bring people together to celebrate and serve the world." Their products "support charitable causes which in turn empower people to do more good."
Stemless Wine Glasses from Cristaluc in Mexico. The artisans in Tonala use hand-blowing glass techniques to create the multi-colored glasses which are perfect for serving wine.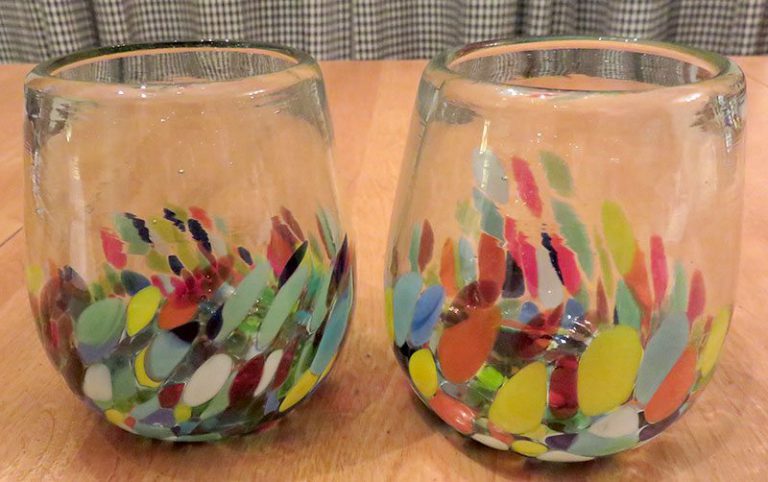 Neem Wood Cheese Board from West Bengal, India. A family of woodcarvers create goods and the sales generated improve their livelihoods while increasing the number of artisans to work.

Mouse Cheese Knife made by stainless steel artisans near Moradabad, India, and sold through the fair trade collective Noah's Ark, provides the artisans and their families education, healthcare, clean water, and professional development.

Mini Handwoven Basket is a miniature variation of the GlobeIn signature baskets. Still made by the artisans in Oaxaca, Mexico, the weavers are empowered to provide for their families. The basket is perfect for any tidbits one has.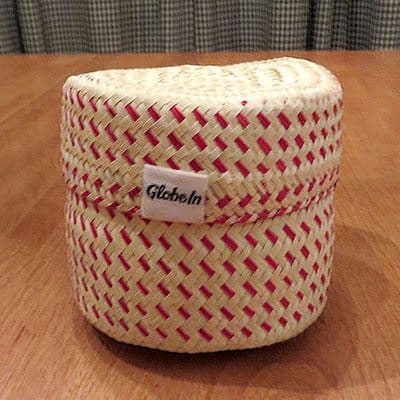 The pamphlet included gives more in-depth information on the artisans and companies, a better understanding and awareness of safe job conditions which can impact steady employment in the industries supported, as well as a positive effect on the quality of life for the artisans. GlobeIn's partnerships bring to light not only artisans in the world, but how supporting the artisans helps reduce poverty by employing many in a global setting.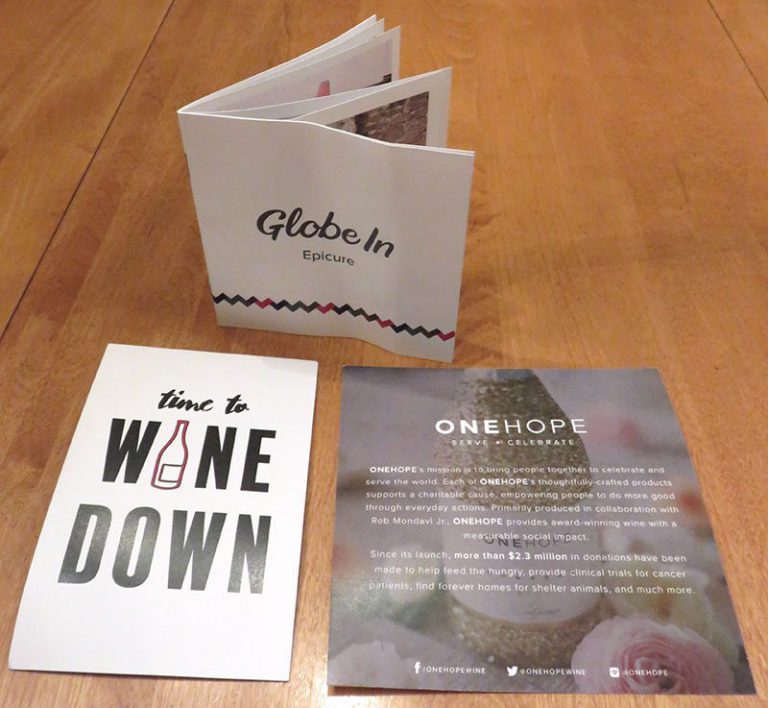 GlobeIn offers several different subscription plans, gift options, and shopping on their website to benefit social good. Their manifesto is spelled out on their website. Each GlobeIn subscription box contains a pamphlet describing in detail each item, its provenance, how it benefits the artisans, and suggested uses. This "Globe In a box" features unique items sure to bring you enjoyment.
What did you think of the May 2017 GlobeIn Epicure ArtisanBox? Check out the June GlobeIn Artisan Box Spoilers for a sneak peek into next month's box!
GlobeIn Artisan Gift Box Coupon
For a limited time, save $10 off 3 month of longer Artisan Box subscriptions. Use GlobeIn Artisan Box coupon code WELCOME at checkout to claim your discount.