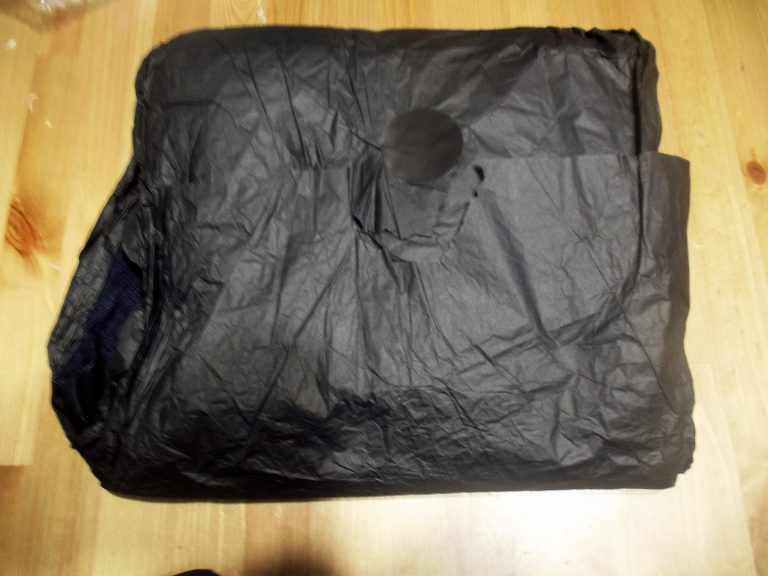 Menlo is the perfect clothing subscription for the men of your life. Menlo is formerly known as the Five Four club. For the low price of $60 you get at least two clothing items a month, sometimes more. There is a style quiz you fill out to perfectly curate the clothes to you. A ton of thought is put into these boxes and the quality shows. Today I will be reviewing the September box I received.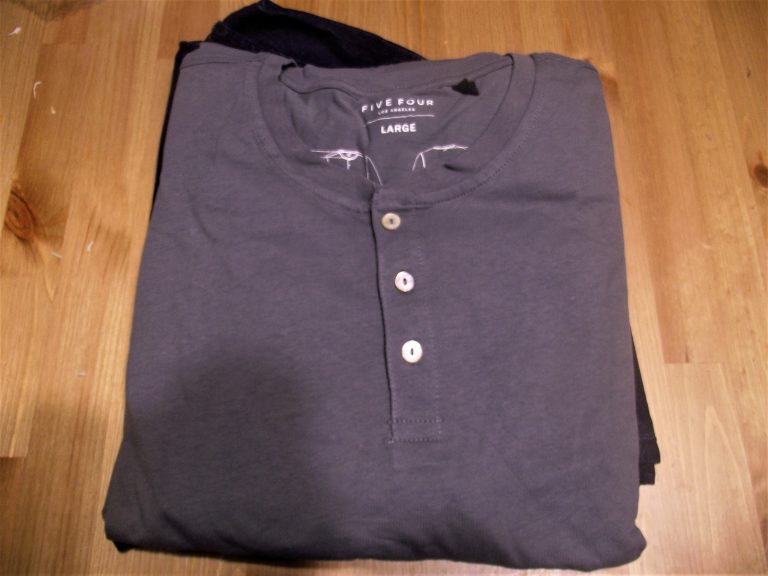 This month the box arrived quickly and as usual, well packaged. It comes in a simple mailer wrapped in tissue paper. They always make sure any necessary items are stored in plastic or whatever is required to have it delivered as safe as possible. This month was no different!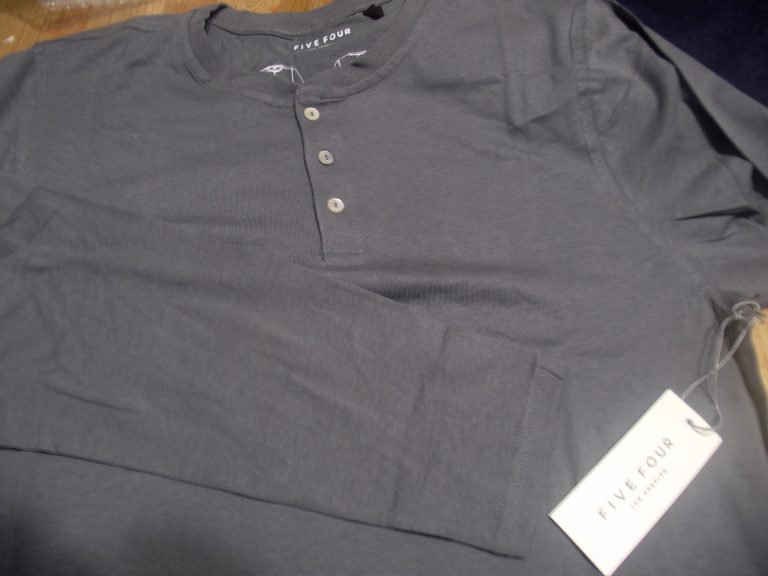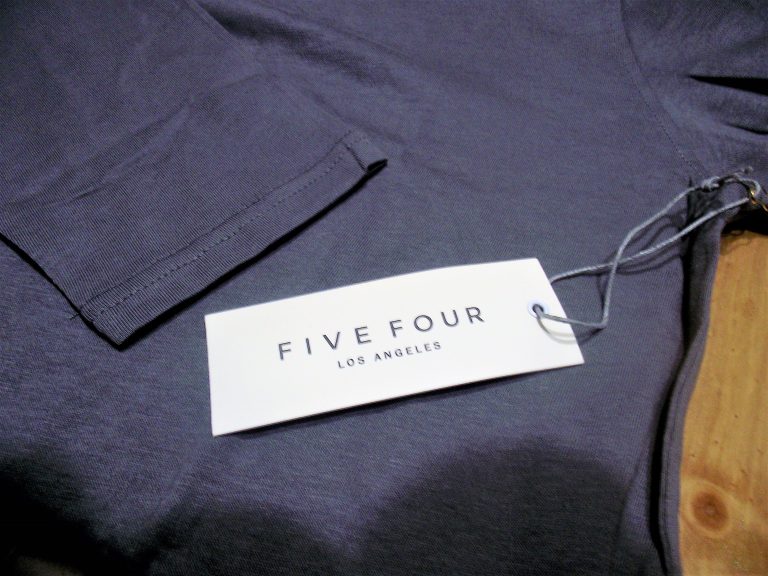 The first item in the box was this nice grey long sleeved shirt. It sports a scoop neckline with buttons  up by the collar. The fabric is a nice lightweight jersey which is perfect for allowing you to breathe. The buttons themselves are a shell material. There is a loop on the back of the neck so you can store it hanging up if need be! All in all this shirt is a great addition to my husband's closet.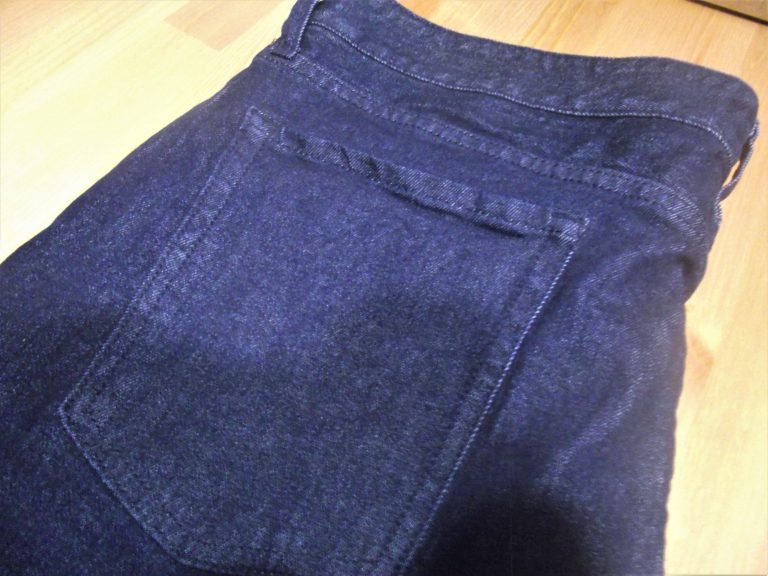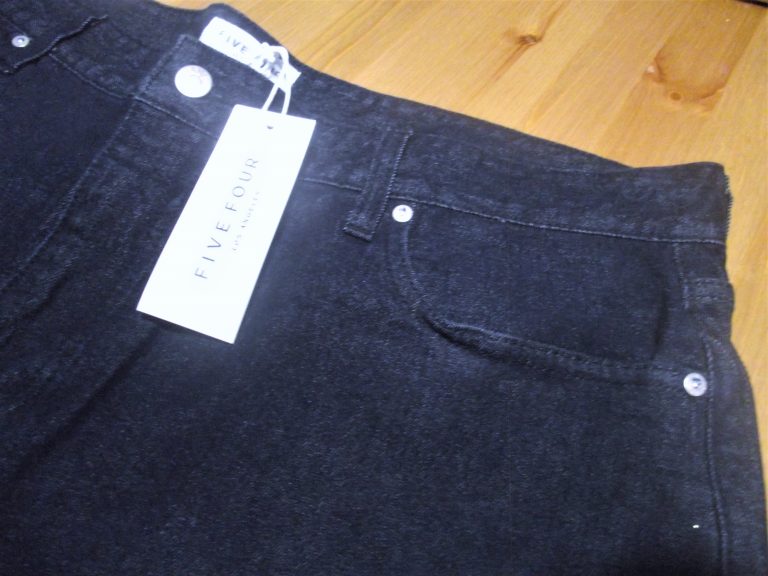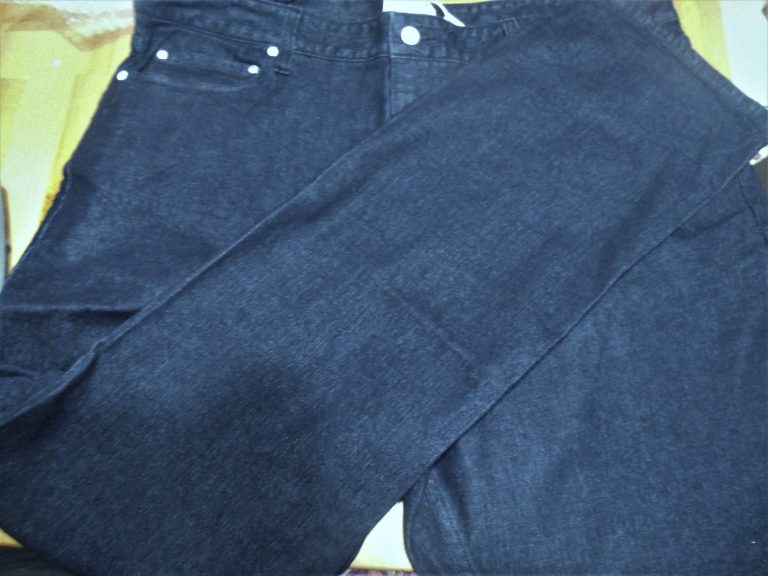 To pair with the long sleeved shirt, are the Leonel straight fit jeans. They are a deep blue denim with several pockets fulfilling the needs of the man who wears them. They hang loosely and are a bit long, but they go nicely with a good pair of dress shoes. The denim themselves are a stretch material so they bend and stretch as the wearer does to prevent wear and tear or lack of movement. They are a really solid pair of jeans.
In Conclusion
Menlo does its best to provide the man subscribed with a sophisticated yet comfortable look and they succeed. The clothes are high quality and a great price for all you get. I have yet to be dissapointed by this company. If this seems to interest you go ahead and check it out here!