Nerd Block Jr. is a monthly subscription box of toys for the Nerd. It's curated by guests and celebrities, sometimes includes autographed items, has exclusive and collectible merchandise, and all are from your favorite name brands. You select the theme which best fits your personality. From there, their experts cull from all over to fill your Block (box) with surprise items to fit your choice of theme. With today's Nerd Block Jr. for Boys  review, we're unboxing the Nerd Block Jr. July 2016 nerd box for boys.
Inside the Nerd Block Jr. July 2016 for Boys Box
Our July 2016 Nerd Block Jr. box contained six items, plus a ShirtPunch $10 credit. There was also a card with a hint of August's box with a coupon for a friend. The boxed items are sealed for collectors, but it's okay to break them open and have fun, too. July's Nerd Block Jr. for Boys box contents are:
Sonic the Hedgehog Drink Cup
Owl Magazine Summer Edition (soft cover book)
Super Snow
Angry Bird Chimes (will vary from one of five)
Emoji Backpack Clip (will vary from one of four)
Teenage Mutant Ninja Turtles Figurine (will vary from one of four)
Nerd Block Jr. July 2016 Boys Box Review Wrap-Up
Our resident nerd was very excited to receive the July 2016 Nerd Block Jr. for Boys box. The cup is a BPA-free, double-wall insulated cup and great for around the house or on trips. The screw cap lid and matching straw make it spill-resistant.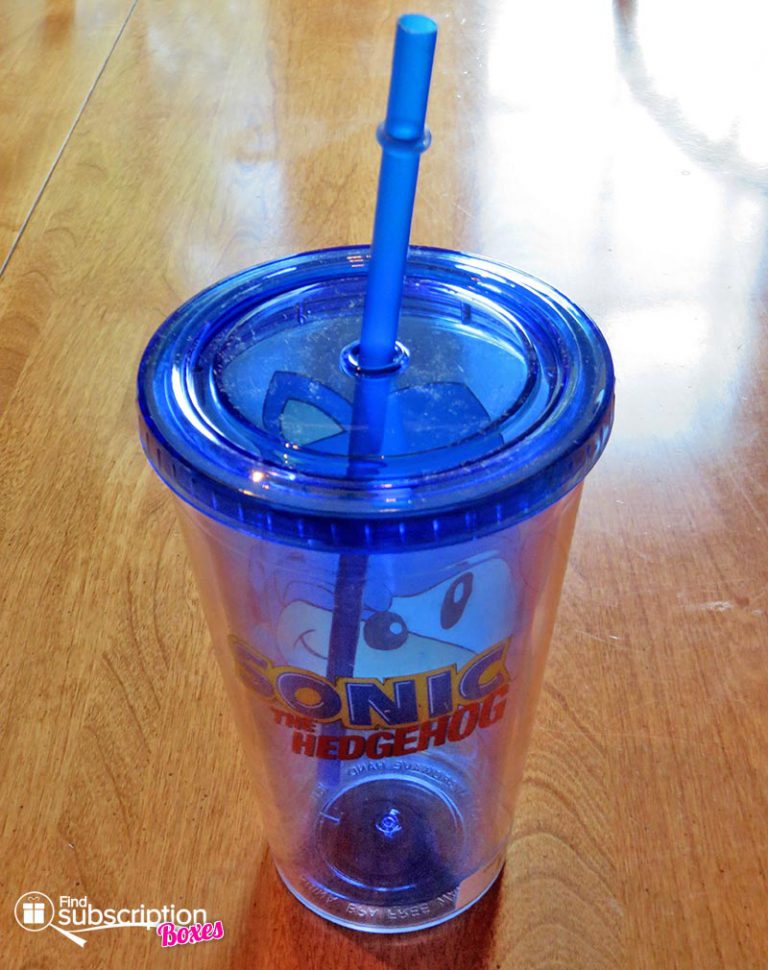 The magazine will keep him entertained with games, puzzles, facts, and other activities.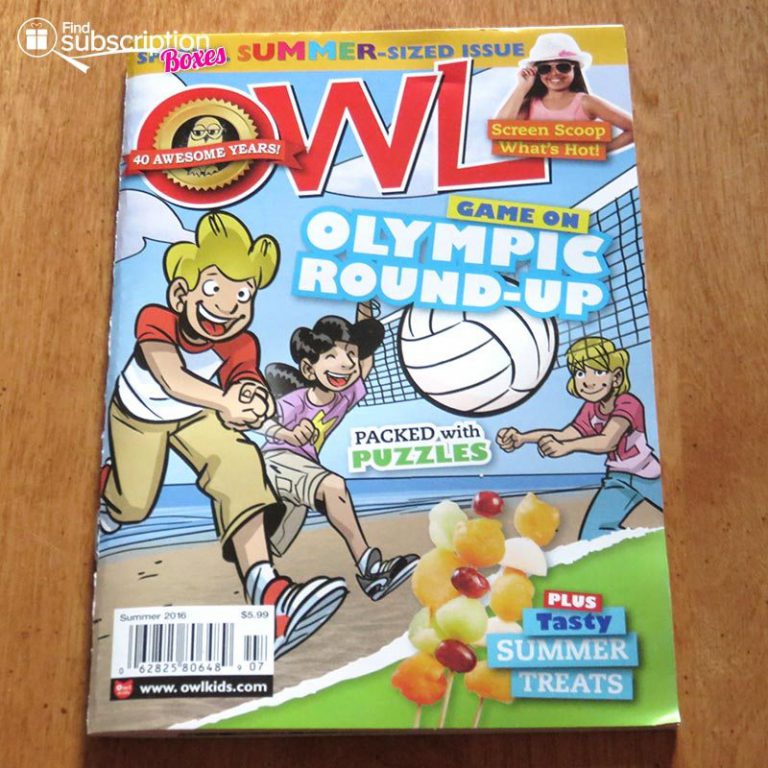 Being able to make "snow" during the hot days of summer is fun.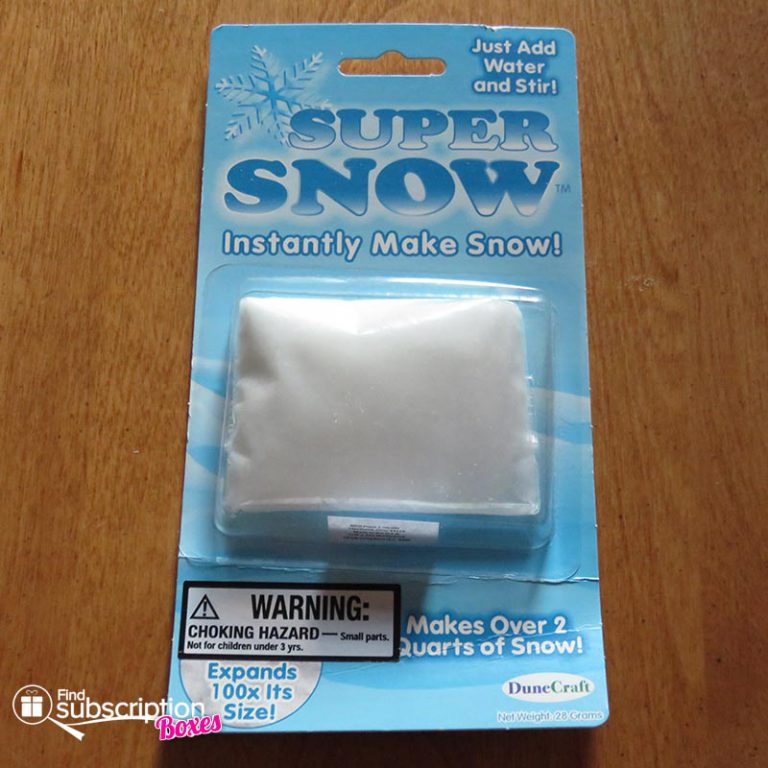 The wind chime can be hung near a window or even from shelves or in a play space (if Mom or Dad approves).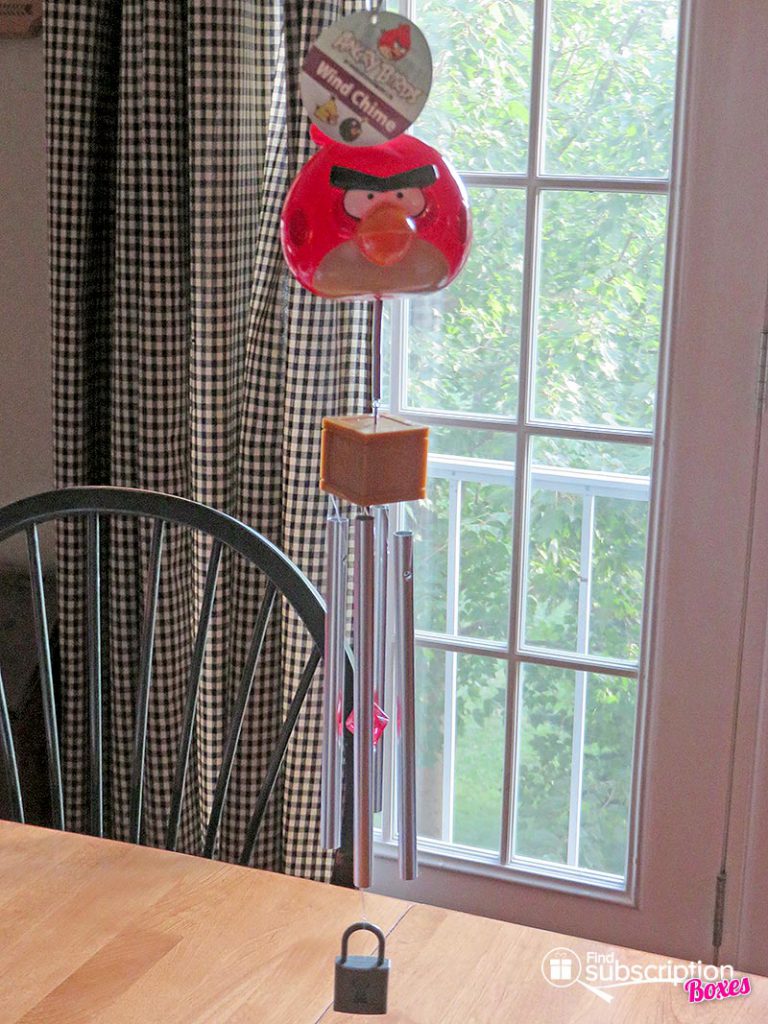 Attach the emoji backpack clip to a backpack or anything the ring can go around.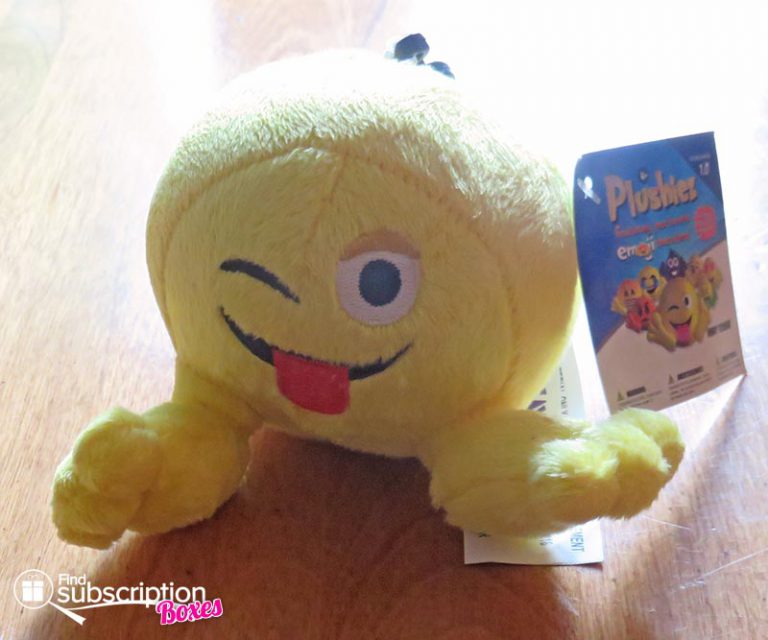 The Teenage Mutant Ninja Turtles figurine can stand alone or it can be clipped to your favorite bag with the built-in key chain.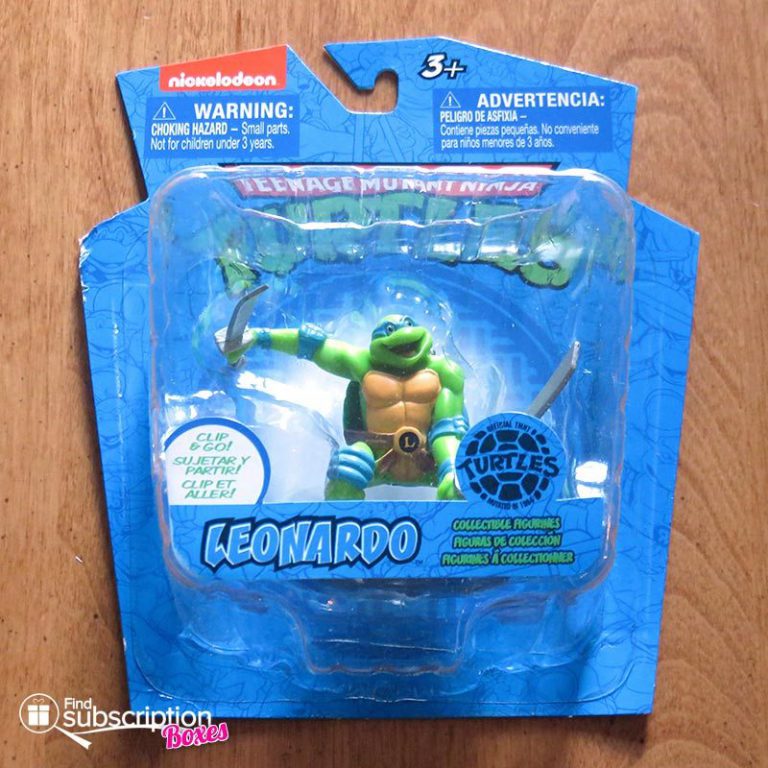 There are six different themes to choose from on the Nerd Block subscription boxes website: Classic, Arcade, Sci Fi, Horror, Comic, and Jr (great for kids), and you can switch themes at any time. The Jr. box allows you to pick for boys or for girls ages 6-11, contains 4-6 toys per Block, and has a $40 retail value. They offer some special promotions, and all of their boxes are "Geek test, Nerd Approved." Their boxes appeal to many ages and their website invites fans to post Nerd Block unpacking videos on YouTube for all to enjoy.
Nerd Block Jr. for Boys Coupon
For a limited time, save 15% off your first box with new monthly Nerd Block Jr. subscriptions. Use Nerd Block Jr. coupon code FindSubBox16 to at checkout to get your discount.