Looking for a surprise for mom this Mother's Day? The new Windows Phone Fancy Mother's Day Box is packed with some of the most fancy'd items curated by the fancy community.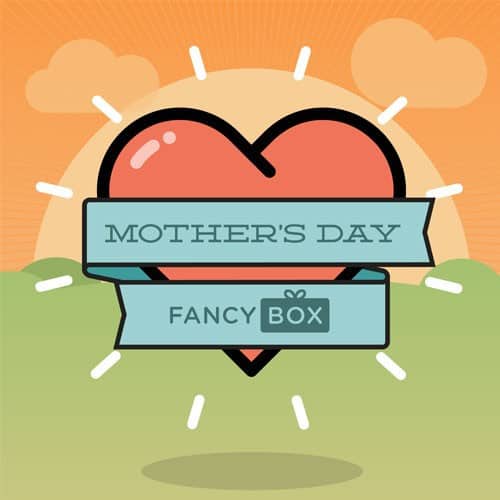 The Mother's Day Fancy Box is available in 3 different box sizes: a $19 box, $39 box, and $79 box.
The contents of the Mother's Day Fancy Box is a surprise, but you won't find cheap perfume or half-dead flowers in this box.