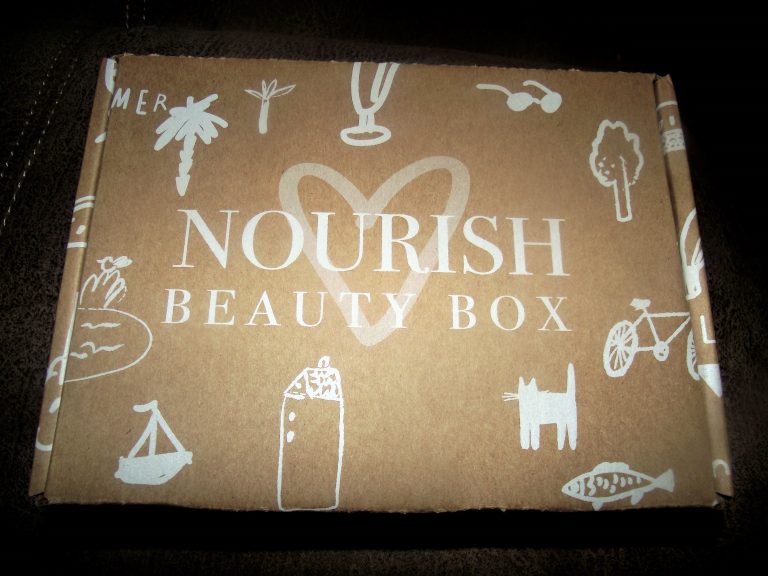 Nourish Beauty Box  nourishes my soul. Nourish is a subscription box that prides itself on the natural products they provide. Each month you get at least four full size items that are curated specifically for you! They have different price options for monthly, three month, and six month subscriptions. For one month the prices are $29.99. The longer out you prepay, the better the discount of course! They also have an amazing option on their site called build your own box. For build your own box you can choose any four items from their list and you get 40% off!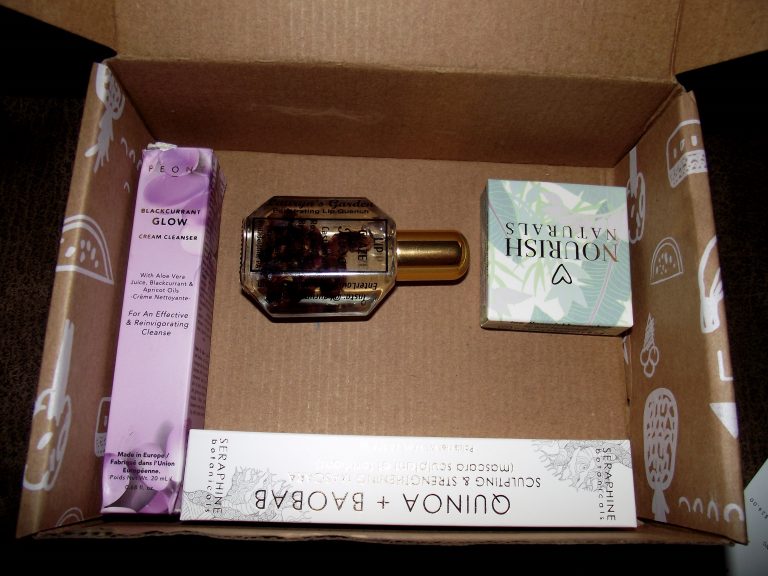 Today I will be reviewing the August Nourish Box that I received and I loved it. There were four total items in this box with a variety of different mediums. The total value for the box is $80.50 which is astounding for the price of the box. The package was shipped so fast and each item was wrapped in bubble wrap to keep every item safe. The box thankfully survived transit as many boxes do not last or come in the best shape so this all makes the box fabulous.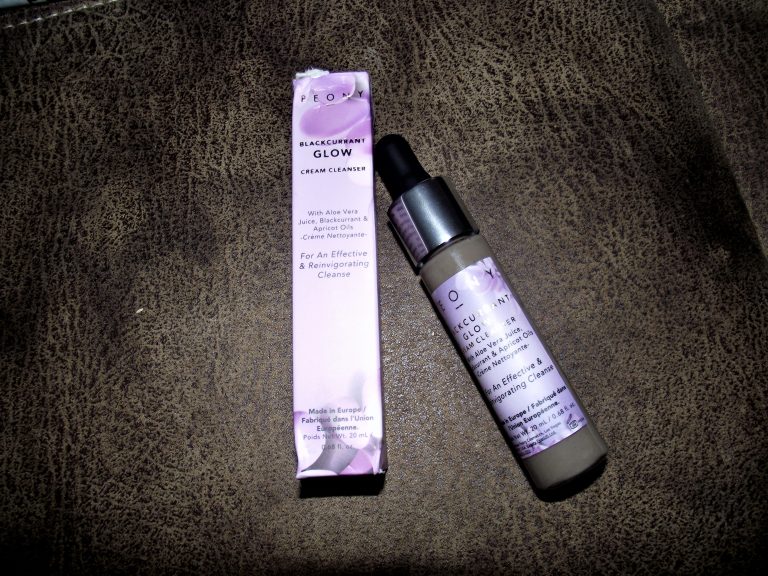 First up in the box is Peony Blackcurrant Glow Cream Cleanser. Being honest I had no clue what this was when I pulled it out. It is not something I have ever heard of before but that does not mean I am not willing to try something new. It is a cleansing formula with Aloe Vera, blackcurrant and apricot oils. it is all natural and vegetable derived. The purpose is to exfoliate pores, cleanse and hydrate skin and clean waterproof makeup. the smell however is my favorite part. It has such a fun berry or flowery scent. the smell is light but full at the same time. I love it.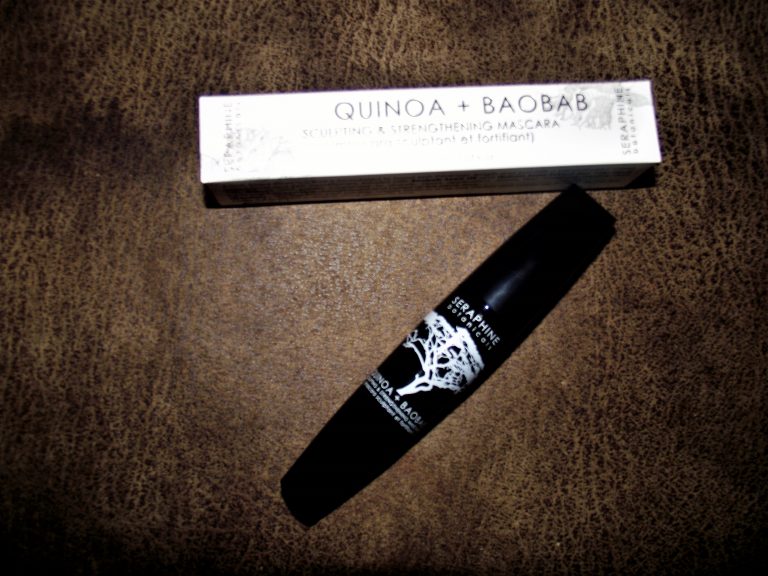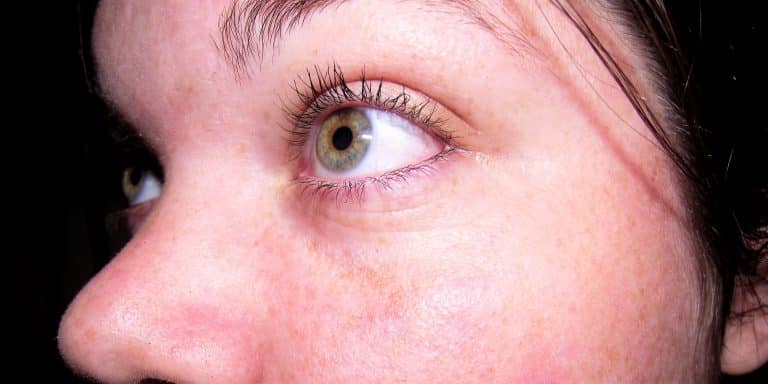 Probably my favorite item in the box is this Seraphine Botanicals Quinoa + Baobab Mascara. I do not wear a ton of makeup on my regular days but mascara is a big hit with me. This mascara is another natural makeup product with a blend of plant waxes, seed oils and seed extracts. The coverage was incredible. It gave my lashes body and length without making them seem super clumpy like some mascaras can. Absolutely think I have found my new favorite mascara. Cruelty free products are important in the world today. How refreshing that this company cares. What a great makeup company and product.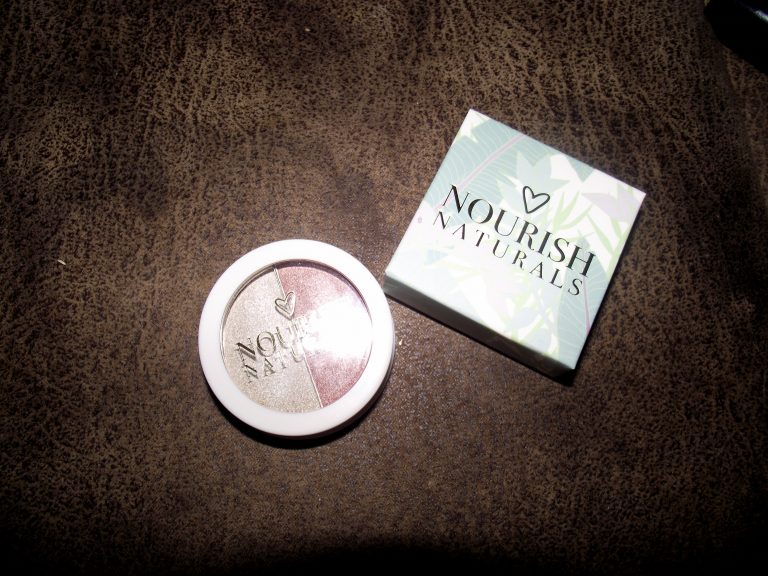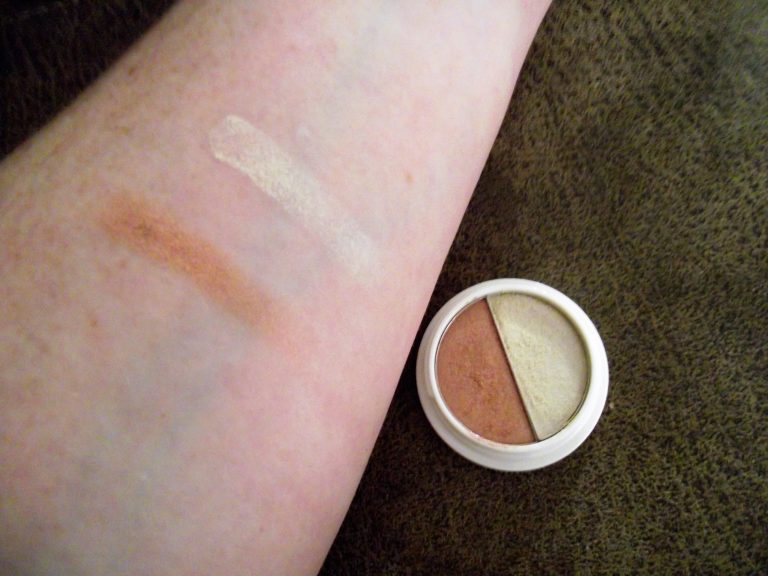 The third item in my box was this Nourish Naturals Glow Highlighter Duo. Nourish Naturals is another company that is cruelty free, gluten free, and vegan. The pigmentation and coverage is amazing. It comes with the dual colors which gives options on blending both or going from night to day. It cleans off easily and is not too overpowering on my face. I will frequently use this item and recommend it to my friends. A good find really.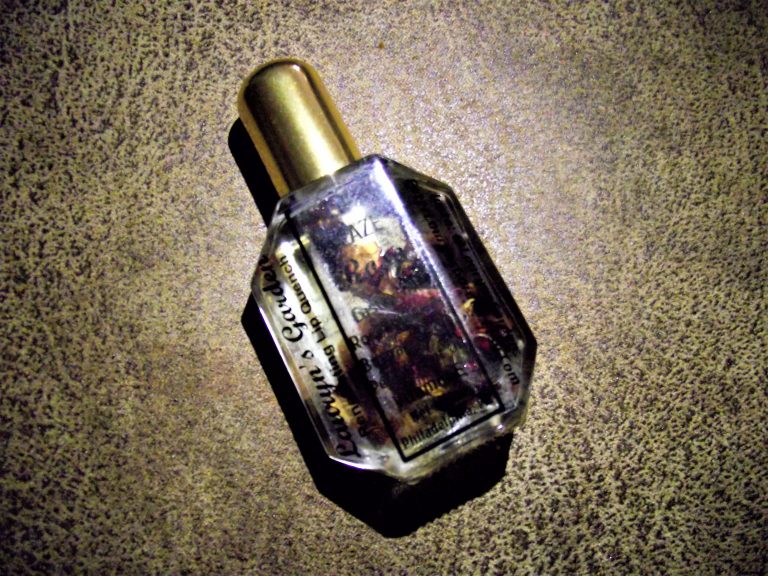 Another new item for me was this lip glaze. The lip glaze was the last item in my box and comes from Lauryn's Garden. Another makeup staple for me is lipstick. This glaze goes on before the lipstick to keep them fresh and moisturized. The flavor is a light rose that comes partially form the rose petals in the castor oil. It does not give a tingliness which I personally find relieving. It is a good product and it fits my personality.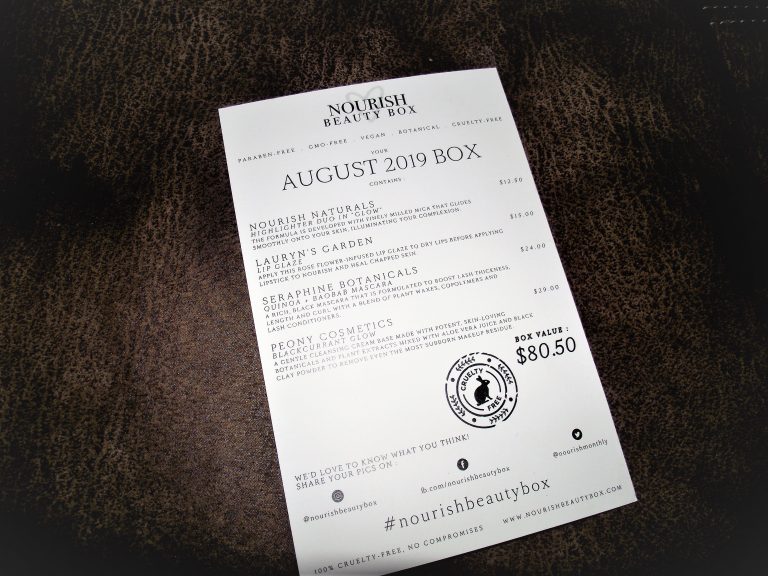 In Conclusion
This beauty box can not be described as anything other than a hit. Being able to read the descriptions and see the prices on the included card make it easier to understand and follow along with my new products. I could not be happier with all the new products I get to add to my collection. If you do not have Nourish you have to check them out!