LOVE GOODLY is a bi-monthly eco and cruelty-free subscription box. Each LOVE GOODLY box features 5-7 full-size products and deluxe samples of the best nontoxic and cruelty free beauty and skincare, healthy snacks, wellness and eco style accessories. With today's LOVE GOODY review, we're unboxing the October/ November 2015 LOVE GOODLY box.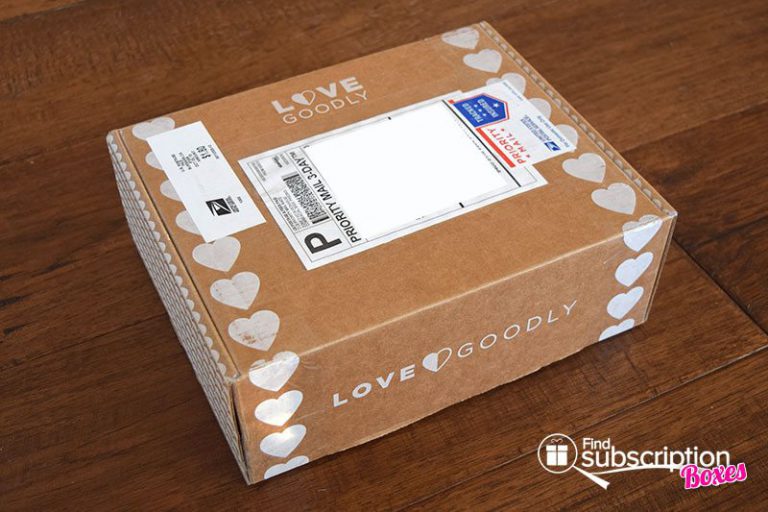 LOVE GOODLY includes a card that describes each of that month's eco-friendly products.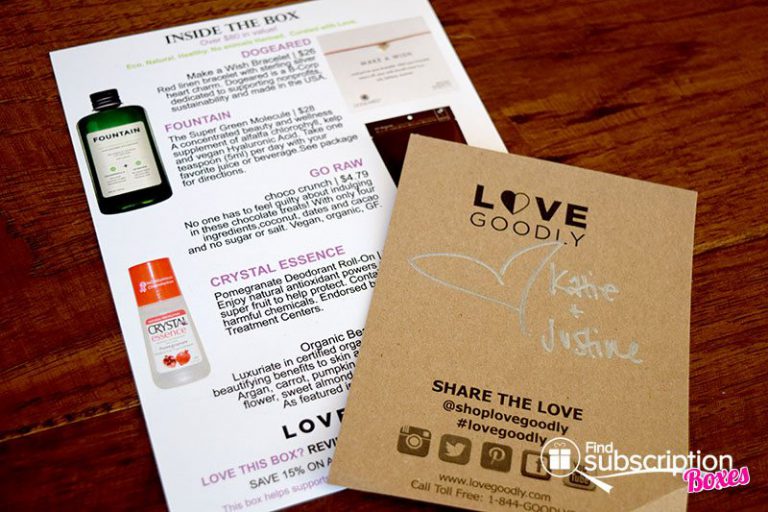 Here's a first look inside our LOVE GOODLY October/November box.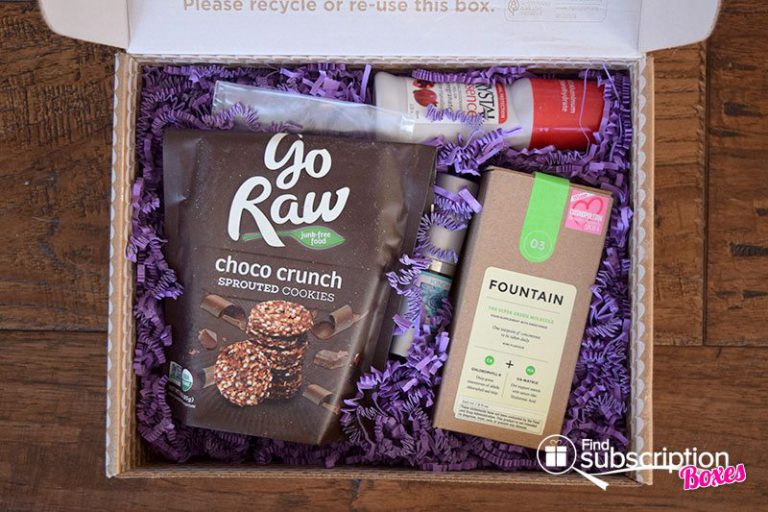 Inside the LOVE GOODLY October/November 2015 Box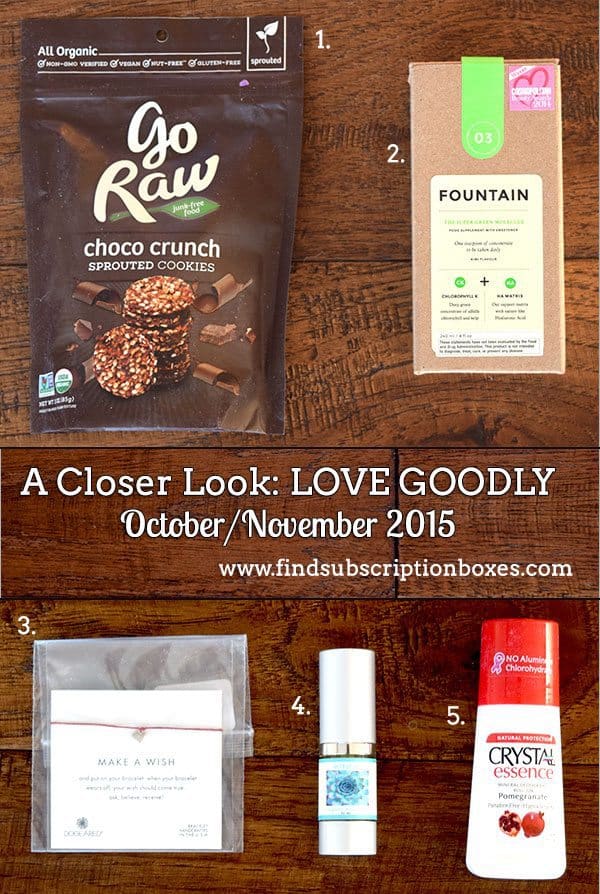 There were 5 products in our October / November LOVE GOODLY box.
Go Raw choco crunch, Retail Value: $4.79
With just 4 ingredients, indulge in these vegan and organic chocolate treats without the guilt.
FOUNTAIN The Super Green Molecule, Retail Value: $28
Supplement your beauty and wellness regime with this concentrated supplement made with alfalfa chlorophyll and kelp.
DOGEARED Make a Wish Bracelet, Retail Value: $26
Make a wish with this red linen bracelet featuring a sterling silver heart charm.
Kindri Organic Beauty Oil, Retail Value: $20
Made with argan, carrot, pumpkin, grape seed and grapefruit oils, this certified organic pure oil is great for skin and hair beauty benefits.
Crystal Essence Pomegranate Deodorant Roll-On, Retail Value: $4.75
Stay fresh and protect without harmful chemical using this mineral deodorant.
October / November 2015 LOVE GOODLY Review Wrap-up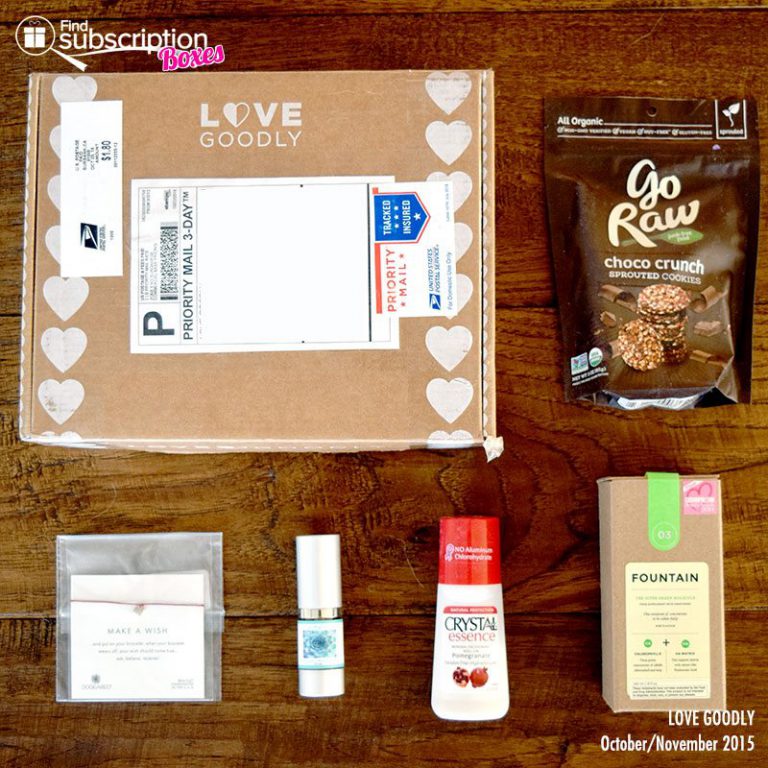 The October / November 2015 LOVE GOODLY box has some unique eco-friendly lifestyle products. We love the bracelet and can't wait to see how the supplement impacts our overall health and beauty. The deodorant smells amazing and it's wonderful that it's chemical free.
What was your favorite LOVE GOODLY October/November box item?
LOVE GOODLY Black Friday Sale
Through November 30, 2015, save 20% off any LOVE GOODLY subscription when you use LOVE GOODLY promo code CYBERLOVE at checkout.