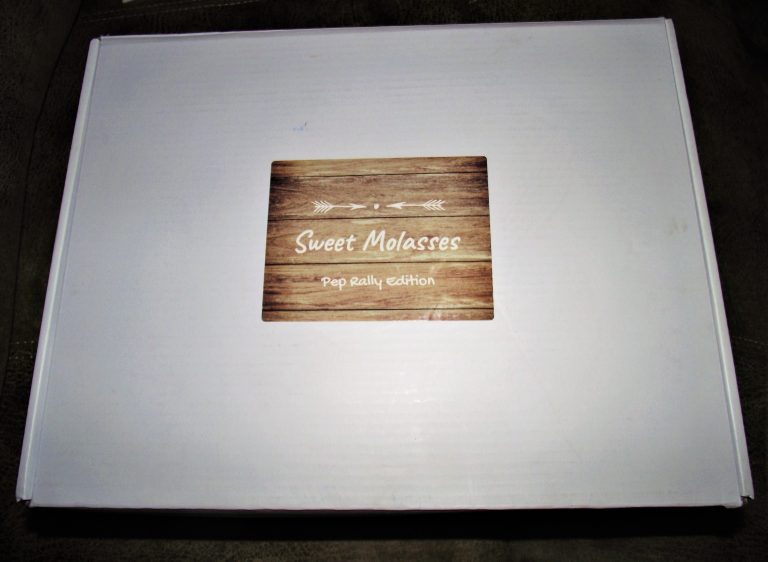 Ladies of all ages can fall in love with The Pep Rally Box that comes to us from Sweet Molasses. The Pep Rally Box arrives monthly and is created to help the women of the world with another monthly visitor. You have various purchasing options including a month to month for $15.99, a 3 month prepay for $24.99, a 6 month prepay for $29.99, and a 12 month prepay for $39.99. Shipping is free in the US! You receive feminine products to make you smile and feel special no matter which plan you choose.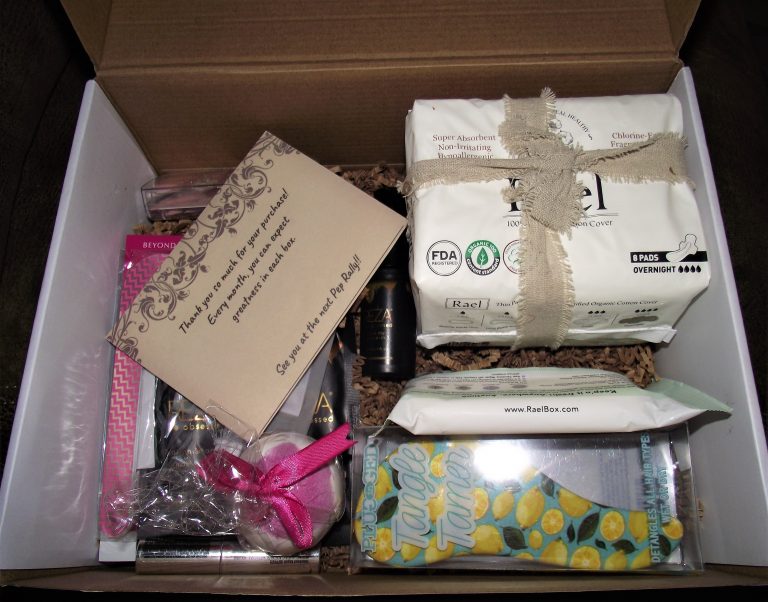 Today I am going to review the box I received for the month of June! I was not entirely sure what to expect with my box but once it arrived I was not disappointed! The shipping was so much faster than I could have imagined, it arrived a day earlier than my post office even had scheduled. The box had some very slight cosmetic damage but that is all to be expected with transit. Once I opened the box I noticed everything was packaged securely with shredded paper as packaging material. Then my eyes took in the items, and boy are there a lot!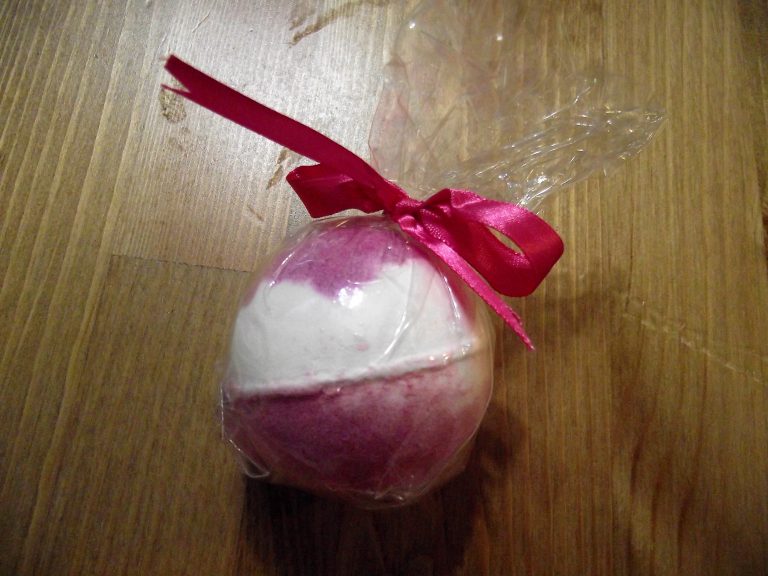 One of my more favorite items in this box is the bath bomb. Baths are a relaxing thing for me and bath bombs and salts are what truly make the bath. This one is about the size of a tennis ball, which is very decent for a bomb. It comes adorably packaged with a pink ribbon! The smell is something I will probably better understand once I put it the water but for now it is almost a rosy smell which is light and refreshing.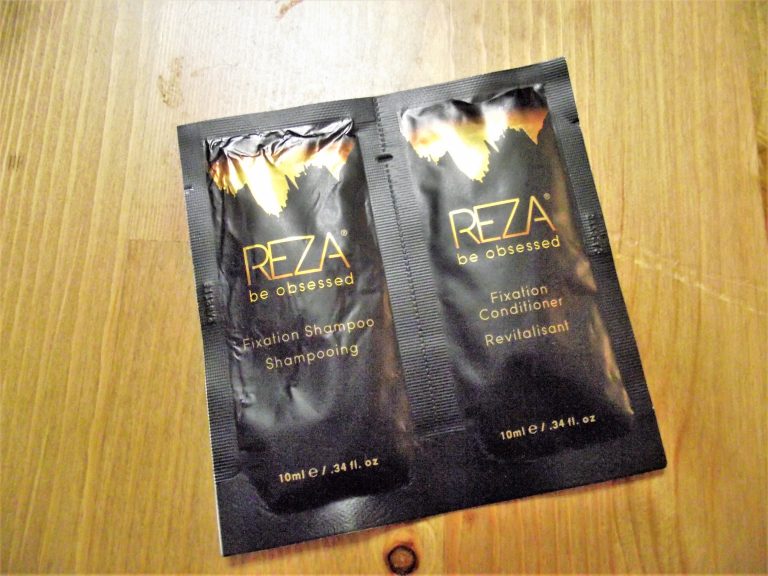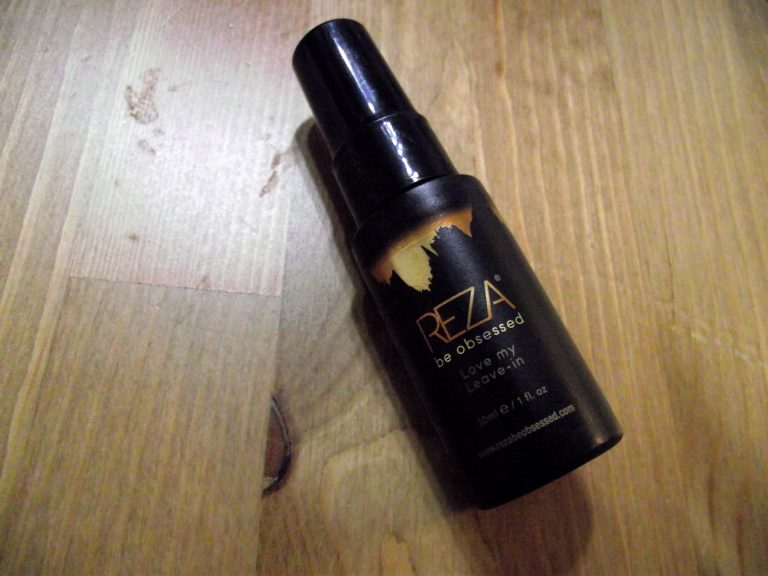 No girl loves a bad hair day so to get these items in the box is like a bonus. Reza is a company based on giving the absolute best for your hair, while at the same time giving back to the community through St. Jude Children's Hospital. They donate 5% of every purchase to the Hospital which is a great thing for a company to do. This box gives you samples of shampoo, conditioner, and leave in conditioner. Each sample comes with multiple uses and the number one ingredient is water! The smell is a fresh airy one it definitely doesn't leave a greasy residue on your fingers. I see a big hit here.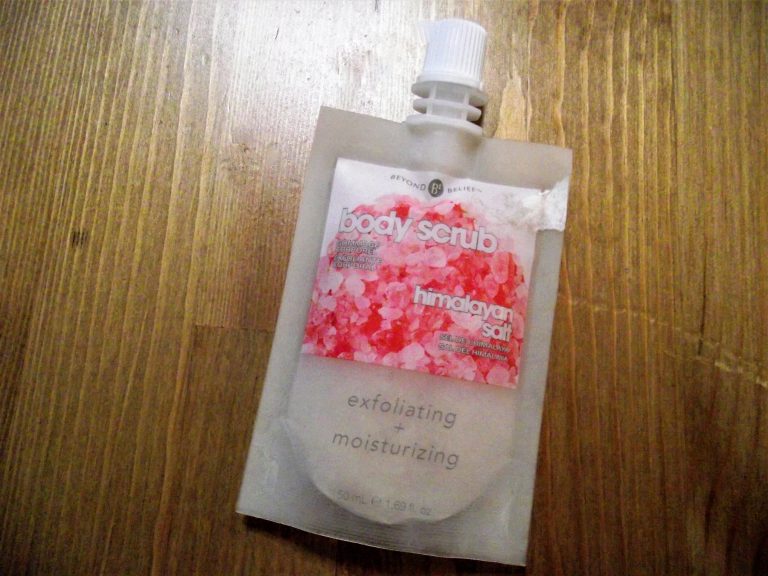 Up next is this fun Himalayan salt body scrub. It is from the company Beyond Belief. It is meant to exfoliate and hydrate your skin making you feel your best! I used a bit on my hands to try it out and it definitely did leave my hands feeling silky but a little bit greasy unfortunately. There also was not a whole lot for scent with this product. It is great for exfoliating but I would say I was not as happy with the leftover residue.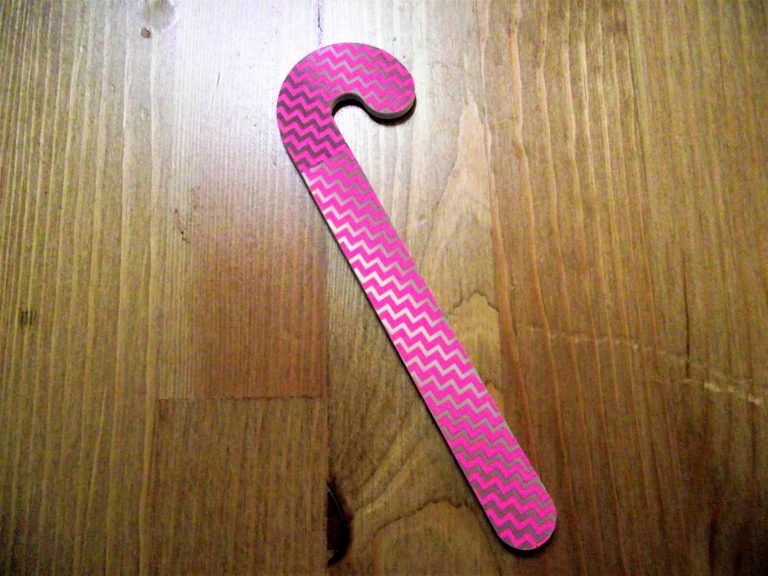 There was a fun little nail file included in the box which goes along perfectly with another item in the box I will get to later! This file sports a multicolored design. Its a light and dark fade with a fun pink zig zag on top! It is layered which offers additional support and has grain on each side. This is a really good quality file.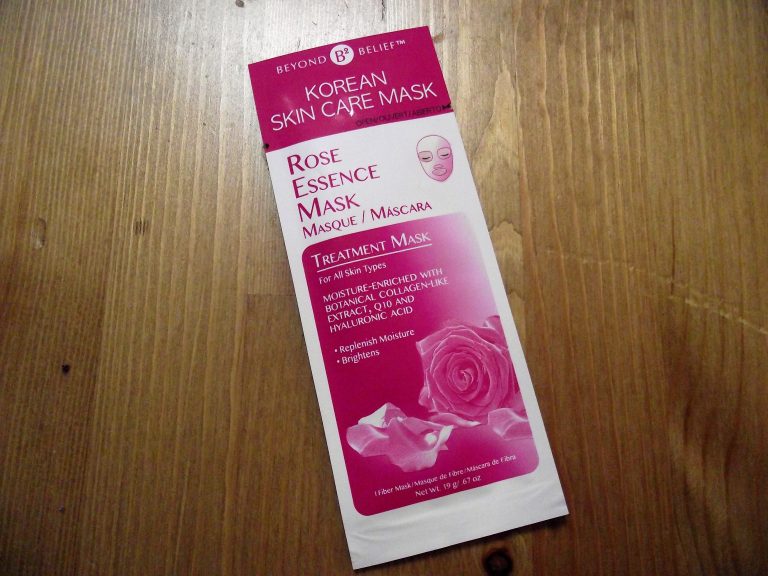 What most people find relaxing is a fun mask. You lay back close your eyes and let the mask do its job! This Korean skincare mask is also from Beyond Belief and is a fun rose mask meant for any skin type! It is a fiber mask so if you like peely masks you are out of luck but it still will be relaxing. It is supposed to moisturize and brighten and I cannot wait to use it!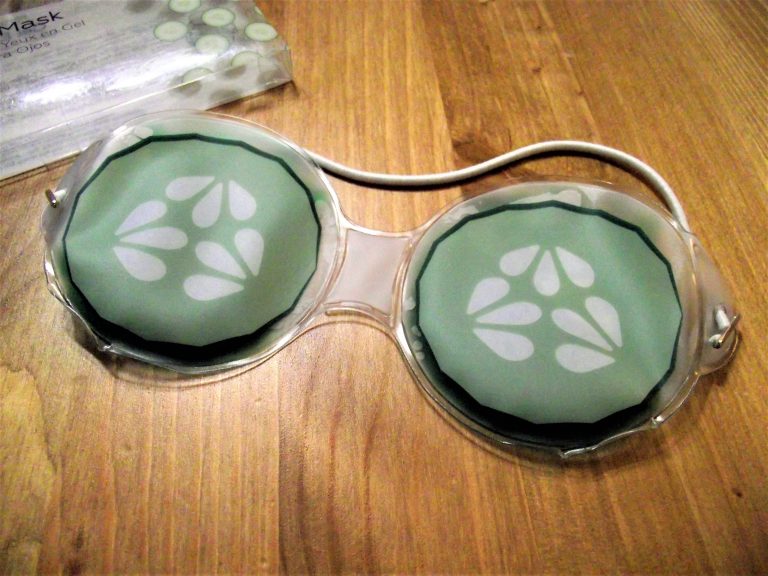 Paired perfectly with the above mask is this eye mask! It is designed to look like cucumbers and is filled with a gel that when put in the fridge or freezer cools down to help refresh your tired eyes. It is easy to clean and cute to boot! I am in love with this mask!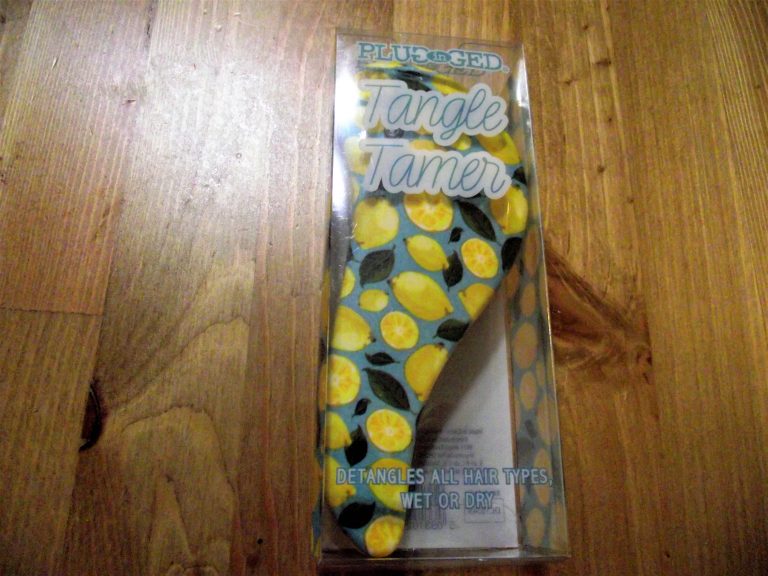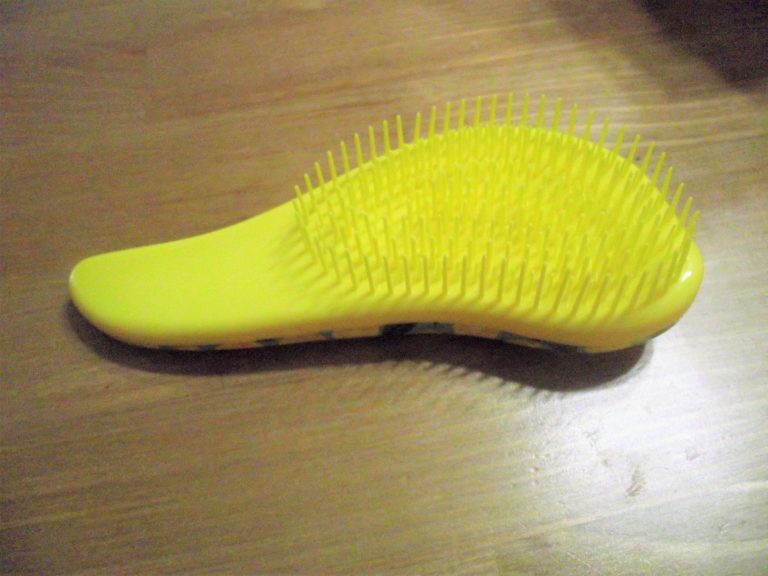 Up next is a brush that is perfect for me or my kids! I have never owned a detangling brush personally so I was curious to try this one out. It is decorated with cute lemons and has various length bristles perfect for getting into the knots and pulling them out. So far I have only used it for dry hair but it went well even with super thick hair. My girls love it because it massages as it brushes. This is a good find!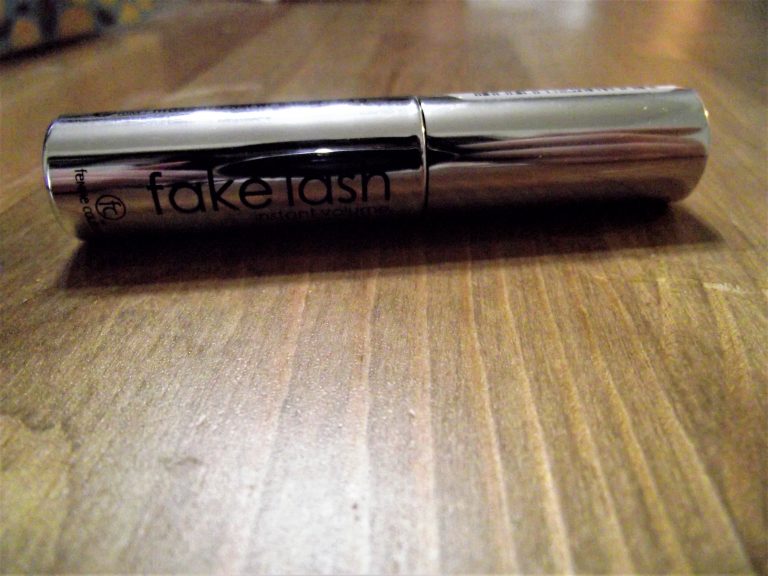 So this mascara is the only disappointment I have with the box. I was excited to try it but the transfer is not there. I even ran it along my finger and it was just lacking a lot. It may be a formula issue but I just do not know. All I know is it did not work for me at all.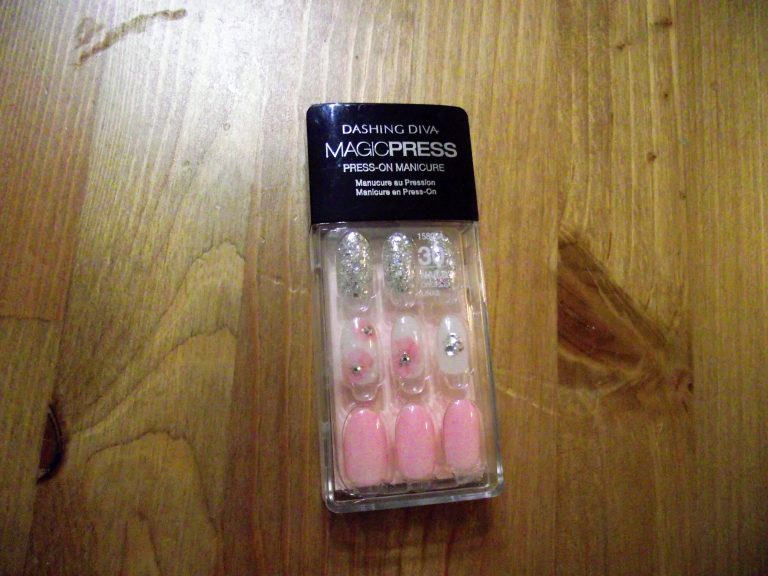 A huge part of a spa day for me is getting my nails done but everyone knows that can be expensive. So to pair with the nail file is a fun set of stick on nails! There are multiple designs included so you can choose your pick! They are so easy to apply and come with every necessary tool. They fit well and extend just past the fingertip so they are a good length as well! These were a fun addition to  the box!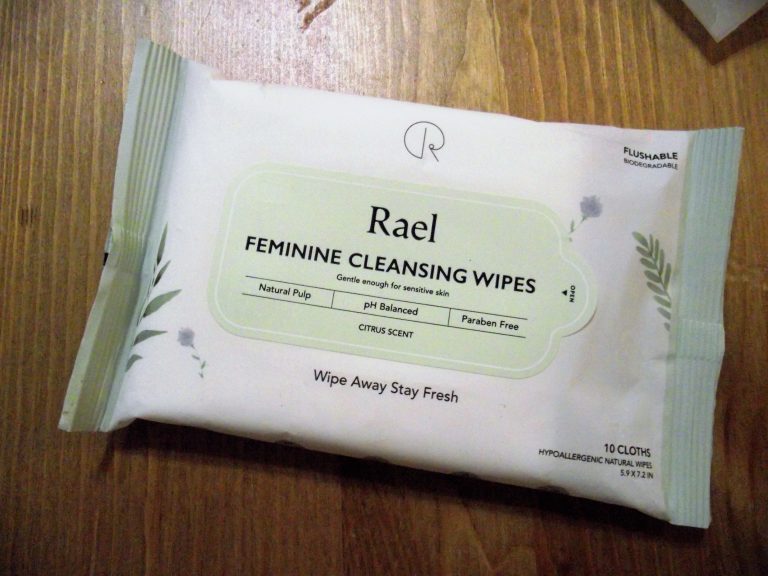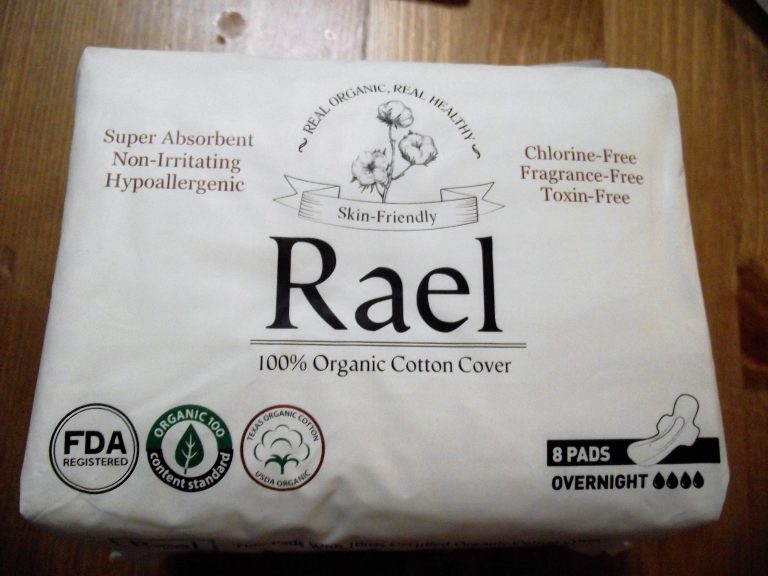 Rael Contributes two things to this box. The first is these biodegradable, flushable feminine wipes. They have a citrusy smell and are lightweight. The fact that you can stay fresh and still be helping the environment is major. I will enjoy using these. The other Rael item are organic pads! FDA approved, hypoallergenic, toxin free and so much more. These pads seem perfect. They even have wings! They are meant for overnight which means they hold a good amount!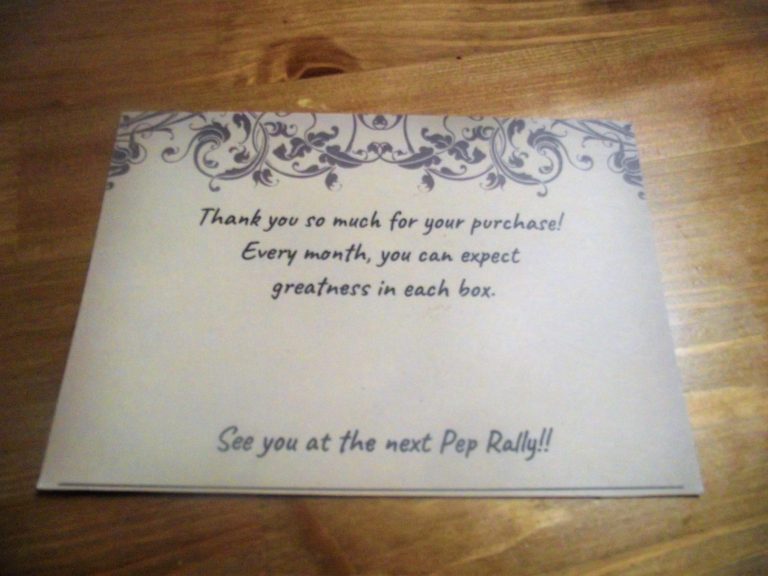 The Pep Rally box is overall amazing. It has fantastic value, fun items, and really shows they care about their customers and the planet. Buying this box is a good plan for any female and it is worth every penny!