Lately, my pantry has been overflowing with all sorts of exotic spices. Why? Because of Piquant Post, a monthly subscription service that sends high-quality, freshly ground batches of spices to your doorstep. Each month is themed after a different country, and you will receive four custom spice mixes along with four curated recipe cards. You will receive enough spice in each packet to make the recipes, and there is almost always some leftover.
Piquant Post has three payment plans:
Month to Month: $11.99/month
6 Month Prepay: $65.94 ($10.99/month)
12 Month Prepay $119.88 ($9.99/month)
February 2018's theme was China! Piquant Post sent me Silk Road Spice, Chinese 5 Spice, Spicy Tangerine, and Salt & 2 Pepper. The curated recipes were for Spicy Tofu Steaks, 5 Spice Chicken Thighs, Salt & 2 Pepper Shrimp, and Tangerine Beef.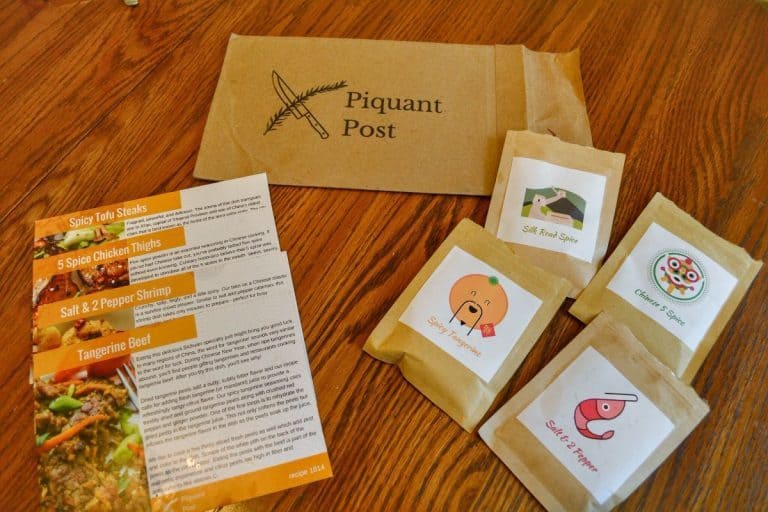 I love shrimp, so I made the Salt & 2 Pepper Shrimp the night after receiving this month's package. This was probably the simplest mix I've ever received from Piquant Post; the only ingredients were sea salt, white pepper, and sichuan pepper. I was expecting this to be a boring spice, but it really wasn't! Sichuan pepper is a Chinese peppercorn with a spicy kick, a slightly mouth-numbing feeling, and a floral aroma.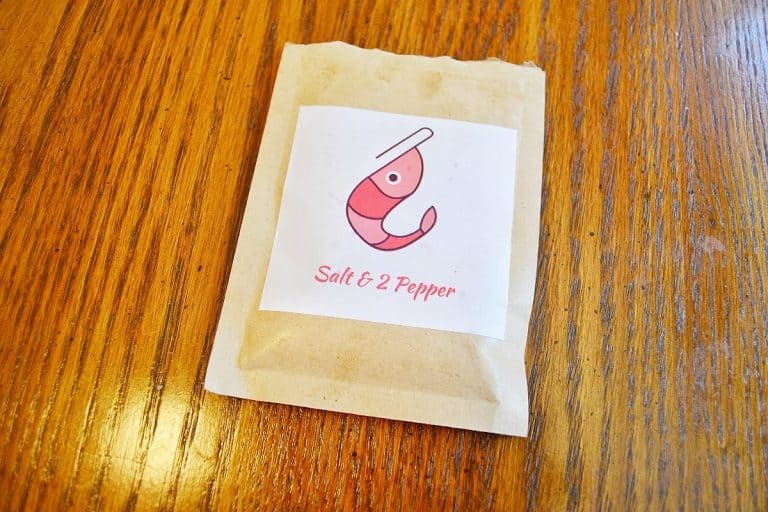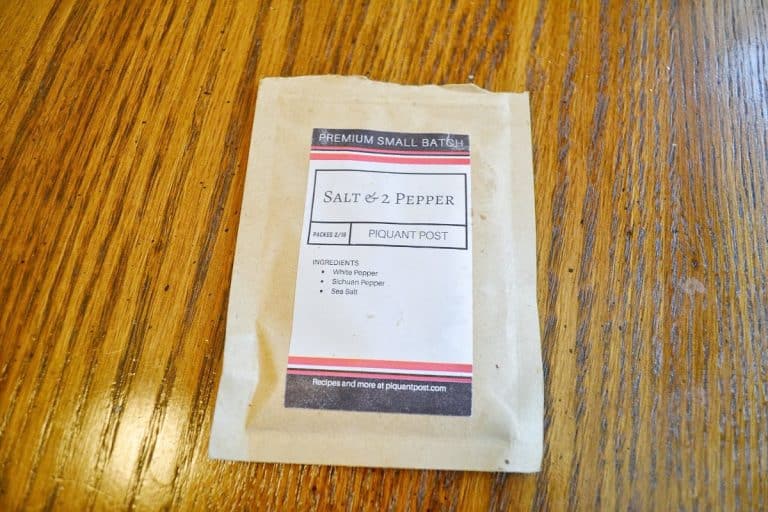 The recipe for Salt & 2 Pepper Shrimp was very simple! All I had to do was dredge the shrimp in cornstarch and fry it, and top it with fried garlic, jalapeno, green onions, and the spice mix. I was a little weirded out at the thought of eating the shrimp with the shell on, but it gave it a really nice crunch.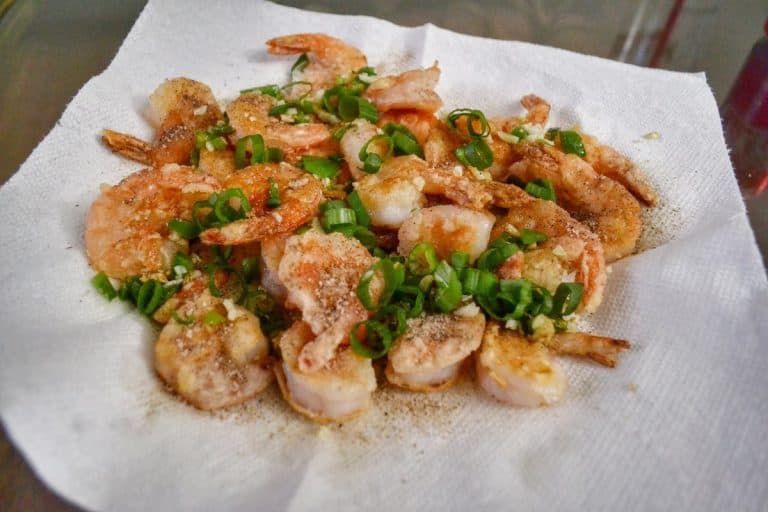 Next, let's take a look at the Chinese 5 Spice, which is a mix of cinnamon, fennel seed, cloves, sichuan pepper, and star anise. This had a very sweet and spicy aroma, and it was probably the best tasting mix I received this month!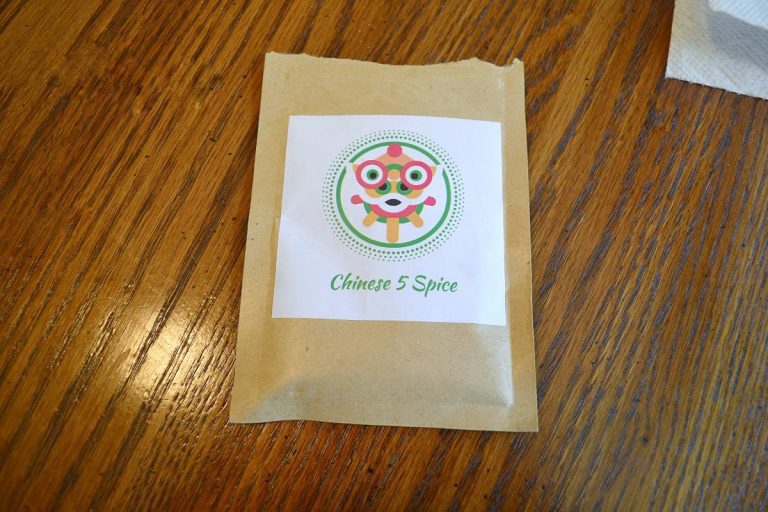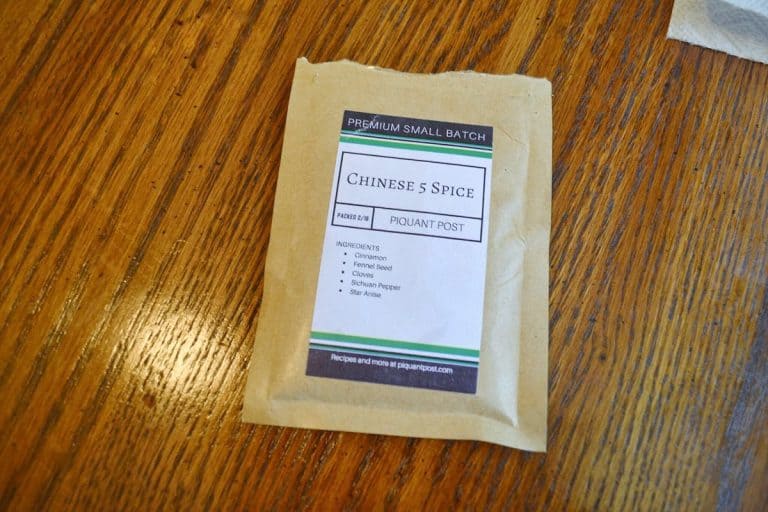 I use the Chinese 5 Spice to make 5 Spice Chicken Thighs. I only cooked vegetarian for three years, so I am still not really used to making chicken yet. However, this came out very moist, and I absolutely loved the 5 spice flavor. It smelled like it would be sweet, but it was mostly savory. It had that mall Chinese food taste, without any of the added greasiness, sodium, or fat.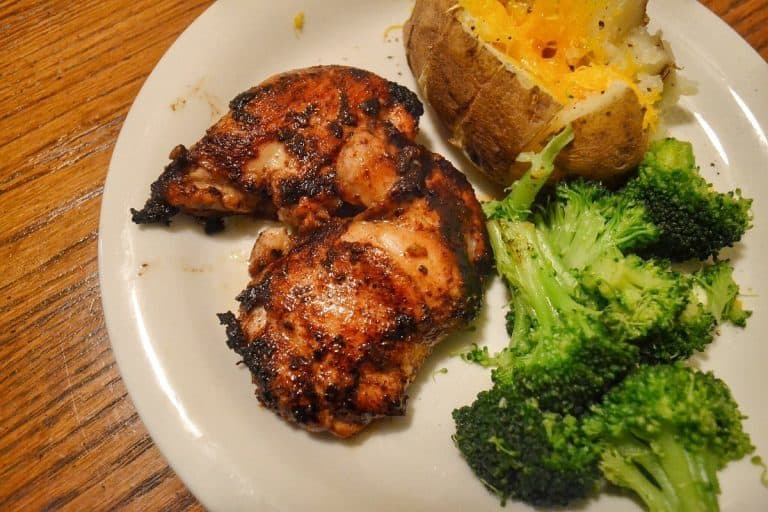 The next night, I made something I'm a little more familiar with: Spicy Tofu Steaks. I used the Silk Road Spice, which contains cumin, sesame seeds, coriander, cayenne pepper, garlic powder, and sichuan pepper. This smelled just like cumin, so I gave it a little taste to see if I could detect any of the other spices. Big mistake! Within seconds, my nose and eyes were running. This wasn't exactly spicy, just very potent.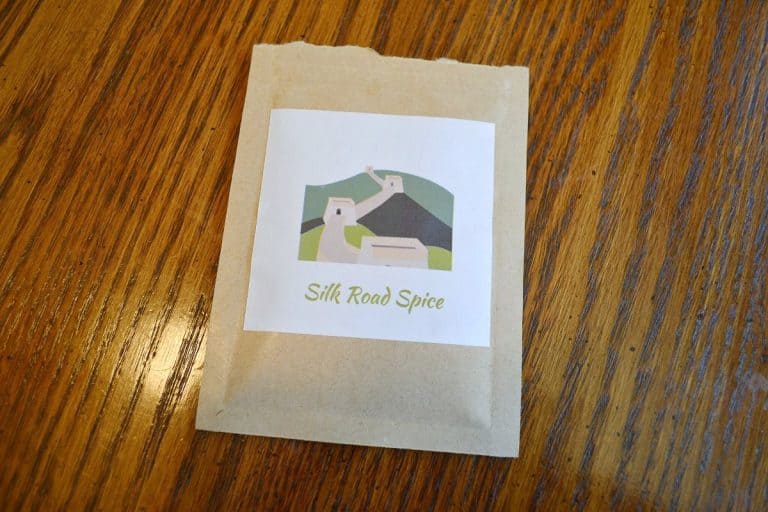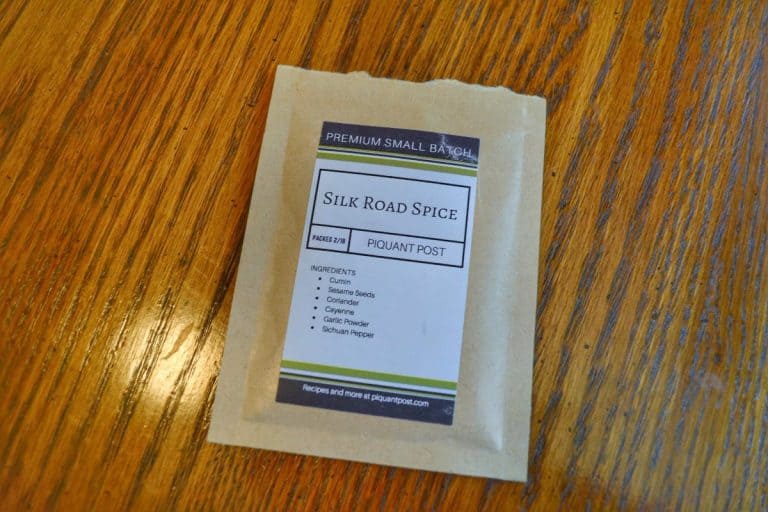 The Spicy Tofu Steaks tasted pretty good, but I wasn't a fan of the texture. The recipe called for firm tofu, but I think I should have gone with my instinct and used extra firm. If you press extra firm tofu for 30 minutes or so and dredge it in cornstarch before frying, it ends up nice and crispy. I think a crispy texture really would have brought this recipe to the next level!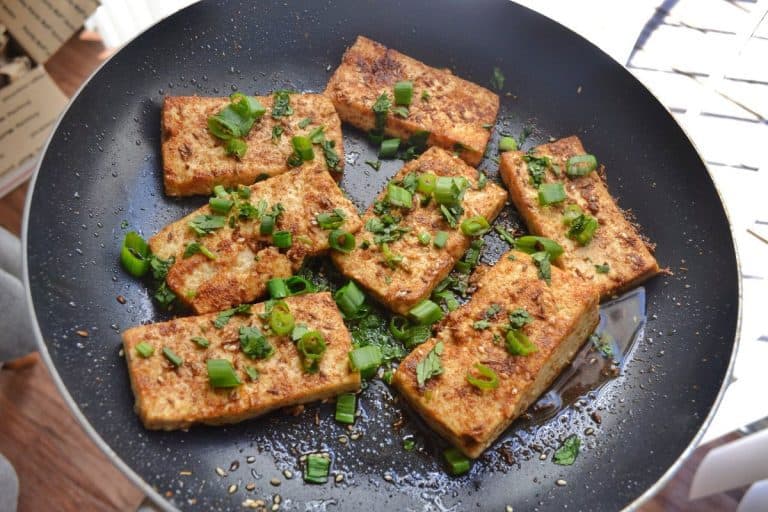 The final recipe I made was Tangerine Beef, using the Spicy Tangerine blend. This blend contains dried tangerine peel, ginger, and crushed red pepper.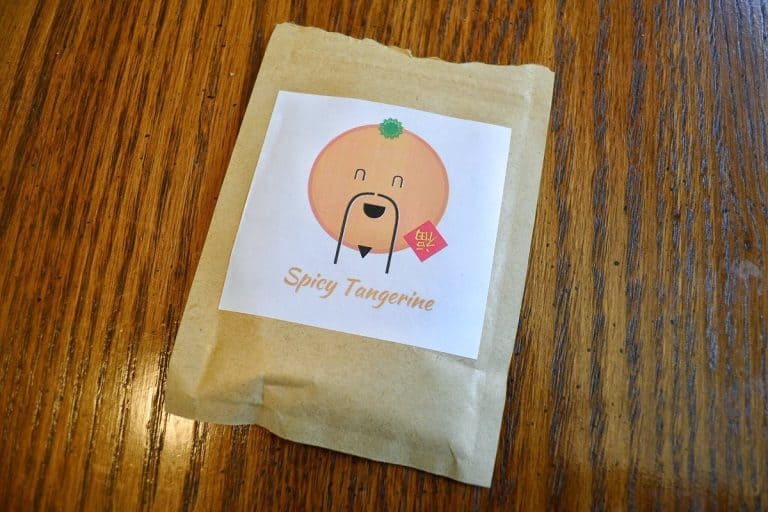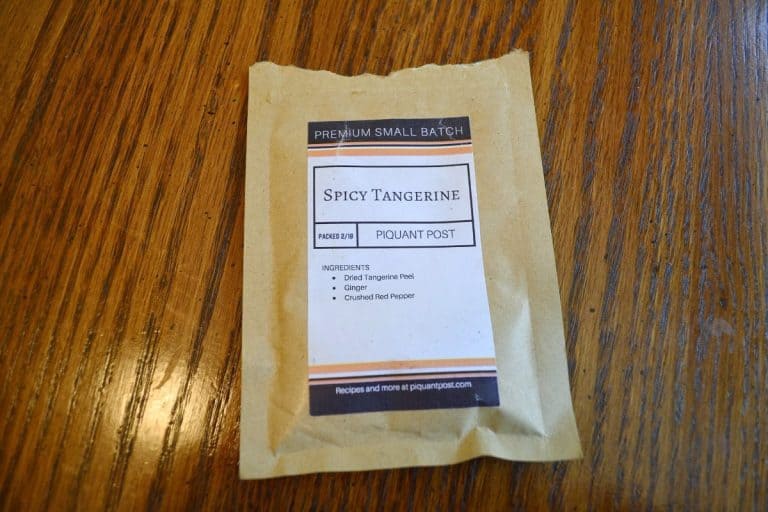 Wow!!! This turned out absolutely incredible! This is one of the best recipes I've received from Piquant Post, and my boyfriend and I both loved it. I love tangerines, so I increased the juice the recipe called for by 50%. The beef ended up very moist and fruity, and went beautifully with some white rice.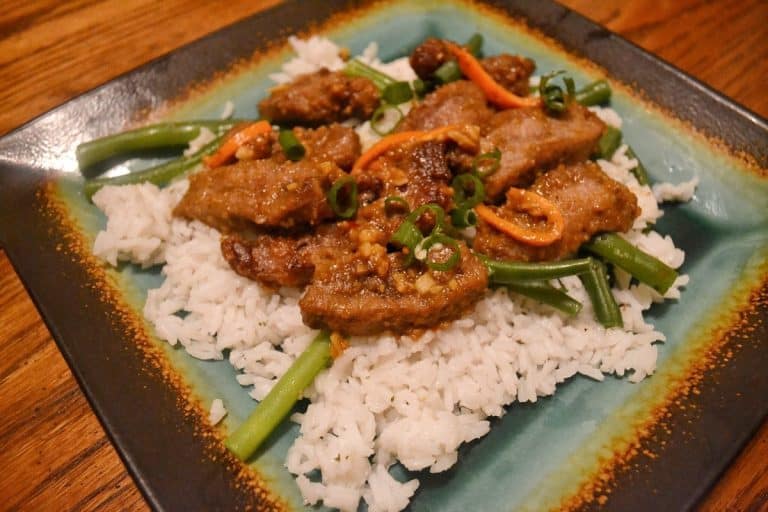 This was an awesome month for Piquant Post! I loved 3 out of the 4 recipes, and all 4 spice blends were high quality and tasty. Keep reading for my final verdict: