Piquant Post is a monthly subscription box that send out four fresh, small-batch spices and curated recipes. The spice mixes are always expertly blended, and very high quality. Piquant Post sends out enough to make the recipes, and sometimes a little extra. You get to try out awesome new recipes, without going to the store and buying a whole jar of an expensive or hard-to-find spice.
Right now, Piquant Post offers three payment options:
Month to Month: $11.99/month
6 Month Prepay: $65.94 ($10.99/month)
12 Month Prepay $119.88 ($9.99/month)
Each month has a theme; November's was centered around Thanksgiving. I was very excited to see that each recipe was vegetarian. Last month, I had to convert each recipe to a meatless version; this month the work was already done for me!
I received Chipotle Spice, Curry Powder, Peppermint Chai, and an Herb Vinaigrette Blend in my package.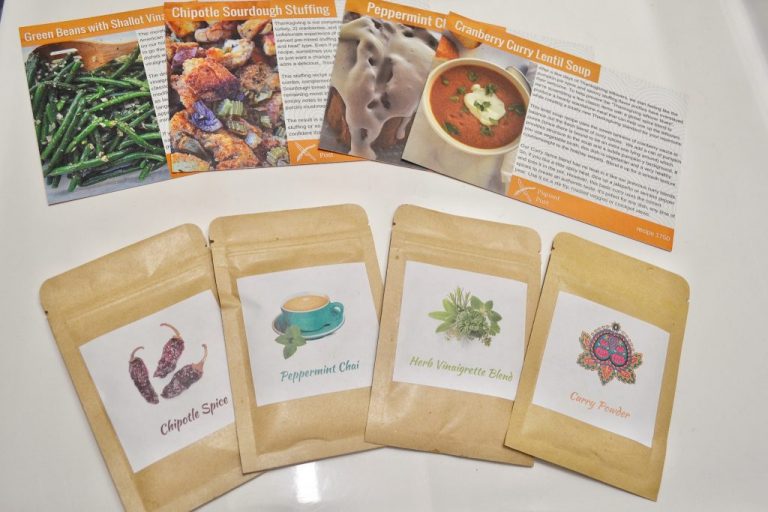 The Chipotle Spice was made from a blend of chipotle, sage, paprika, cumin, Mexican oregano, marjoram, onion powder, garlic powder, and porcini powder. This was such a unique blend, and it smelled amazing! I love porcini mushrooms, so I was glad the blend had porcini power. It gave the blend a really nice umami flavor.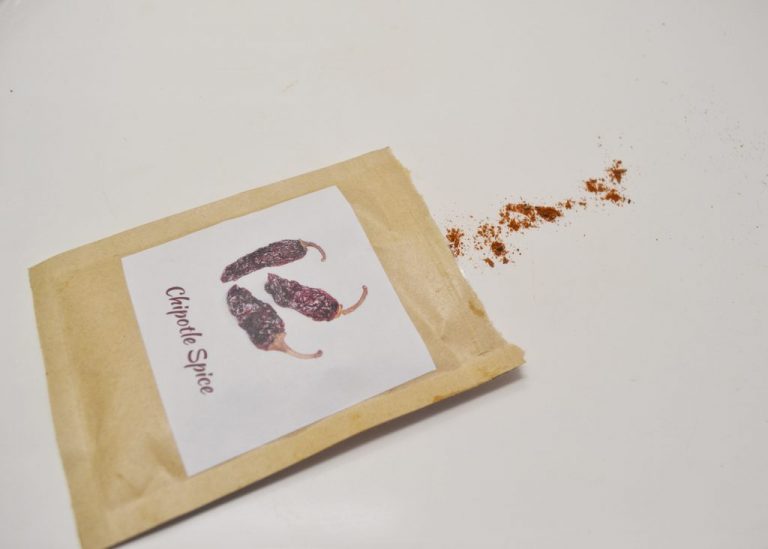 The recipe that went along with the Chipotle Spice blend was chipotle sourdough stuffing. This was so delicious! I have never had stuffing as flavorful as this before, and I am crediting it to the chipotle. However, I did find that the recipe called for too much liquid; I baked the stuffing for longer than called for and it was still soggy on the inside.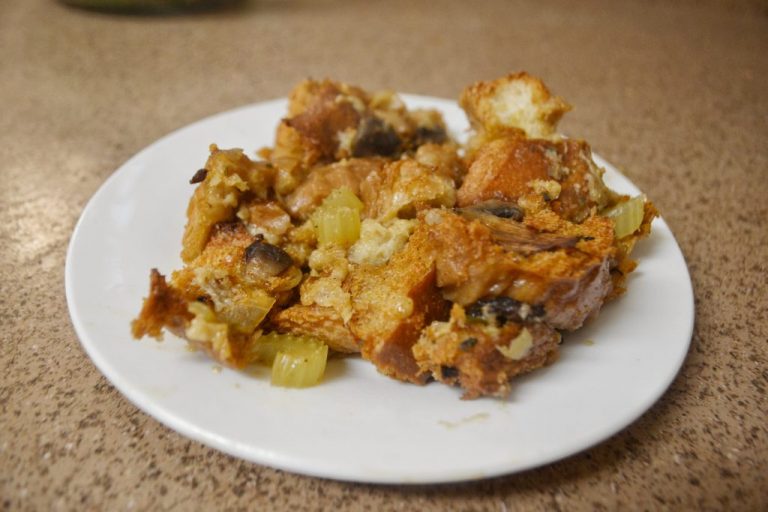 Next, I received Curry Powder – a blend of coriander, cumin, turmeric, black pepper, cardamom, ginger, curry leaves, fenugreek, Ceylon cinnamon, and cayenne pepper. I love curry powder and usually make curry once a week, so I was quite excited to cook with this.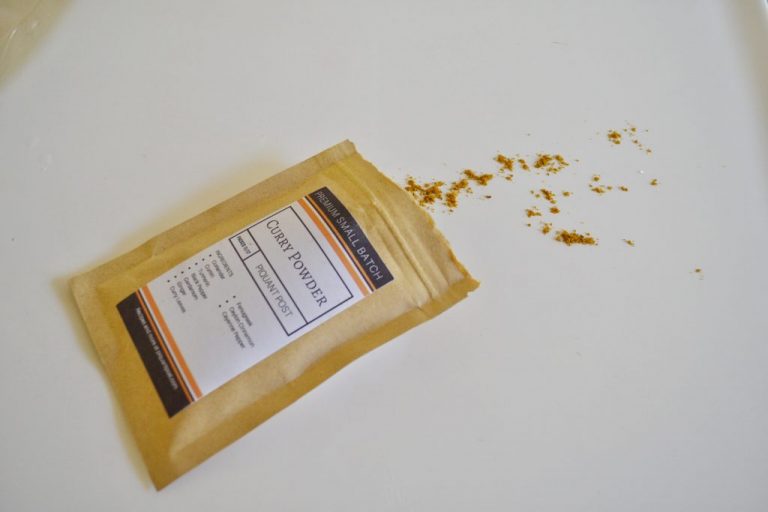 The recipe that went along with the curry powder was Cranberry Curry Lentil Soup. Wow! This soup had flavor combinations I never would have thought to try! Cranberries, pumpkin puree, lentils, and curry powder? It sounds like an odd soup, but it was very good. I served it with some crusty bread and a dollop of sour cream.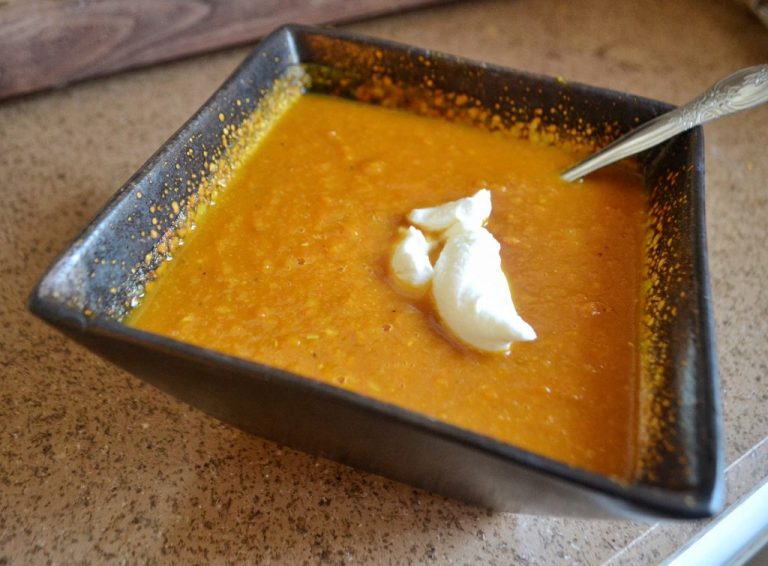 I also received Peppermint Chai, which was a mix of cinnamon, ginger, cardamom, cloves, black pepper, and peppermint leaves. I was a little worried when I saw this; whenever I smell or drink chai I get incredibly nauseous. However, this smelled different from chai I've used before, and thankfully I didn't get sick.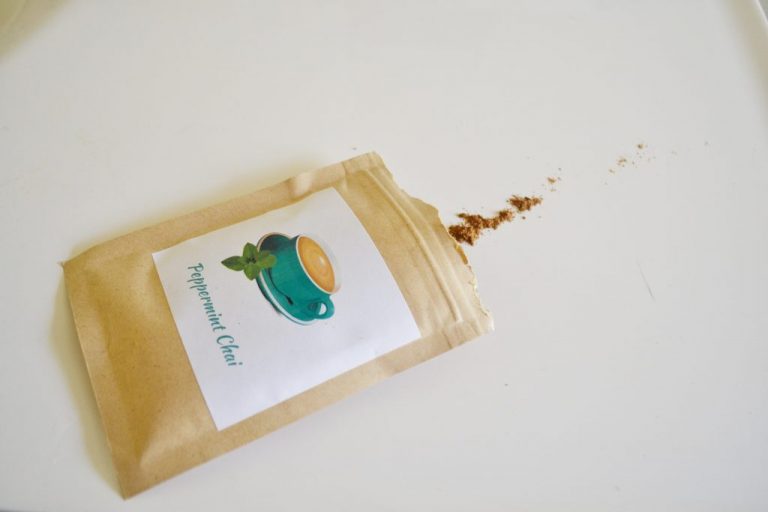 I used the chai to make a Peppermint Chai Loaf, which was so good! The cinnamon and cloves really shine through, and the glaze adds the perfect amount of sweetness.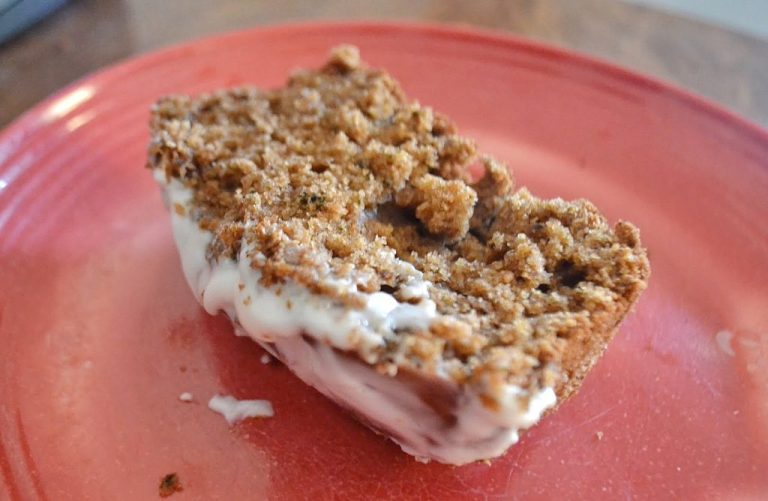 The last thing I received was an Herb Vinaigrette Blend, which contains oregano, marjoram, basil, thyme, parsley, mustard seed, fennel seed, black pepper, and tangerine peel. I love making my own vinaigrettes, and I typically stick with the same herbs. I loved getting to branch out and use new flavors.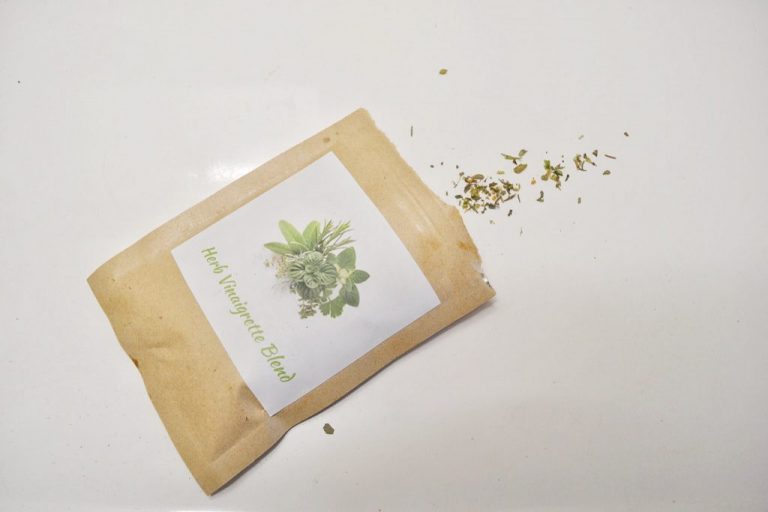 The recipe that went along with the herb vinaigrette blend was Green Beans with a Shallot Vinaigrette. Wow! I very rarely use green beans as a side; I prefer to stick with brussels sprouts and carrots. However, this was so good that I went back for more.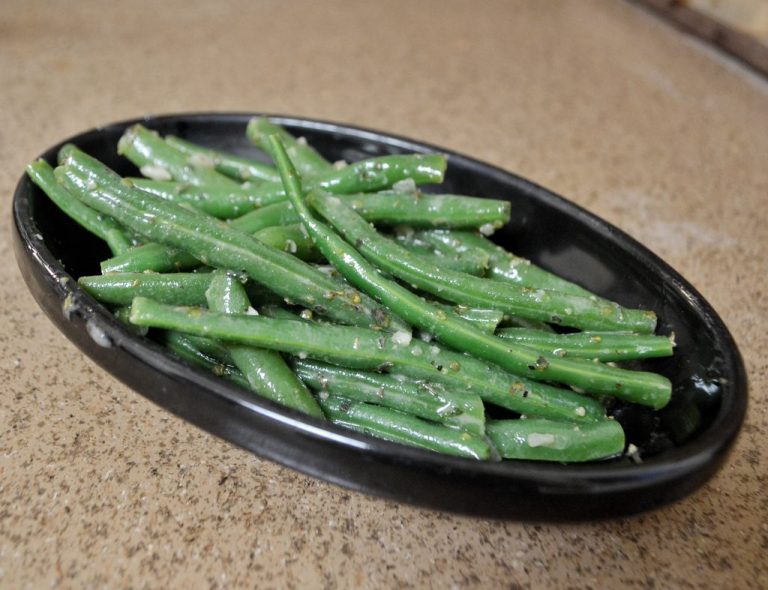 I enjoyed this Piquant Post immensely; in fact, I liked it even better than October's box. In my last review, I mentioned that I had all of the spices needed to make the blends in my pantry. This month, each of the blends contained a few ingredients that I didn't have on hand. The spices were fresh and fragrant, and the recipes were so flavorful. I still have a little leftover of the curry powder, chipotle spice, and herb vinaigrette blend. I definitely plan on using them up over the next couple weeks! If you want to try Piquant Post for yourself, click "Subscribe Now" below.