It's time to review one of my favorite subscription services: Piquant Post! Each month, they send out a parcel with four exotic spices and four curated recipe cards. Each spice blend is high quality and freshly ground, and you will receive enough to make the recipes. There is almost always a little extra leftover! I have so many crazy spices in my pantry; I love being able to pull out a pinch of Chinese 5 Spice or Herbs de Provence when I need it.
There are three subscription options:
Month to Month: $11.99/month
6 Month Prepay: $65.94 ($10.99/month)
12 Month Prepay $119.88 ($9.99/month)
Piquant Post selects a different country as their theme each month. I am reviewing March's box, which was Lebanon. Let's take a look at what I received!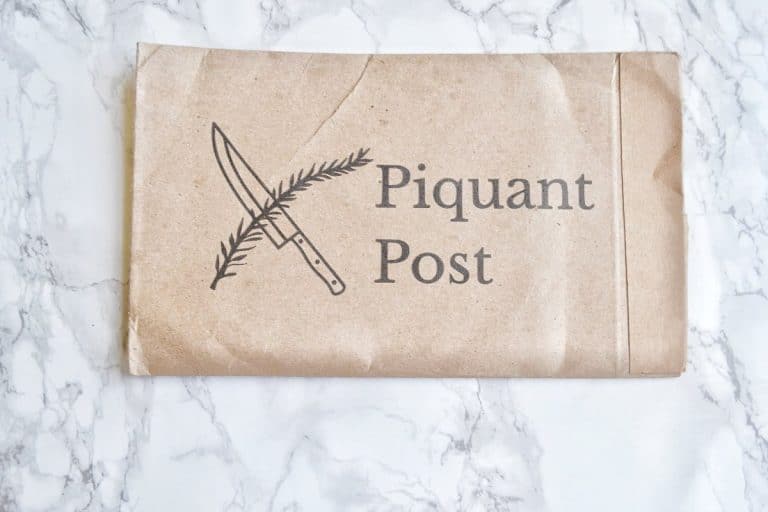 My Piquant Post always comes packaged in a little cardboard mailer. I've never had an issue with damaged goods. This month, I received Spicy Mint Blend, Provence Rose, Zaatar, and Baharat (7 Spice). The curated recipe cards were Lebanese Moussaka, Lamb Baharat, Zaatar Roasted Chicken, and Vanilla Ice Cream with Rosewater.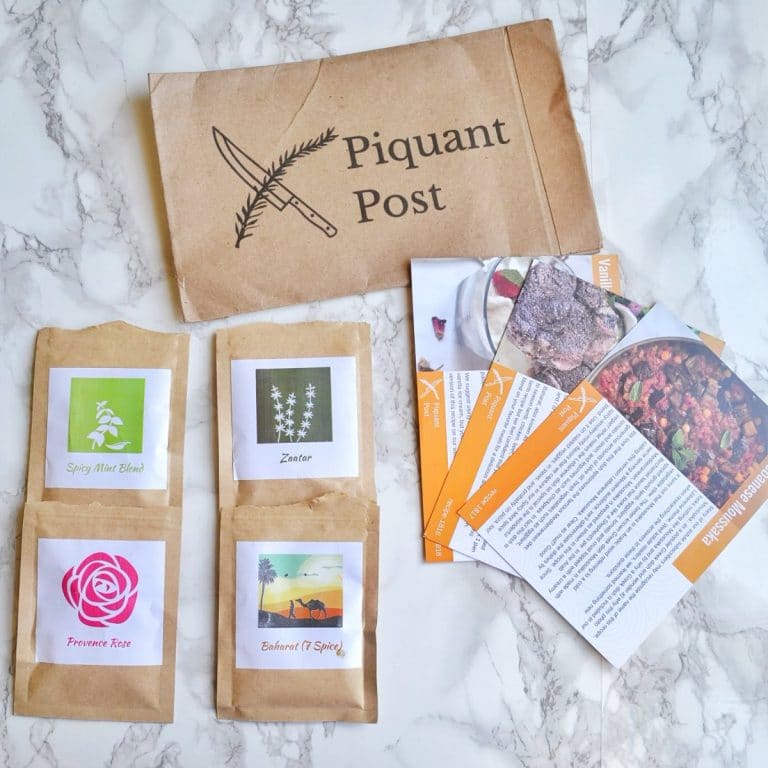 I was quite excited to try Lebanese spices! My dad is part Lebanese, but the only food I've ever tried from that region was Tabbouleh at the occasional family gathering.
Baharat (7 Spice)
Baharat is the Arabic word for "spices", and it is made up of a blend of black pepper, allspice, coriander, cumin, cinnamon, cloves, nutmeg, and smoked paprika.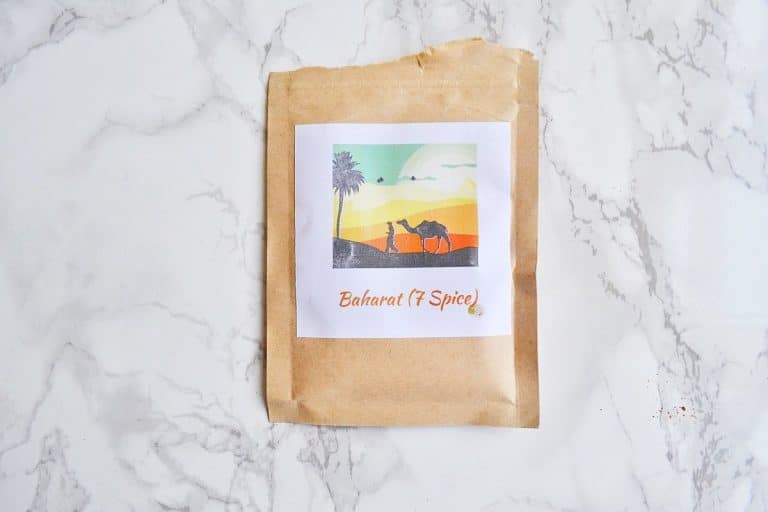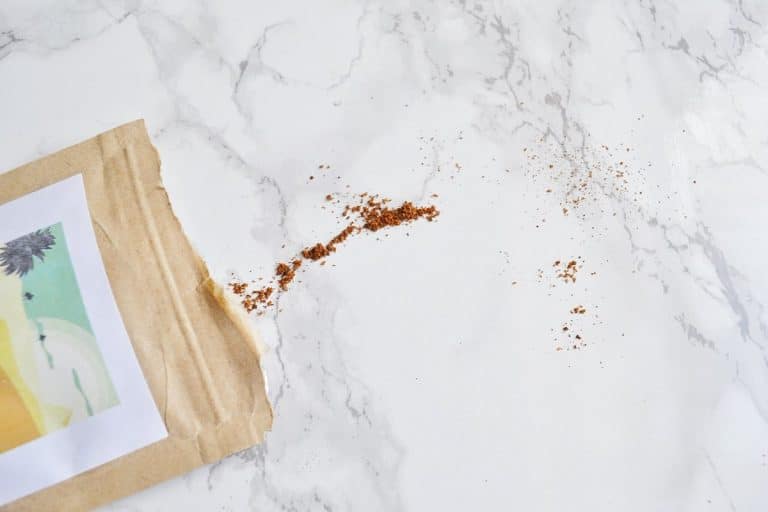 The recipe that went along with this spice was Lamb Baharat. I was a little intimidated to cook lamb chops. I was vegetarian for several years, and I am still not quite used to cooking meat – and this lamb was the meatiest looking meat I've ever seen. Haha!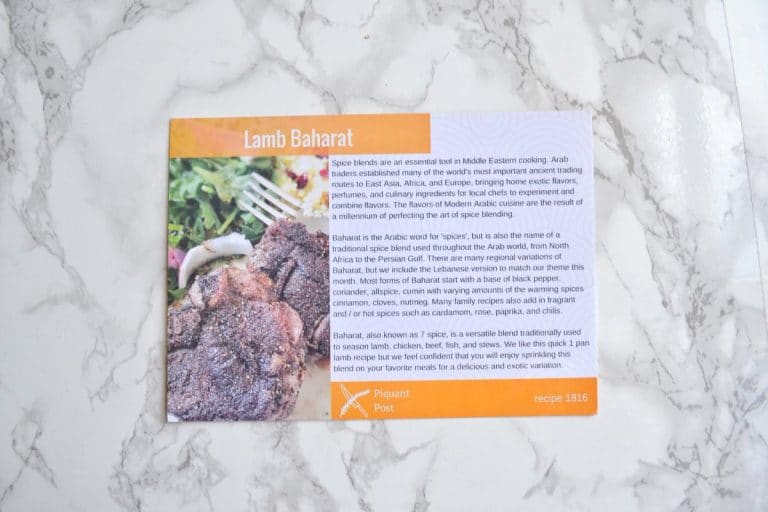 This was a pretty easy recipe to make, and the spice rub was delicious. It is smoky, with a little bit of heat and tempered with sweetness from the clove and cinnamon. However, I discovered that I really hate lamb. Thankfully there is still a good bit of Baharat left that I can use in some other recipes! The recipe also suggested making couscous as a side, and it was so good! I stirred in golden raisins, which worked really well with the Baharat flavors.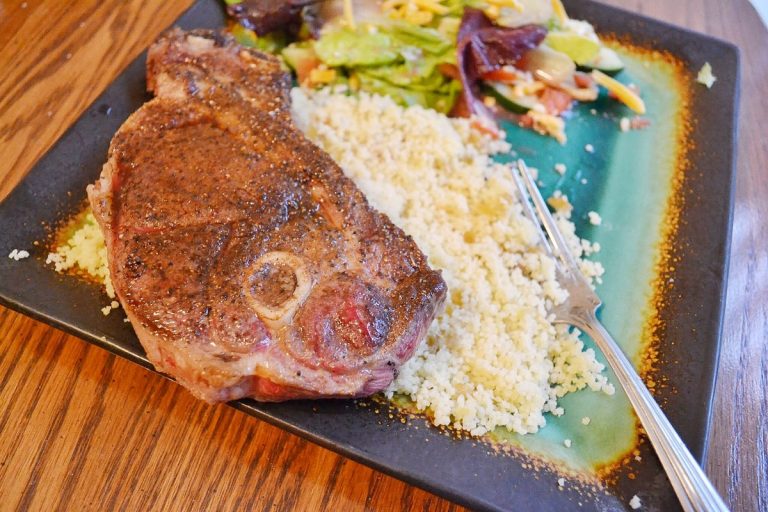 Spicy Mint Blend
The next spice I received was Spicy Mint Blend. I learned from my mistake last month, and didn't take a big whiff of something clearly labeled as "Spicy". My sinuses were spared this time! This Spicy Mint Blend contains Spearmint, Smoked Paprika, Cayenne, Cumin, and Coriander.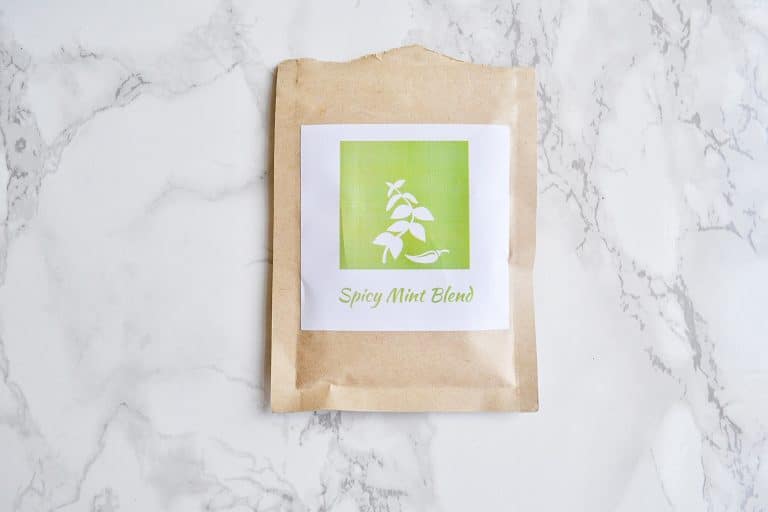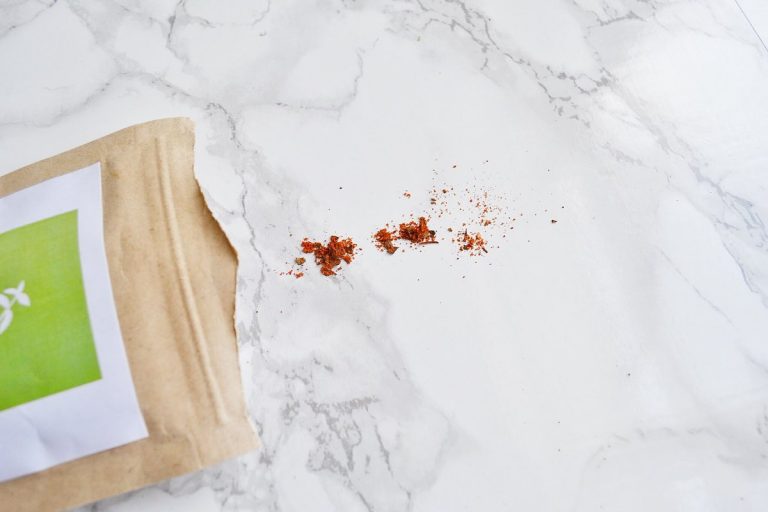 The recipe that went along with the Spicy Mint Blend was Lebanese Moussaka – not to be confused with Greek Moussaka. This version forgoes the ground lamb and the crust, and is actually vegan! It is chock full of eggplant, chickpeas, and tomatoes; this is definitely a recipe you can feel good about.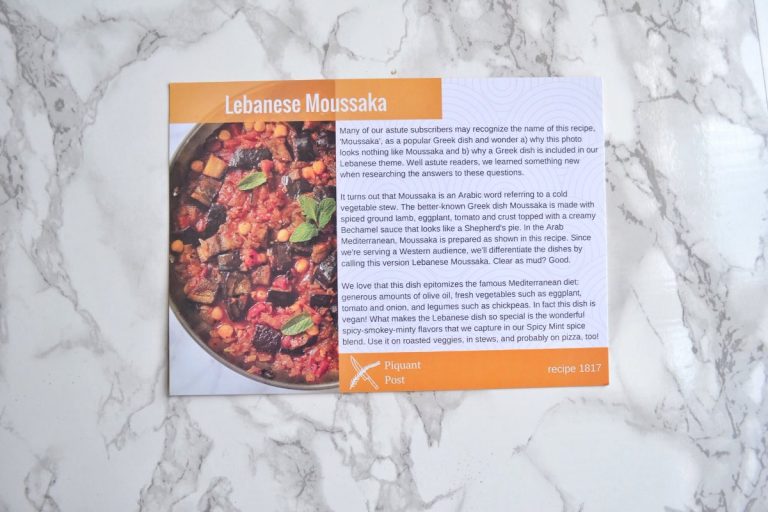 The Lebanese Moussaka was incredible! I ate it with pita chips, and every bite was a flavor explosion in my mouth. This recipe really showed me the difference that high quality, freshly ground spices can have on a dish. I use the spices found in this blend all the time, but I have NEVER made something with such flavor complexity.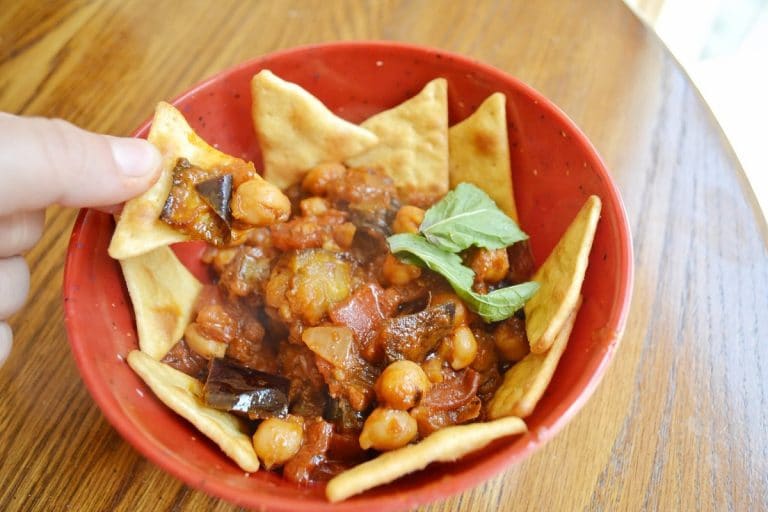 Zaatar
I am constantly seeing Zaatar listed in recipes that I Pin on Pinterest, but this was my first time using it! It's a traditional Middle East blend of thyme, sumac, marjoram, oregano, and sesame seeds. To me, this was the best smelling packet – which I think was because of the thyme. I LOVE thyme.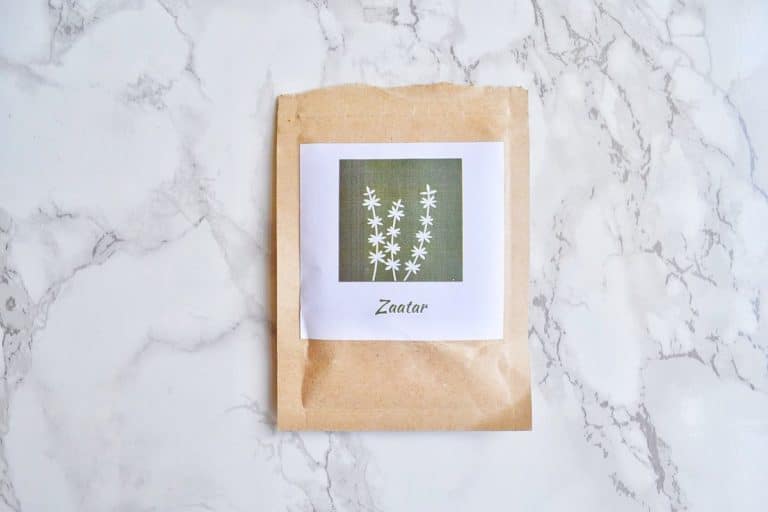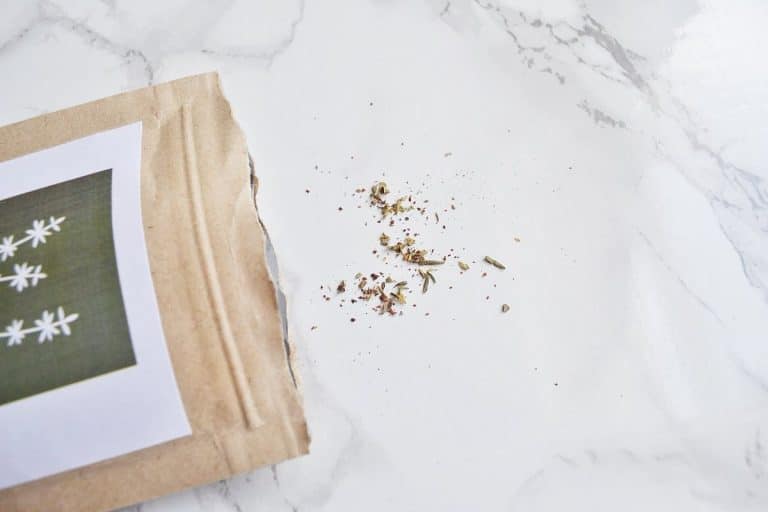 Unfortunately I do not have a picture of the recipe card, which was for Zaatar Roasted Chicken. I think it was accidentally thrown away when cleaning up the kitchen. :( Just click here to see the recipe. 
I love how easy this recipe was to make! And the Zaatar blend was so interesting… it was nutty, woody, and herbal all at once. It's quite different from spices that I'm used to, but I really like it. There's a good bit left in my packet, so I think I'm going to try it with some pita bread and olive oil.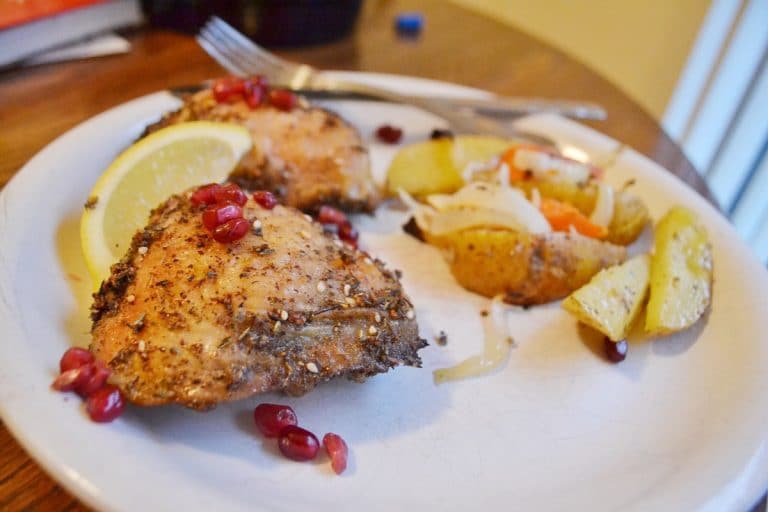 Provence Rose
This packet contains Provence Rose petals. I was a little nervous when I saw this, because I absolutely hate the smell of roses. The phrase "stop and smell the roses" is actually torture for me. And since about 80% of taste comes from your sense of smell, I was convinced that I wouldn't like it at all.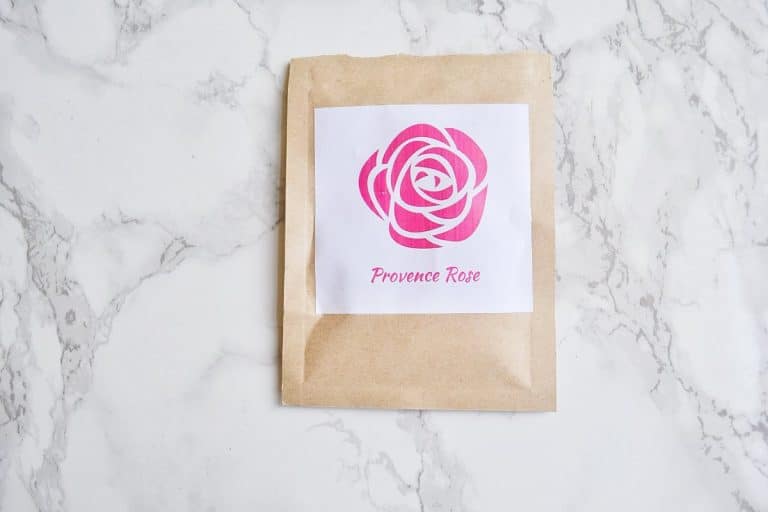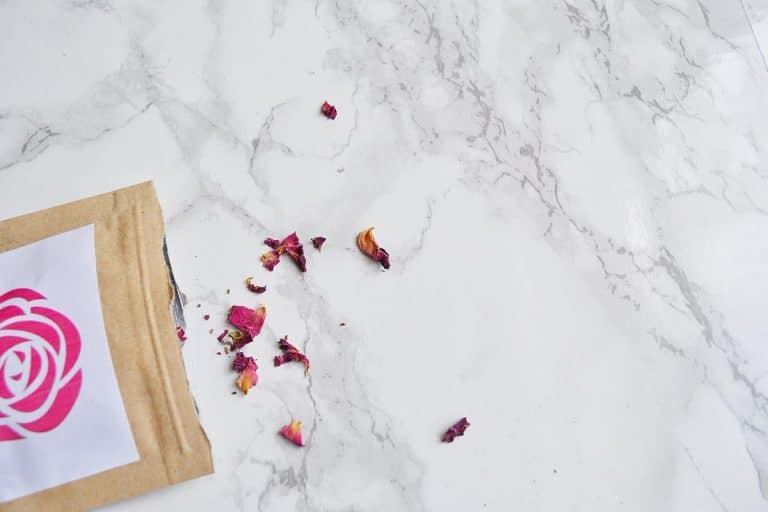 The recipe for this was Vanilla Ice Cream with Rosewater. It was a pretty straightforward recipe – boil the rose petals, strain, add sugar, and serve with ice cream.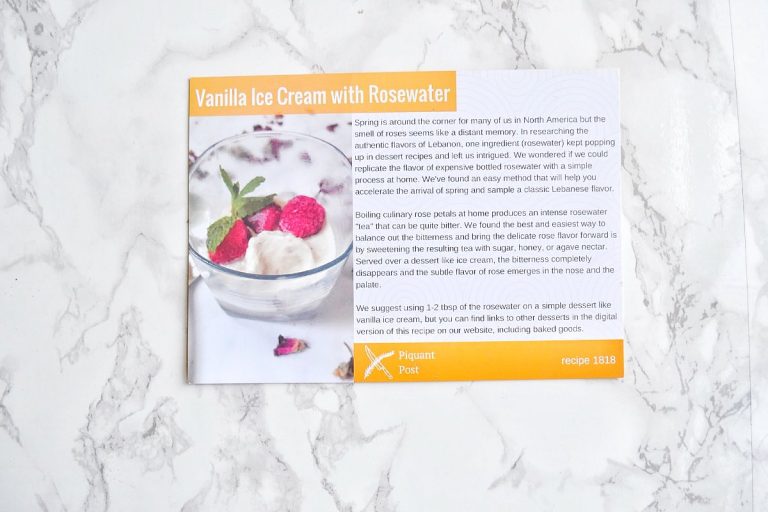 Fun fact: I discovered that I like the smell of burnt roses! I got distracted and let my petals boil for too long… and to then the water evaporated and the petals started to burn. But it smelled REALLY good! I decided to start over though, and there was enough petals left in the packet to make a half batch of rosewater.
It turns out my fears were needless, because the rosewater was delicious! It was subtly sweet, and went so well with the raspberries and mint.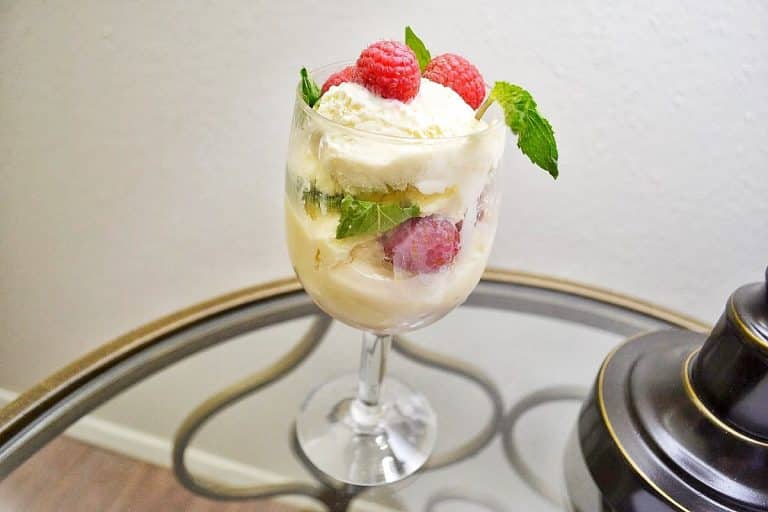 I had so much fun cooking March's recipes! This is probably the most out of my comfort zone I've ever been while cooking, but I am so glad that I tried these out. The subscription is worth it for the Moussaka recipe alone, in my opinion. I think Piquant Post did an amazing job selecting high quality spices and recipes that felt authentic.