RawSpiceBar is a quarterly subscription box that sends freshly grounded spices and seasoning mixes. This quarter I was sent six seasonings: Punjabi Garam Marsala, Unpumpkin Pie Spice, Salt Free Greek Seasoning, Kashmir Chiles Tandoori, Freshly Ground Chiles Taco, and Shichimi Togarashi.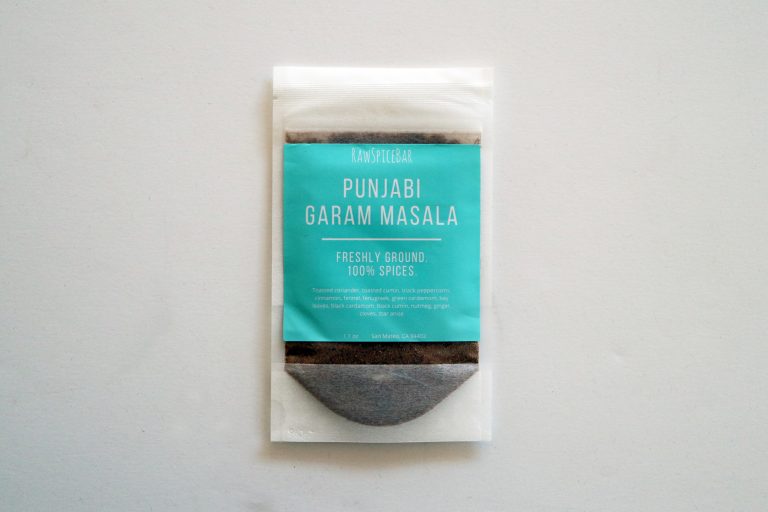 The Punjabi Garam Masala is a mix of toasted coriander, toasted cumin, black peppercorns, cinnamon, fennel, fenugreek, green cardamom, bay leaves, black cardamom, black cumin, nutmeg, ginger, cloves, and star anise.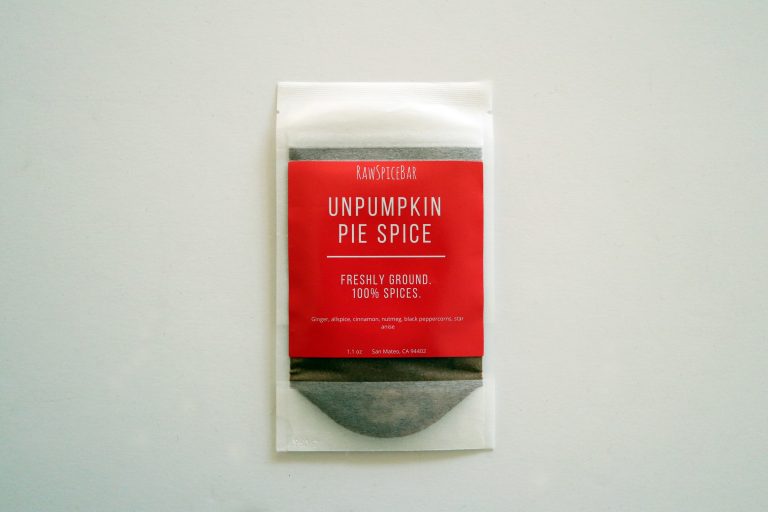 The Unpumpkin Pie spice is a mix of ginger, allspice, cinnamon, nutmeg, black peppercorns, and star anise.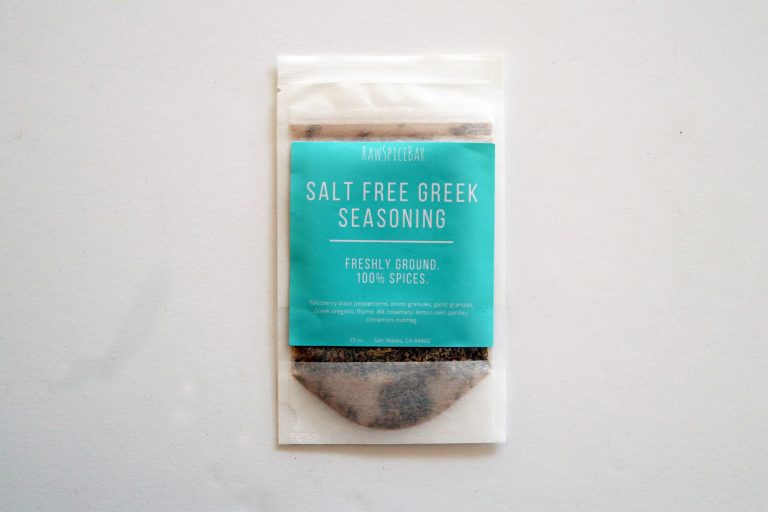 The Salt Free Greek seasoning is a mix of tellicherry black peppercorns, onion granules, garlic granules, Greek oregano, thyme, dill, rosemary, lemon peel, parsley, cinnamon, and nutmeg.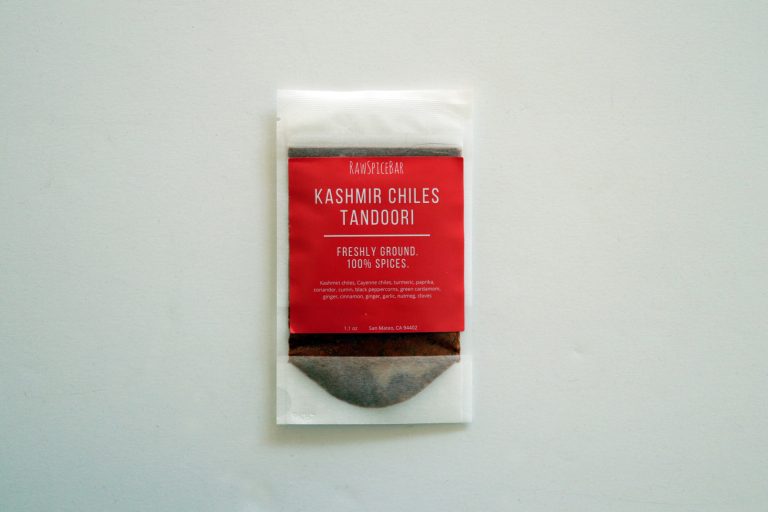 The Kashmir Chiles Tandoori is a mix of Kashmiri chiles, cayenne chiles, turmeric, paprika, coriander, cumin, black peppercorns, green cardamom, ginger, cinnamon, garlic, nutmeg, and cloves.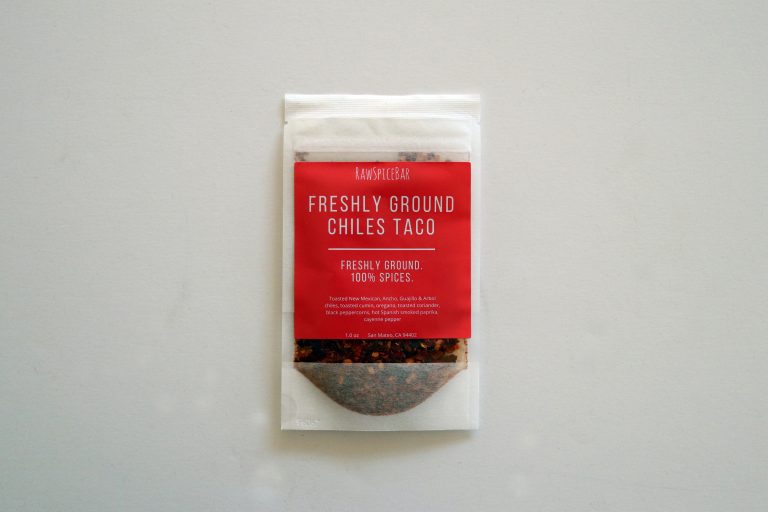 The Freshly Ground Chiles Taco is a mix of toasted New Mexican, ancho, guajillo, & arbol chiles, toasted cumin, oregano, toasted coriander, black peppercorns, hot Spanish smoked paprika, and cayenne pepper.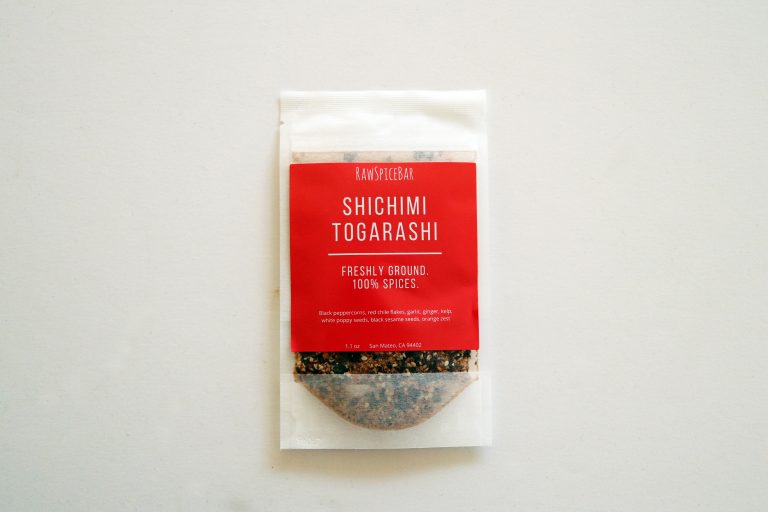 The Shichimi Togarashi is a mix of black pepercorns, red chile flakes, garlic, ginger, kelp, white poppy seeds, black seasame seeds, and orange zest.