Scent From is a monthly subscription box for luxury candles and home fragrance brought to you by IWOOT. Each month features fragrances and candles from a different travel destination. With today's Scent From review, we're unboxing the Scent From October 2016 candle and home fragrance monthly subscription box. The October Scent From destination was Marrakesh.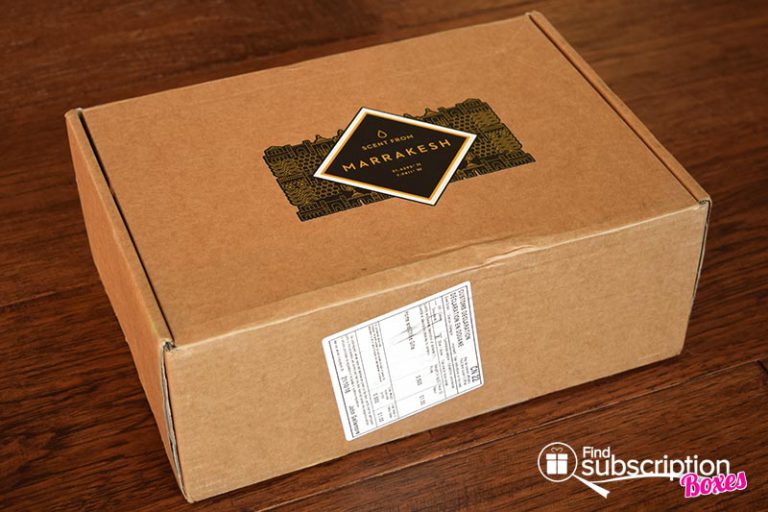 Scent From includes a flyer describing that month's theme and listing each of the candles and home fragrances in the box.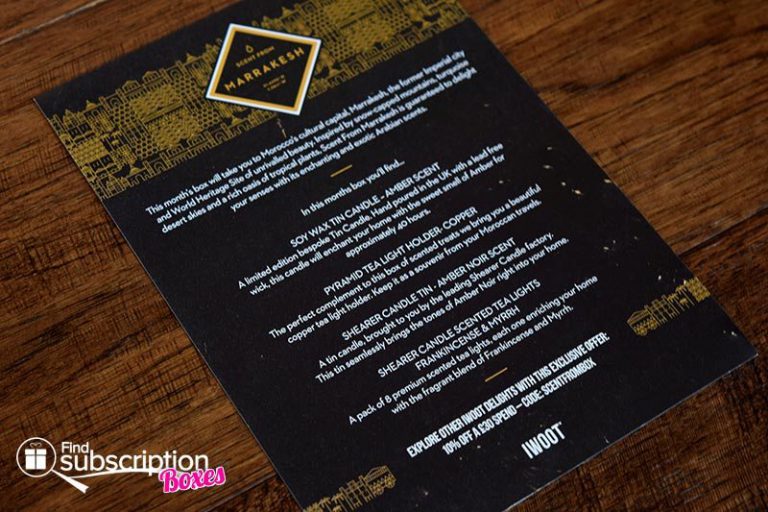 Here's a first look inside our Scent From October 2016 Marrakesh box.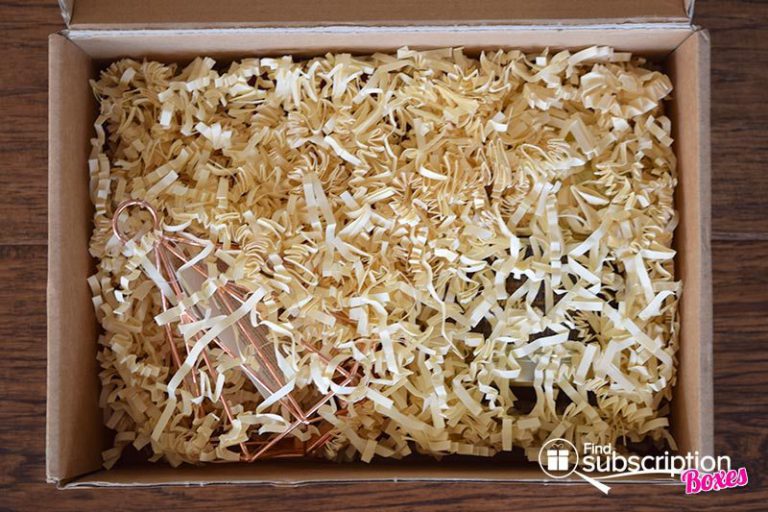 Inside the Scent From October 2016 Marrakesh Box
There were 4 home fragrance items in our October 2016 Marrakesh Scent From box.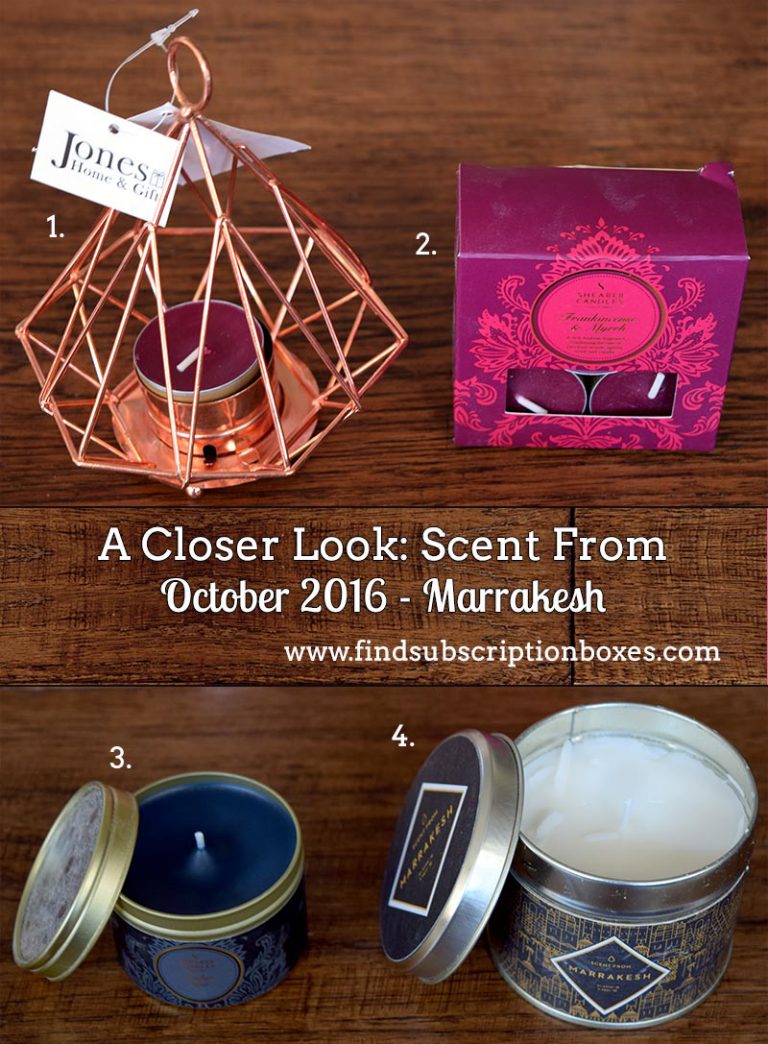 Pyramid Tea Light Holder – Copper
This beautiful copper tea light holder is the perfect complement to this box of scented treats.
Shearer Candle Scented Tea Lights – Frankincense & Myrrh
This pack of 8 premium scented tea lights enriches your home with the fragrant blend of Frankincense and Myrrh.
Shearer Candle Tin – Amber Noir Scent
Bright to you by the leading Shearer Candle factory, this tin candle brings tones of Amber Noir right into your home.
Soy Wax Tin Candle – Amber Scent
This hand-poured candle with lead-free wick comes in a limited edition bespoke tin and will fill your home with the sweet smell of Amber for about 40 hours.
Scent From October 2016 Marrakesh Box Review Wrap-Up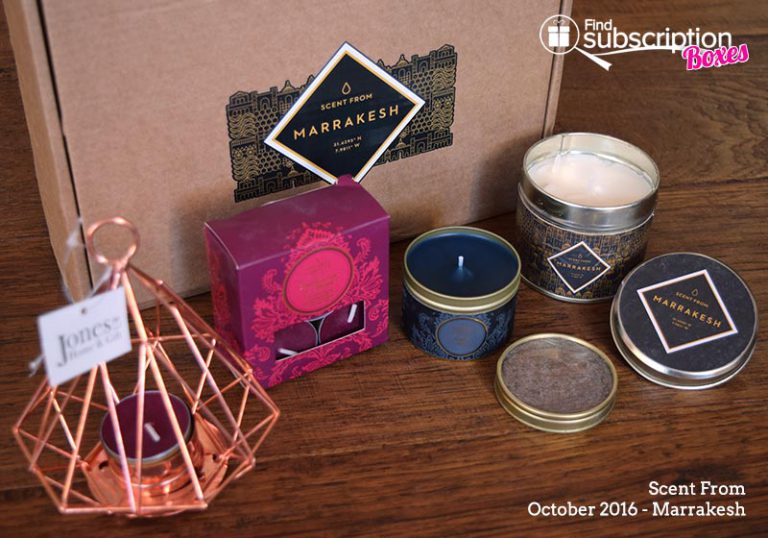 Our first Scent From subscription box was impressive. Each of the candles in this month's box brought the warm and rich scents of Marrakesh to the home. The Copper Tea Light Holder is intricately designed and is a classy accessory for any home. We used it to hold the Frankincense and Myrrh tea light candles, which have a subtle, spicy scent.
The Amber Noir scented candle is black in color with a slight sweet and musky fragrance.  It's definitely an exotic fragrance. The Amber Soy Wax candle has a brighter scent than the other two candles. It's great for freshening up any room in your home.
We loved that the candles in our Scent From Marrakesh box made the home smell like a luxury spa. You could tell that the candles were high quality by the way the fragrance lingered and provided a great aroma that lasted.
What was your favorite candle from the Scent From October 2016 Marrakesh Box?