Scentbox is a monthly subscription service that sends out a 30 day supply of designer fragrance in a signature keepsake box. This allows you to sample a perfume and find out if it is perfect for you before purchasing a full-sized bottle.
Scentbox currently has two payment options:
Standard: Choose one designer fragrance from 550 options($13.95/month)
Premium: Choose one designer fragrance from 750 options, including 200 premium options. ($18.95)
Scentbox is currently running a promotion for 30% off of your first month. This means a standard plan will be $9.77, and a premium plan will be $13.27.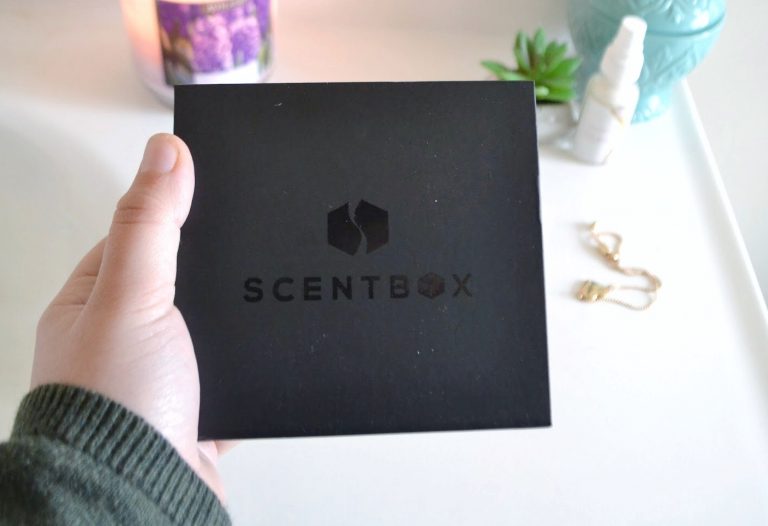 After signing up with Scentbox, you can choose your fragrances up to one year in advance. If you don't choose a perfume, you will receive their Scent of the Month instead. There is a women's version, and a men's version.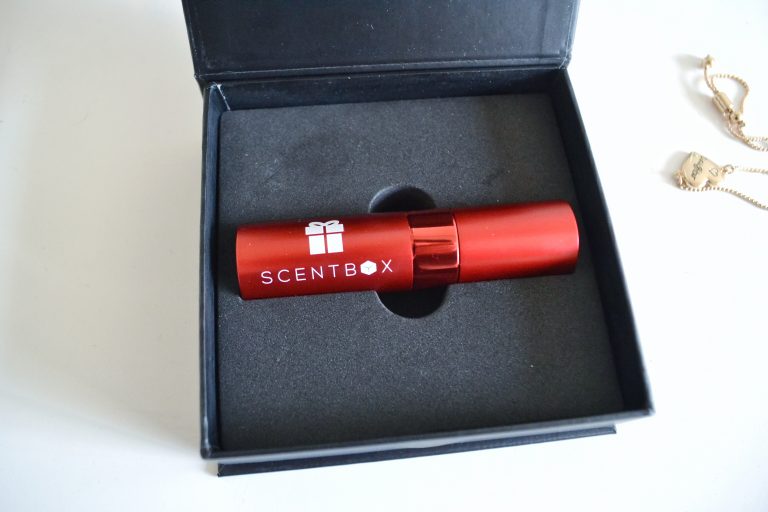 December's Scentbox arrived near Christmas, and was packaged in a red travel atomizer. I think this was quite cute, and it also makes it easy to distinguish from previous months' fragrances.  I received the women's Scent of the Month, which is She Wood by Dsquared2. The men's version contained Ralph Lauren's Polo Red.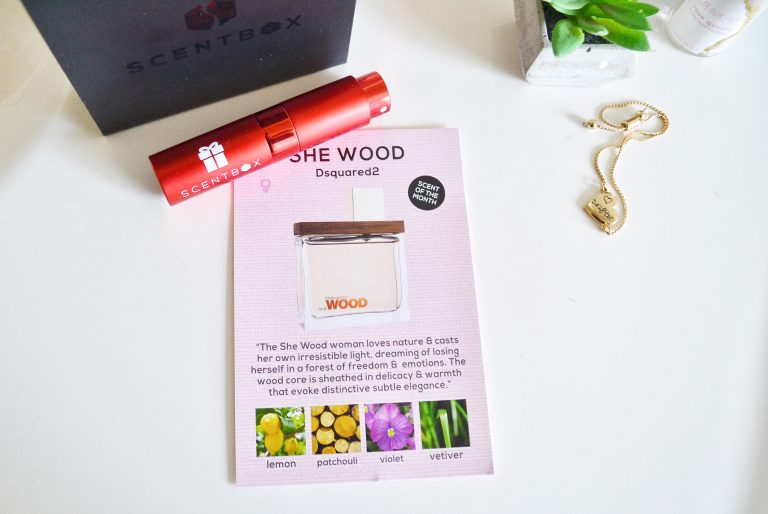 A full sized bottle of this perfume is 3.4 oz and costs $78. So, this .27 oz sample is worth only $6.19. I think paying $13.95 for only $6 worth of product is a bit much. I understand you are paying for convenience, but the inflation is over 50%.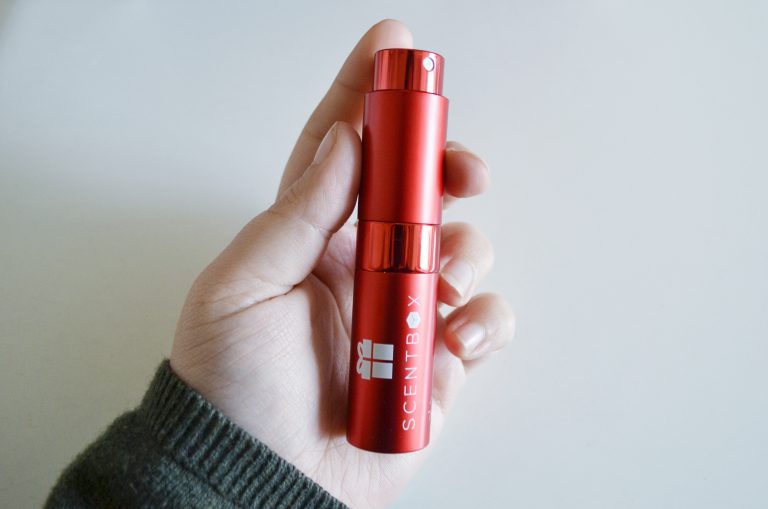 She Wood contains notes of lemon, patchouli, violet, and vetiver. When I first sprayed the perfume, I was trying to find out why it smelled so familiar! It actually smells identical to a Secret gel deodorant I used to wear back in high school. I didn't really care for this month's fragrance, and I couldn't get past it smelling like deodorant. That is why it can be risky to opt in for the Scent of the Month, rather than choosing each fragrance yourself. This is my third time reviewing Scentbox, and this is the first perfume I didn't like. That being said, She Wood has pretty positive reviews online. Perfume is such a personal thing; you might love it, even though I didn't like it!