Scentbox is a monthly fragrance subscription box that sends out a 31 day supply of designer perfume, with about 4 spritzes per day. Because Scentbox provides an extended trial of each fragrance, it will help you decide if you want to invest in a full-sized bottle.
Scentbox has two subscription options:
Standard: Choose one designer fragrance from 550 options($13.95/month)
Premium: Choose one designer fragrance from 750 options, including 200 premium options. ($18.95/month)
Scentbox is currently running a promotion for 30% off of your first month. This is automatically applied at checkout. 
When you sign up for Scentbox, you can use their calendar to pick your perfumes up to a year in advance. If you don't choose a perfume, you will instead be opted in for their Scent of the Month. You can decide if you want to receive the men or women's fragrance.
The perfumes come packaged in a sturdy black cardboard box.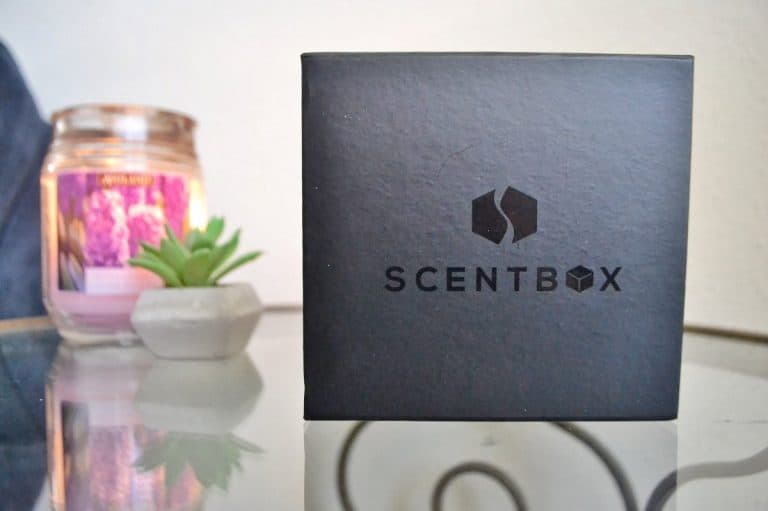 Inside the box is a .27 oz travel atomizer. The design sometimes varies, but it is typically a black atomizer with the Scentbox logo printed in white.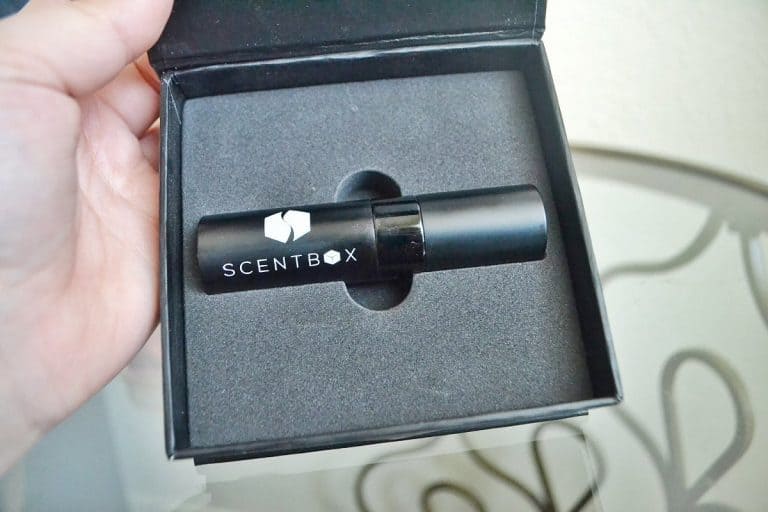 What I really love about Scentbox travel atomizers is that the nozzle twists up. Other fragrance boxes that I have tried do not have twist up nozzles, and one even leaked in my purse! So, kudos to Scentbox for finding a mess-free option.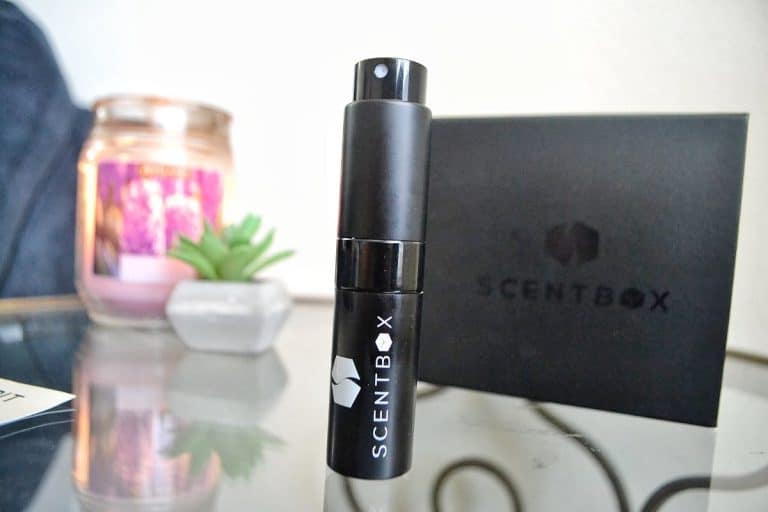 The Scent of the Month pick for women was Burberry Brit by Burberry. If you opted in for the Men's Scent of the Month, you would have received Boss Bottled Night by Hugo Boss.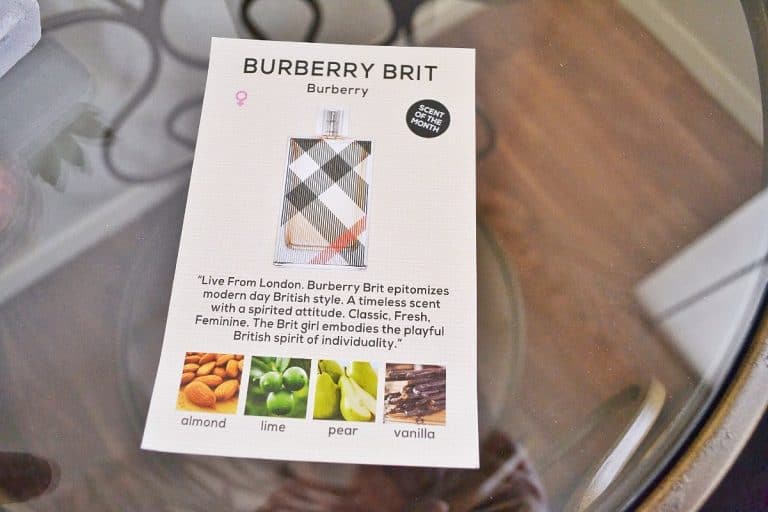 Burberry Brit is warm, fresh, long-lasting, and alltogether delicous. It has notes of almond, lime, pear, and vanilla; my skin amps the lime and vanilla. This is my favorite fragrance that I've ever received from Scent of the Month, and I've been wearing it almost daily for the last couple weeks! I know I said that last month, but this fragrance is even better. I have gotten compliments while wearing this perfume, and even my boyfriend noticed it  (which is a huge testament to Burberry Brit!). 
A 1.6 oz bottle of Burberry Brit costs $60, so this .27 oz sample is worth $10.13. A Scentbox subscription starts at $13.95, but shipping is free – so I'd say this is equal in value to what you are paying.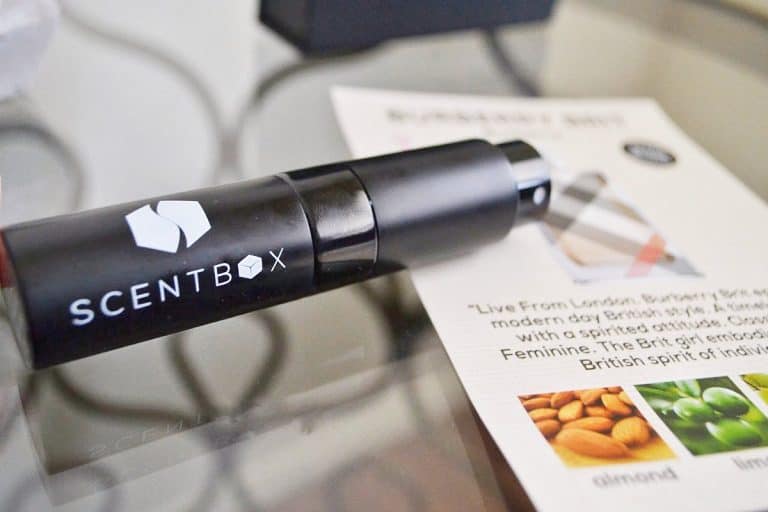 Overall, I really enjoyed February's Scentbox, and I have found a new favorite perfume! Keep reading for my final verdict: