ScentBox is a monthly subscription box that sends out a 30 day supply of a designer fragrance of your choice. They have two options; a "Standard" option which offers a selection of designer fragrances for $13.95 a month, and a "Premium" option which offers access to their highest end fragrances for $18.95 a month. Scentbox is currently running a promotion where you can get 30% off your first order. The discount is applied at checkout.
After signing up for a plan, you can choose from their catalog of perfumes. Standard plan users can choose from a list of over 575 fragrances. Premium plan users have access to all of those, as well as an extra 275 premium fragrances. ScentBox provides you with a scent calendar, and you can choose your perfumes up to a year in advance. If you don't choose a scent, ScentBox will send you their fragrance of the month.
Today, I will be reviewing Scentbox's Scent of the Month for July. I received the Women's Scent of the Month pick. My perfume came packaged in a black keepsake box made of sturdy cardboard.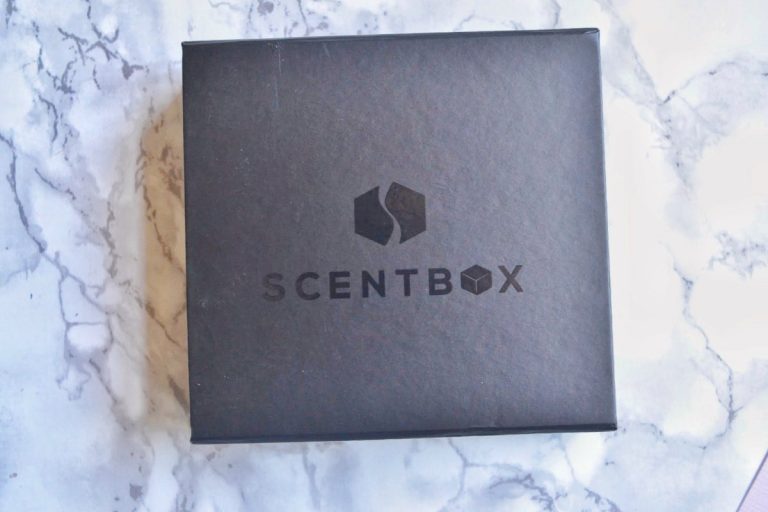 This month's perfume came in a fuschia travel atomizer. It can hold .27 oz of perfume, which is enough for about four spritzes per day for a month.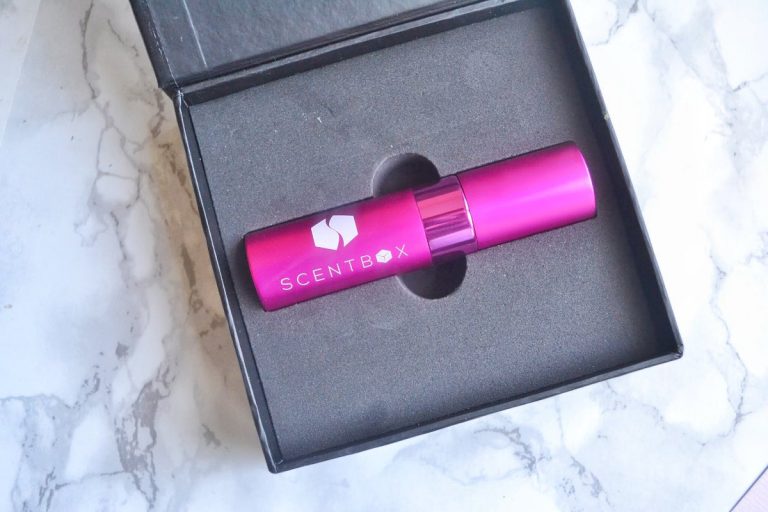 The atomizer has a twist-up nozzle, which makes this perfect for spritzing on the go! You don't have to worry about it making a mess in your purse.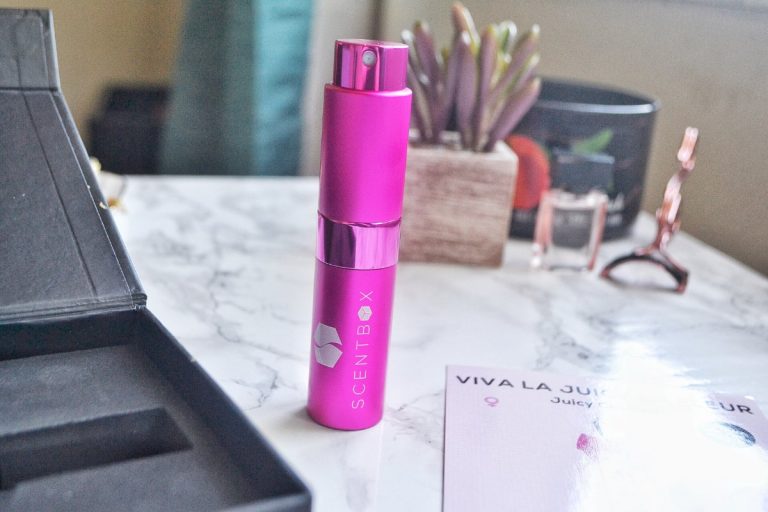 This month, the Women's Scent of the Month is Viva La Juicy La Fleur by Juicy Couture. My first perfume from Scentbox was by Juicy Couture, so I was excited to receive another one of their perfumes.
Viva La Juicy La Fleur has notes of caramel, gardenia, orange, and vanilla. I am not big on most floral scents, but I actually adore the creamy smell of gardenia. This is a gorgeous perfume that is feminine and soft, but with a little tangy twist from the citrus. I have hundreds of perfumes and rarely wear the same one more than once a month – but I've reached for this a few times over the last couple weeks. I love it!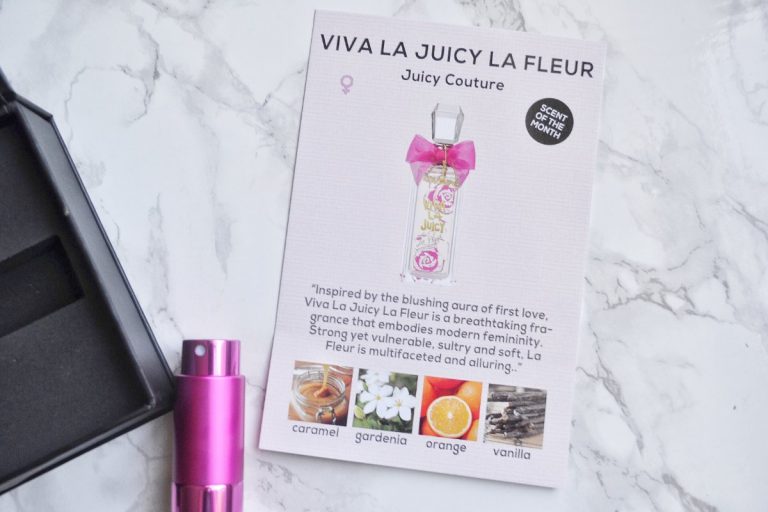 This .27 oz sample of Viva La Juicy La Fleur is worth approximately $7.76, and a full sized is worth $72. Unfortunately, the value of this perfume sample is only half the cost of the subscription. Scentbox is a great way to test out perfumes for an extended period of time before committing to a purchase, but it doesn't always have the best value.