Scentbox is a subscription service that sends out a 31 day supply of a designer fragrance of your choice. This is a great way to "try before you buy", because a full sized bottle of perfume is often an expensive investment. I have been subscribed to Scentbox for several months now, and I have discovered some beautiful fragrances!
Standard: Choose one designer fragrance from 550 options($13.95/month)
Premium: Choose one designer fragrance from over 800 options, including 200 premium options. ($18.95/month)
Scentbox is currently running a promotion for 30% off of your first month. This is automatically applied at checkout. 
Each month, my Scentbox arrives in a bubble mailer and it is never damaged.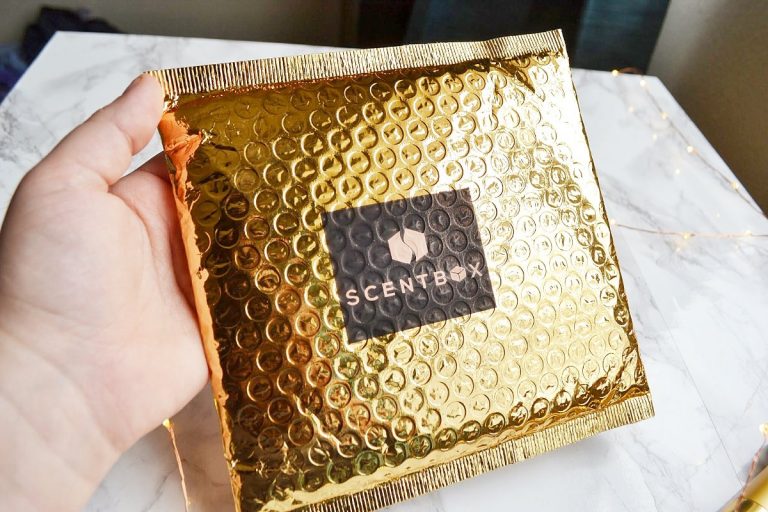 Your perfume sample will come packaged inside a black keepsake box. This is made of sturdy cardboard, and has a foam insert to keep your perfume from rattling around. Every month, the box is the same.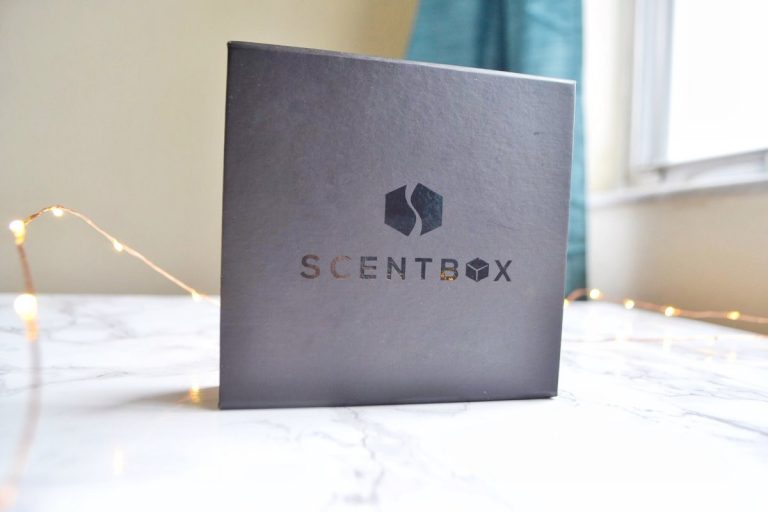 Your 31 day sample of perfume will come in a travel atomizer, with a screw up nozzle. Most months the atomizer is black, but March's was gold! This looks quite pretty on my vanity.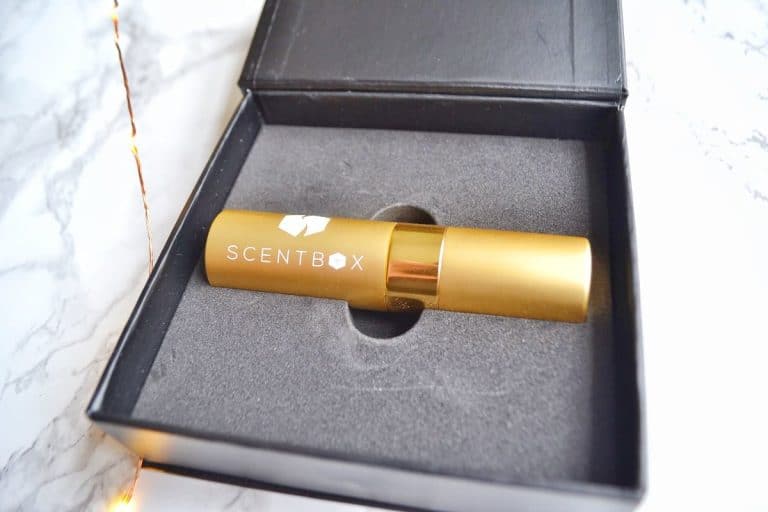 The travel atomizer contains approximately 124 sprays, which is enough for 4 spritzes for an entire month!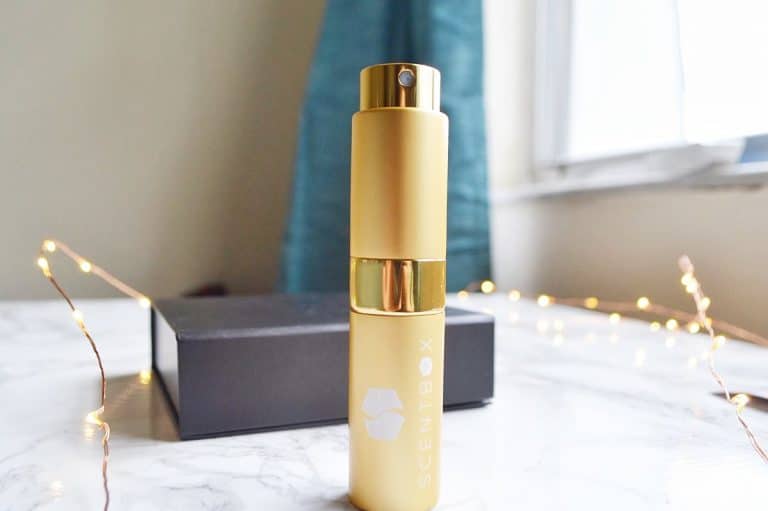 If you do not pick out a fragrance, ScentBox will send you their Scent of The Month. I chose to receive the Women's Scent of the Month, which was Sexual Sugar by Michel Germain. This fragrance has notes of almond, berries, sugar, and vanilla.  I actually LOVE this scent; it is very similar to my "signature" perfume that I wore every day in high school. Confession: it was a gigantic bottle from Walgreens that cost $5 and lasted me for years. This smells like the adult version; the berries lend a depth and sophistication to the fragrance. It is quite strong, and I find that more than one spritz is overpowering. I'm fine with that; it only means that the sample will last me four months instead of one!
A 2.5 oz bottle of Sexual Sugar costs $75, which is $30 per oz. The travel atomizer contains .27 oz, so I received about $8 worth of perfume. Scentbox costs $13.95 for a standard subscription, but includes free shipping. I think it is a decent value for what you pay, because otherwise you could not get your hands on such a large sample. However, this is even a better deal when combined with Scentbox's 30% off promotion, which reduces your first boxes' cost to $9.77.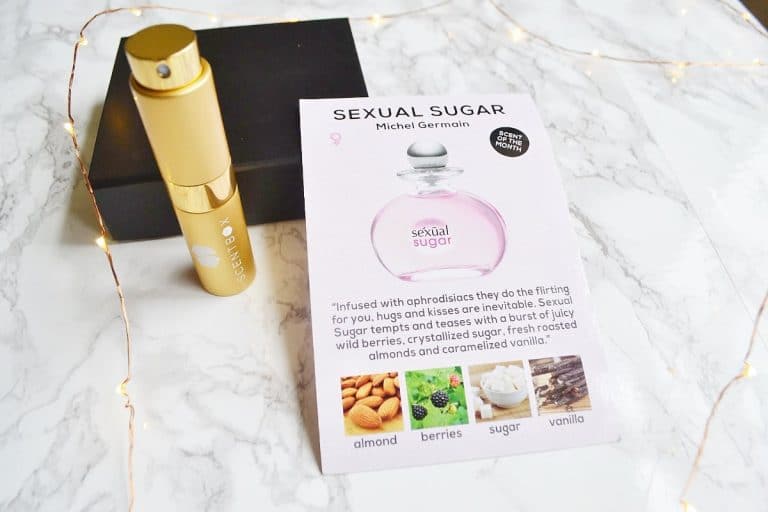 Scentbox has been impressing me over the last few months with their Scent of the Month picks. Keep reading for my final scores: