GLOSSYBOX is one of my favorite beauty subscription boxes. I consistently find new products that I love and become regulars in my beauty regiment. GLOSSYBOX subscriptions are as low as $17.50 per month (with 12 month subscriptions) and deliver 5 or more full size and deluxe sample-size beauty products every month. With today's GLOSSYBOX review I'm unboxing the September 2017 GLOSSYBOX.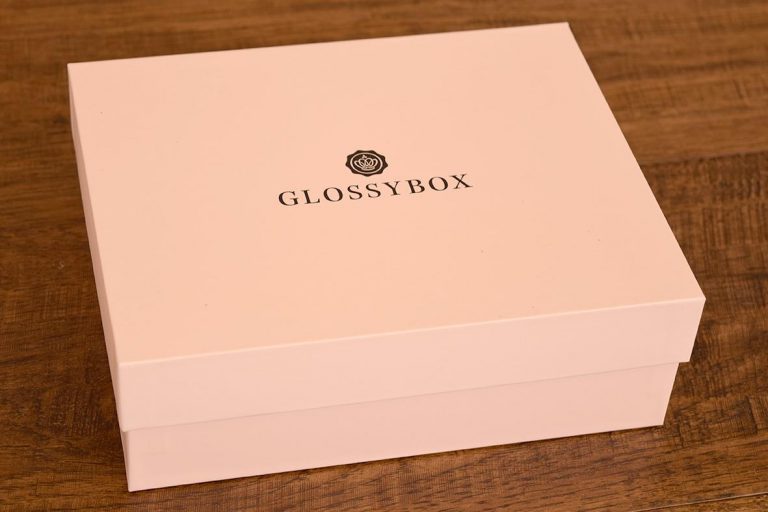 GLOSSYBOX includes a colorful flyer with pictures and descriptions about each of the beauty treats in your box. They also included a spoiler for the October GLOSSYBOX – Clove +Hallow Lip Glaze!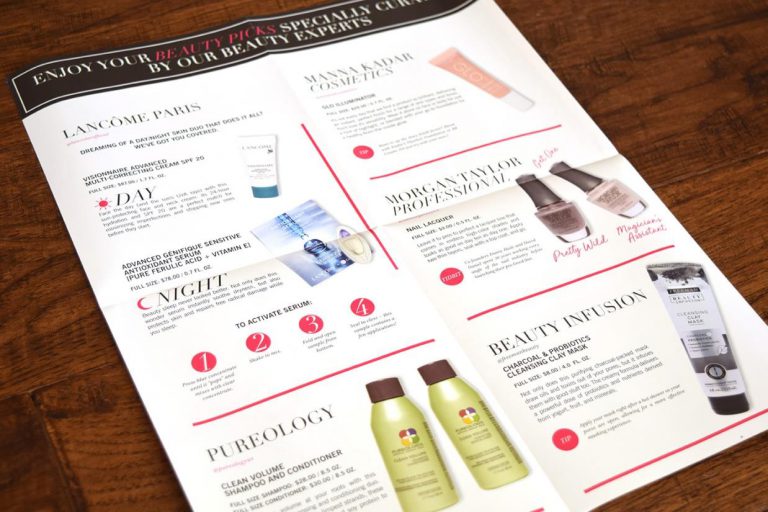 Here's a first look inside our September GLOSSYBOX.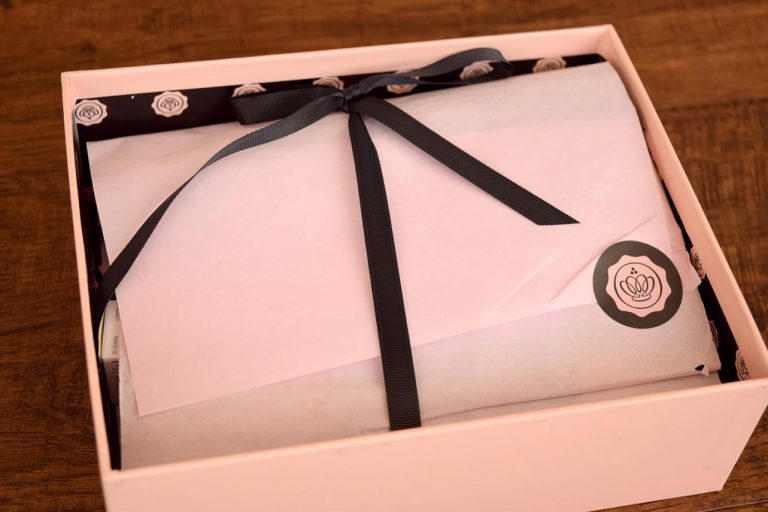 Here's a peek at the products after we opened the bow.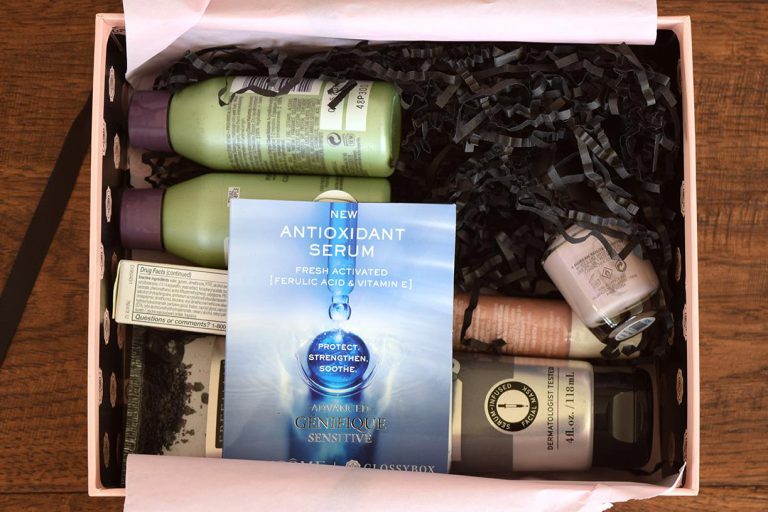 Inside the September 2017 GLOSSYBOX
There were 7 total beauty treats inside our September GLOSSYBOX.
First up is the PUREOLOGY Clean Volume Shampoo and Conditioner. This haircare duo is sulfate-free and gives your hair amazing volume. This sample set is suited for fine, color-treated hair.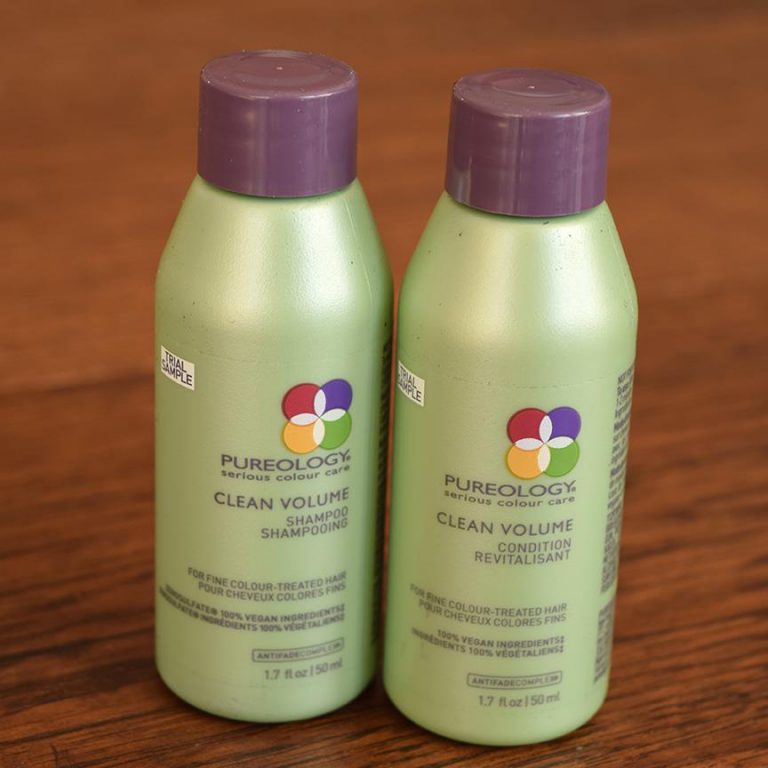 Next, we have a FULL-SIZE Charcoal & Probiotics Cleansing Clay Mask by Freeman Beauty Infusion. We actually received this item in another box and immediately fell in love, so we're super excited to get another. This fruity-smelly charcoal mask goes on smoothly and easily rinses off to reveal clearer skin. It's part of our regular beauty routine.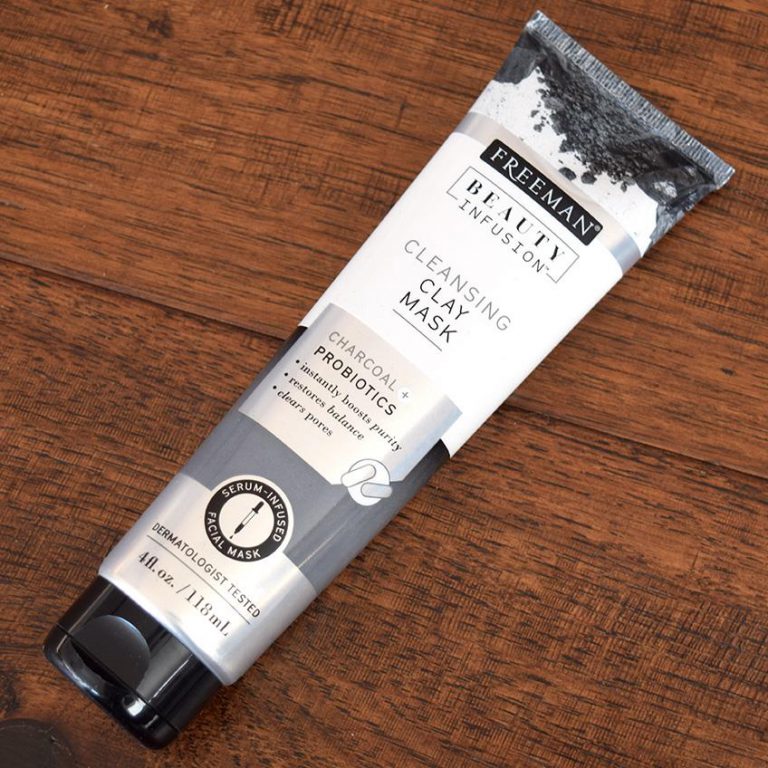 I love home manicures so it was great getting a full-size Morgan Taylor Professional Nail Lacquer in the box. We received the shade Magician's Assistant – a lovely, pink, mauve polish with hints of green and glitter.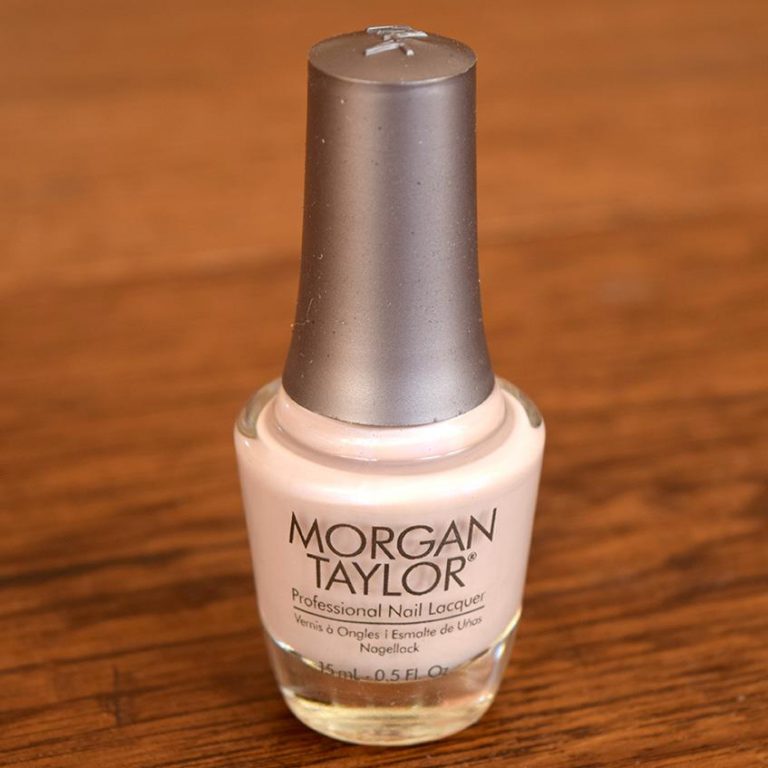 September's GLOSSYBOX beauty box had TWO Lancôme Paris beauty products – a sample of Visionnaire Advanced Multi-Correcting Cream SPF20 and a sample of Advanced Genifique Sensitive Antioxidant Serum (Pure Ferulic Acid + Vitamin E.) The Lancôme Multi-Correcting Cream is perfect for improving your skin's appearance while protecting it from the sun's UVA rays.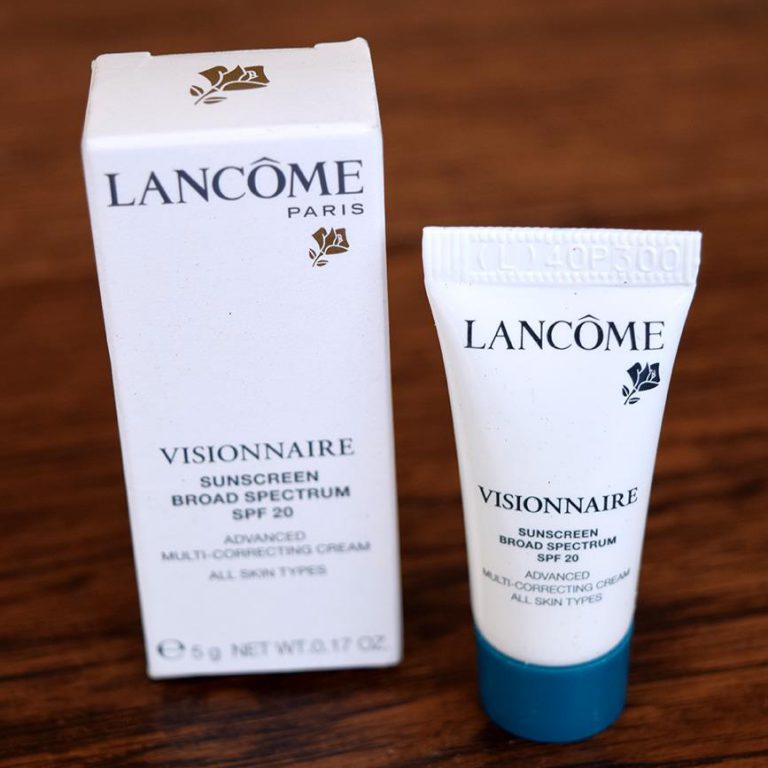 At the end of the day, you can instantly moisturize and repair your skin with the Antioxidant serum. The serum has an innovative 2-part package where you burst one of the serum pockets to combine the two concentrates. The package also closes so you can use the treatment multiple times.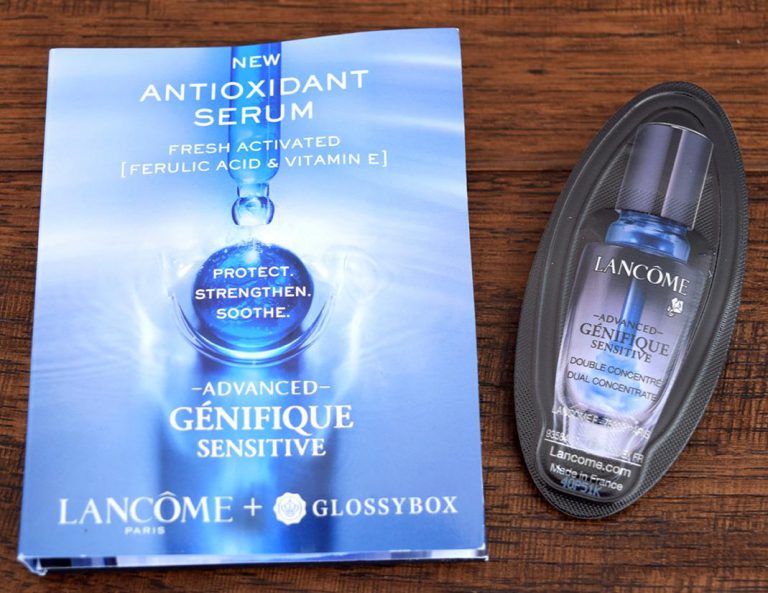 Finally, we received a full-size MANNA KADAR Cosmetics Glo Illuminator. This shimmery cream is the finishing touch to your makeup or to add a subtle highlight to a natural look. Just brush on your cheekbones or wherever you want to highlight.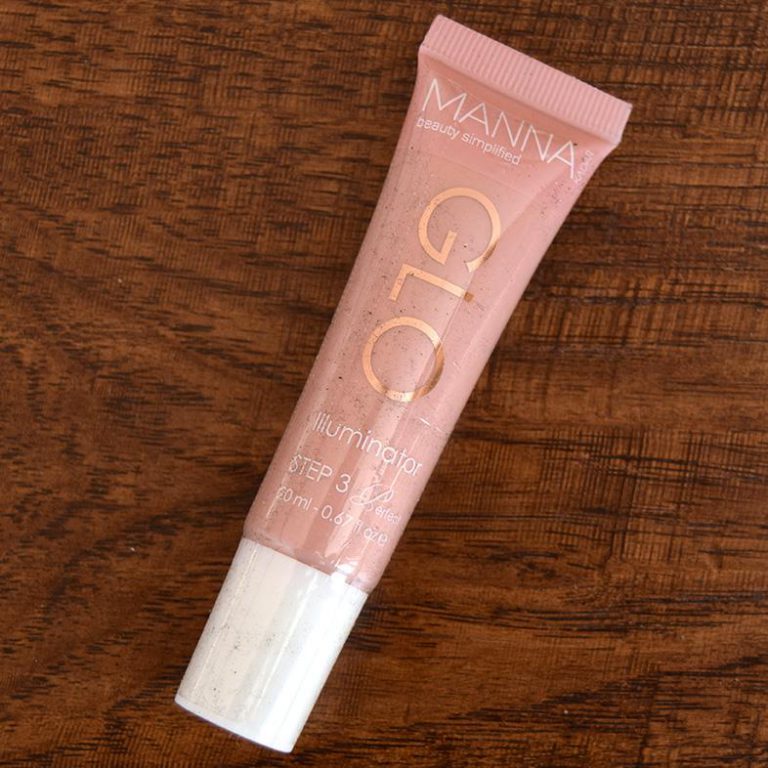 The September GLOSSYBOX featured amazing beauty treats that will help us look our best this Fall. What was your favorite item in your September GLOSSYBOX?