SnackSack delivers better tasting, originality, and higher nutritional value, once a month. Included is a mixture of snacks that are organic or all-natural, non-GMO, vegan, fair-trade, and/or gluten-free.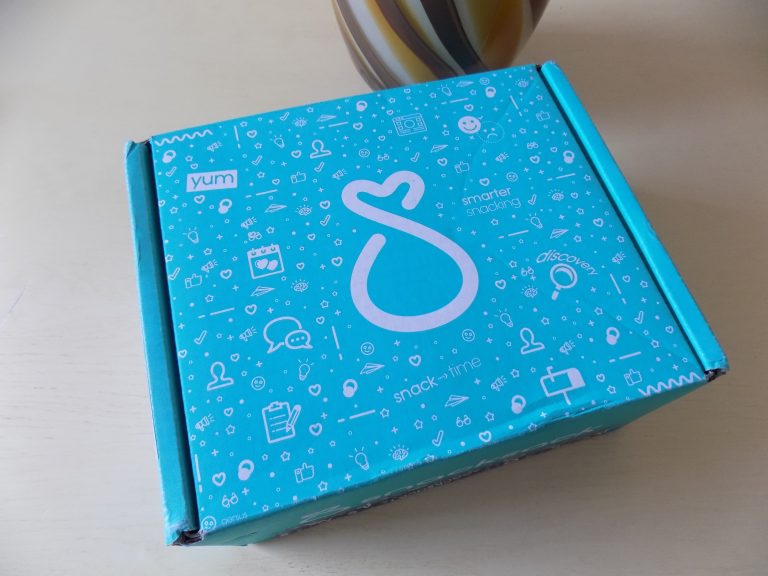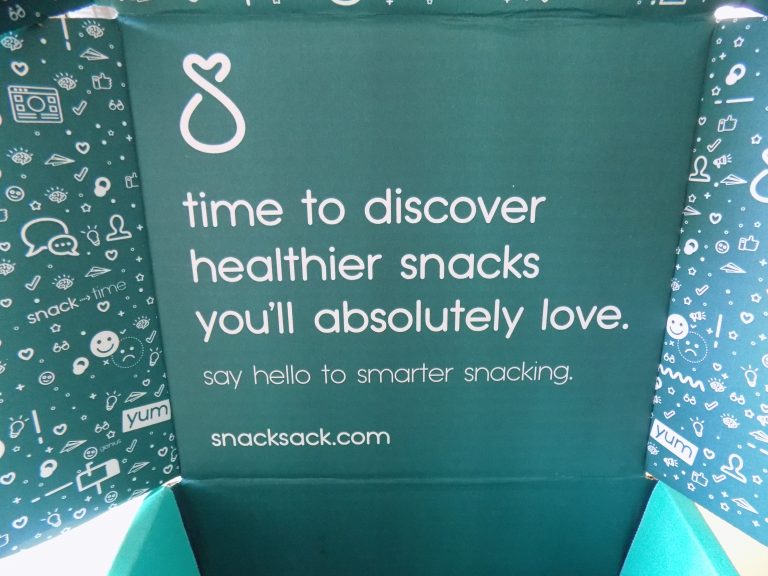 It can be so difficult to find healthy snacks to munch on while at the office, or on the go. Snack Sack takes all the fuss out of choosing healthy snacks and delivers them right to your door.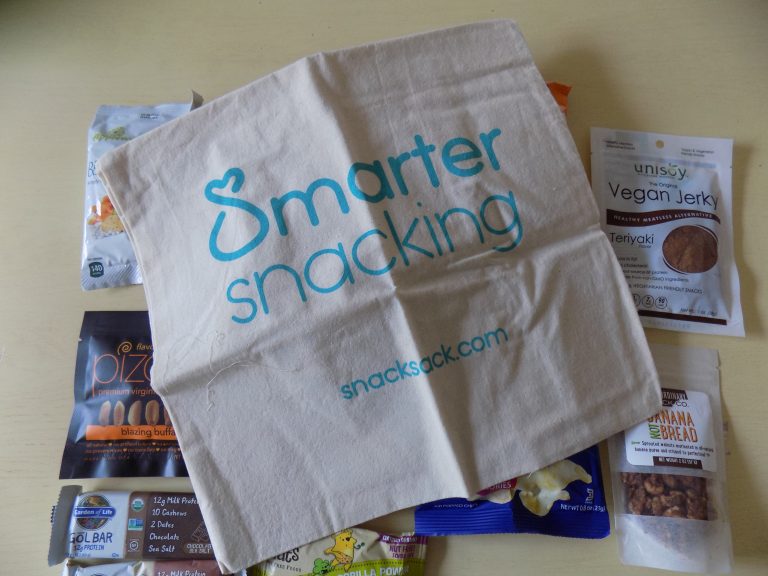 This month I chose the Classic Sack and it did not disappoint. It came with 11 snacks, all healthy, all delicious.
What Was Inside
The first thing I dove into because I could not resist was the Belgian Boys de liege wafel which had caramelized sugar on top and was soft and fluffy in the middle. It was NON GMO which is why it was included in this box and it was by far my favorite snack.
The next delicious snack were the Garden of Life GOL bars, which are gluten free and nogmo. I got to try the Maple Sea Salt and Chocolate Sea Salt bar and they were filling and very tasty. It definitely satisfied the sweet tooth that usually rolls around at 3 PM.
Two other highlight of this month's box was Beanitos Hint of Lime White Bean Chips which I've had in the past and taste delicious — giving me the crunch and salt taste I crave way too often. Also, the Don't Go Nuts Gorilla Power Bar. There is rarely a granola bar I don't like and this is a classic chocolate chip bar that is gluten free so you don't feel guilty eating it.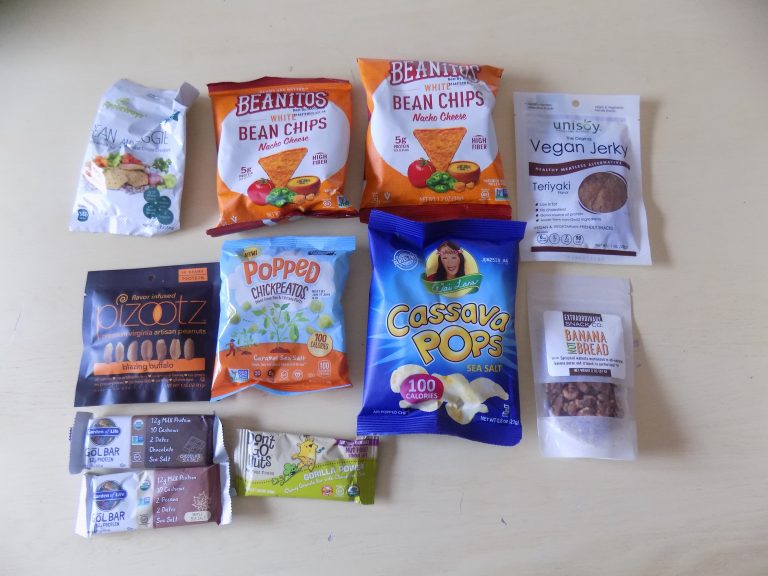 The box contained other vegan and snacks that I wasn't too big of a fan of, most notably Teriyaki Vegan Jerky (I don't eat regular jerky so this was a pass).
I shared the box with my family and the Blazing Buffalo Artisan Peanuts from Pizootz were a huge hit — who doesn't want to snack on buffalo flavored peanuts?!
Other snacks included this month were:
Extraordinary Snack Co Banana Not Bread (sprouted walnuts soaked in banana puree)
Watusee Foods Caramel Sea Salt Chickpeatos (baked green peas and chickpeas with caramel sea salt dusting)
Wai Lana Sea Salt Cassava Pops (cassava chips, a great alternative to potato chips)
Darlington Snacks Appelways Crackers
I think if you're gluten free or vegan this is the box for you. It has so many options and provides you with companies and snacks that you might not be able to find in your average grocery store.