If you love fun socks, you'll want to check out the Sock Panda subscription. Available for men, women, and kids, Sock Panda delivers unique and stylish socks, in the sock style you prefer, right to your doorstep. With today's Sock Panda review, we're unboxing our September Sock Panda sock delivery.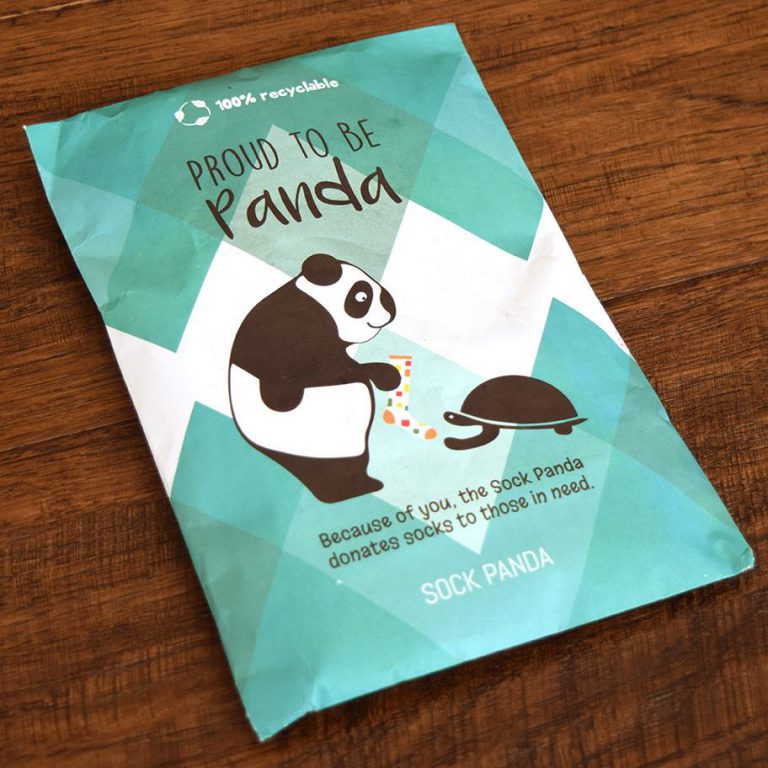 Each Sock Panda delivery includes 1 or 2 pairs of Peruvian cotton socks in fun and unique patterns and prints. Each subscription allows you to choose your style or mix and match. The first pair of socks we received were this bright blue and yellow diamond socks. These are great for casual or business outfits. What I really like is that the inside threads don't catch on your toes as you put them on (a problem I usually have with patterend socks for some reason) and the insides of the socks are super soft.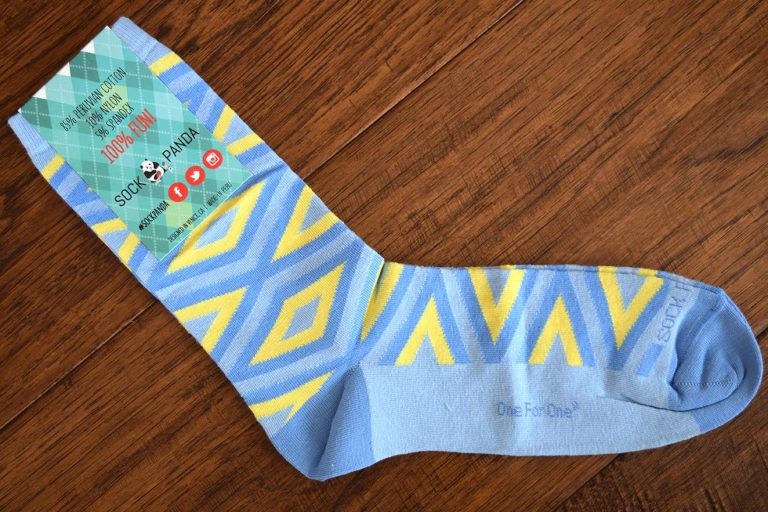 The second pair of socks were these cute Toucan socks. We love the bright, tropical colors and the playful design of the toucans.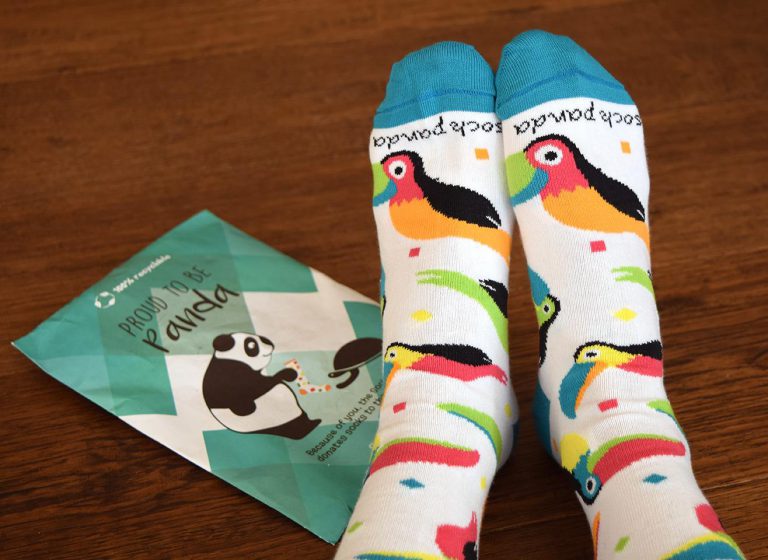 I love that Sock Panda makes it easy to show off my unique fashion with new socks every month. The socks fit just right and the Peruvian blend is soft, stretchy, and comfortable.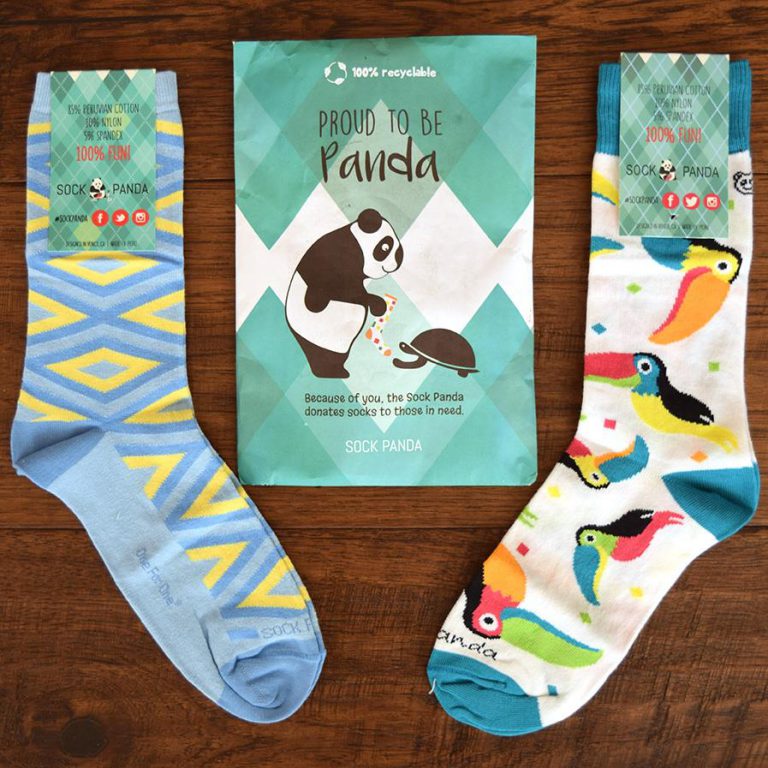 Sock Panda subscriptions are as low as $10/month with annual subscriptions. They're a great way to update your sock game and treat yourself, or a loved one, to a fun gift ever y month.
What socks did you get in your latest Sock Panda sock delivery?