Receive the best products from the Lone Star state with the new Batch Tour of Texas subscription. With a 6 month Batch Tour of Texas subscriptions, subscribers will receive a monthly Batch featuring local products from Austin, San Antonio, Fort Worth, El Paso, Houston, and Dallas.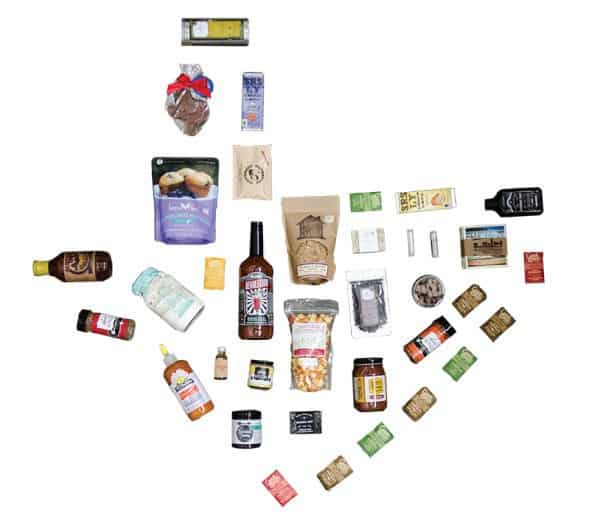 You can pick up single Batches for each city, but the best deal is to subscribe to the 6 month Batch Tour of Texas Subscription. Subscribe by April 1, 2015, and you can save $40 plus get free shipping on all 6 months of the Tour of Texas. Between April and September, the Batch Tour of Texas will be feature products from these cities:
Austin (April)
San Antonio (May)
Ft. Worth (June)
El Paso (July)
Houston (August)
Dallas (September)
Subscribe to the entire Batch Tour of Texas today to lock in your $40 savings + get FREE shipping!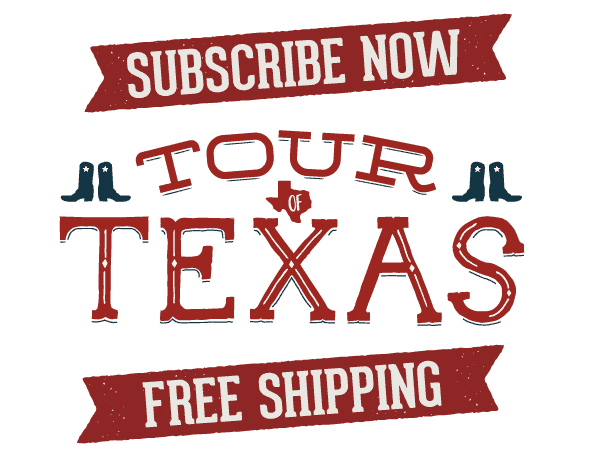 Batch Coupon Code
Save even more on Batch Tour of Texas Subscriptions! Use code BELOCAL to save 10% off the Tour of Texas 6 Month subscription and get all six months for just $180 – that's just $30 per Batch!