Teabox is a monthly subscription box that sends out five premium teas. The box will have 30 g of each tea; alltogether, you will get 60-75 cups of tea from each box. Teabox has a different theme every month, and it ships for free worldwide. If you fall in love with a tea, head on over to Teabox's shop. There are hundreds to choose from!
Teabox currently has three subscription options:
1 month plan: $29.99
3 month plan: $85.50 ($28.50 per box)
6 month plan: $162 ($27.00 per box)
January's theme was The Taster's Box:
It's a brand new year and your teacup is about to be taken by a storm. This Jan we have a delectable collection of teas offering flavors of a wide spectrum bound to hit all the taste notes en pointe. Above all, you get to compare your tasting notes with that of our tea experts', which are included with this box. Subscribe now and be well on your way to becoming an expert yourself.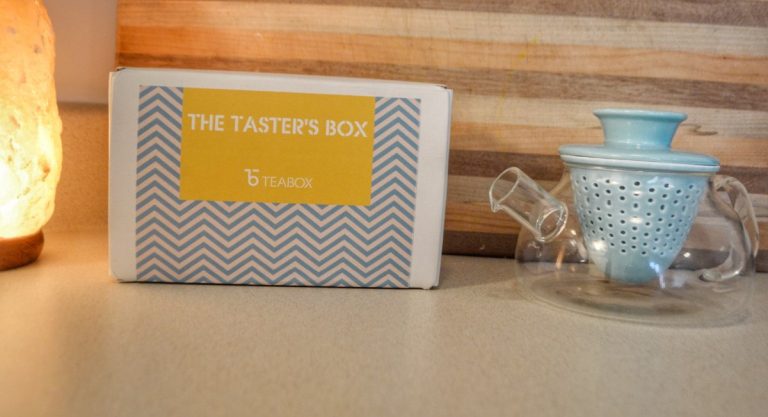 I think January's theme was a great idea! I drink loose leaf tea occasionally, but I never take the time to analyze it.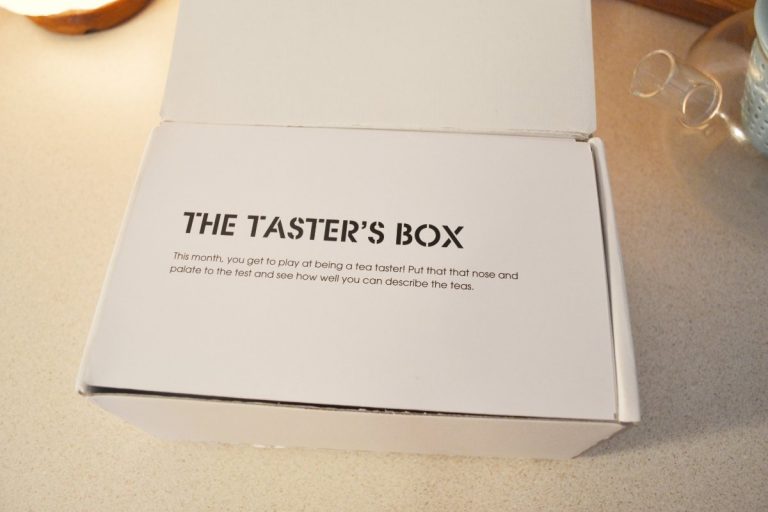 The five teas included in January's box were Darjeeling Classic Spring Clonal Black Tea, Pascoe's Woodlands Special Winter Frost Green Tea, Himalayan Sunrise, Harmutty Special Summer Black Tea, and Assam Masala Chai.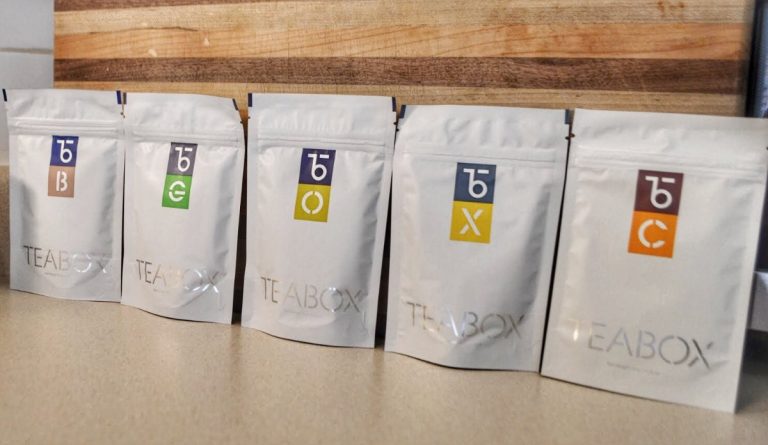 Teabox also included an interesting tasting notes booklet. I had no idea that some of these tea notes even existed. I've never come across a tea that tastes like shrimp, but this made me want to try it!
I also received a booklet where I could record my own notes on each tea. I tried to do this before reading about each tea, and then compared my answers to the "expert notes". Sometimes my answers were accurate, and other times they were way off.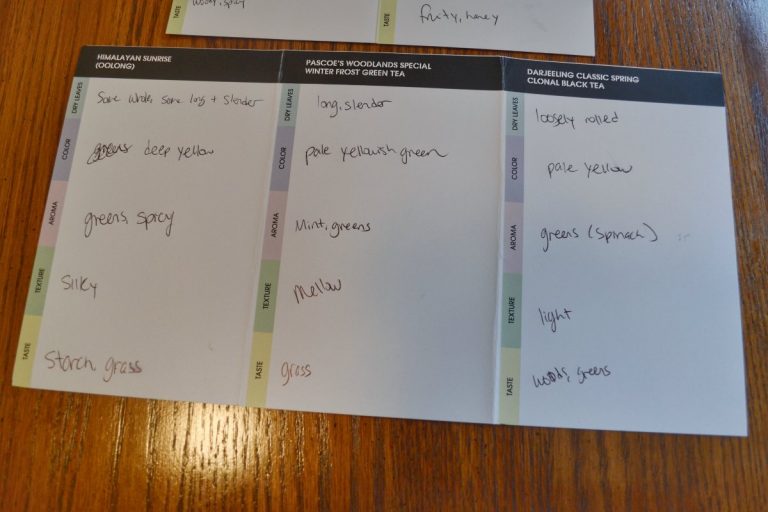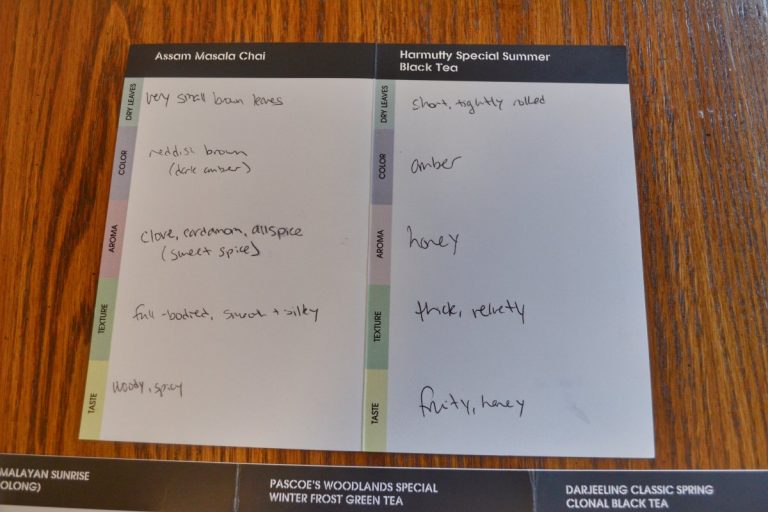 Here is a look at the "expert notes" for each tea. They described the shape and color of the dry leaves, as well as the aroma, taste, color, and texture of the tea.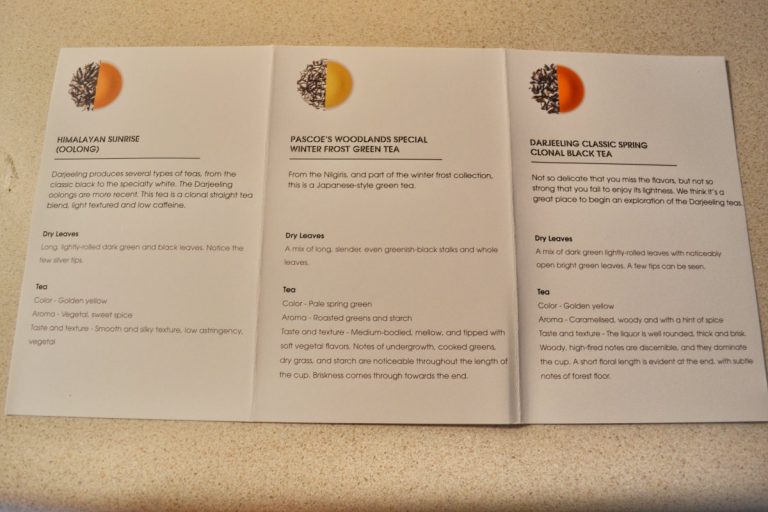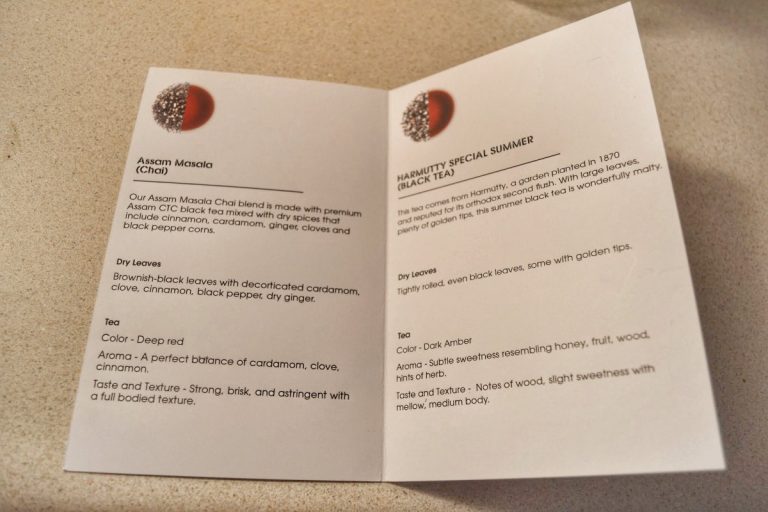 Okay, let's take a look at each tea I received. First, I tried the Assam Masala Chai, which is worth . This is a a black tea mixed with dry spices such as cardamom, clove, and cinnamon. I am familiar with chai, and this was very high quality. Very fragrant and sweet, and I didn't need to add any sugar. The dry leaves and spices were very small, but only a few leaked through my strainer.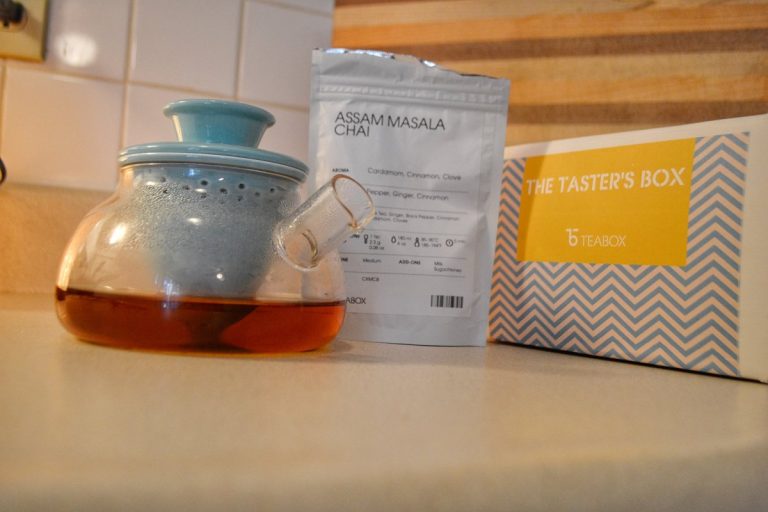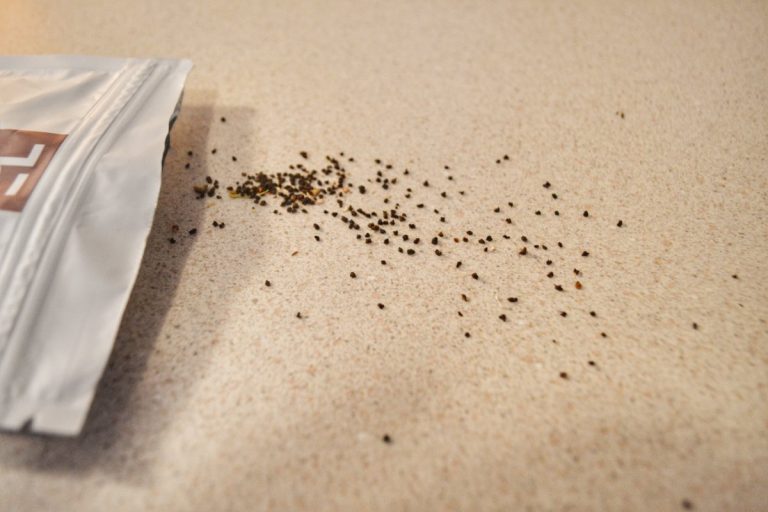 Next, I tried Himalayan Sunrise, which is a low-caffeine oolong with vegetal and floral flavors. This tasted like grass to me, which wasn't exactly enjoyable. However, I felt very refreshed afterwards and I think this could actually grow on me.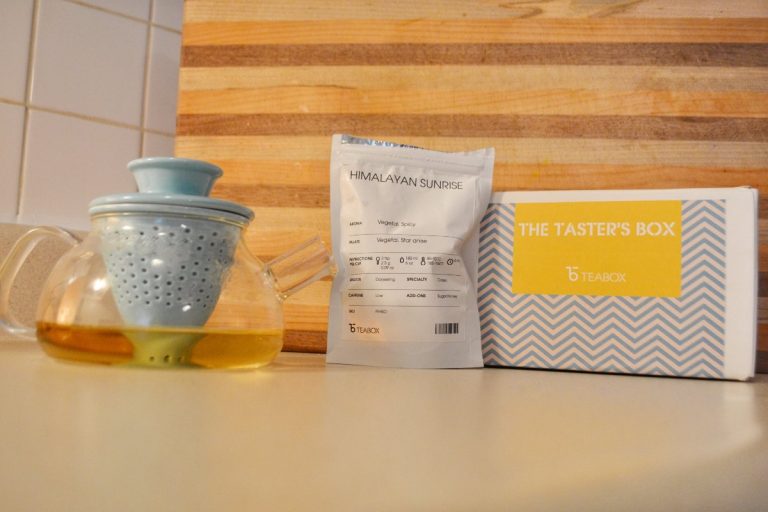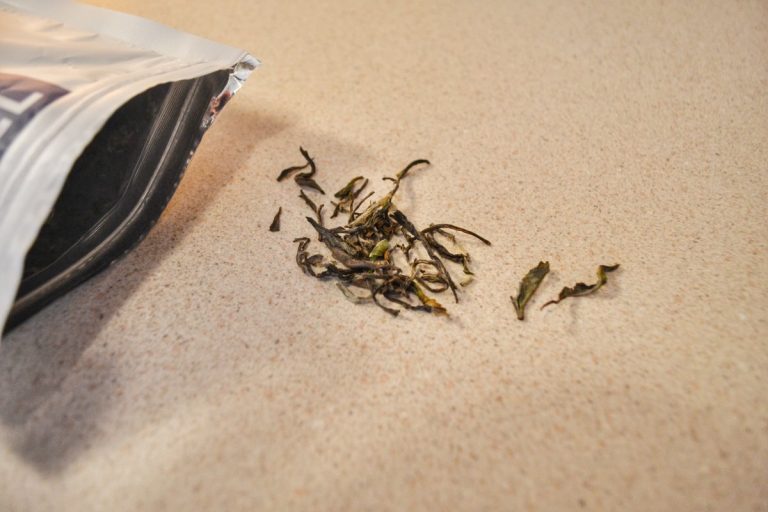 Pascoe's Woodlands Special Winter Frost Green (what a mouthful!) was the next tea I tried. This is a mild green tea from Nilgiri, India. It has vegetal notes, but tasted less grassy than the Himalayan Sunrise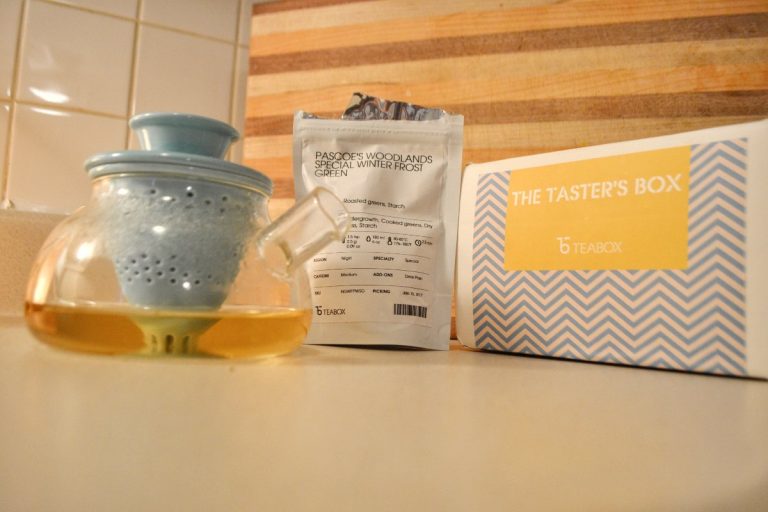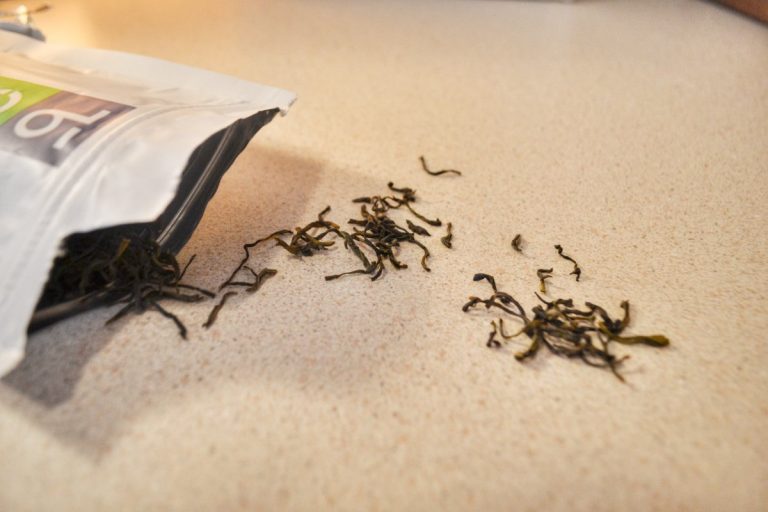 Next I tried the Darjeeling Classic Spring Clonal Black, which is a thick, woody-tasting tea. The expert notes says it has notes of "forest floor", and I am not exactly sure what that is meant to taste like. However, I was getting wood, grass, and slight floral notes from this.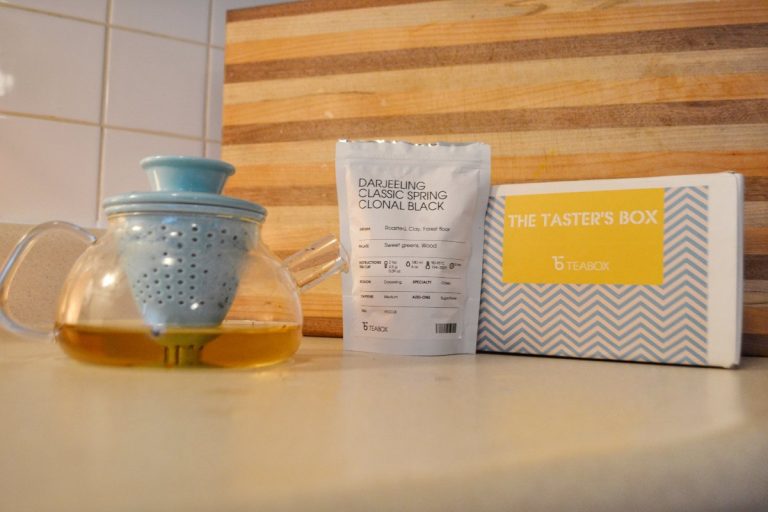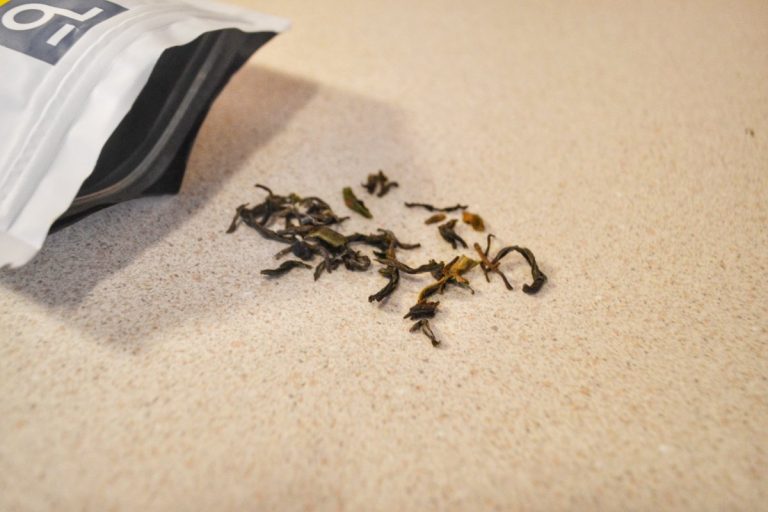 The last tea I tried was Harmutty Summer Black,which is from Assam, India. This is a gorgeous medium-bodied tea that smelled and tasted like honey to me. This was my favorite tea out of the entire box!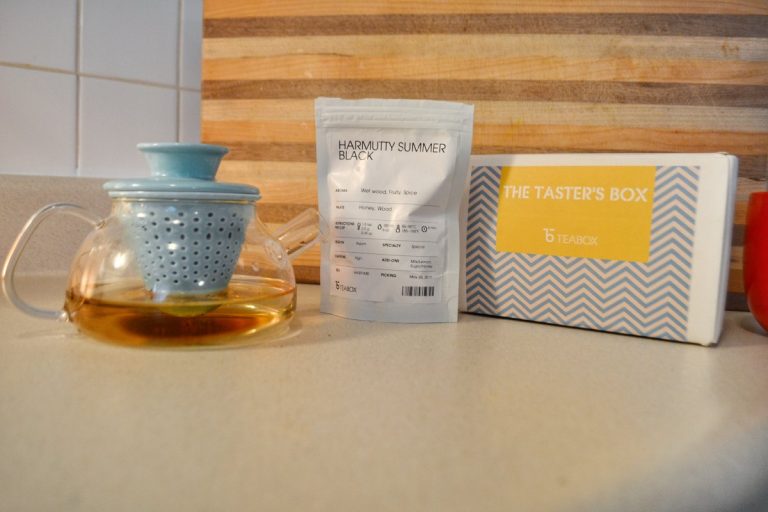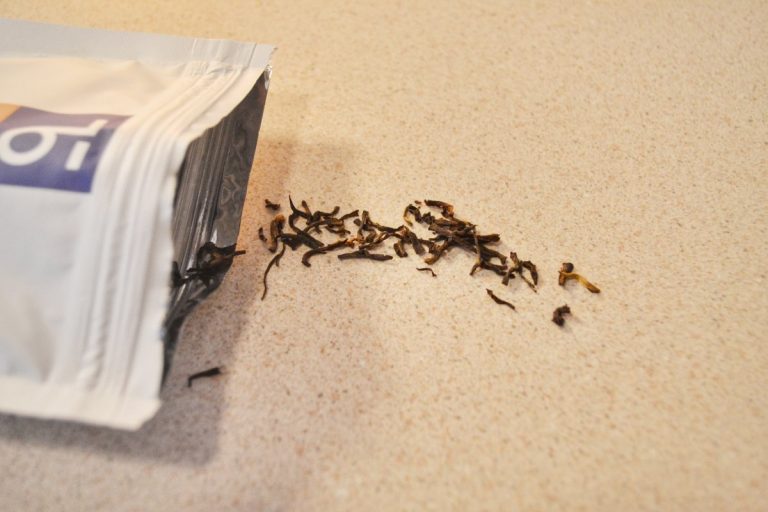 Trying out these teas was an interesting experience. The only ones I would have picked out for myself are the Masala Chai and the Harmutty Summer Black. I am used to drinking sweet teas, with orange peels, dried berries, and spices mixed in. I think vegetal teas may just be an acquired taste. I definitely plan on finishing all of the tea from my box! Overall, I had a lot of fun writing my own tasting notes and comparing each tea.