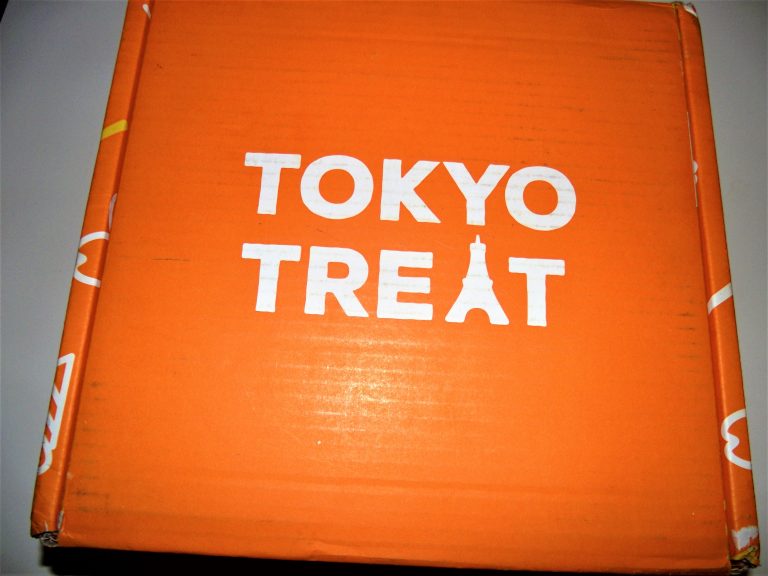 Tokyo Treat is just that, treats directly from Tokyo! With two different box options, you can make sure you get a box that really fits your needs. You can choose Premium, which comes with 17 items and a drink, or Classic which comes with 12 snack items! Each plan has varying paying options with discounts. The best part is free shipping!
Premium:
1 month- $35.00
3 months- $33.50
6 months- $32.00
12 months- $31.50
Classic:
1 month- $25.00
3 months- $24.00
6 months- $23.00
12 months- $22.50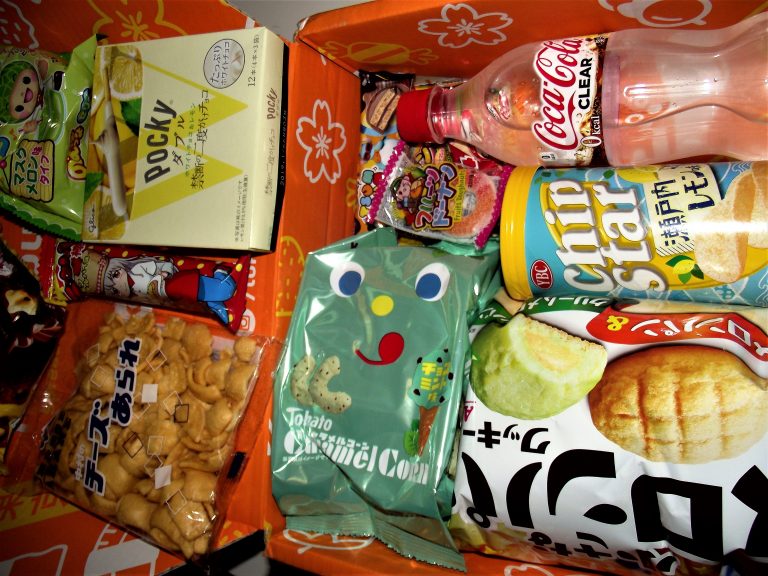 Premium Box
Today I will be reviewing the Premium subscription box I received for September. I will start by saying it came quickly and was packaged well. Honestly, I am not sure how they fit that much into the box. The only downside to this box was the amount of chocolate in it. I live in Florida so it was all very melted when I received it which of course makes pictures hard.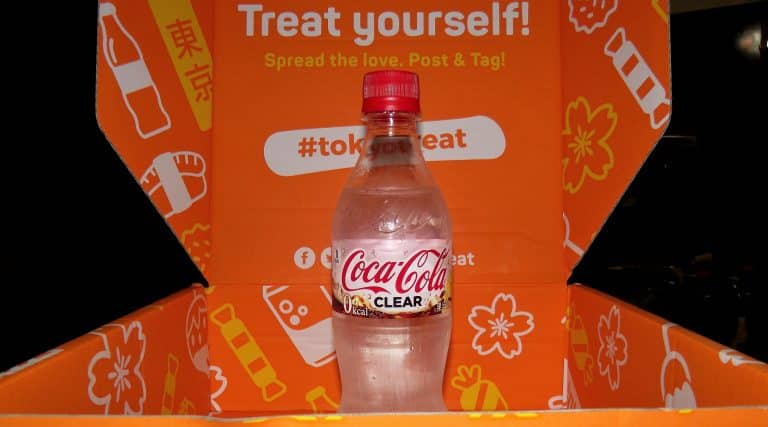 I will start with the drink in my box. It was Coca Cola Clear. This drink reminds me of when I lived in Japan. It is a lemony version of a fan favorite. It is definitely unique but exciting with its strange flavors. This was an awesome drink to put in the box!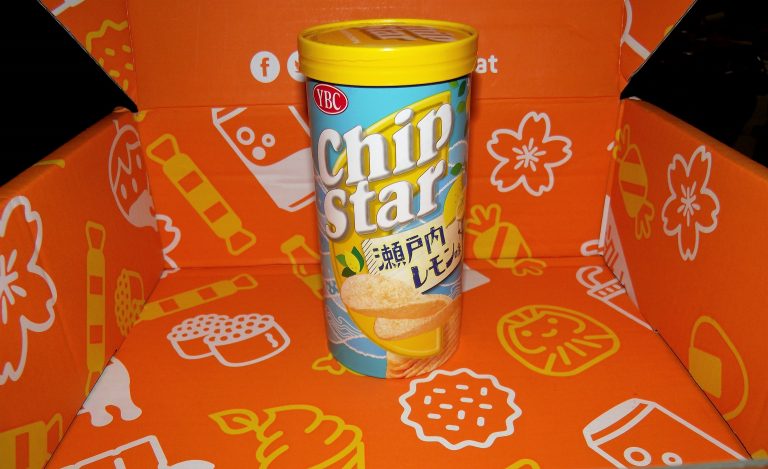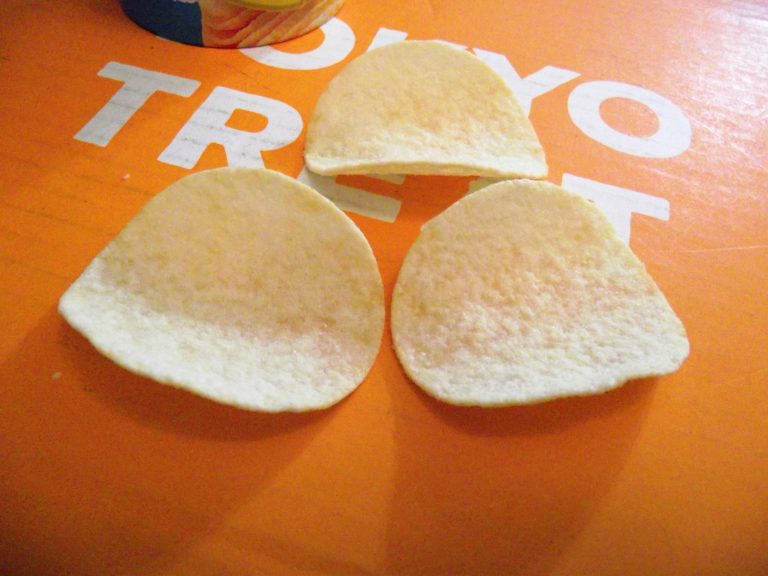 Next up in my box was these Chip Star Lemon chips. I know these sound different, but have you ever had original pringles? These are basically that even down to flavor. Still a fun treat and it gives you some insight into different countries.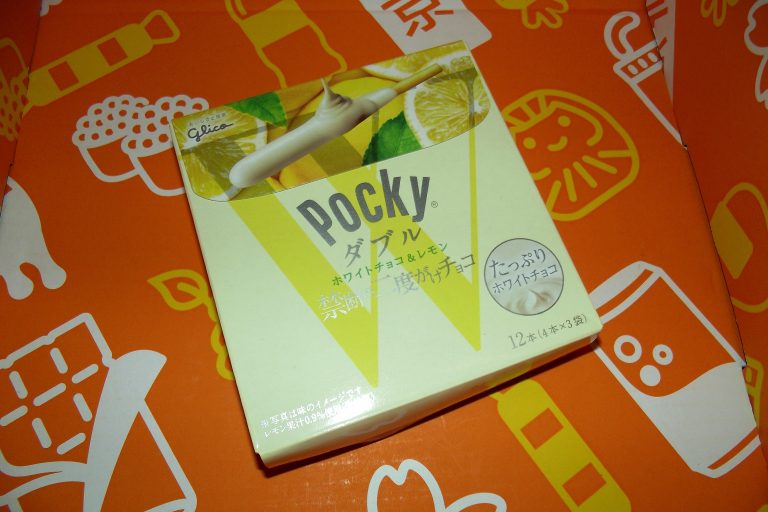 If you have never had Pocky, you are missing out. Pocky is one of my favorite snacks yet I still have never had the double lemon white chocolate flavor before. They are like little wafer sticks dipped in chocolate and they are heaven. This is one of the melted snacks however so all of my sticks came out in one giant clump, so it wasn't exactly bite sized, but that is OK!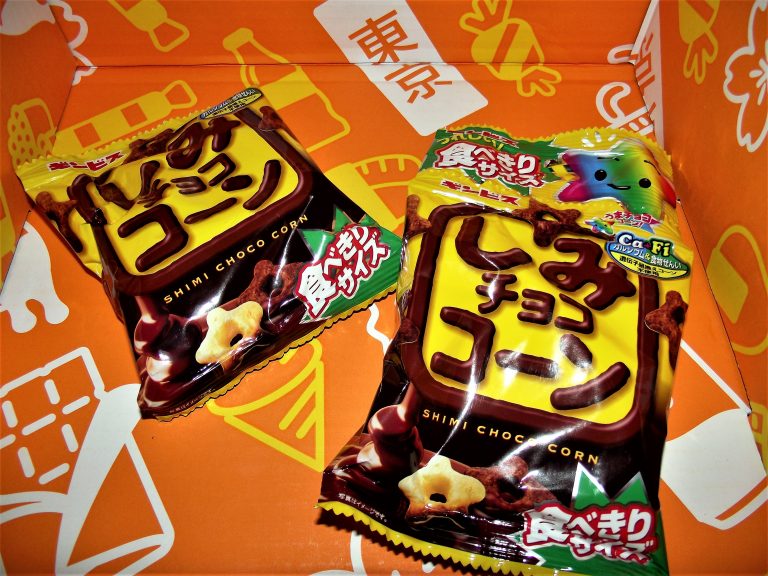 There were a lot of these in my box. Shimi Corn Share Packages are bite sized morsels. It is hard to describe as they almost seem to melt in your mouth with the chocolatey goodness, however it is infused chocolate so they didn't melt thankfully! My daughter claimed these as hers because she thought they were just as good as I did.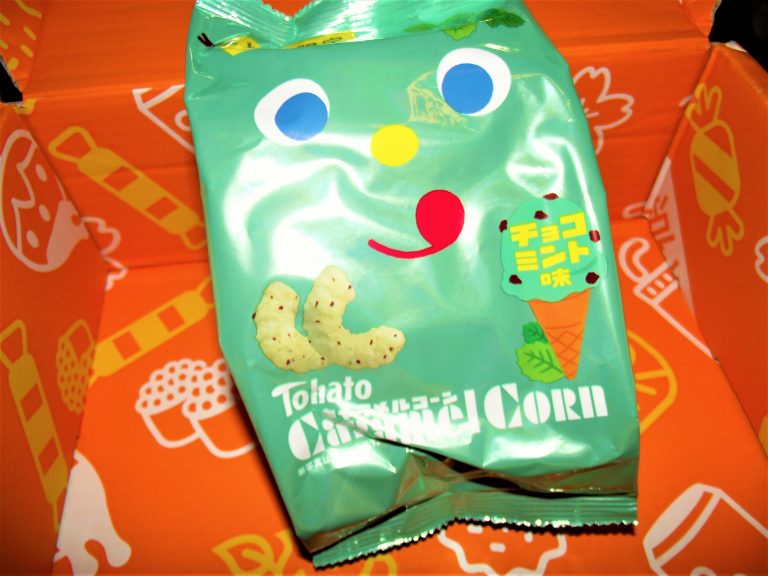 There were some very very strange flavors in some of these boxes. The Mint Chocolate Caramel corn is a very weird sounding combination let me tell you. It is just as unique to taste. It isn't bad at all just different, and paired with the texture of cheese puffs, you don't quite know what is going on in your mouth.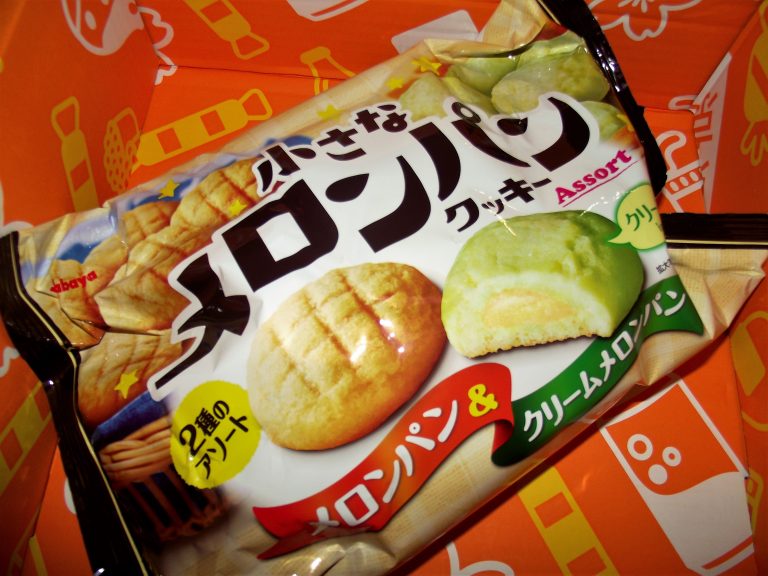 The melon bread cookie party pack took up a lot of room in the box and that is because this one item is really several individually wrapped items! These are cookies just the way I like them, soft and delicious. Your flavors in this pack are the original sweet ones, and custard filled! All I can say is thank you for the perfect on the go treat!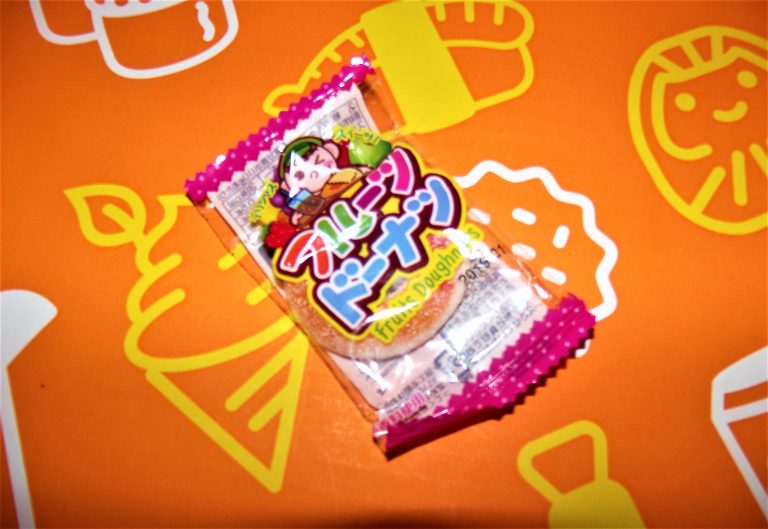 This was a treat I was disappointed came in a single form. Fruit Donut gummy has a bit of tangy with the sweet sweet gummy. It was like my favorite snack from my childhood but better. I may need to go on their site and buy this by itself since they have that option.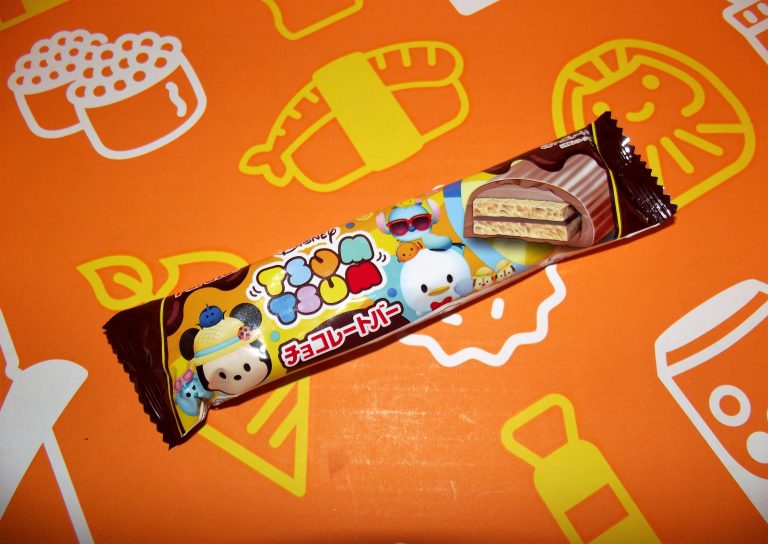 Another chocolatey candy gone melted unfortunately. But it did not take away from the tastiness of this Tsum Tsum chocolate bar. It is reminiscent of the Kit Kat bars but bigger and far more tasty. It also has the bonus of super cute wrapping fitting the Disney Tsum Tsum style!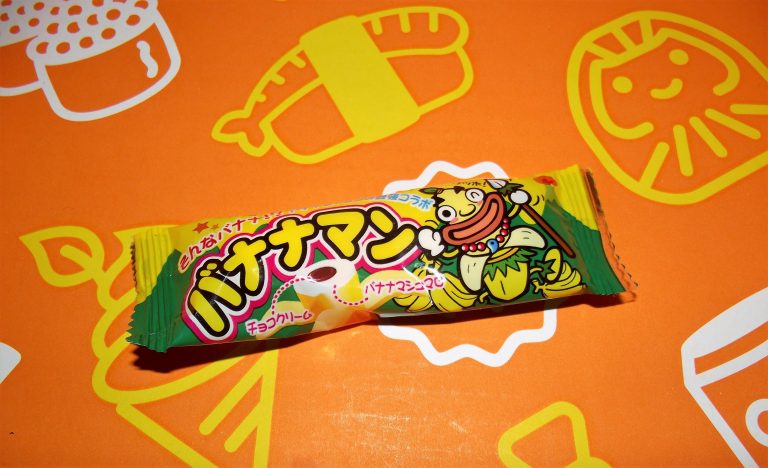 If you love bananas, or marshmallows, or heck even both then this is the treat for you! Banana Man Marshmallow is a small but flavorful treat. All the fluffy goodness of marshmallows now with special flavoring! It was dipped in banana flavored chocolate to give it a special pizzazz.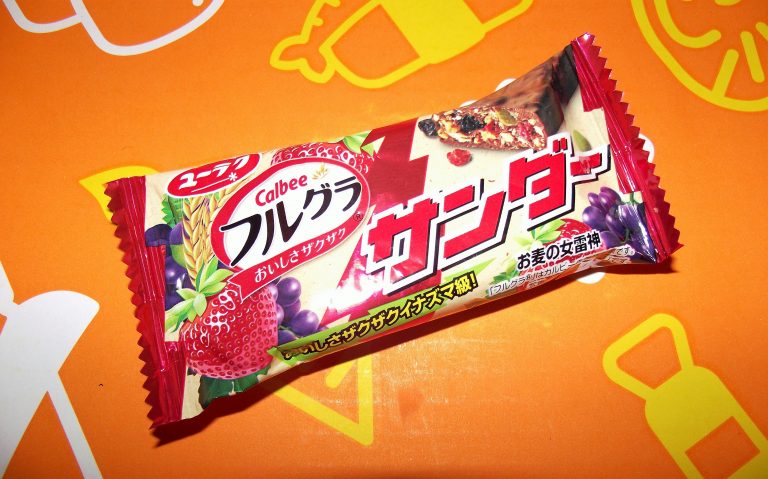 This next item is called Fruit granola Black Thunder. It is a crunchy treat filled with chocolate morsels for the win! I love fruit and granola, But when you mix it with chocolate it is the best of both worlds. A healthy and tasty treat. What a perfect treat in this box.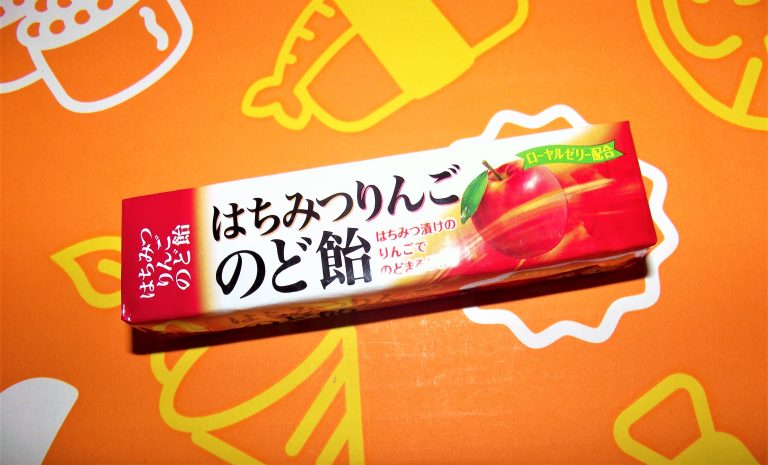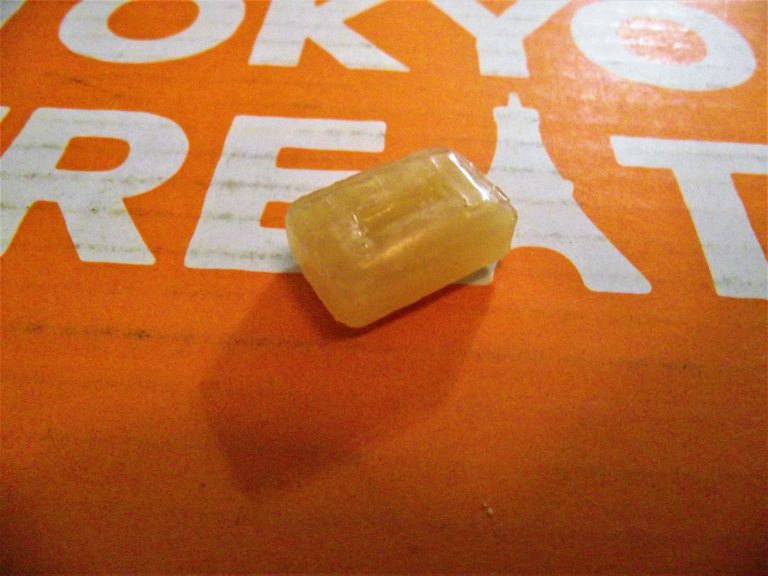 This double agent treat tricked me at first. I was expecting the typical hard candy. Little did I know that Honey Apple Hard Candy doubles as throat lozenges. It made my tongue feel a bit tingly but it gives new meaning to eating cough drops like candy! The flavor is so good I would want to eat more and more of these.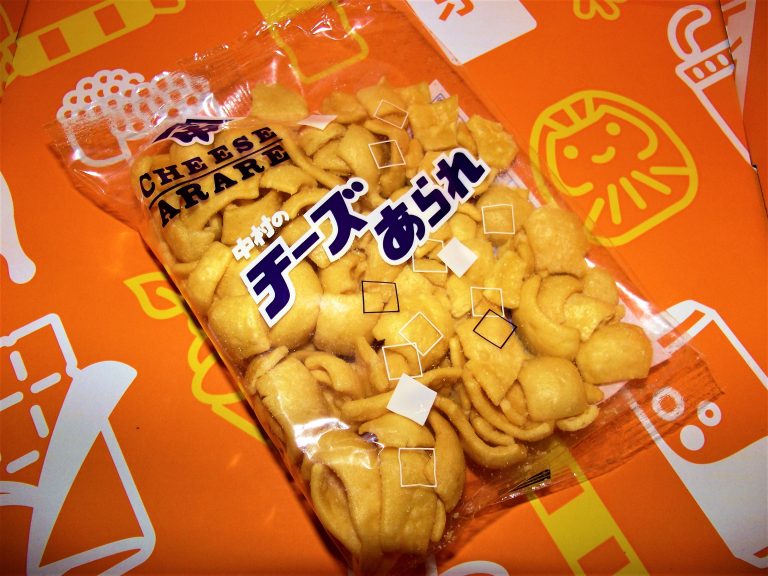 This snack also proved how tricky the mind can be. I saw them and expected Fritos, but that is not what I got. Cheese Rice puffs are fluffy little chips. They are almost like popcorn bites. There was not a whole lot of flavor there but it was still a treat I would not mind trying more of.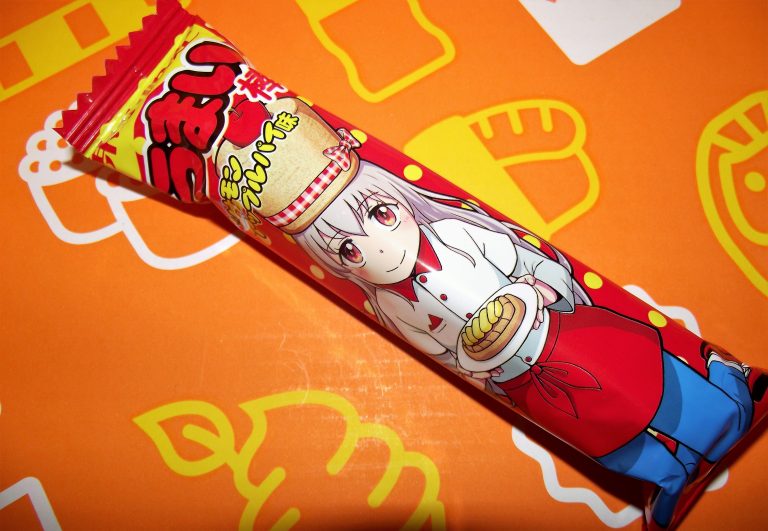 Cinnamon Apple Pie Umaibo was a giant puff snack and it was delicious! It reminded me of churros with the flavor and it was true to the theme. This treat was so good I would have happily kept eating if there had been any more. It melted in my mouth and left me satisfied!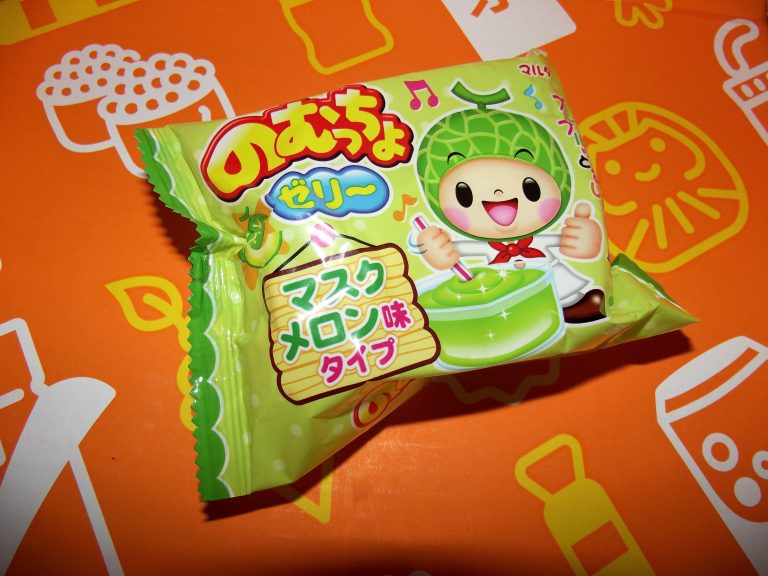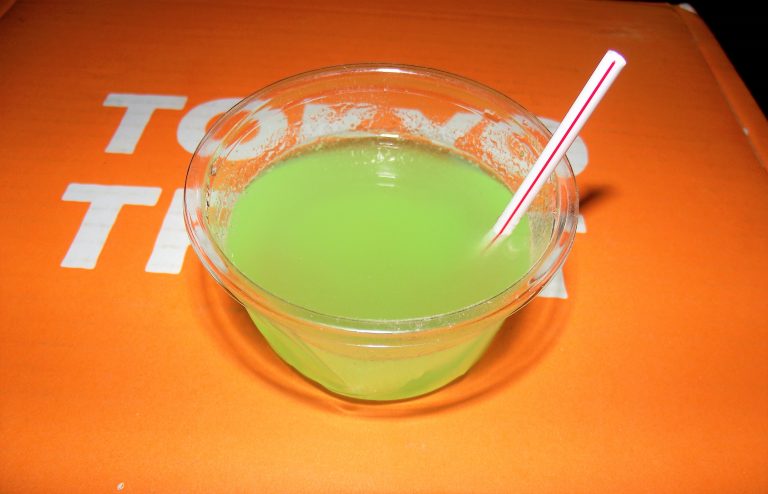 This was literally the weirdest thing i have ever tried. A common thing in Japan are DIY snack kits. This melon jelly drink snack kit, however left me pondering the meaning of life. You open it and pour the jelly packet into the cup and add water. Then you stir it around and suck it up with the straw. It really tasted delicious, but I couldn't get past the texture. It thickened and turned into a slime type drink that made it feel like you were literally drinking jelly straight from the jar. I was all sorts of confused with this treat.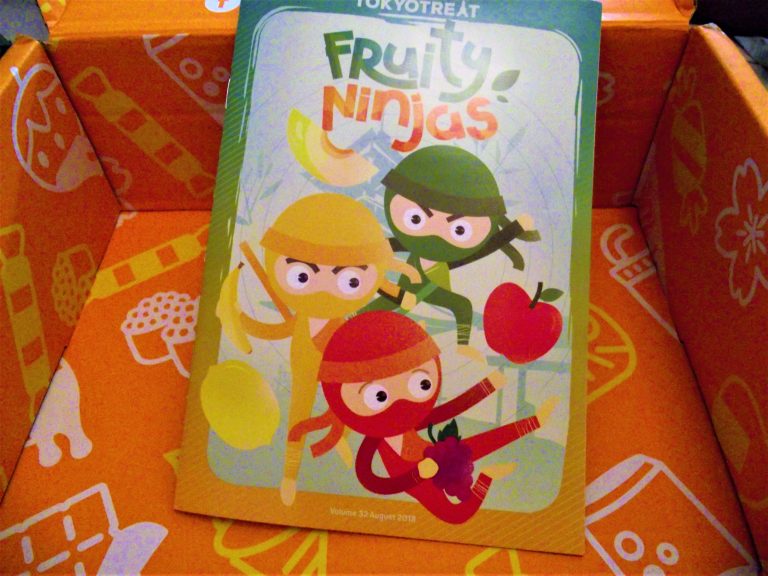 As you can see I was kind of all over the map with this box. Is it worth it? Absolutely. It made me step outside my comfort zone and while there were some things I may never willingly try again, I found a ton more things I definitely want more of! If you are tired of getting bored with your plain old snacks, give this box a try by clicking here!