Trendy Butler is a men's clothing subscription box.  For $65 dollars a month a stylist will send you a box of clothing worth at least $150 dollars based on a style profile you have filled out.  If you do not like something in the box you can contact the concierge at Trendy Butler and exchange an item with free shipping. With today's Trendy Butler review, I'm unboxing our Trendy Butler October 2016 monthly men's fashion delivery.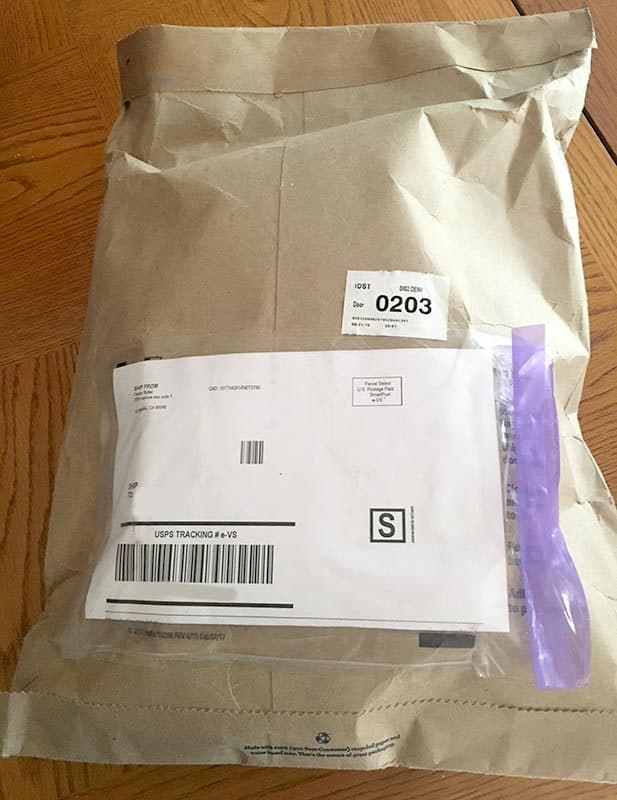 I like this idea because most often we are spending at least $65 dollars a month on clothing for my son. Also, often we do not find the latest trends in our local shops.  This box is unlike some of the other subscriptions where you pay a styling fee and still have to pay full price for the clothing.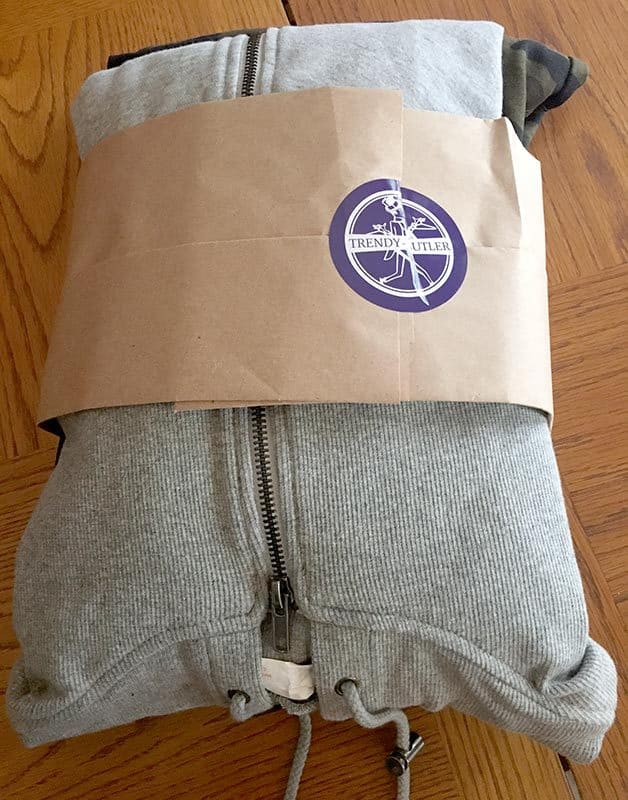 Inside Our Trendy Butler October 2016
In this review I used my son who is a sophomore in high school, a size 29 waist and 6 ft tall. Our Trendy Butler October 2016 box included a pair of AJeans camo joggers…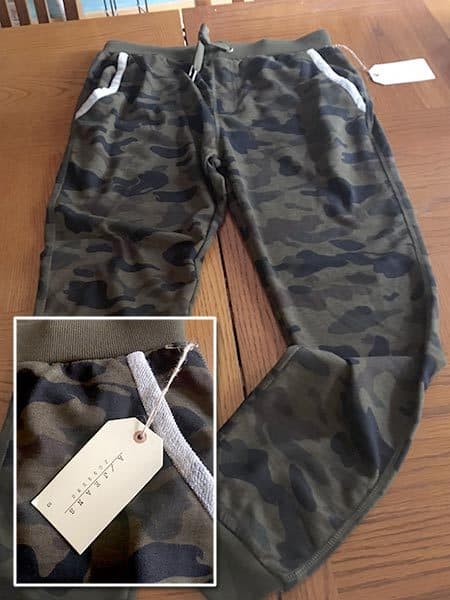 a black Kinetix short sleeve tee …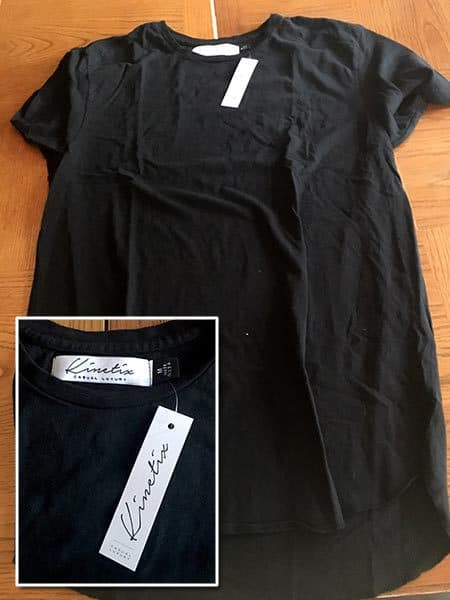 and a Stan Dard Issue NYC grey zip hoodie.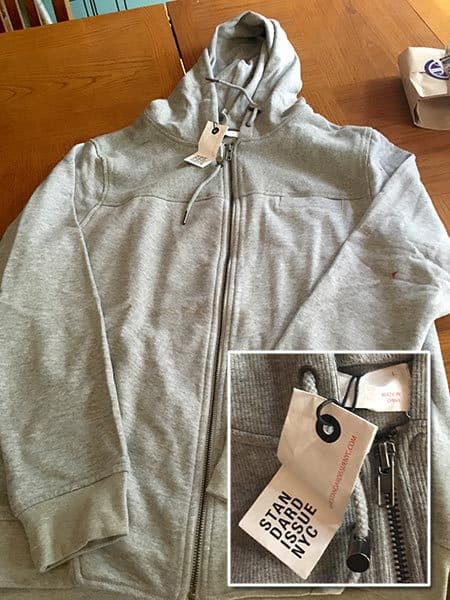 My Google search estimates the value of this box to be around $240. I couldn't find the exact style of jogger pants sent in the box, so the value may be more.  That is an amazing value for $65.  The clothing is all good quality. I don't expect to see pilling or any other cheap fabric issues.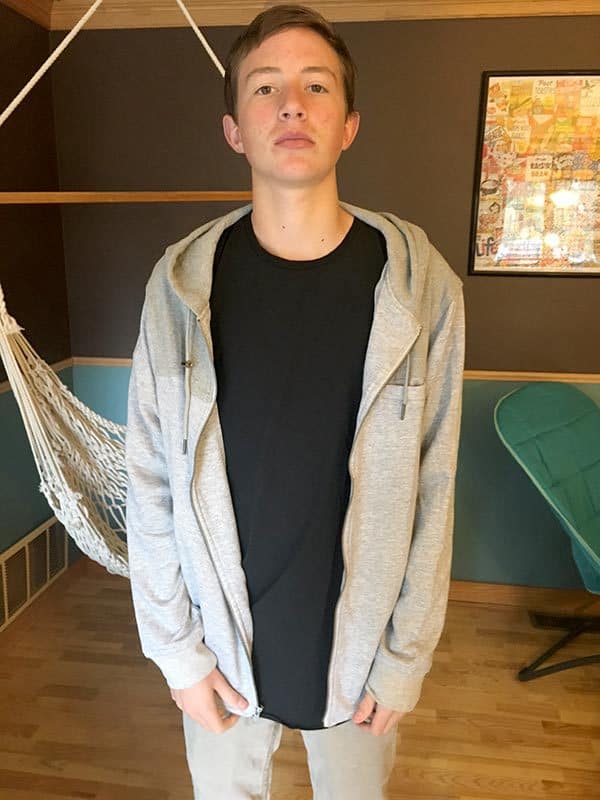 I think the stylist definitely took into account the style profile I submitted for my son. The stylist hit the nail on the head with the clothing items we received. My son is wearing the whole outfit to high school today.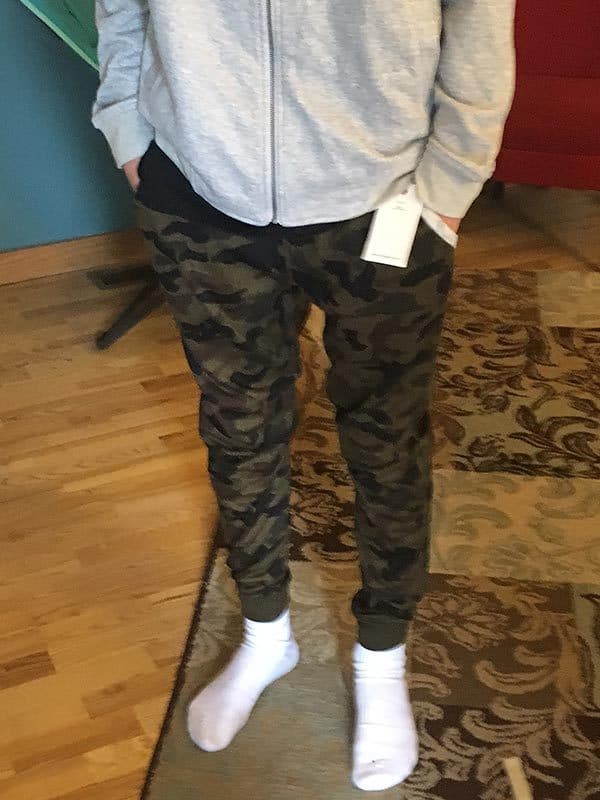 The Trendy Butler monthly box for men's clothing will definitely be in my future for my husband and son.  I think it would be a great idea to give a gift card for this subscription to that special guy in your life for Christmas.  Happy shopping!